ABOUND™ PREDICTIVE INSIGHTS
Explore a simpler, smarter way to analyze your building operations and optimize efficiency, comfort, and performance. Abound Predictive Insights combines advanced data analysis of your building's assets with advisory services from our staff of experts. The result is an effective solution that helps identify and predict performance issues, helping you to optimize equipment operation and extend asset life.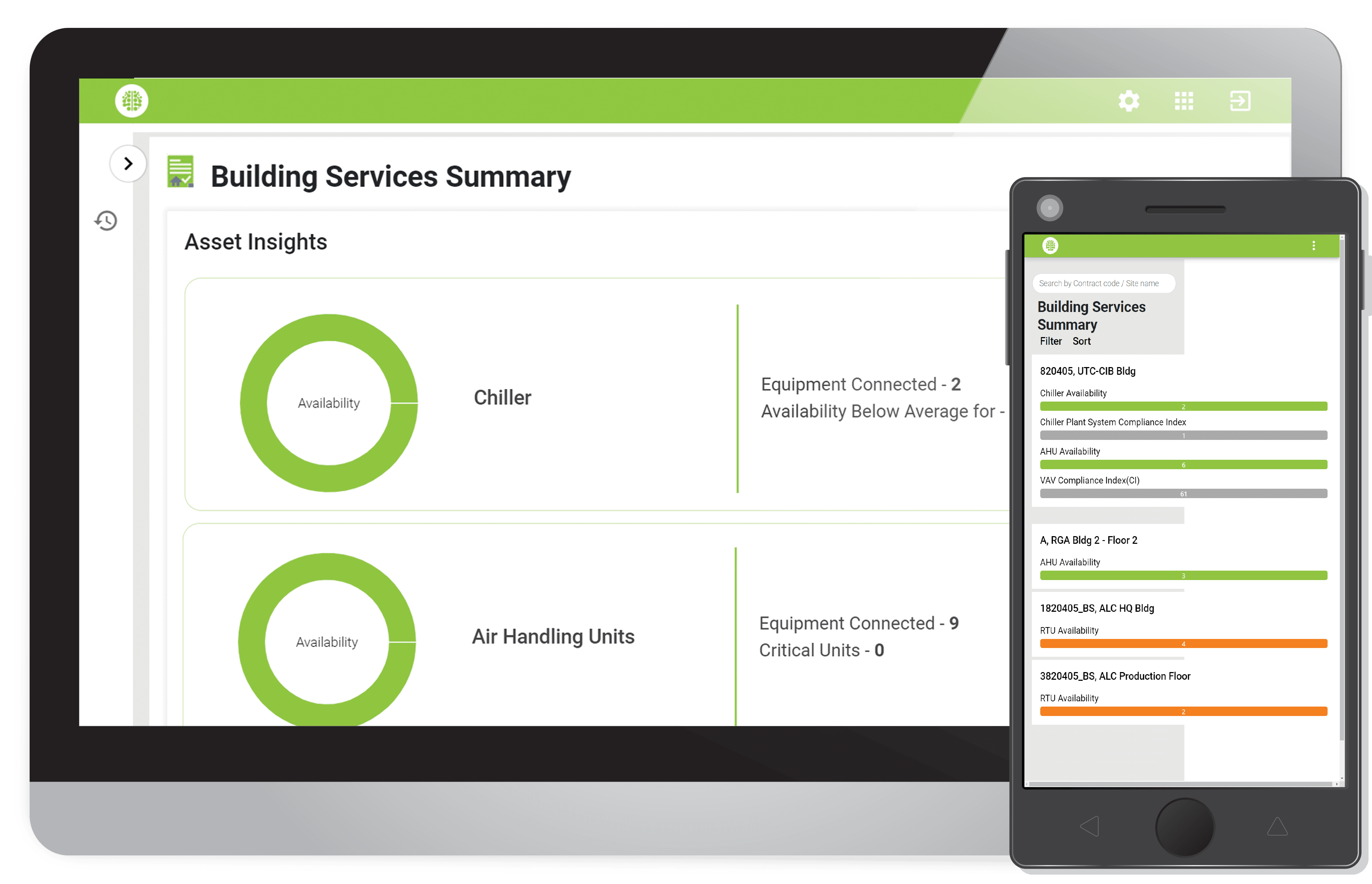 START SEEING A BIGGER PICTURE
One of the benefits of an intelligent building is that all its connected assets produce an abundance of data. Abound Predictive Insights connects your WebCTRL® building automation system - and the HVAC equipment connected to it - to our award-winning CORTIX™ IoT platform for analysis to develop actionable insights and find opportunities for improvement. And with artificial intelligence, it can identify faults and inefficiencies before they become larger issues.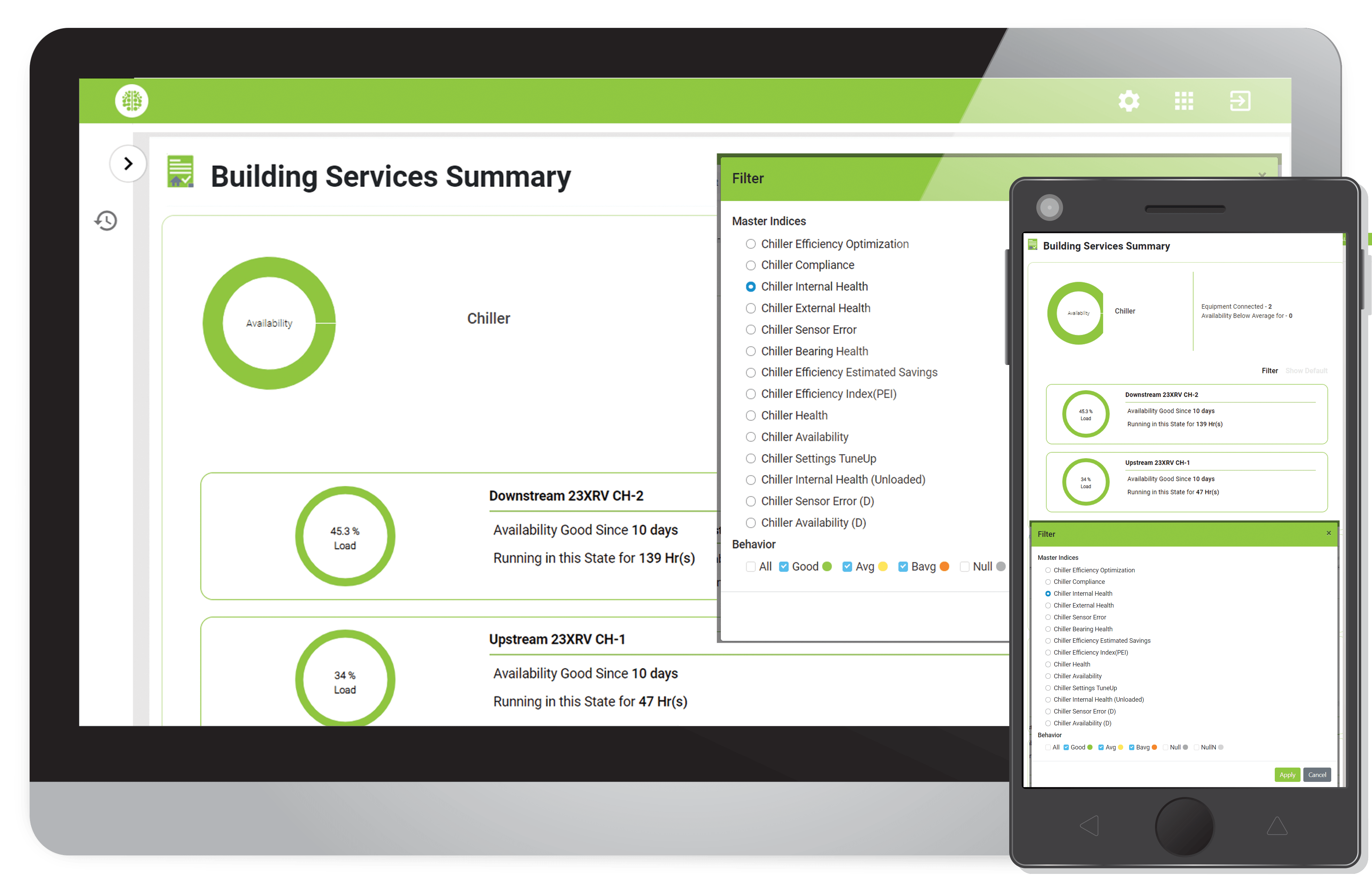 BETTER DATA IS JUST THE BEGINNING
Abound Predictive Insights is all about helping you make smarter decisions regarding the operation of your intelligent building. With help from our experts, you can take advantage of reports with insights and recommendations to help proactively maintain the health of your WebCTRL network and HVAC equipment.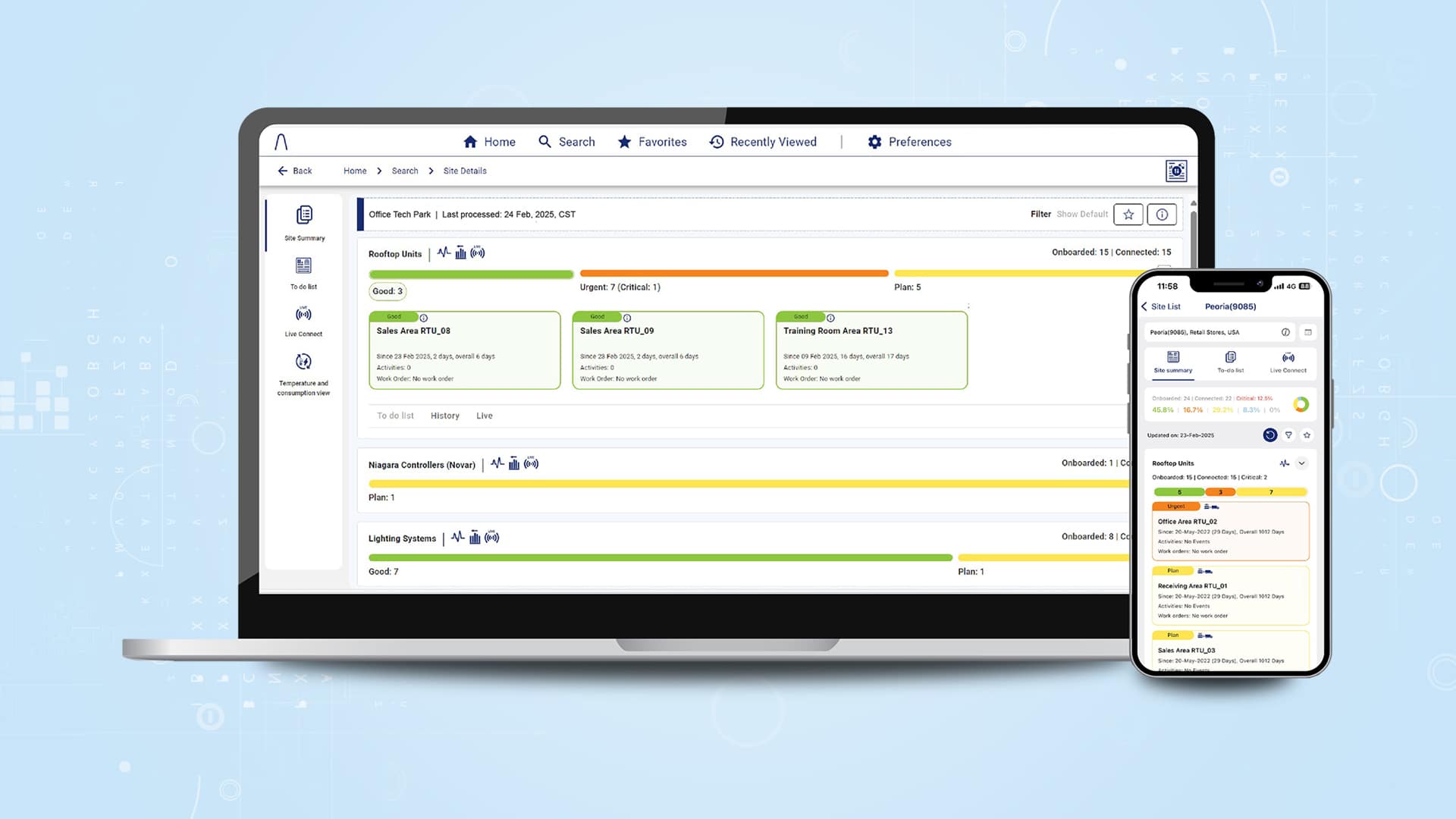 APPLICATIONS
Explore our applications for monitoring the health of your building automation and HVAC equipment assets and putting the insights to use at your building.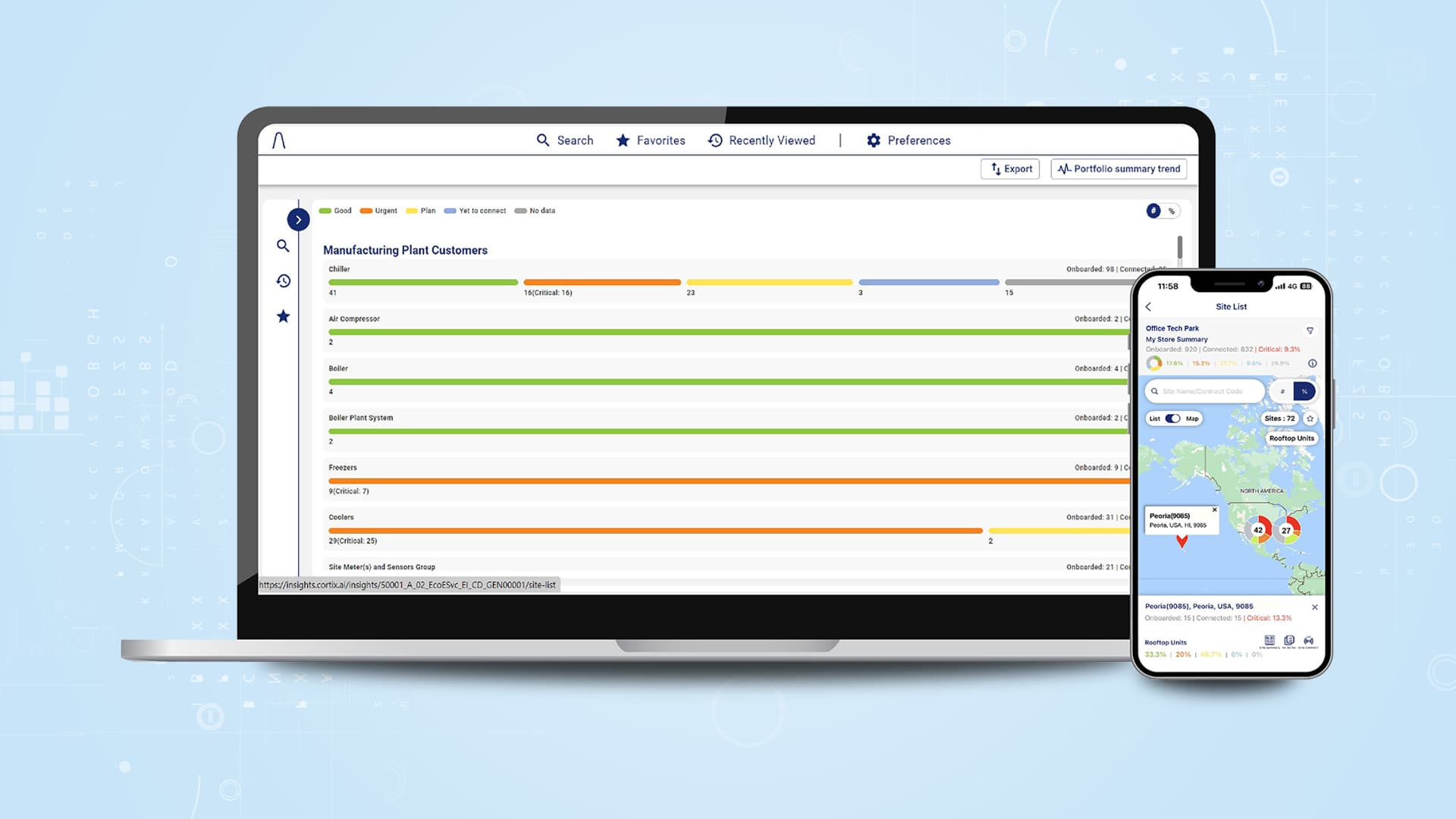 SERVICES
Learn about the range of services offered by our local experts, all designed to make proactive maintenance possible.

Abound Predictive Insights is part of our complete intelligent building ecosystem that provides users with innovative tools for control, management, reporting and analytics from the edge to the cloud.