At Automated Logic, we've been developing and supporting intelligent building solutions that have helped customers operate their buildings more efficiently for over 40 years. We take pride in being global leader in building automation systems and working with customers ranging from small, family owned businesses to Fortune 500 corporations.
A COMMITMENT TO EXCELLENCE THAT CIRCLES THE GLOBE
Our headquarters is in Kennesaw, GA, but you can find our building automation technology installed in thousands of commercial buildings and facilities worldwide.



International Standard for Environmental Management Systems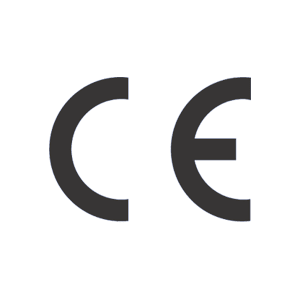 European Union Declaration of Conformity with Health, Safety, and Environmental Protection Standards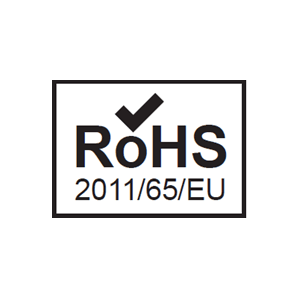 Reduction of Hazardous Substances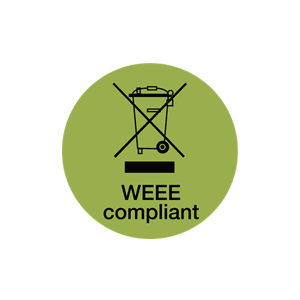 Reduction of Waste from Electrical and Electronic Equipment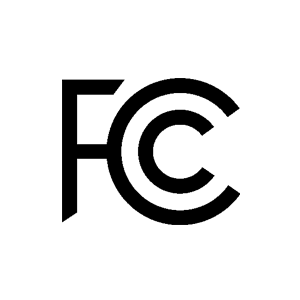 Tested to Comply with FCC part 15(Subpart B & C (CFR) Emissions Testing)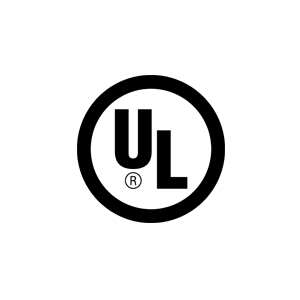 UL916 (cUL) & UL864 (UUKL)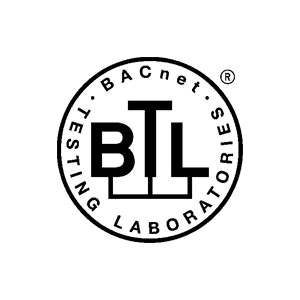 BACnet Testing Laboratories (BTL)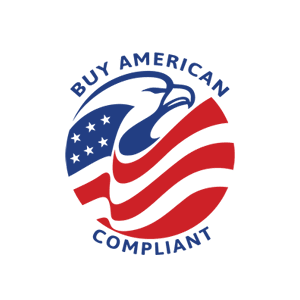 Compliant with "Buy American Act" requirements and Section 1605 of the ARRA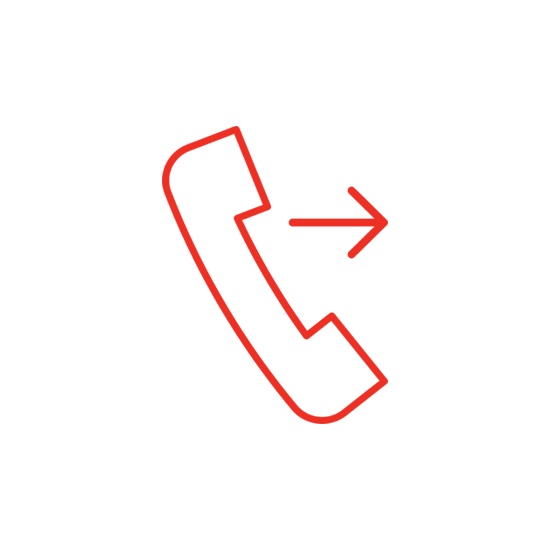 CONTACT US
Have questions about Automated Logic? Give us a call, or find your local dealer using our dealer locator.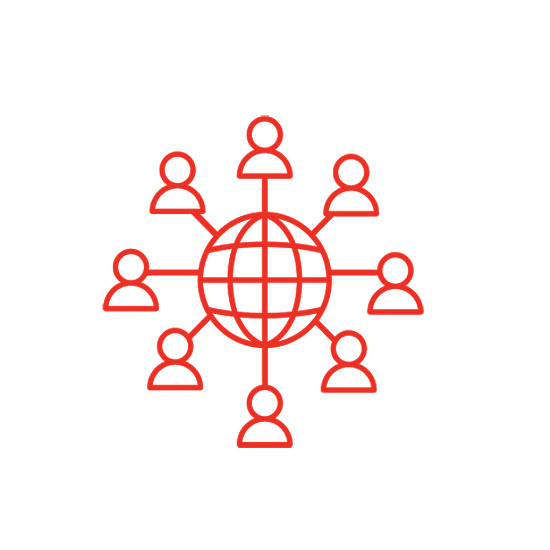 WORK FOR US
Find a career with Automated Logic or one of our authorized dealers.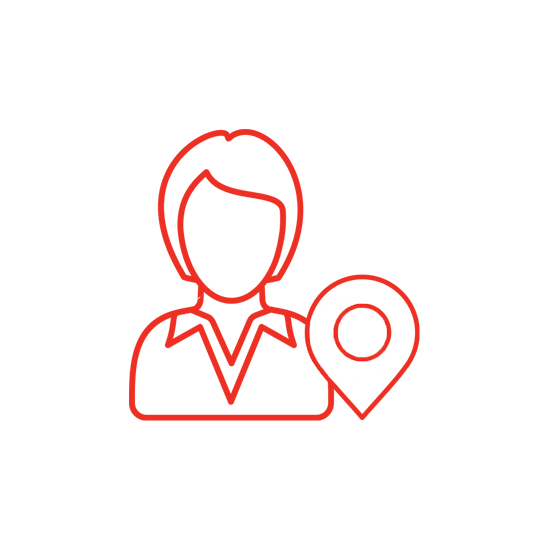 NEWS ROOM
Read our latest news and announcements.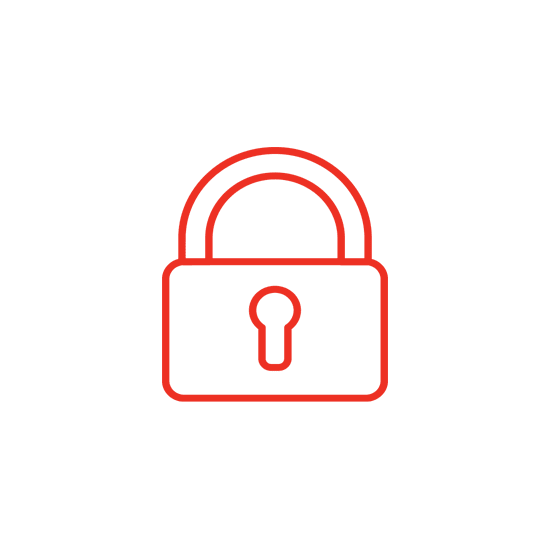 SECURITY COMMITMENT
Automated Logic is committed to the security of our building automation and control products.