OUR MISSION: We Make Buildings Better
From intuitive building automation and controls to powerful energy reporting and analytics, we have the tools to make your buildings better.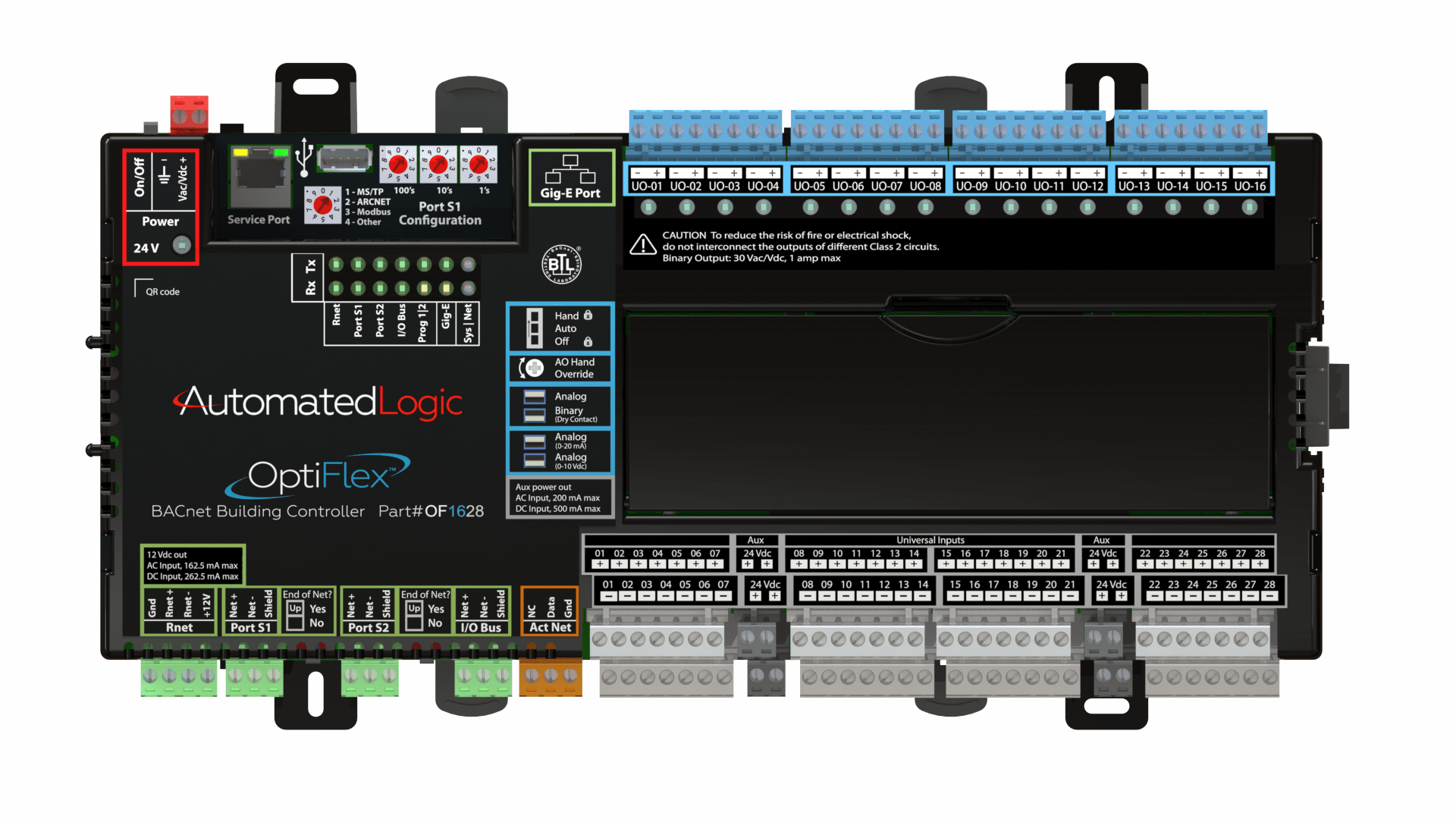 WE MAKE HVAC SYSTEMS EFFICIENT.
Energy efficiency and occupant comfort are top priorities in almost every built environment. Count on us for HVAC controls to keep your systems running at peak performance while ensuring precise management of temperature, humidity and indoor air quality (IAQ).
Building Controllers keyboard_arrow_right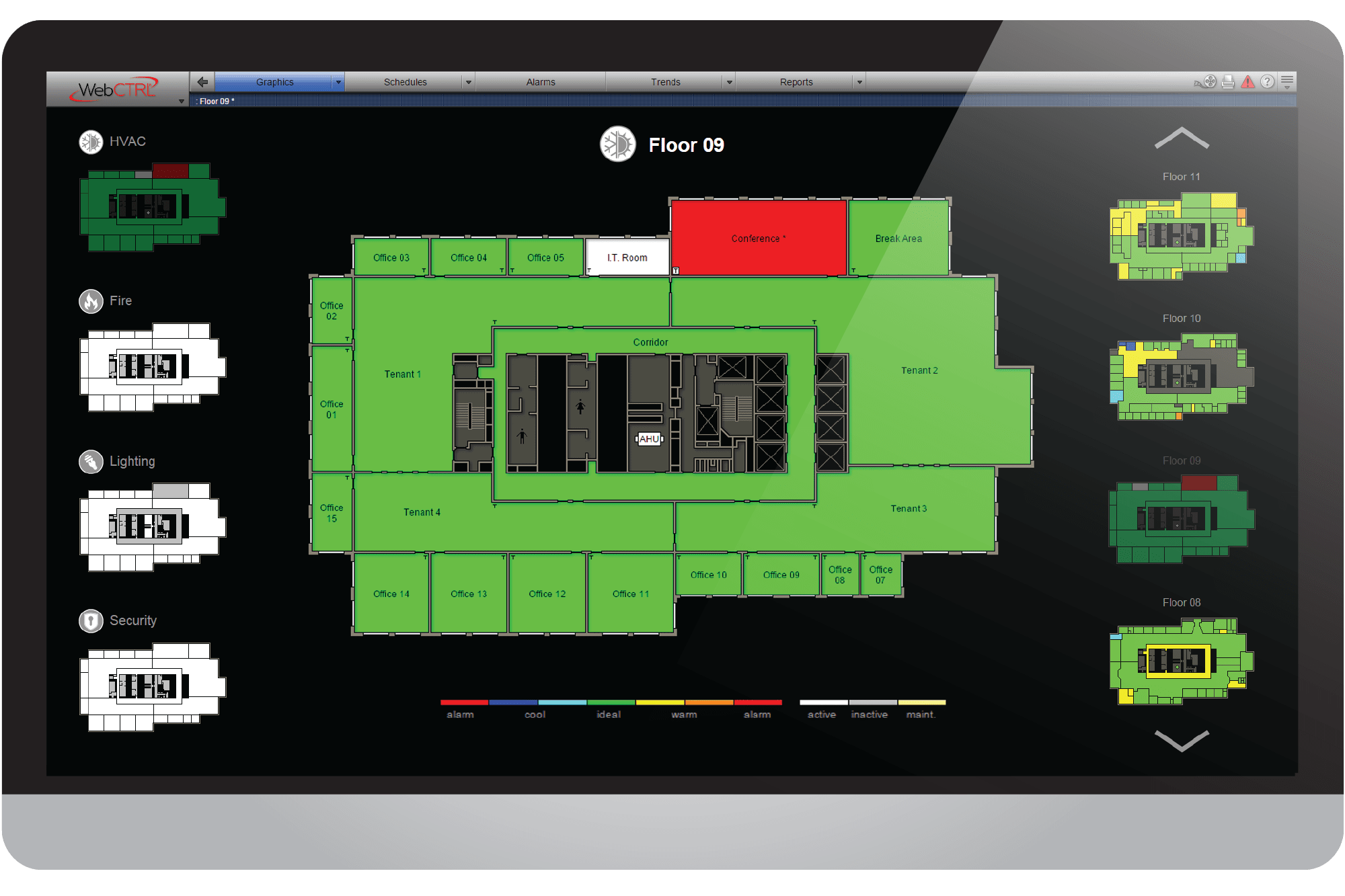 WE MAKE MANAGEMENT INTUITIVE.
Take charge of your building with real-time visibility and control delivered through user-friendly interfaces. Our web-based automation and management platforms make it easy to manage equipment, systems and facilities from anywhere.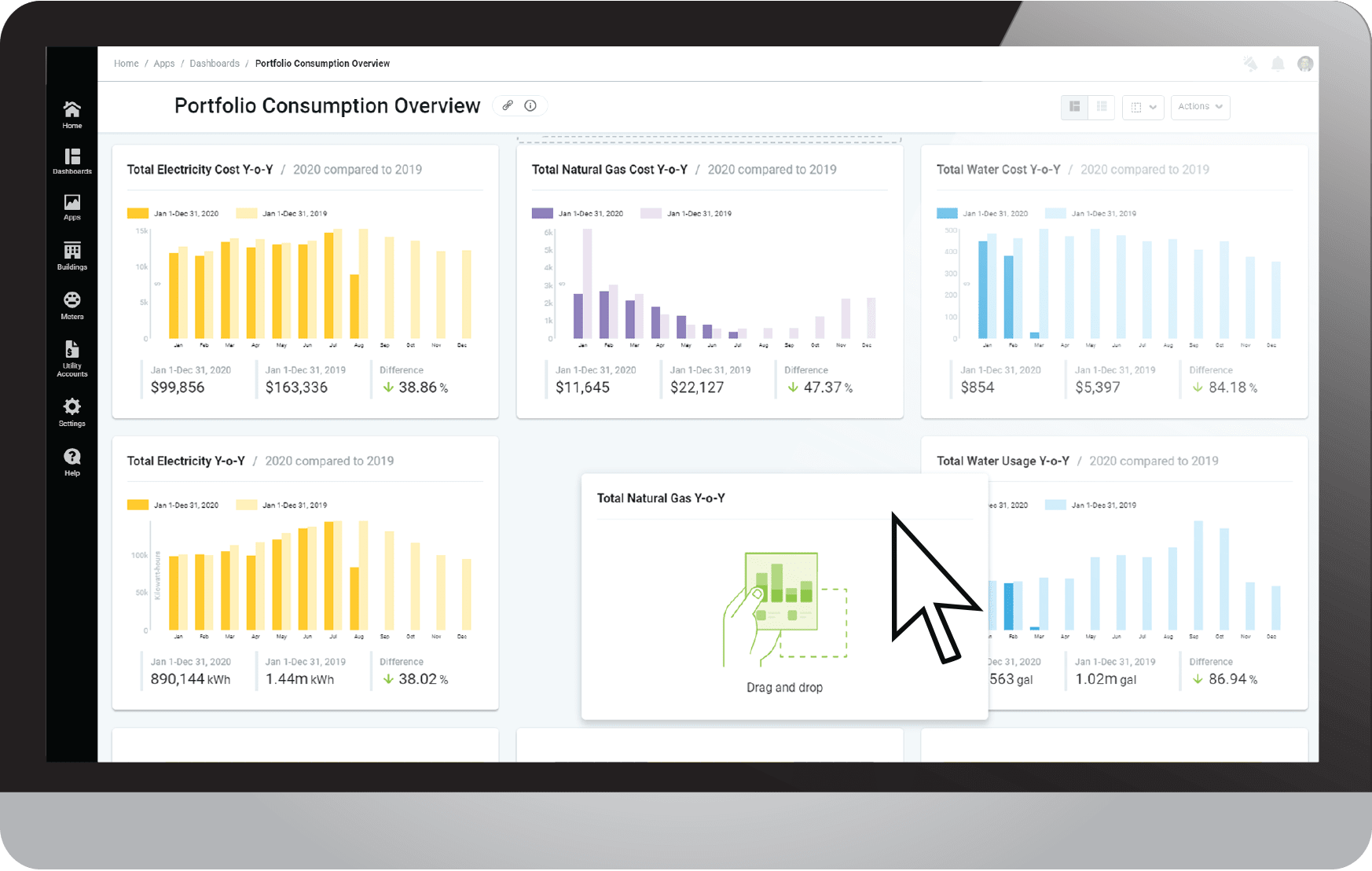 WE MAKE REPORTING SIMPLE.
Bring your building and its data to life with energy reporting solutions featuring vibrant displays and powerful capabilities. Visualize data, gain actionable insights and drive improvements across buildings.
Energy Management keyboard_arrow_right

WE MAKE INTEGRATION SEAMLESS.
Combine multiple systems under one centralized control interface to gain enhanced visibility and more precise management. Greater information flow between all your assets leads to more opportunities for automation.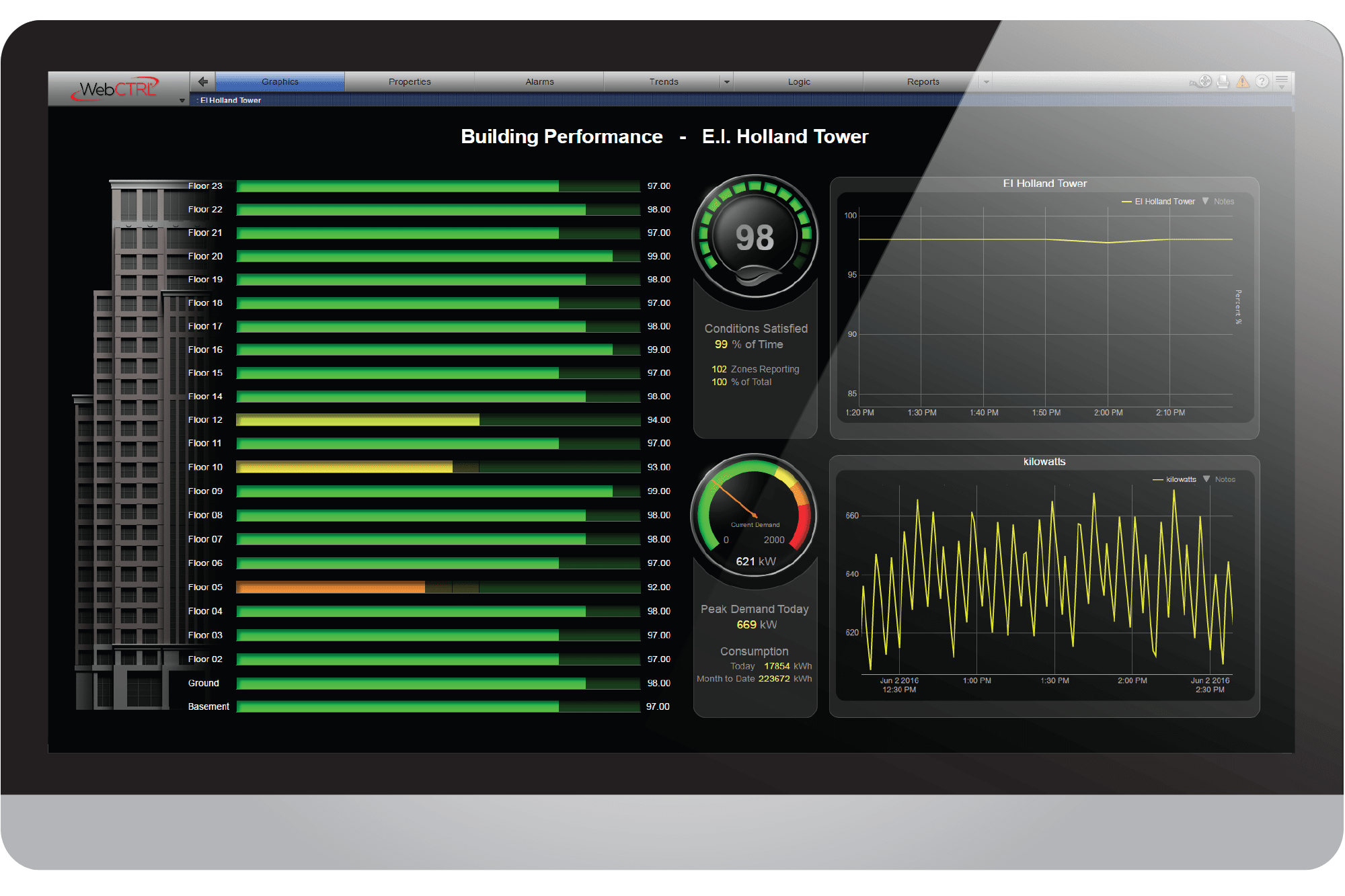 WE MAKE RESULTS ACHIEVABLE.
Experience the support you need to make smart decisions. Our team of experts is always available to help you monitor building performance and to recommend upgrades and strategies for greater efficiency and comfort.
Analytics keyboard_arrow_right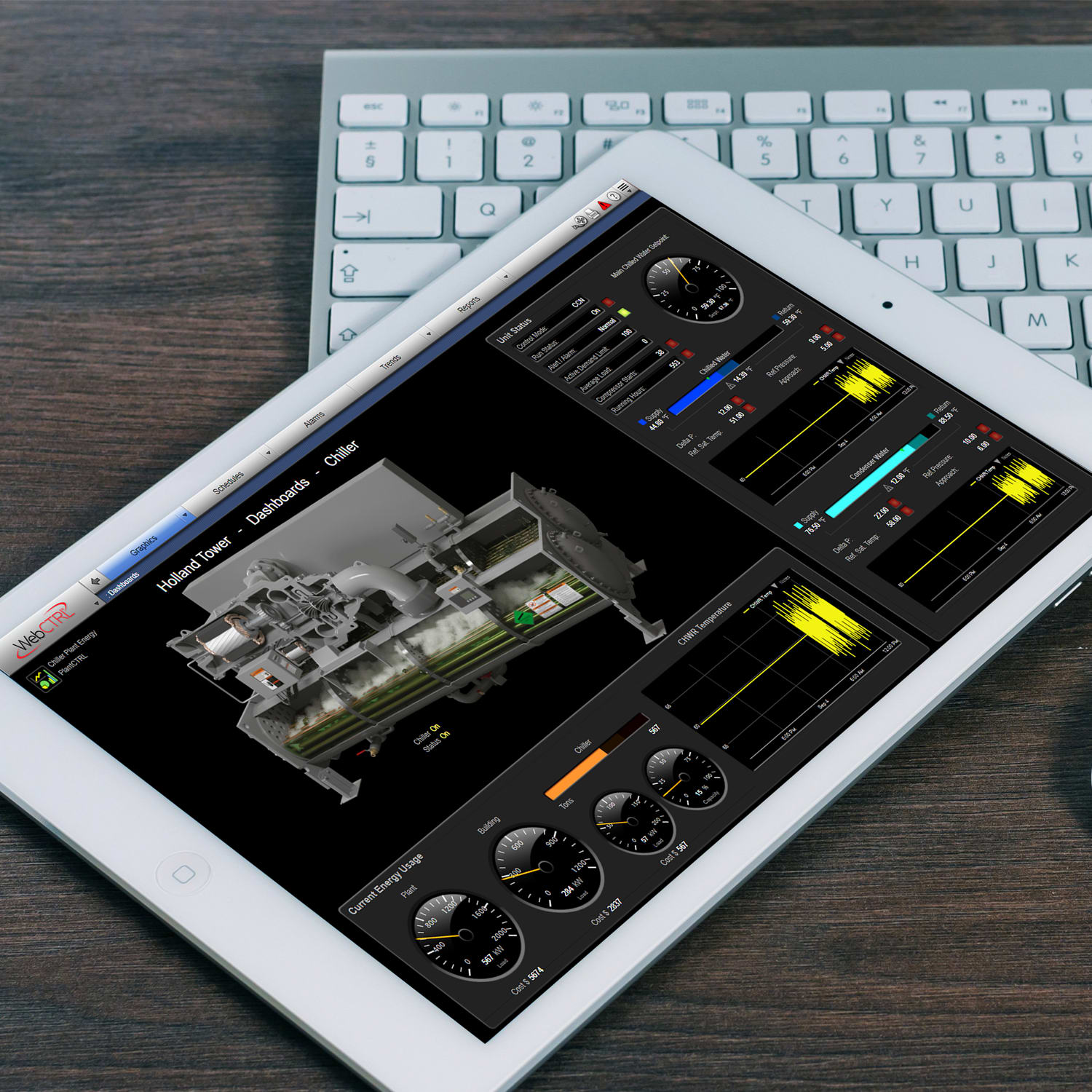 WE MAKE SOLUTIONS FLEXIBLE.
Explore specialized solutions that help address challenges across a range of industries including healthcare, education, government and more.
Solutions by Industry keyboard_arrow_right