Whether you are an owner, operator, or technician, our certified training classes include hands-on labs to build proficiency with our WebCTRL® building automation system and associated products.

Training Formats
Instructor‐led event online in a virtual classroom using Zoom. Learners have access to a full-time instructor with remote access to a WebCTRL system.
Instructor-monitored online event. Learners have access to course videos with Q&A message boards to achieve a complete learning experience from a location of their choosing.
Automated Logic is continually adding
online video content
to our Training Portal; currently 100+ videos.
Instructor-led event with student workstations to represent real‐life scenarios with hands-on tasks.
Instructor-led event at a location of your choosing. Automated Logic's Factory Authorized Instructors provide all necessary materials for a complete learning experience.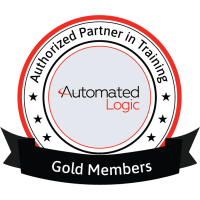 GLOBAL TRAINING LOCATIONS
Automated Logic has factory-authorized training partners around the world, making it easy and convenient to get trained and certified on our products either online or at a location near you.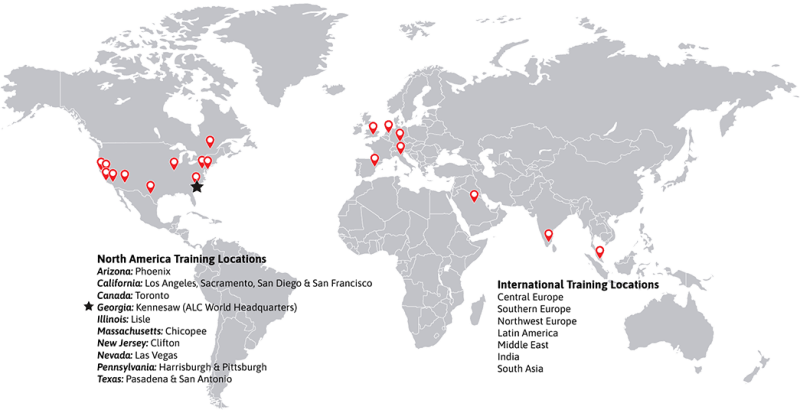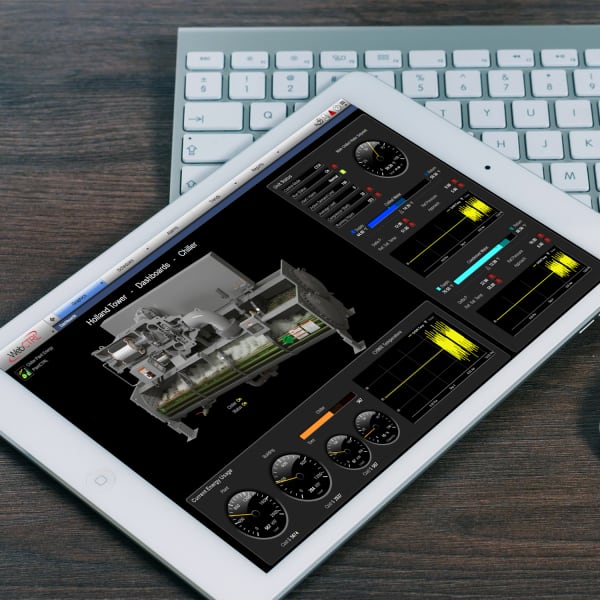 NORTH AMERICAN TRAINING
Our North American training partners offer online and in-person training classes in 12 major cities, so you'll never have to travel far to attend a class.
Our International training partners offer in-person and on-site training classes in Europe, Latin America, the Middle East, India, and Asia. Contact them directly for personalized attention.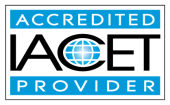 Contact Us
Address: Automated Logic Training Center, 1975 Vaughn Road NW, Kennesaw, GA 30144
Phone: (770) 795 -5278
E-mail: [email protected]
Automated Logic is an IACET-accredited provider of Continuing Education Units (CEUs).