When increasing productivity is your goal, you need intelligent building solutions that provide proven improvements to building efficiency and asset reliability and lifespan. Automated Logic has worked with industrial customers of all sizes and circumstances. So whether you're retrofitting an aging manufacturing plant, or building an all-new intelligent facility, you can turn to us for the solutions and guidance to ensure success.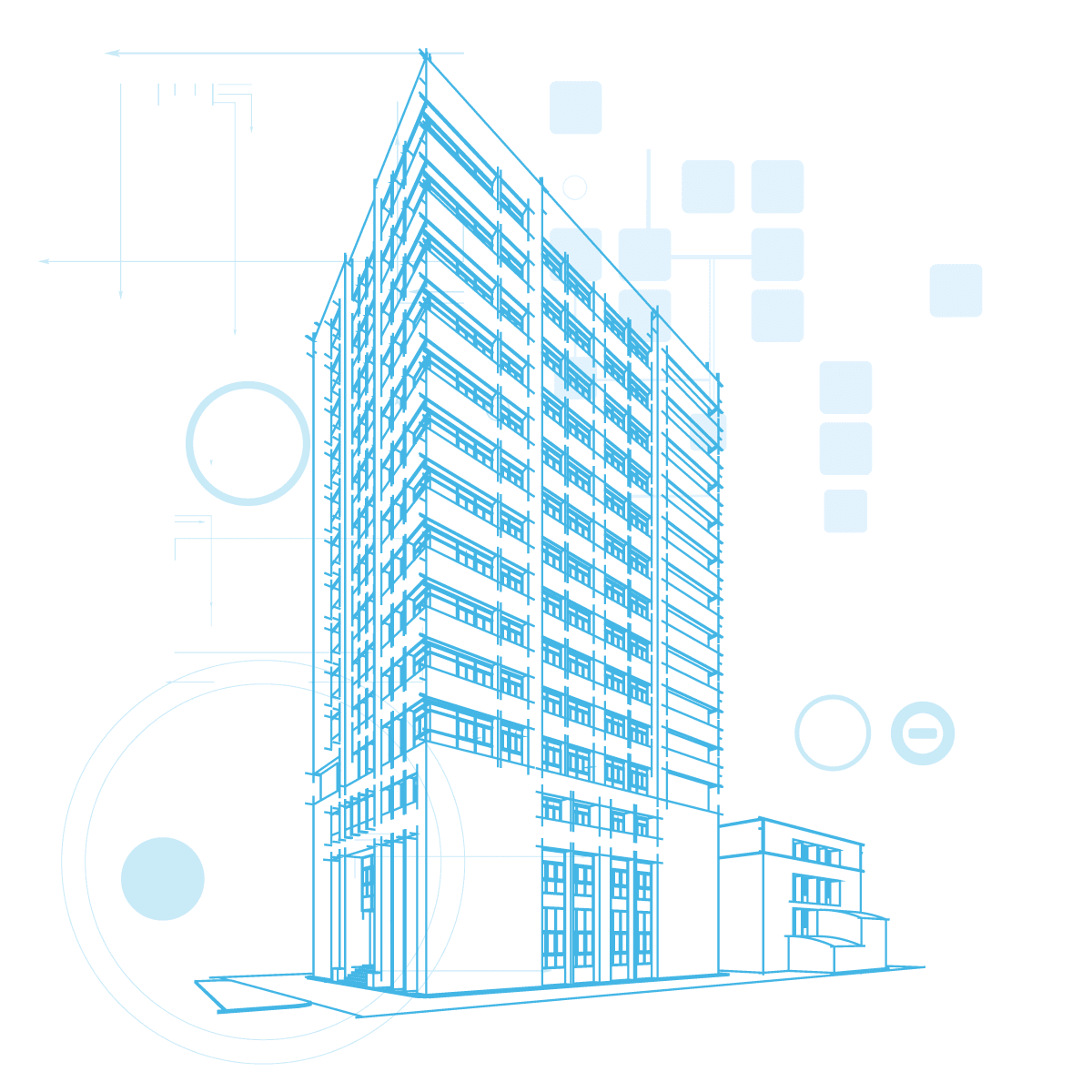 HOW WE CAN MAKE SUCCESS A REALITY
When it comes to intelligent building, every situation is different. That's why experience is so important. Automated Logic has a history of working with industrial customers and providing strategies and solutions to meet a range of objectives.
Identifying energy conservation measures (ECMs) to deal with rising energy costs.
Understanding and implementing utility incentive programs such as Automated Demand Response (OpenADR).
Long term adoption of sustainability (LEED, EnergyStar, etc).
Improving workplace safety and security.
Ensuring compliance with regulations on workplace environment.
Addressing productivity issues and maximizing efficiency.
Monitoring comfort, noise and lighting levels to protect your workers' wellbeing
Extending the lifespan of equipment and assets.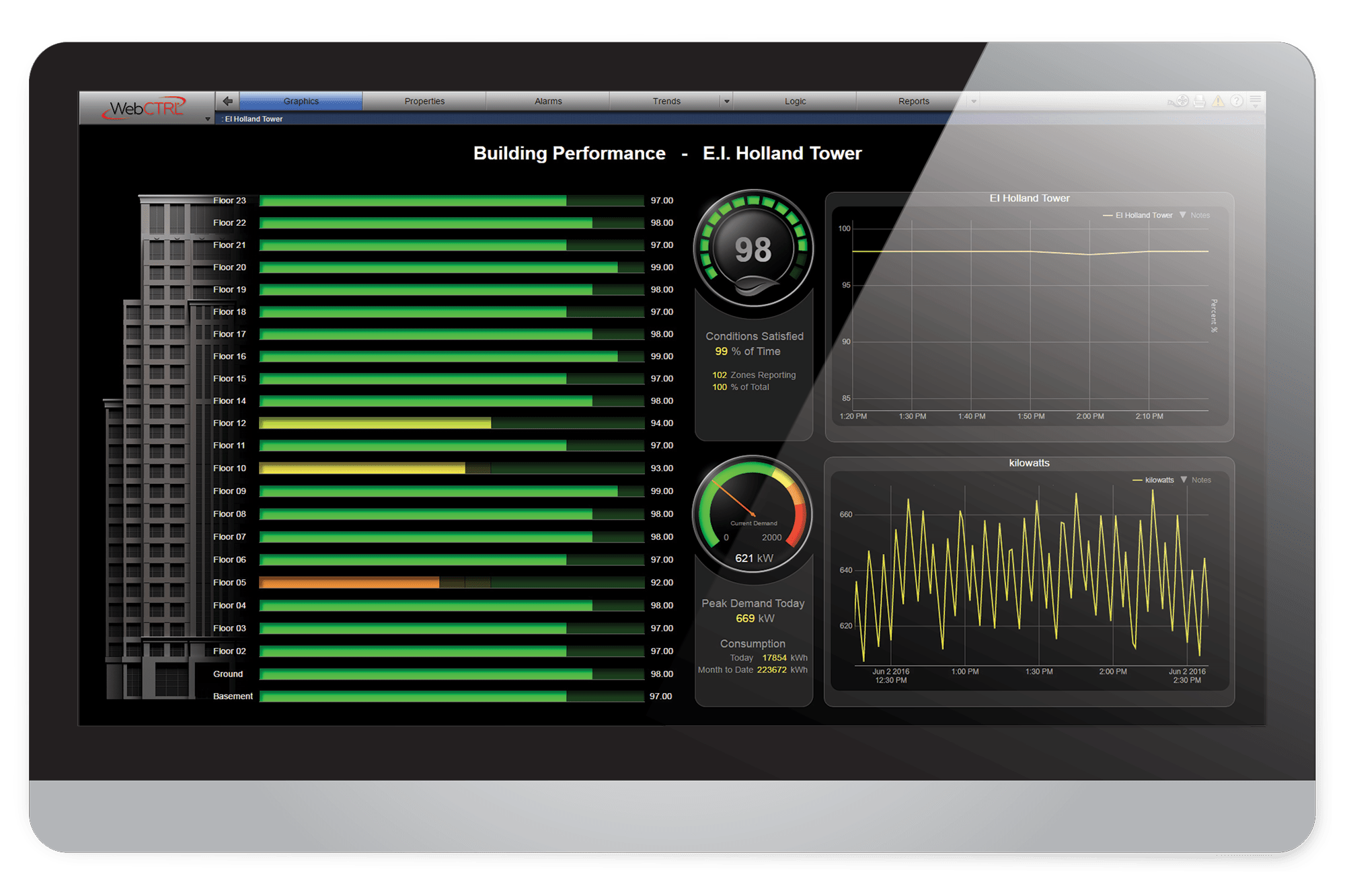 CONTROL YOU CAN DEPEND ON
Our WebCTRL building automation system give you the ability to integrate your environmental, energy, security and safety systems into one powerful management tool. With its user-friendly, web-based platform you can reduce energy consumption, improve worker safety and access operating information from anywhere.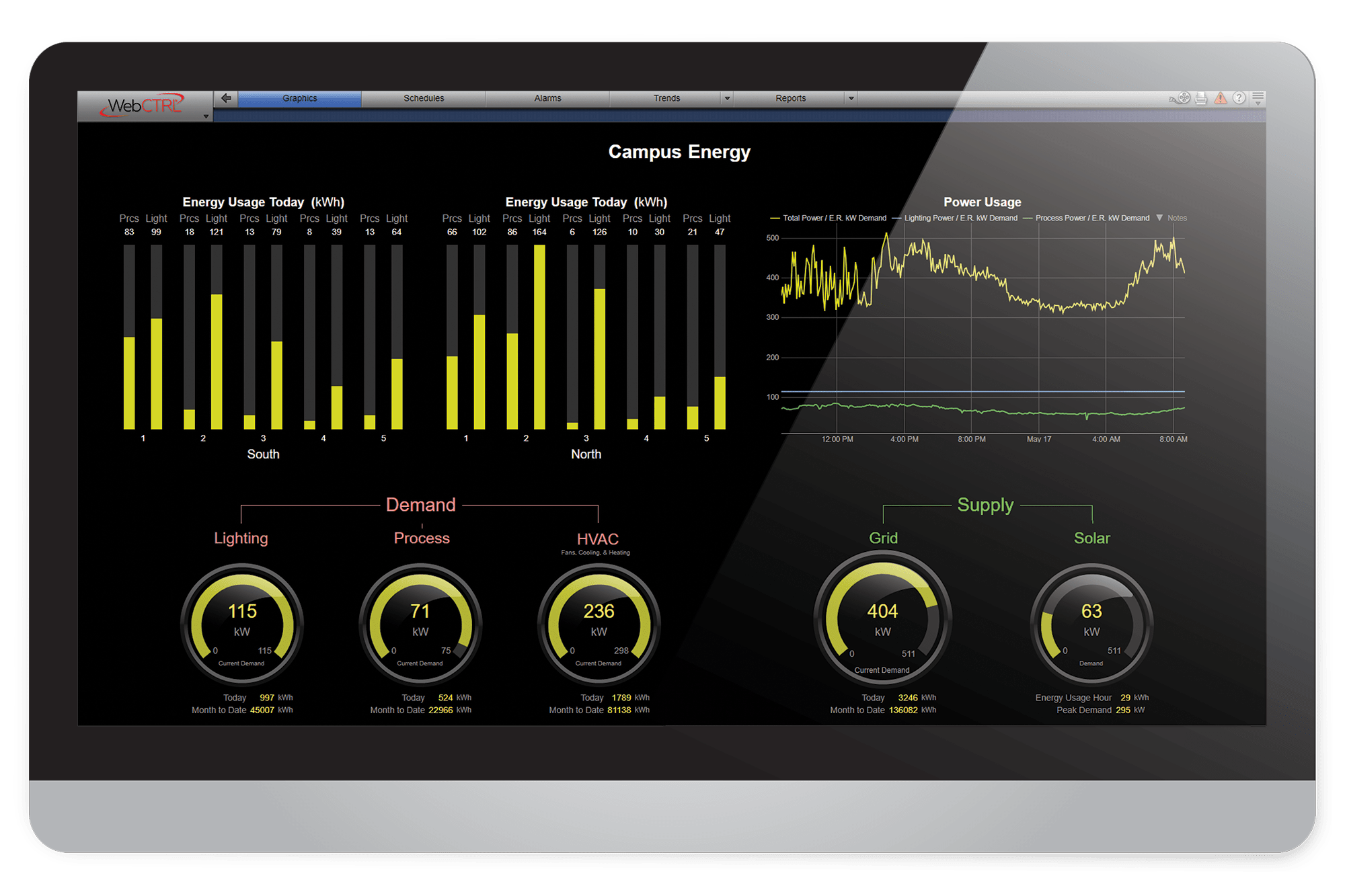 A SIMPLE WAY TO START SAVING ENERGY
With the EnergyReports software package – our intuitive energy management and reporting solution – you can take advantage of intuitive dashboards and report scheduling to quantify energy consumption, ensure compliance with regulatory standards, and much more.
Learn More keyboard_arrow_right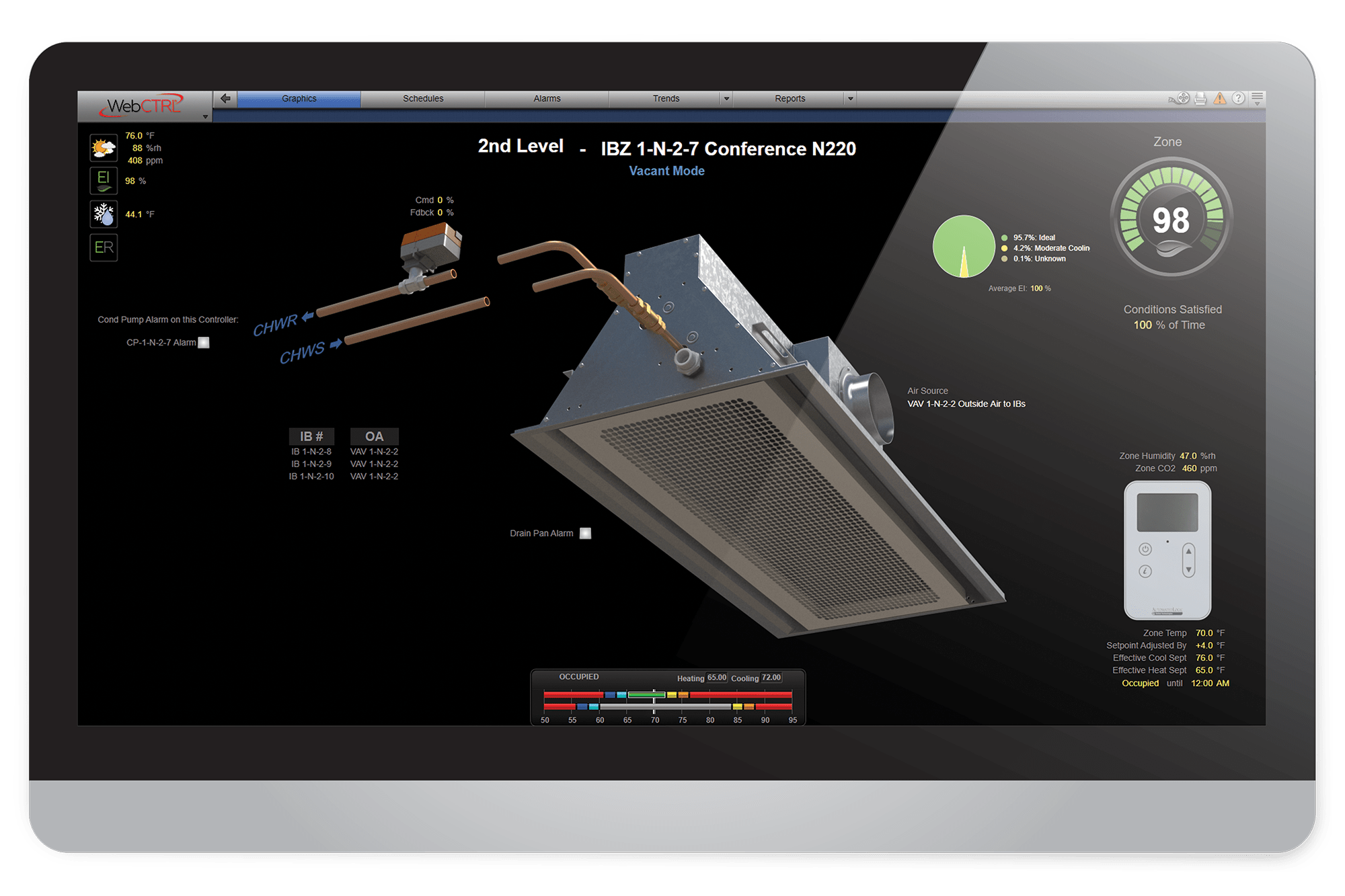 STAY PRODUCTIVE WITH PROACTIVE MAINTENANCE
To ensure productivity, you don't have time to micromanage all your equipment and systems. With the apps and services included with Predictive Insights, you can implement proactive maintenance strategies and take advantage of objective-based services like 24/7 monitoring, alarm management and remote resolution. That means less time dealing with performance issues, and more time to focus on other objectives.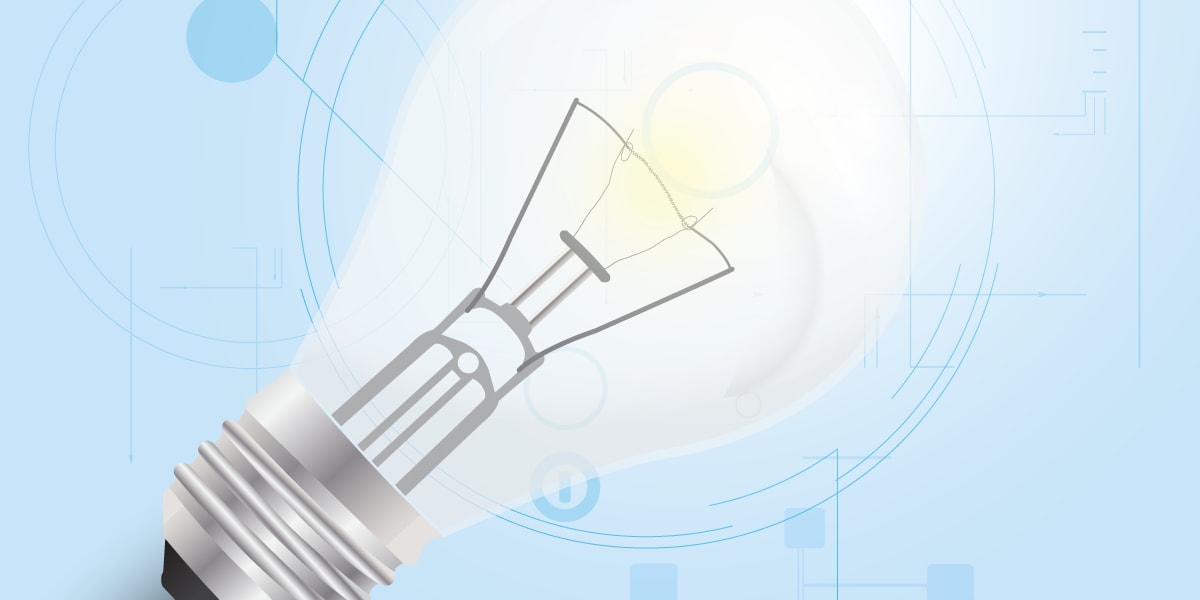 AUTOMATED DEMAND RESPONSE (OpenADR)
Automatically and securely communicate energy usage information to your utility provider to initiate reduction efforts that can lead to reduced rates and other financial incentives.
FAULT DETECTION AND DIAGNOSTICS (FDD) AND ADVANCED ALARMING
Ensure the security of your systems and facilities with our alarm reporting and archiving tool that logs all authorized alarm acknowledgement and follow-up actions via secure storage on the WebCTRL system server. Alarms can be routed to local printers, network printers, external databases, email addresses and SNMP traps simultaneously.