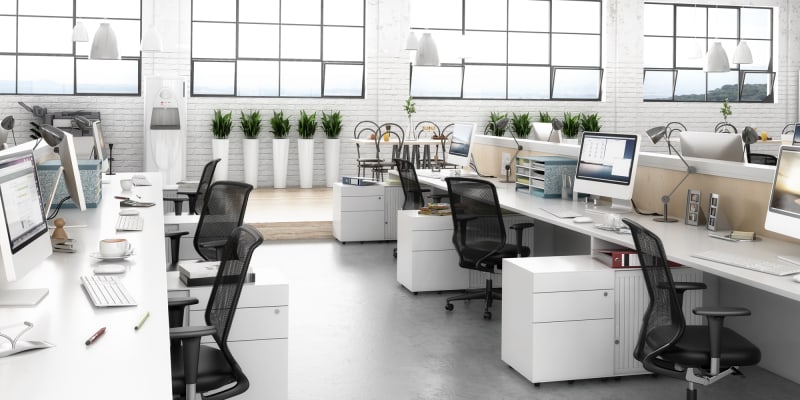 Offer improved comfort to your tenants at a lower operational cost by taking advantage of solutions designed to optimize your systems. At Automated Logic, we support commercial real estate (CRE) clients by offering expertise and technology that provides an inside look at building operations and drives intelligent building strategies that can help owners succeed in their industry.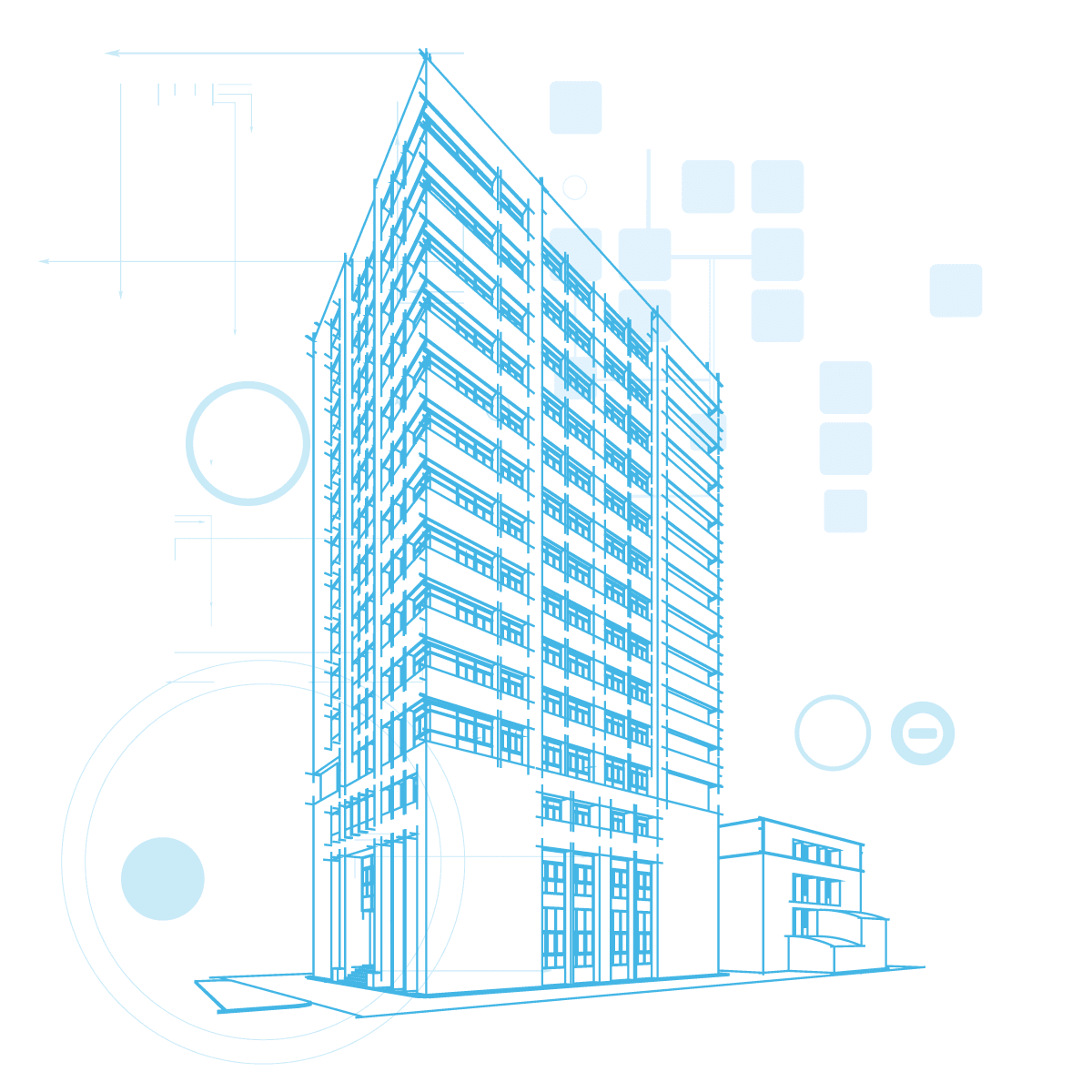 HOW WE CAN MAKE SUCCESS A REALITY
When it comes to intelligent building, every situation is different. That's why experience is so important. Automated Logic has a history of working with office building customers and providing strategies and solutions to meet a range of objectives.
Identifying energy conservation measures (ECMs) to deal with rising energy costs.
Understanding and implementing utility incentive programs such as Automated Demand Response (OpenADR).
Long term adoption of sustainability (LEED, EnergyStar, etc).
Balancing energy efficiency with occupant comfort.
Managing indoor air quality (IAQ) to support a comfortable and productive work environment for tenants.
Meeting the ever increasing expectations of tenant comfort and experience.
Ensuring that office buildings are appealing to tenants.
Creating an office environment that attracts and retains tenants.
Managing the operating budget and long-term financial future of office buildings.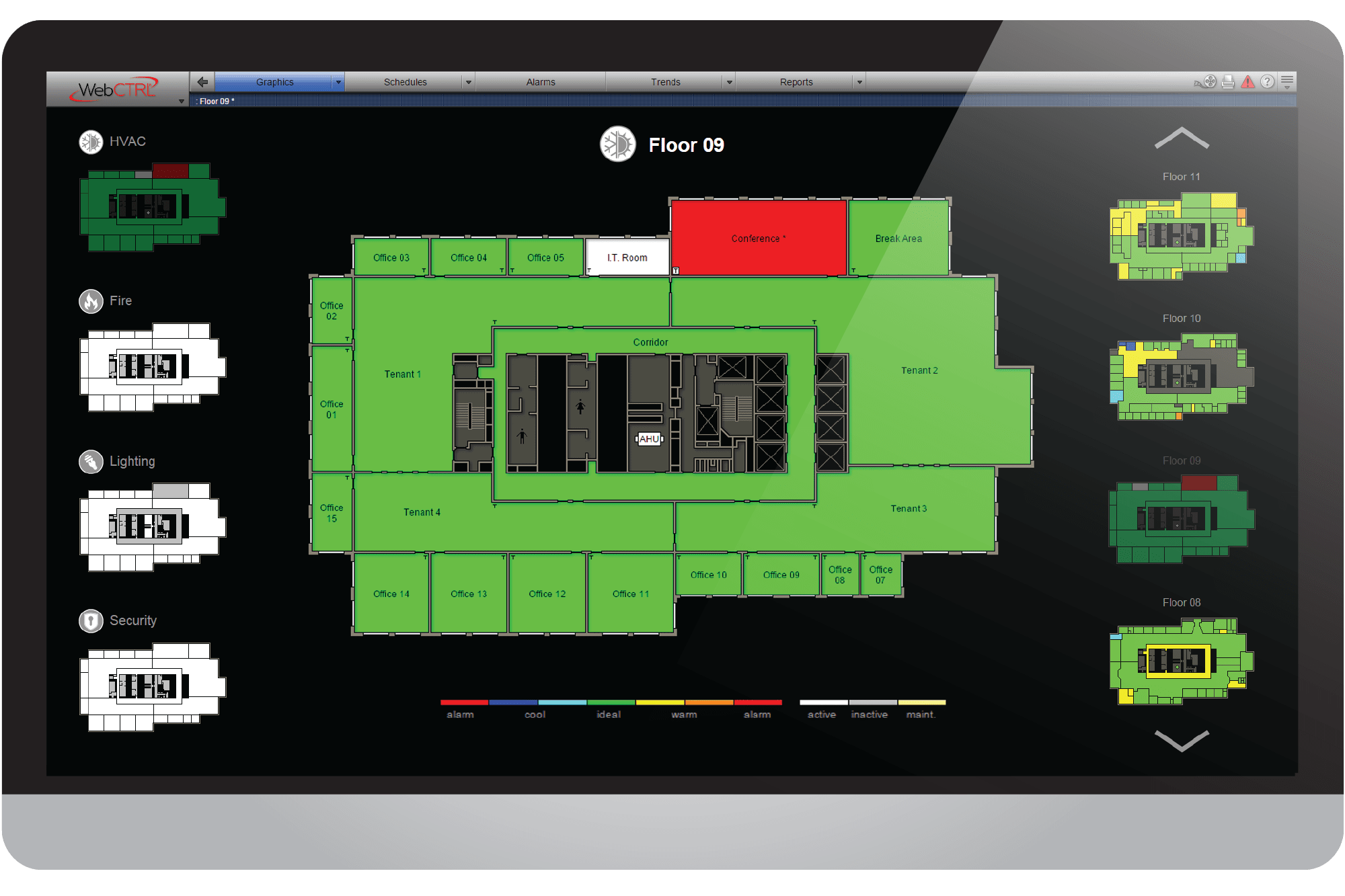 INDUSTRY-LEADING ENVIRONMENTAL CONTROL
Manage your facility from anywhere with a proven, industry-leading system from the original name in building automation so you can drive efficient performance and lower costs.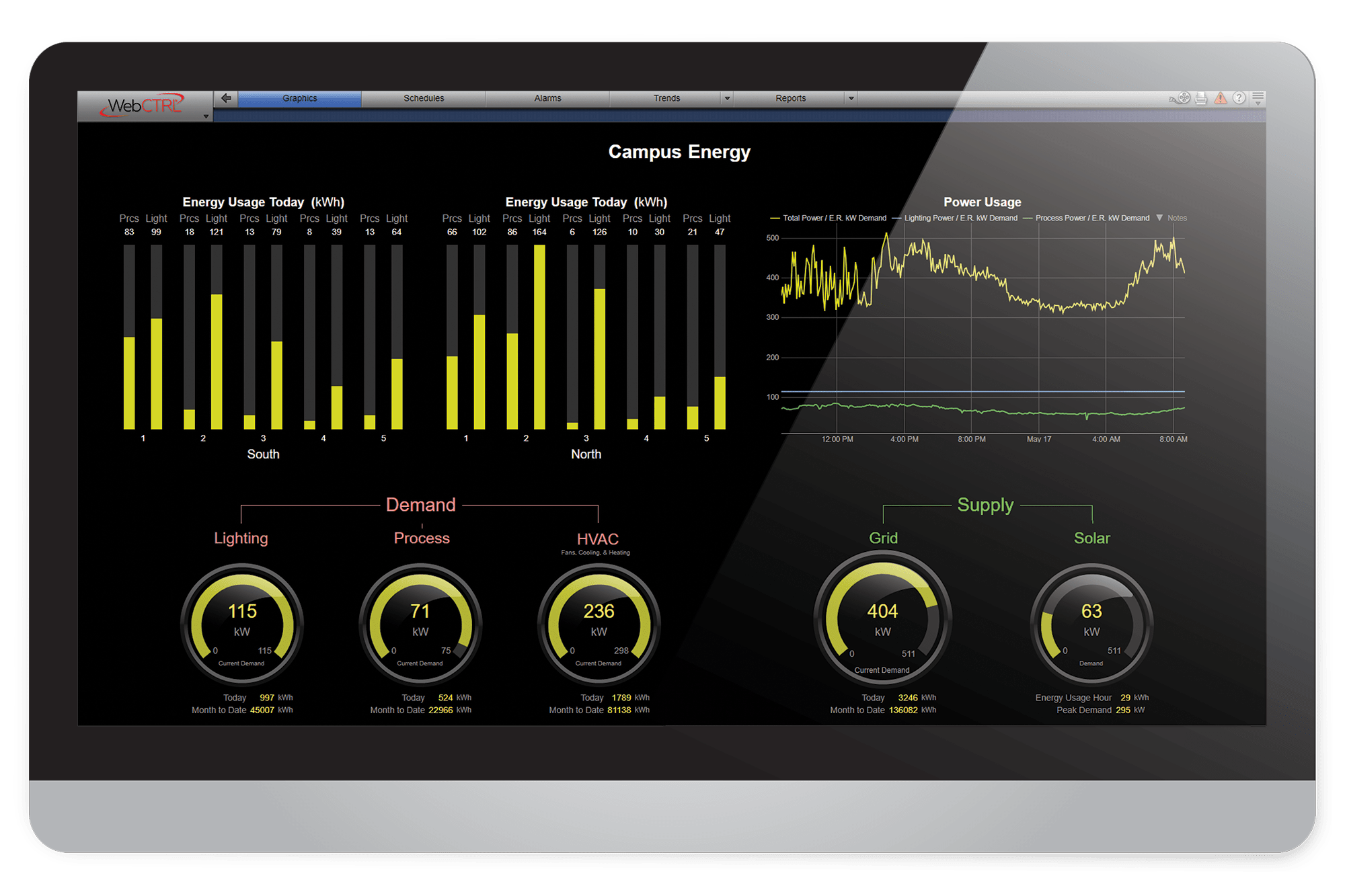 ENERGY MANAGEMENT TO PROTECT YOUR BUDGET
Make energy savings and resource conservation a priority in your office building to adhere to tighter operating budgets, stricter government guidelines and increasing public awareness.
Learn More keyboard_arrow_right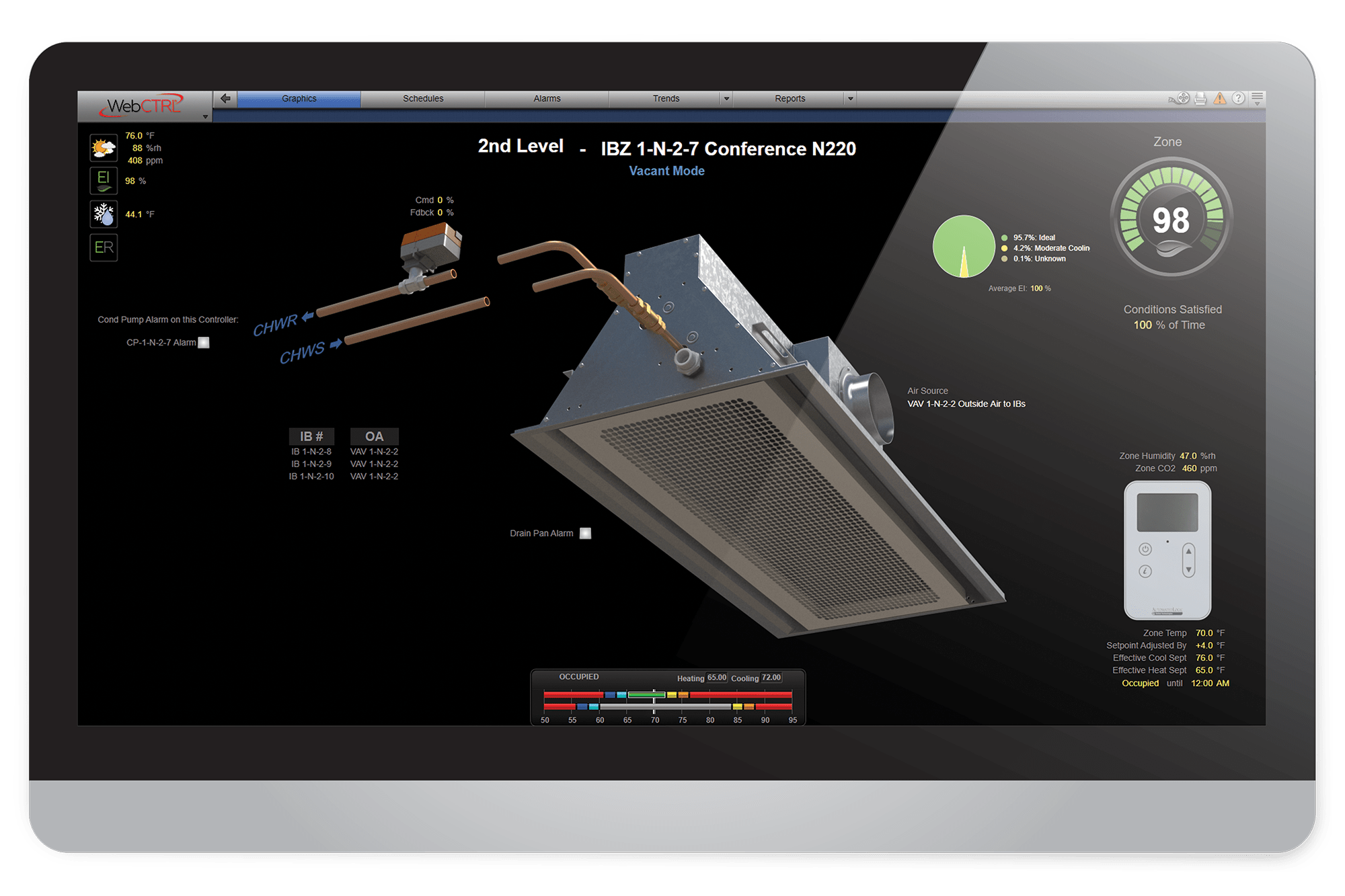 TURN DATA INTO PEACE OF MIND
Improve system performance and unplanned downtime with cloud-based predictive analytics and proactive maintenance. With Abound Predictive Insights you can offer your tenants the confidence of knowing that building systems are constantly monitored and issues are brought to light when it matters most – before they happen.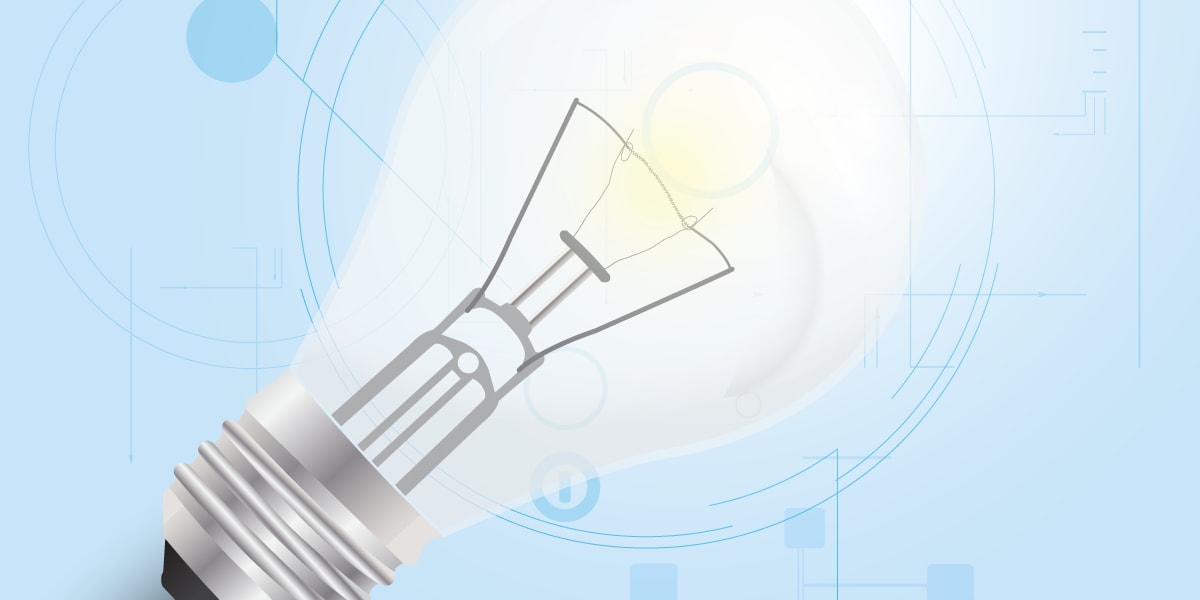 AUTOMATED DEMAND RESPONSE (OpenADR)
Automatically and securely communicate energy usage information to your utility provider to initiate reduction efforts that can lead to reduced rates and other financial incentives.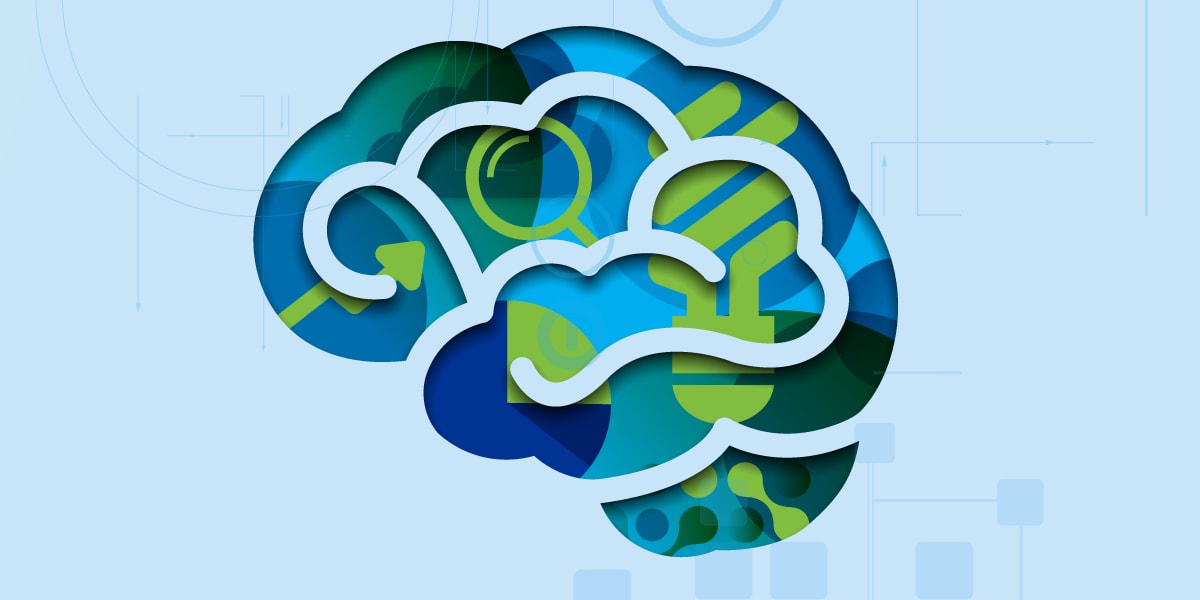 THE BEST ENVIRONMENT FOR BUSINESS
Occupant comfort and indoor air quality (IAQ) have a proven effect on cognitive performance. Create the optimal environment for decision making with precise control of ventilation and IAQ – monitored with our Environmental Index tool – to keep your tenants productive and satisfied.