We'll help your facility attain peak energy efficiency with our suite of energy solutions.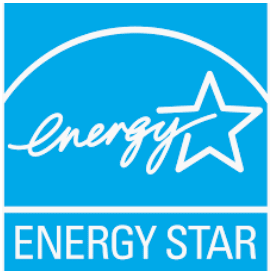 Automated Logic will work with you to set up and maintain your facility's national ranking in the ENERGY STAR® program.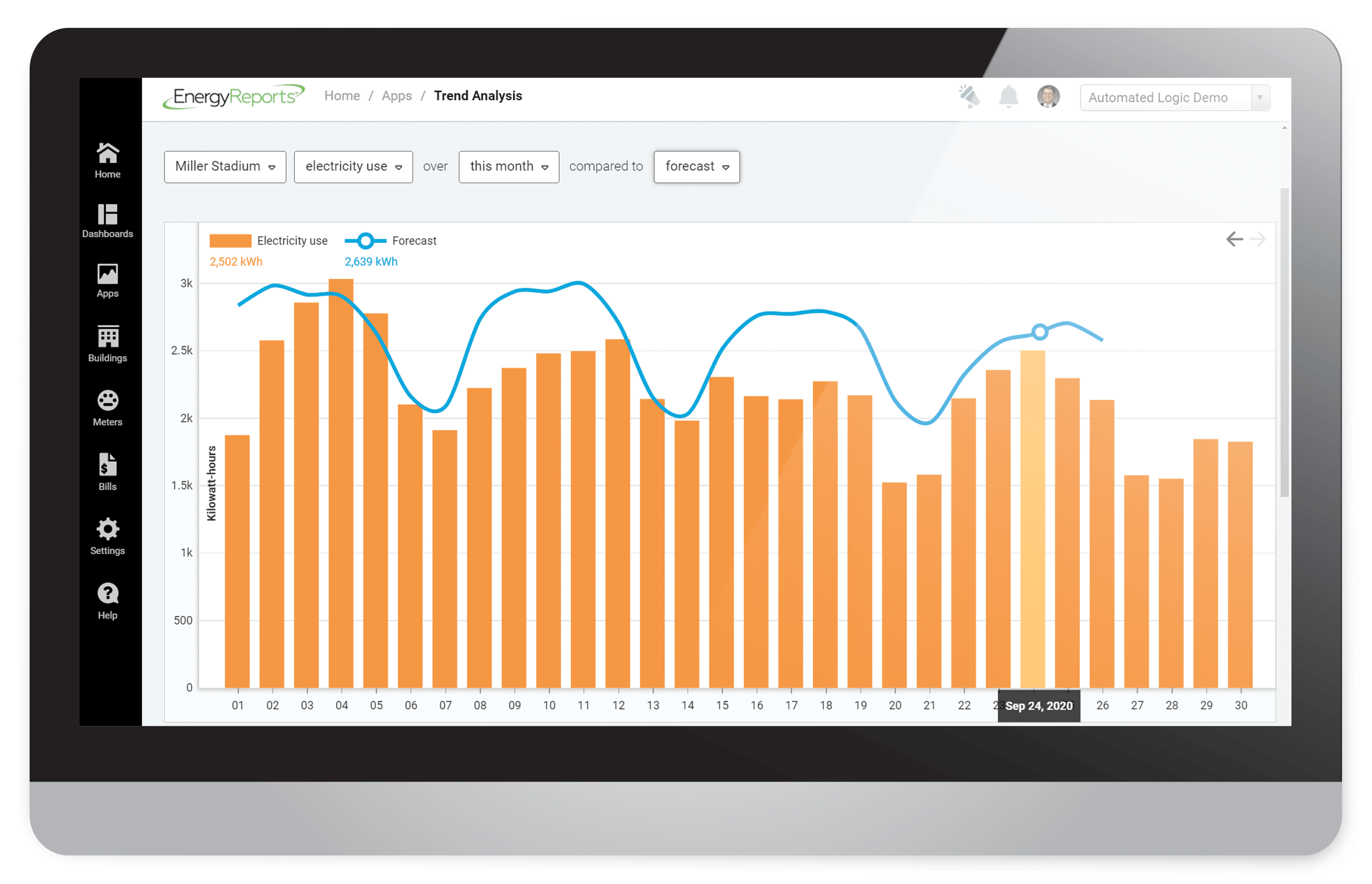 ENERGY PERFORMANCE BENCHMARKING
A certified energy manager will normalize your utility data against weather trends and industry standards to develop a customized energy usage baseline.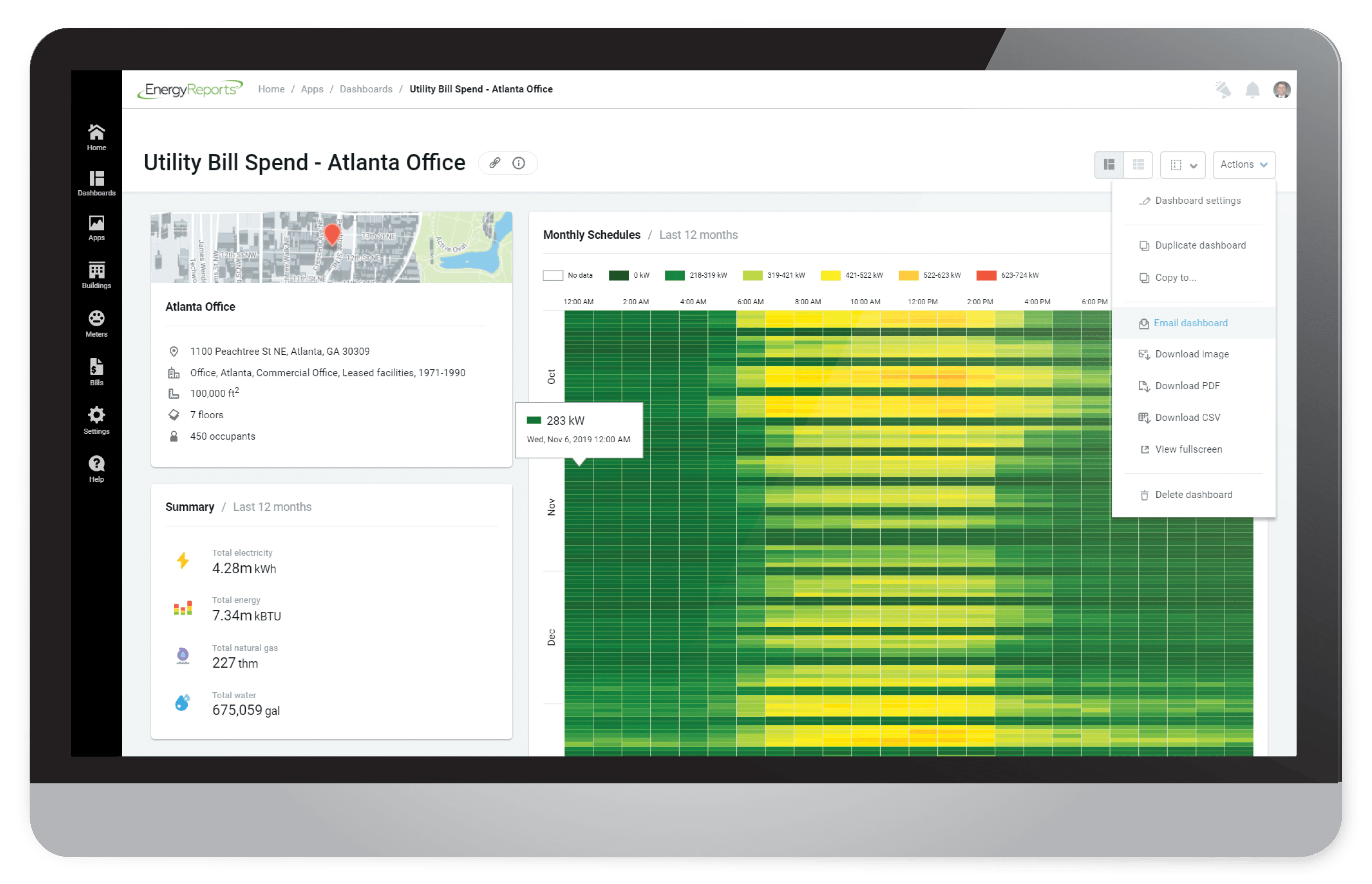 Our system specialists will examine building energy usage and assess potential improvements to utility expenses driven by lighting, HVAC and other systems.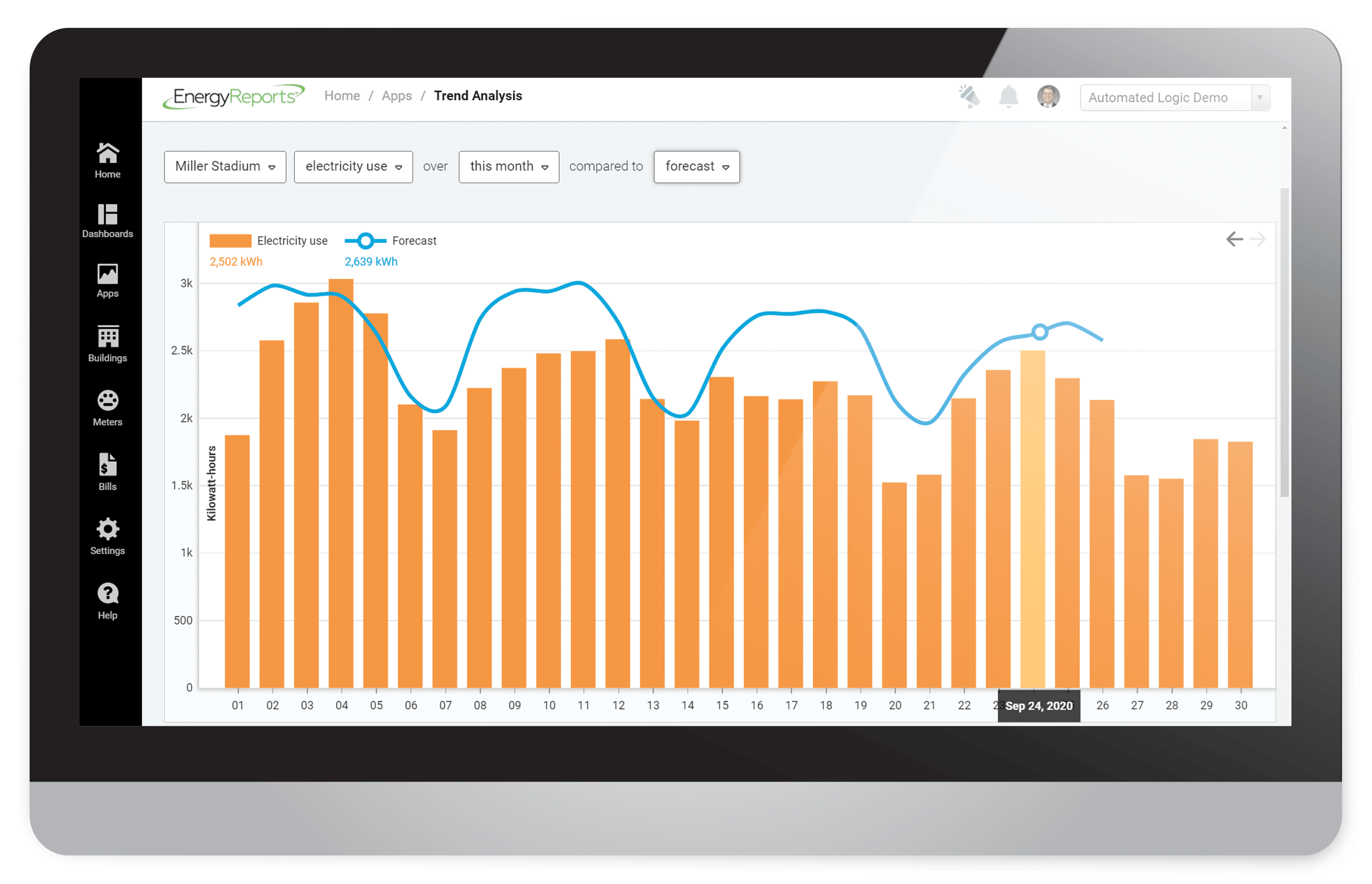 A systematic process is used to identify and implement operations and maintenance improvements, optimizing the performance of a facility's sub-systems and how they function together.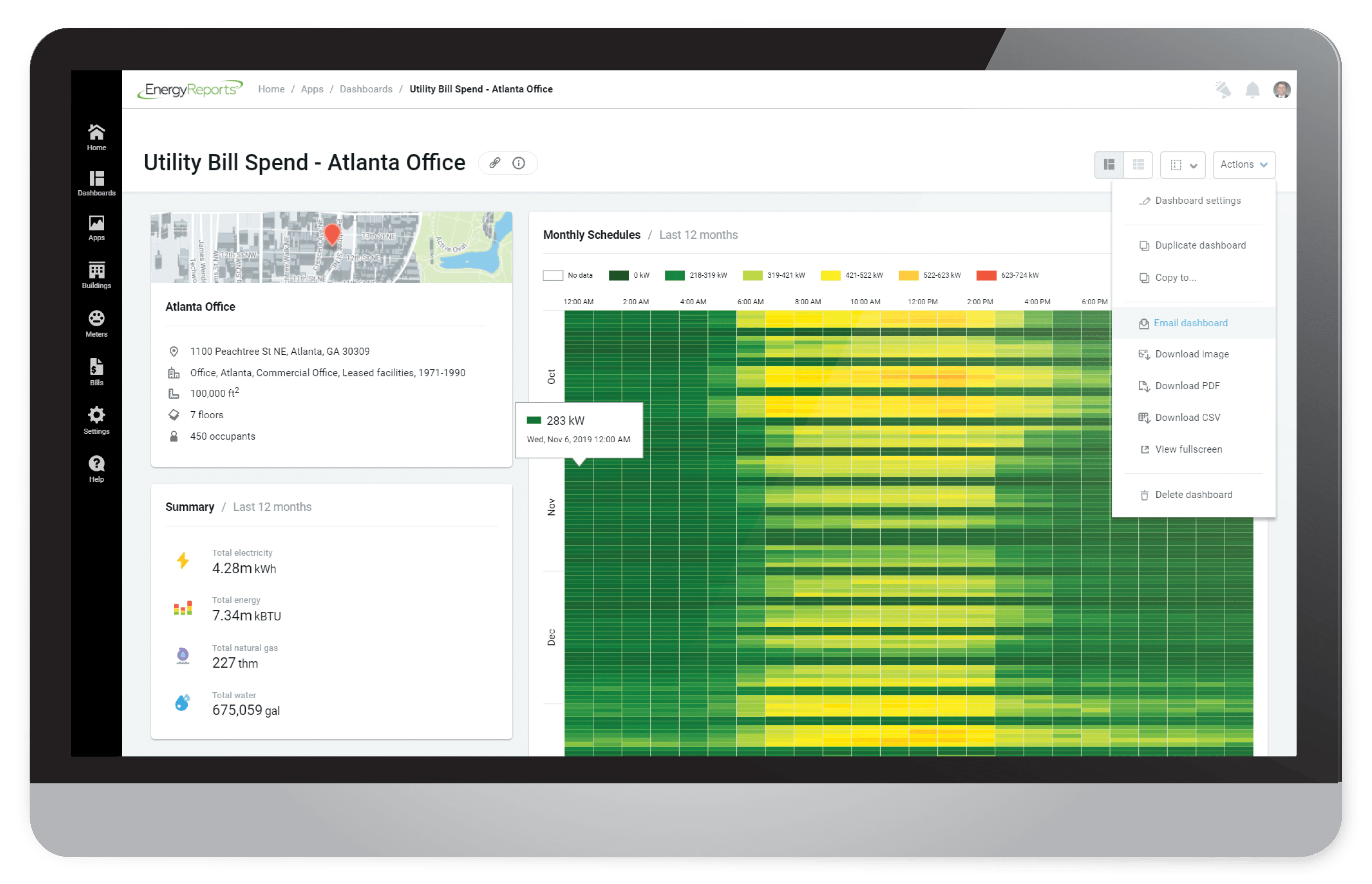 UTILITY EXPENSE ANALYSIS & REPORTING
Our EnergyReports™ tool is used to provide a monthly evaluation of electric, gas and water meters, including daily consumption, tenant billing and cost savings.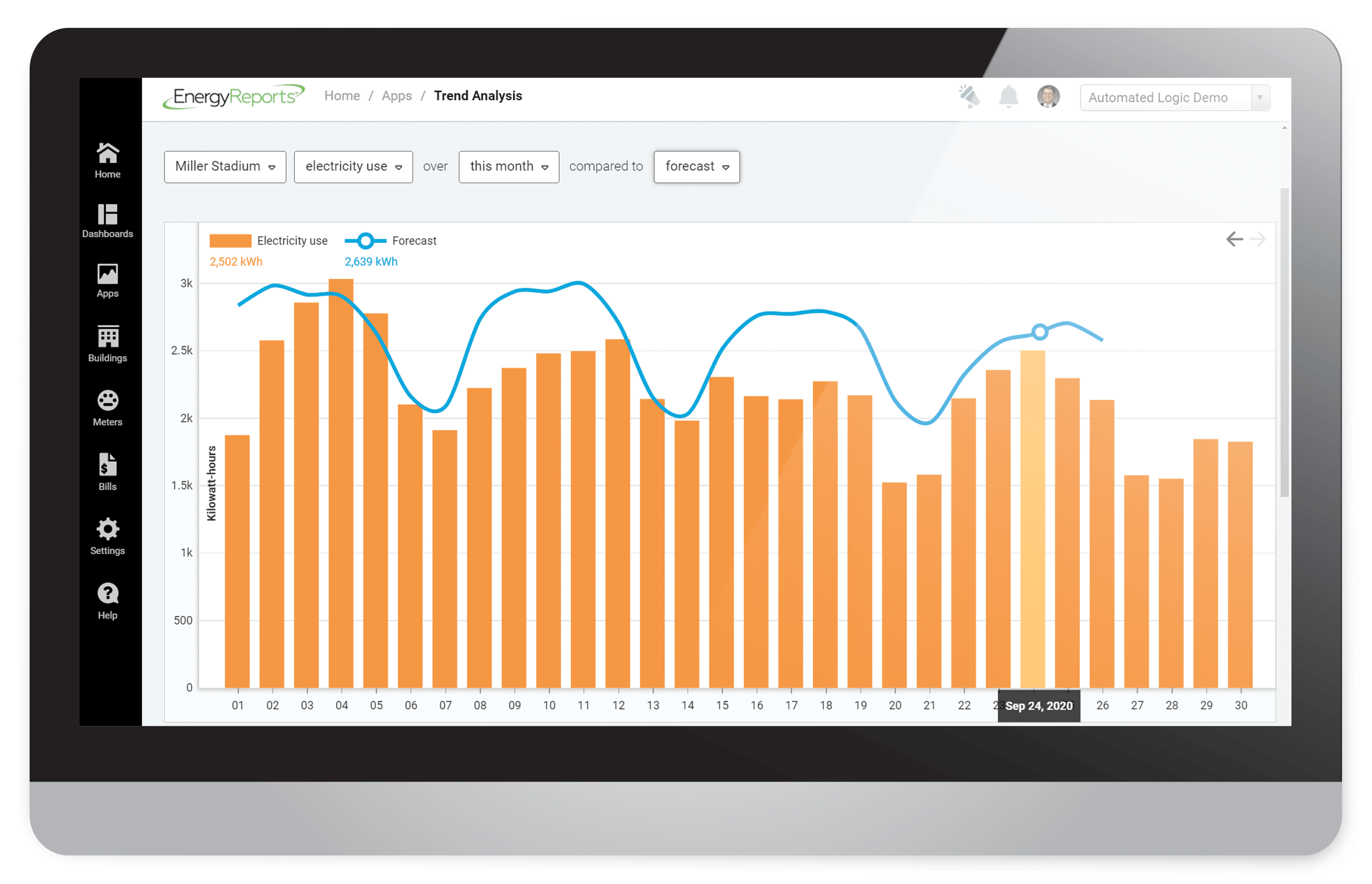 ENERGY MANAGEMENT PLANNING
Leveraging energy audit and benchmarking reports, a certified Energy Manager creates a customized plan to manage a facility's energy usage.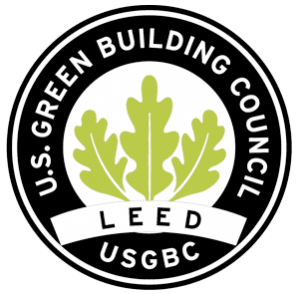 Automated Logic can assist with the setup and maintenance of LEED® certification.