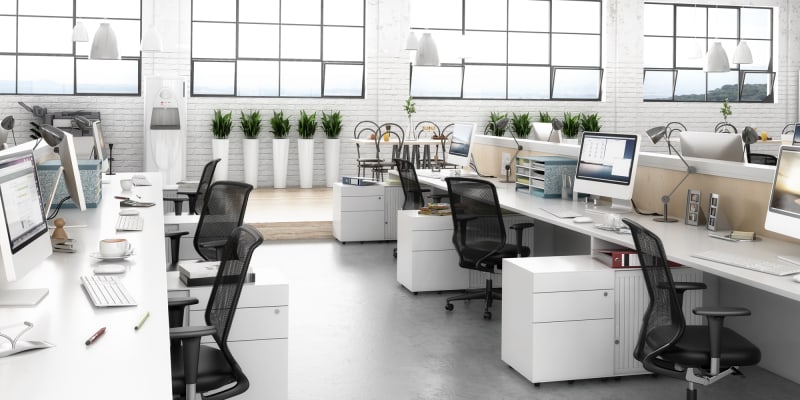 At Automated Logic, we understand the specific challenges facing clients across industries and we offer tools and solutions designed to provide greater insights and control. Our experience in a variety of fields gives us a broad understanding of environmental requirements for different applications and which tools can help maintain system reliability.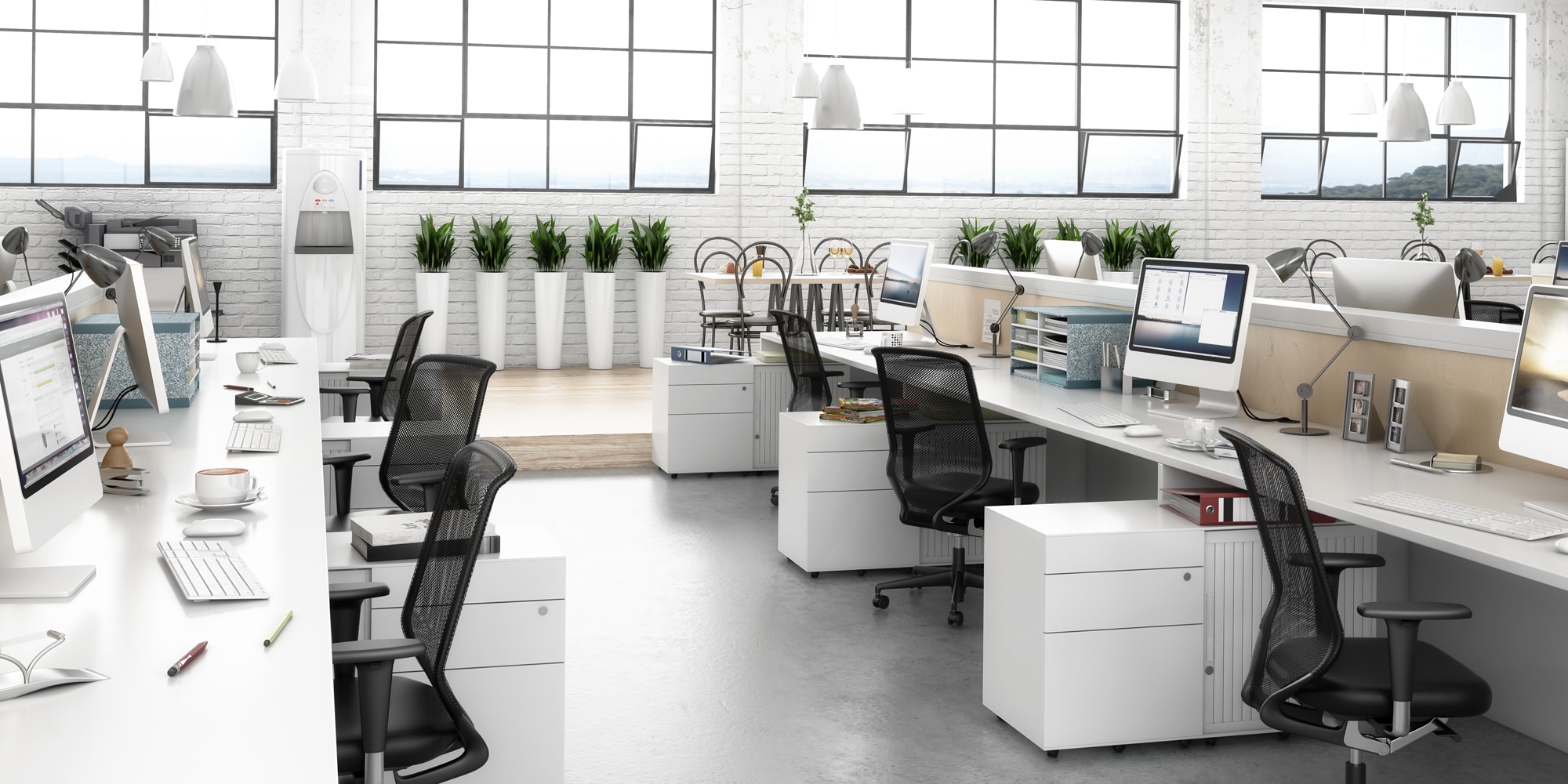 OFFICE BUILDINGS
Attract new tenants and keep existing ones satisfied with tools to help lower operational costs and increase performance by providing an inside look at building operations.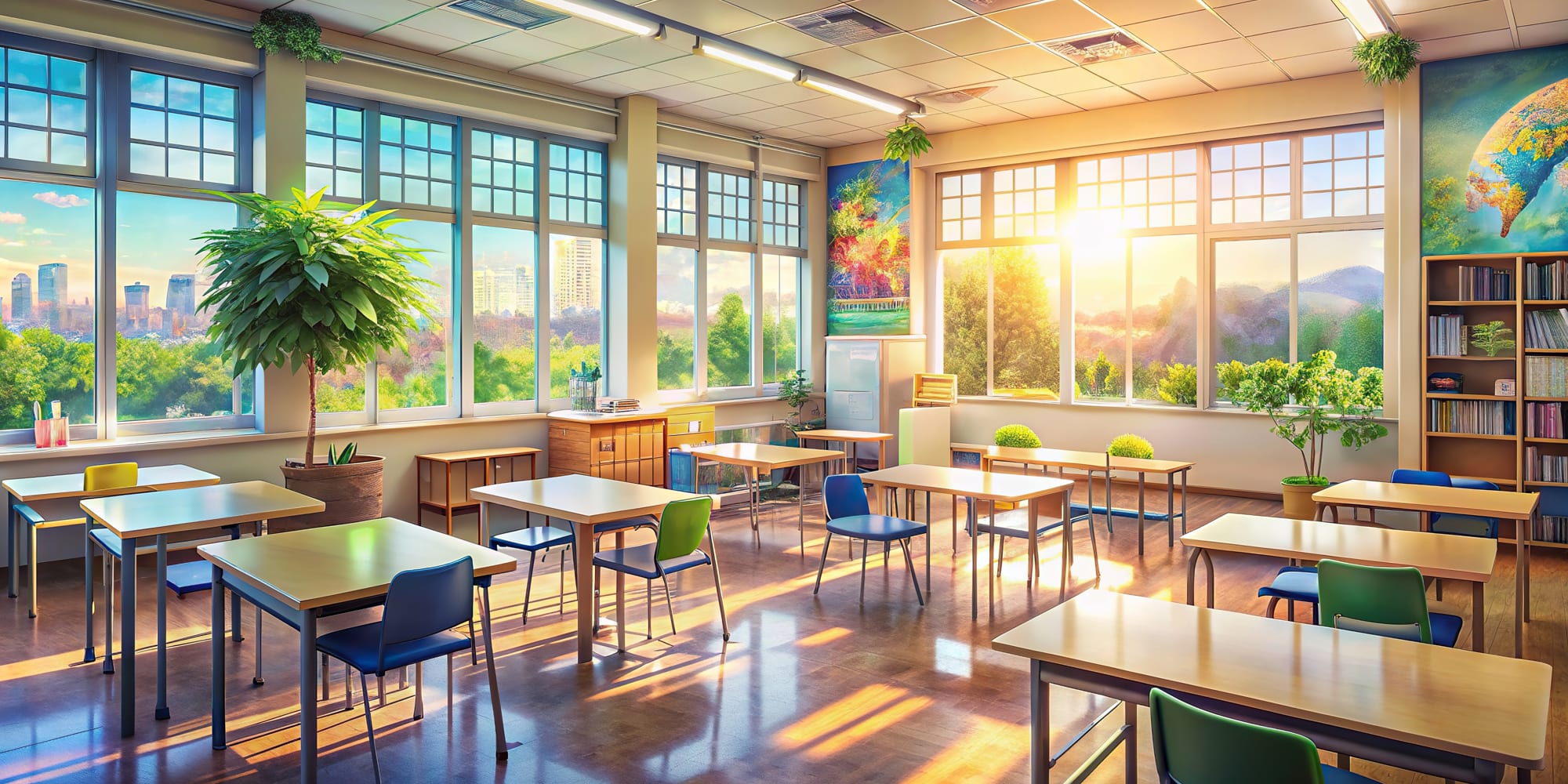 EDUCATION K-12
Maintain a healthy and safe environment for learning while staying within budget by using our solutions to gain better control of classroom conditions.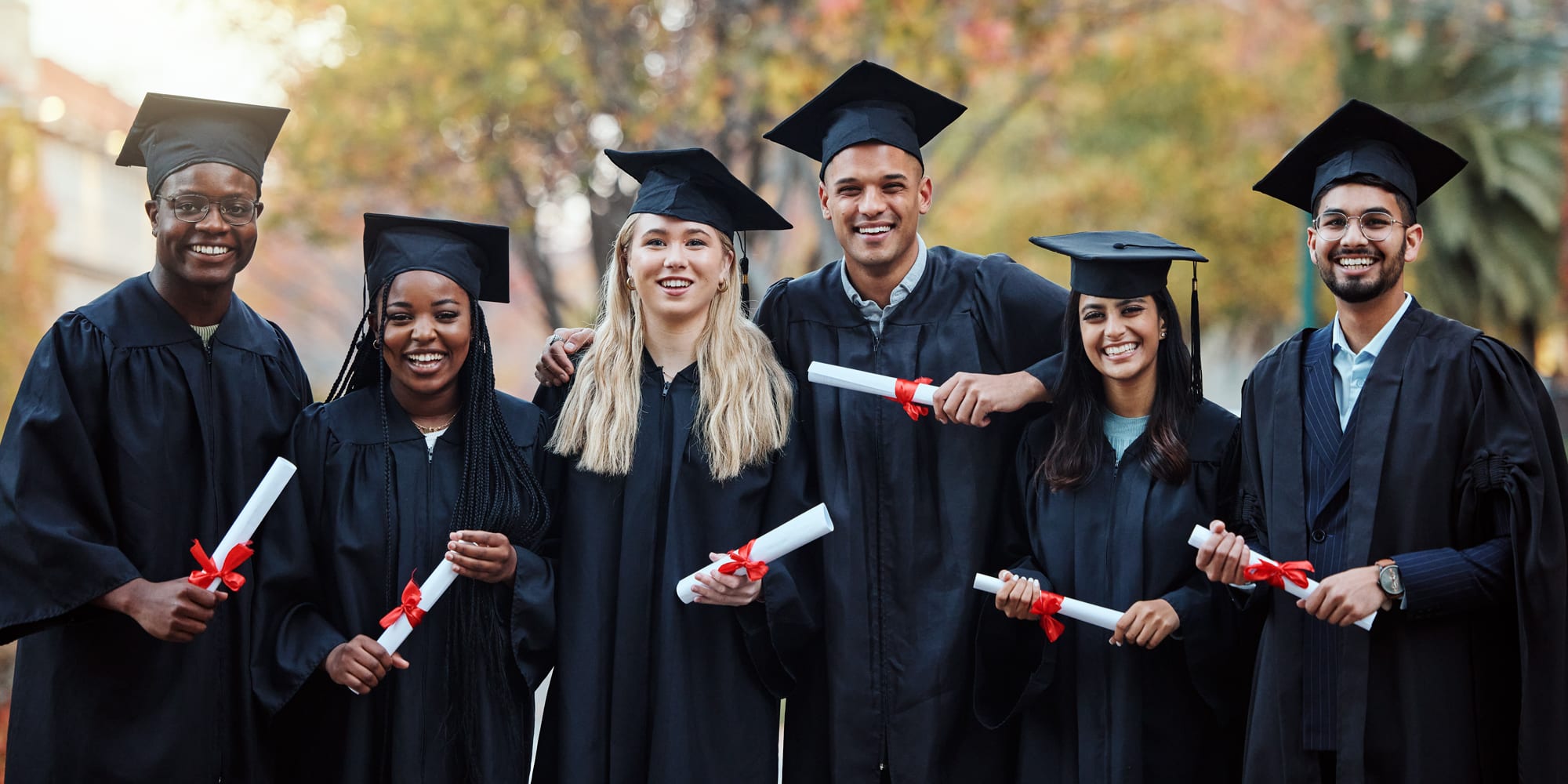 HIGHER ED
Make an impression on prospective students and faculty with comfortable learning environments, sustainable technology and an intelligent ecosystem that can reach across campus.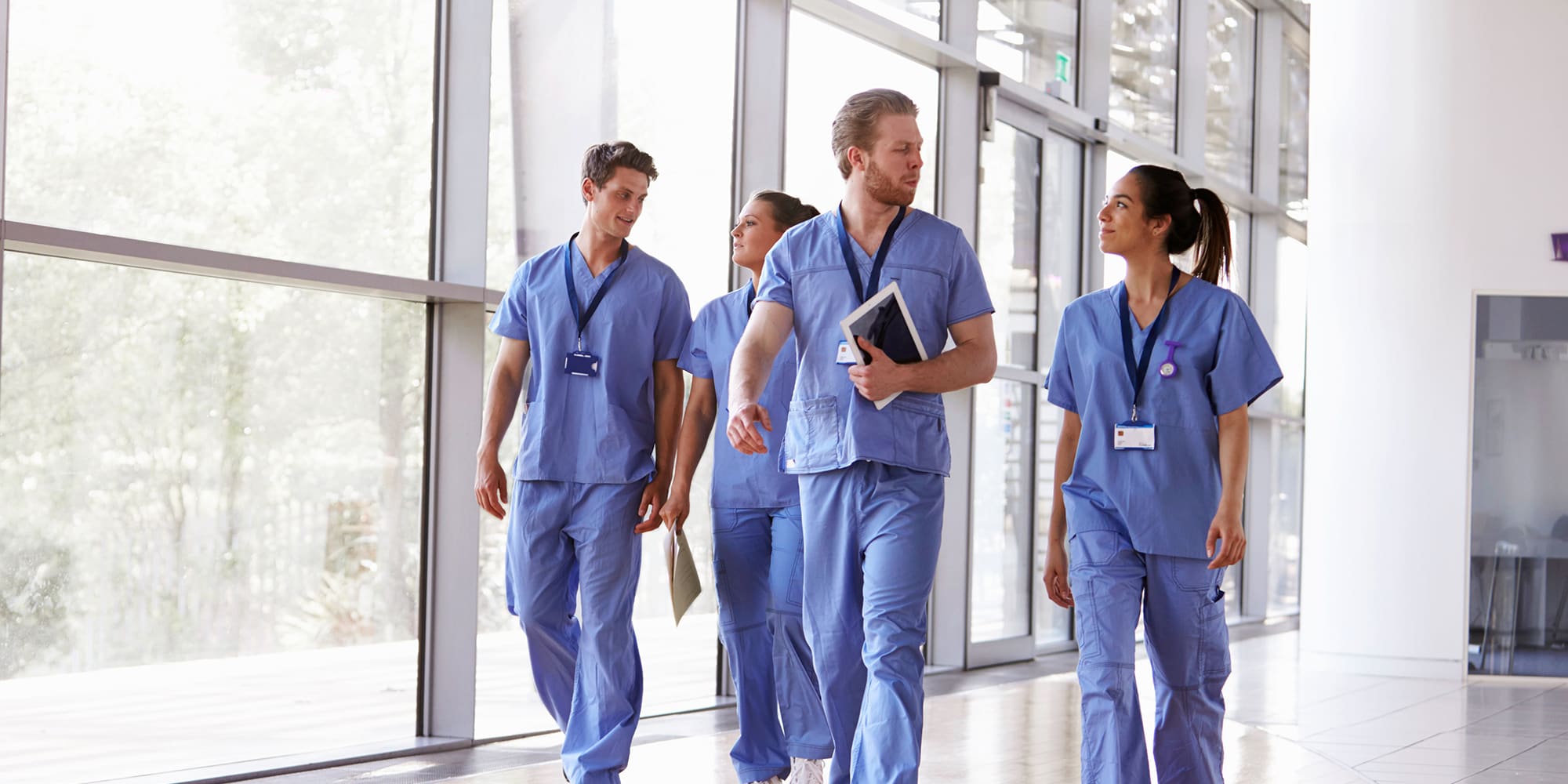 HEALTHCARE
Improve patient satisfaction and lower operational costs with solutions that help ensure you're always complying with the latest codes and standards.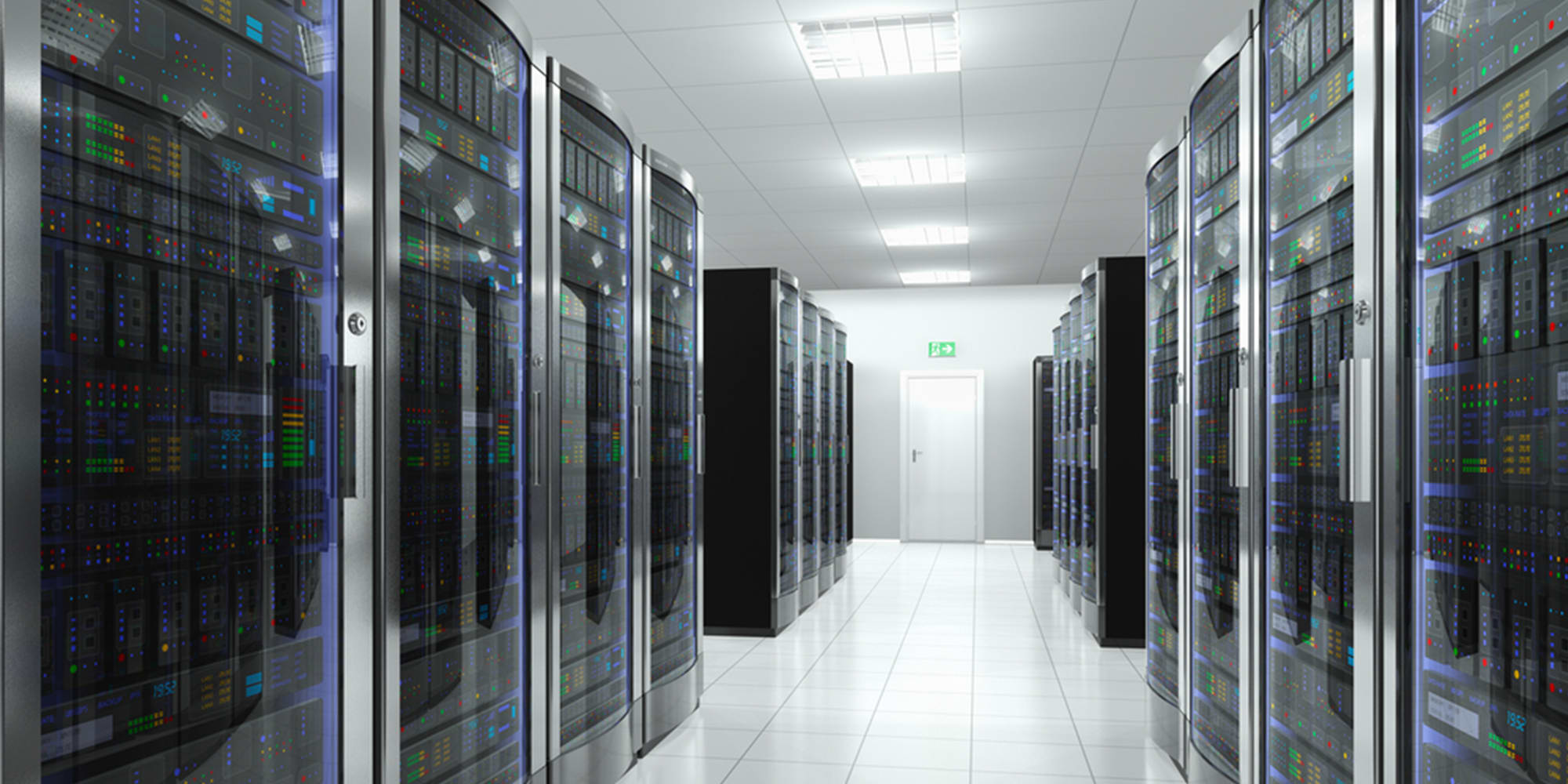 DATA CENTERS
Balance overall efficiency with the conditions needed to maximize uptime and adhere to service agreements with interfaces providing a clear, real-time view of system performance.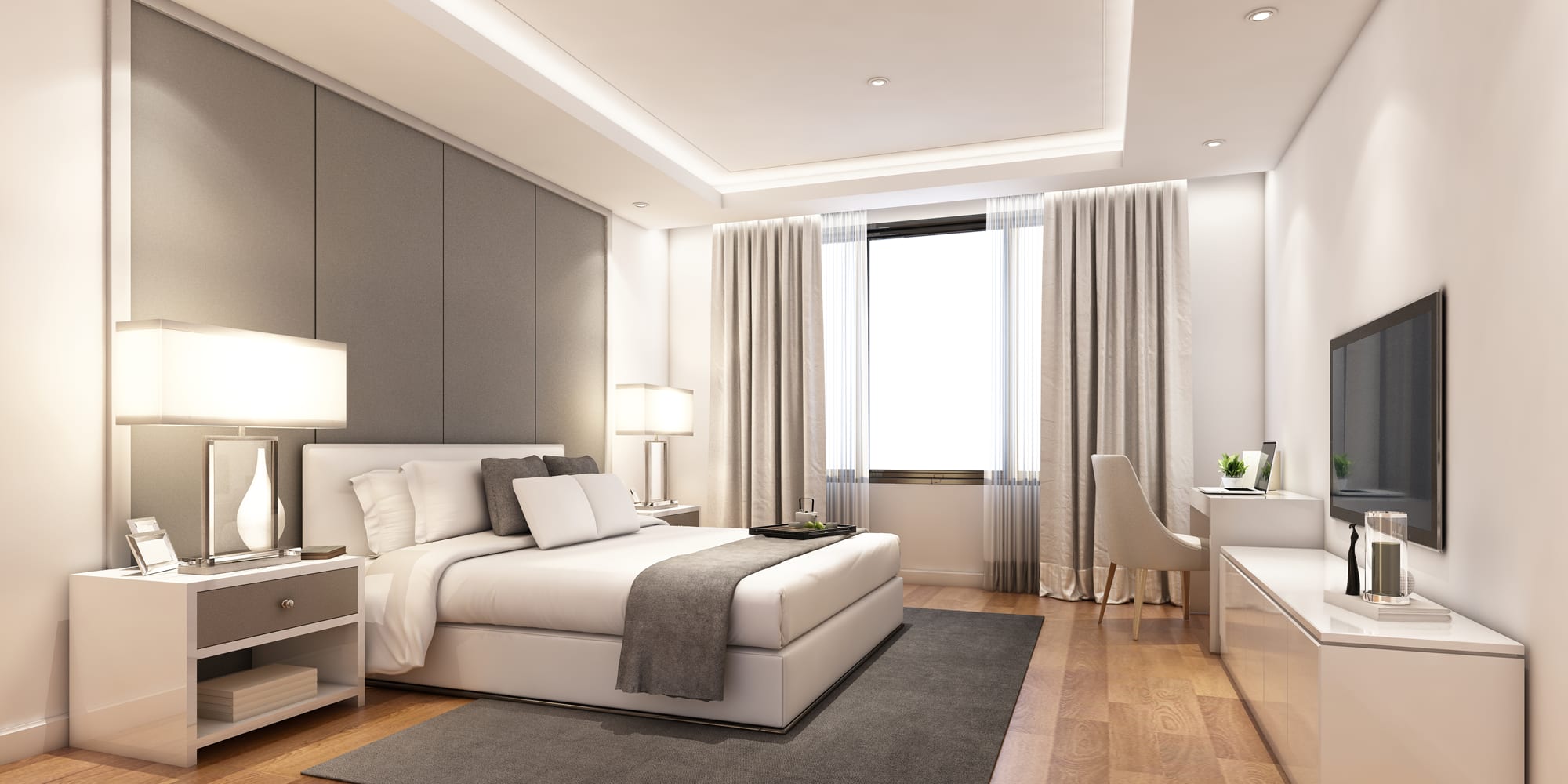 HOSPITALITY
Control costs, and ensure satisfaction for guests with intelligent building solutions that can integrate a full range of systems and offer the flexibility needed to thrive in an industry where every day presents new challenges.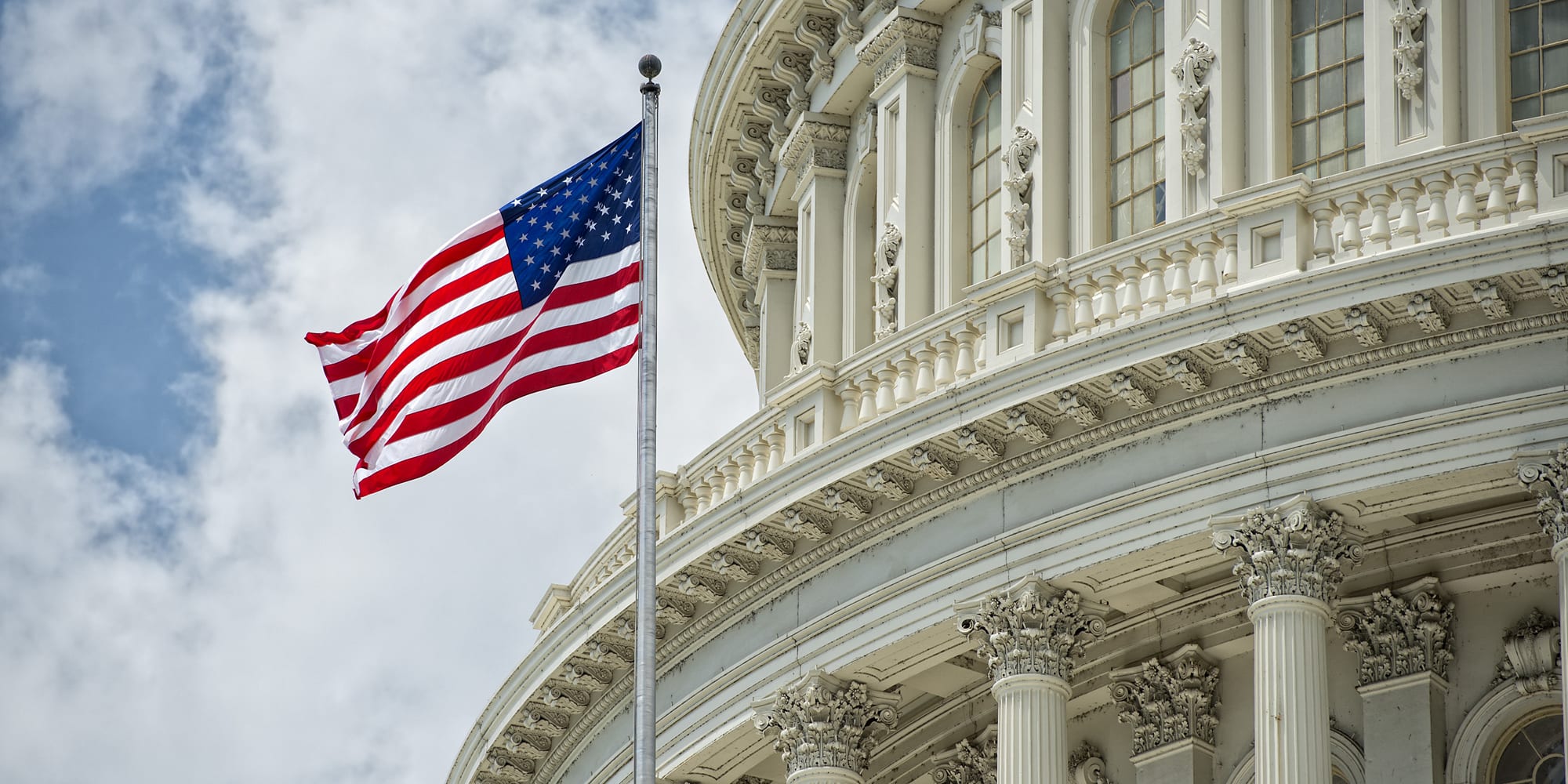 GOVERNMENT
Government or municipal customers can capitalize on Automated Logic's GSA Contract to purchase our products directly from the factory or through a local authorized dealer.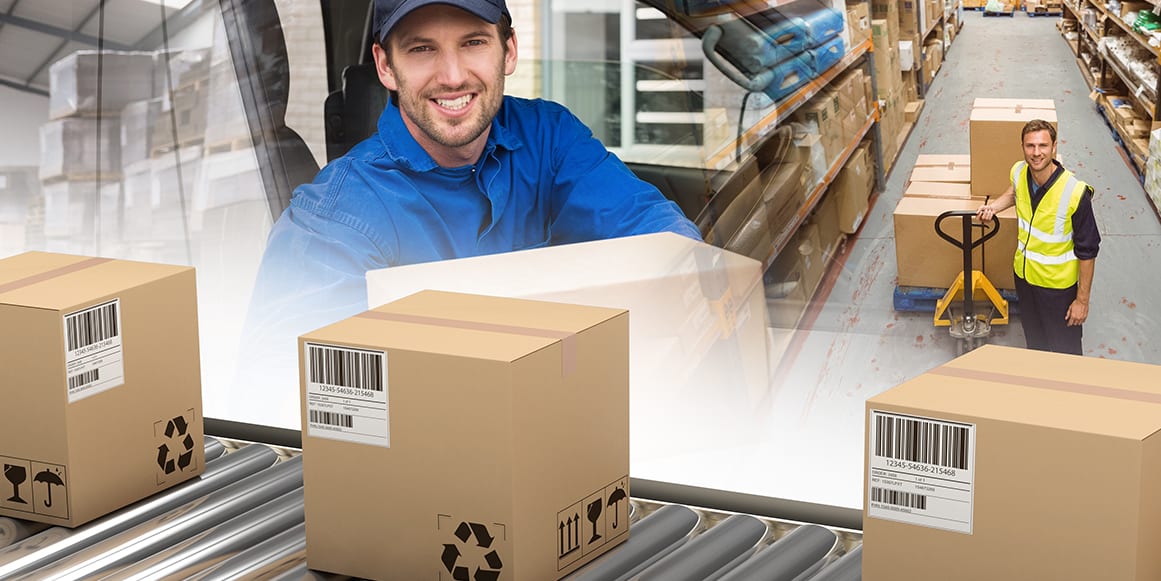 INDUSTRIAL/MANUFACTURING
Maintain productivity and extend the lifespan of your assets by utilizing solutions built for enterprise integration to help ensure peak performance as well as adherence to environmental regulations.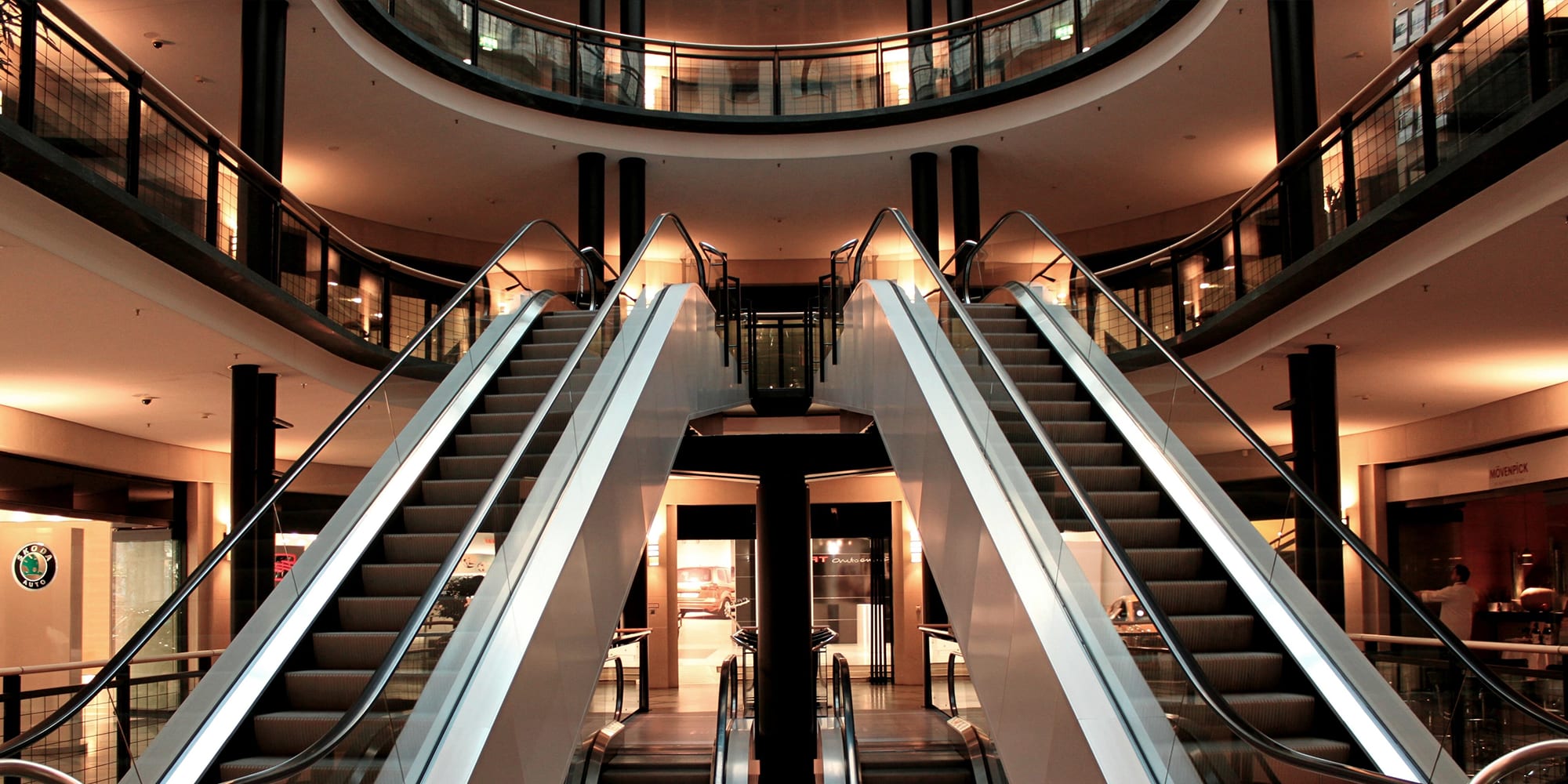 RETAIL
Keep customers satisfied, prevent food contamination and ensure a safe and comfortable environment for employees – all while operating more efficiently and increasing overall profit margins.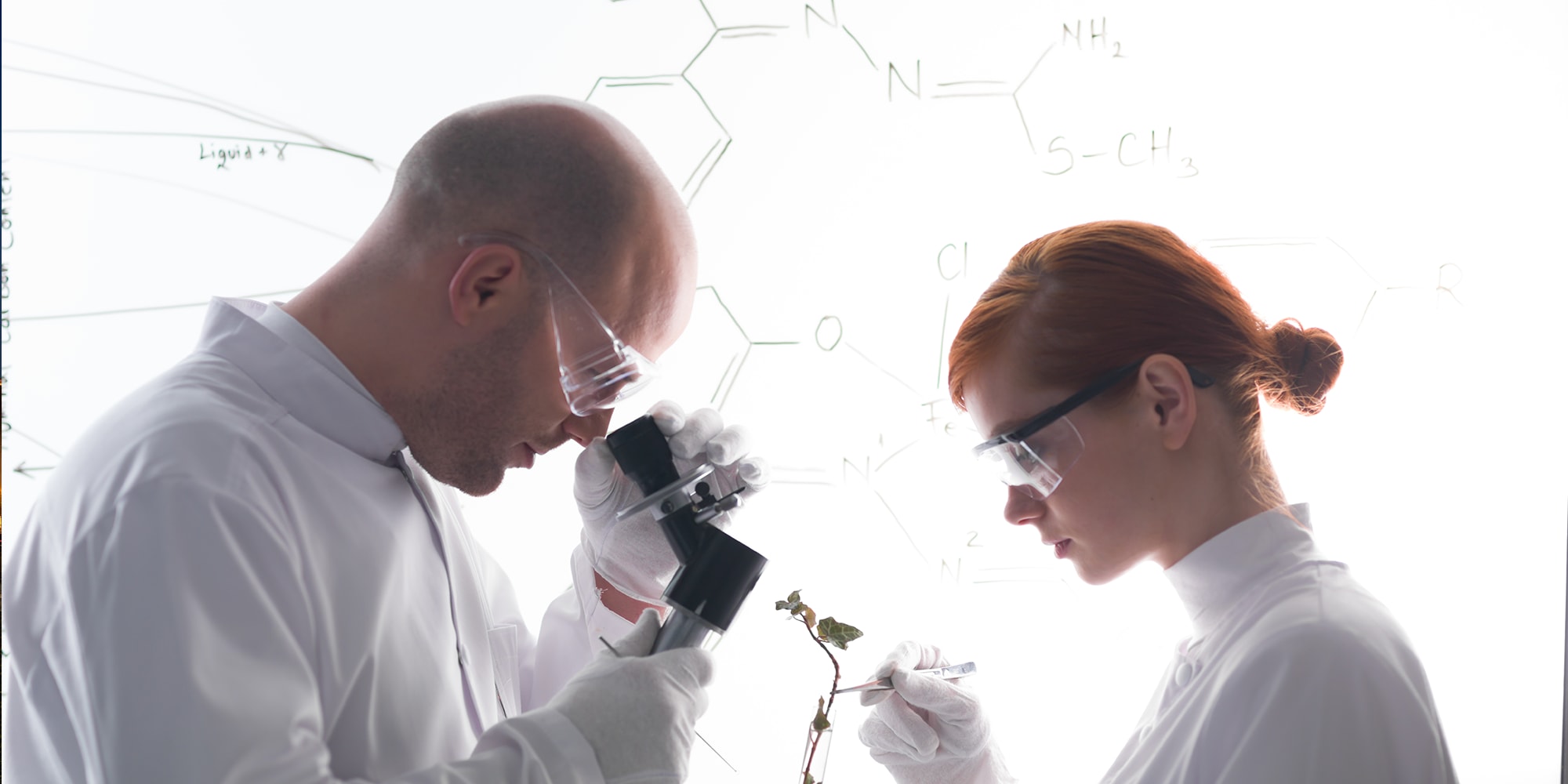 LIFE SCIENCES
Meet the strict environmental demands and regulatory requirements of the life sciences industry with solutions designed to ensure the safety and security of assets and personnel.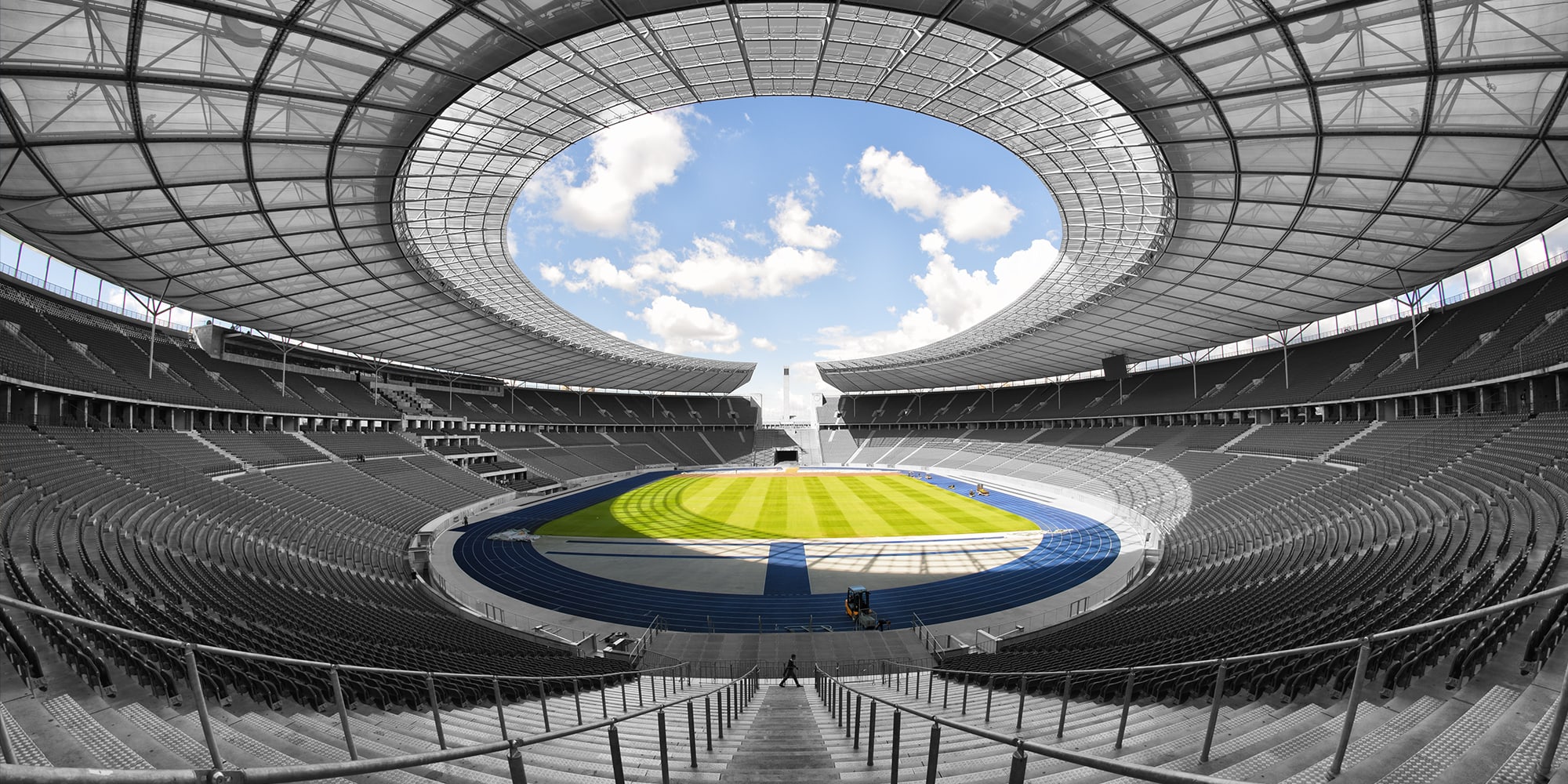 SPORTS/ENTERTAINMENT
Stay ahead of changing conditions with powerful solutions for stadiums that go from empty to at-capacity in a matter of hours, or cultural installations with strict environmental requirements in place to protect assets.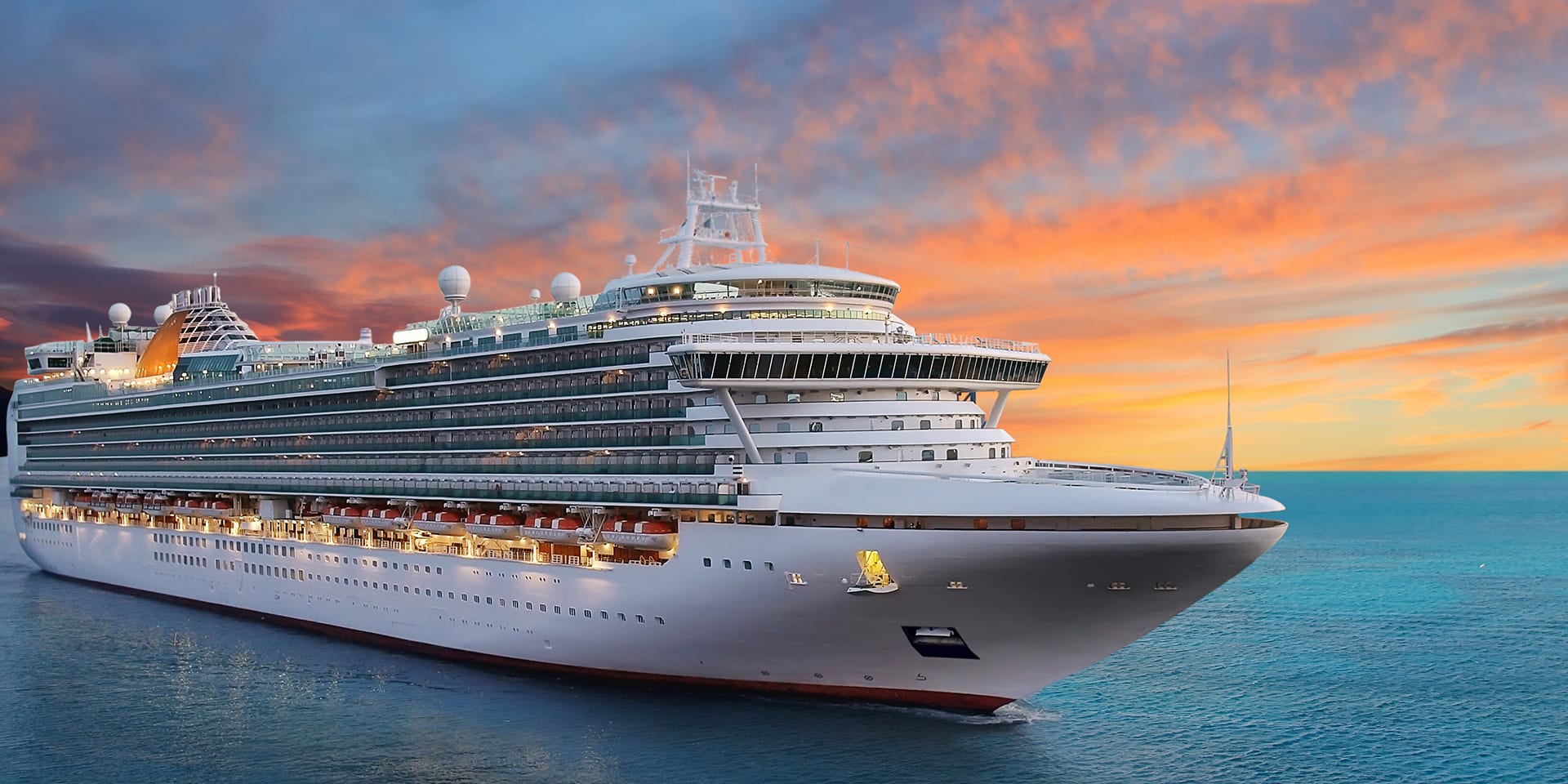 MARINE
Ensure the comfort and satisfaction of your guests while keeping costs manageable with our intelligent ship solutions to gain better control and a better understanding of operating conditions.