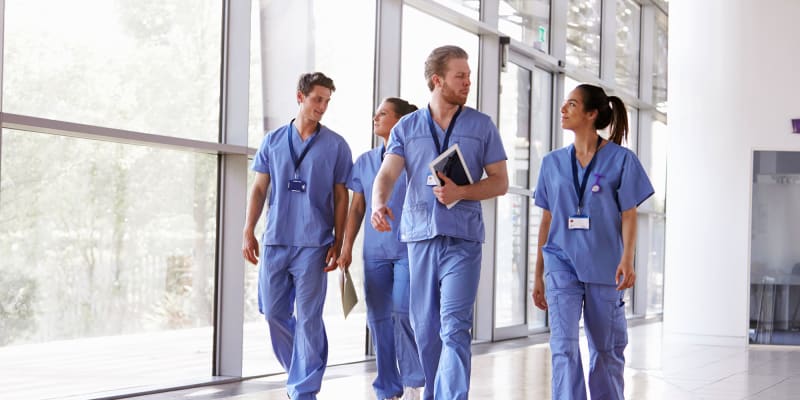 Healthcare facilities require precise and reliable control of the environment of care. Automated Logic helps you meet the expectations of occupants with our complete ecosystem of intelligent building solutions. We provide the tools to fully understand building operations, analyze results, and ensure compliance with regulatory standards.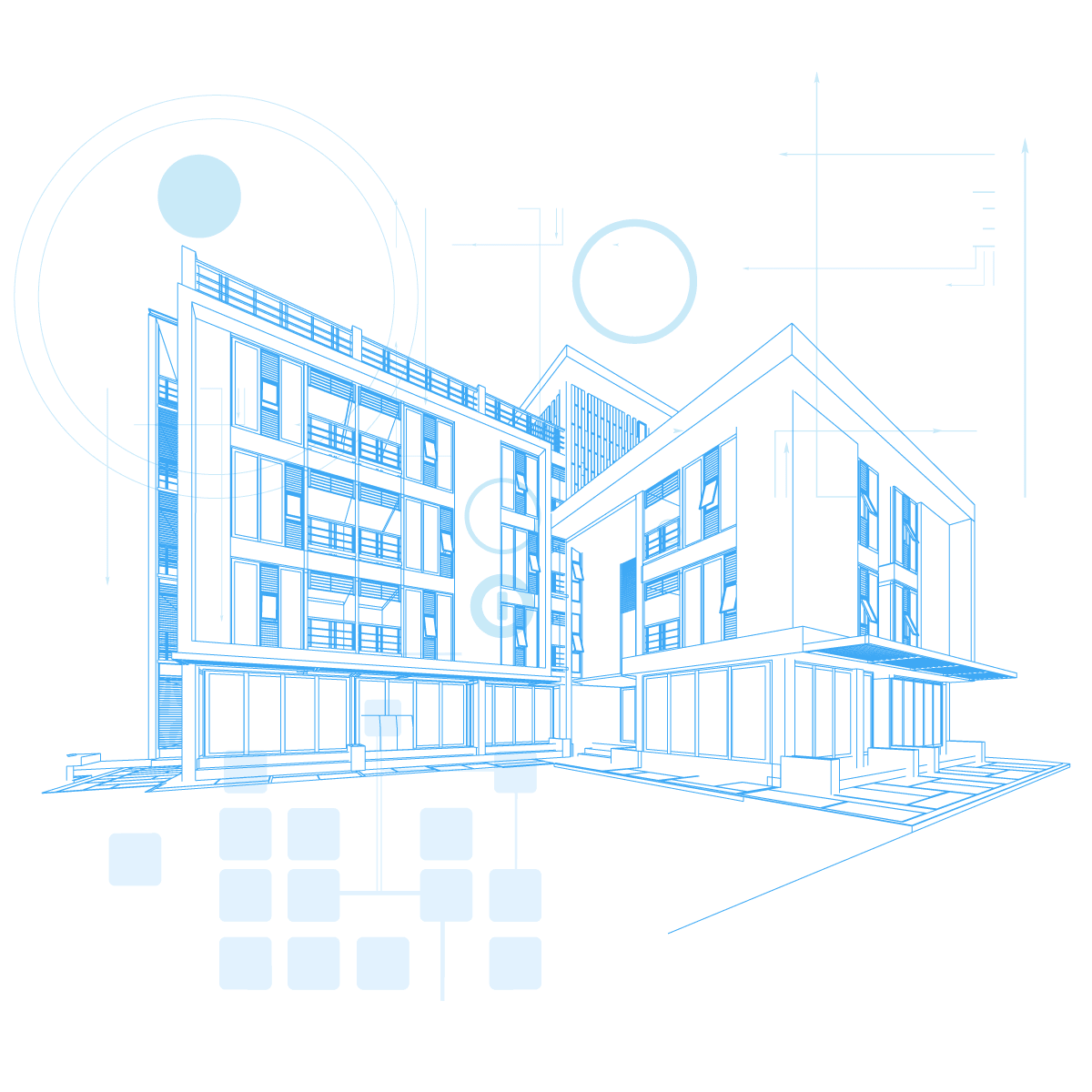 MEETING HEALTHCARE INDUSTRY NEEDS
Automated Logic is uniquely positioned to help address some of the most common healthcare facility challenges:
Reduce Operating Costs & Save Energy: Optimize building systems and diagnose issues proactively, while monitoring and sharing key performance indicators for managing operating costs.
Optimize Equipment Operation: Get predictive, actionable insights into the health of your HVAC assets so our service experts can advise on proactive maintenance and energy saving strategies.
Ensure Comfort for Patients, Families and Staff: Meet regulatory requirements for environmental conditions to help increase staff productivity and improve patient comfort.
Centralize Management Across Your Entire Network: Bring all of your equipment, facilities and assets together under one platform, so you can respond to alerts or manage schedules, setpoints and alarms from a single location.
Download the Brochure keyboard_arrow_right

Opens in a new window
COMPREHENSIVE HEALTHCARE SOLUTIONS
Our solutions help you improve efficiency, comfort, and control in your healthcare facilities.
Building Automation & HVAC Controls
Environmental Monitoring & Control
Analytics & Fault Detection (FDD)
Critical Alarming
Systems Integration
Data Visualization
Demand Control Ventilation
Energy, GHG and ESG (Compliance) Reporting
Indoor Air Quality (IAQ) Sensing
Pressurization Monitoring & Control
Isolation & Operating Room Control
Purge Ventilation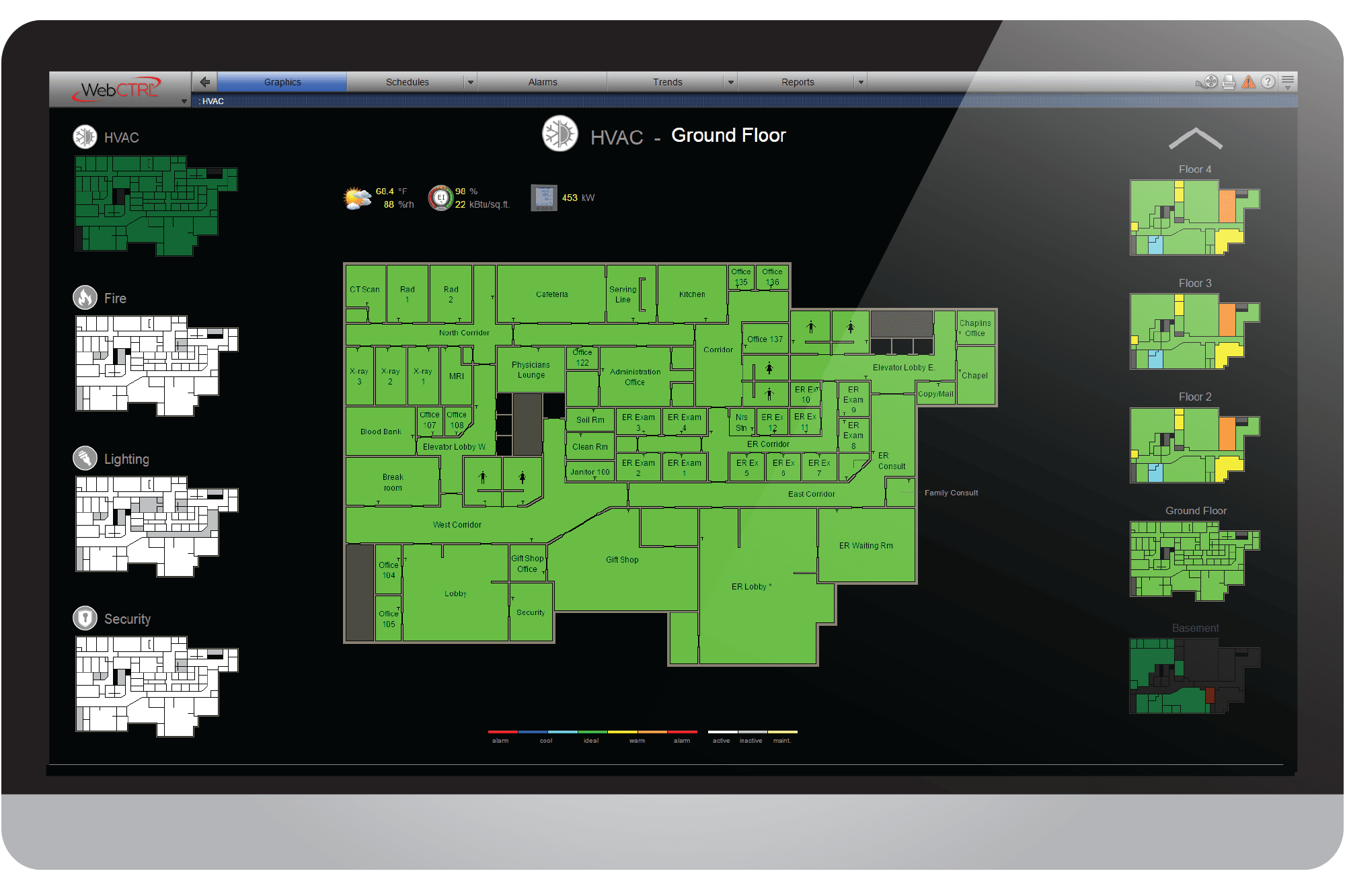 HAVE PRECISE CONTROL FOR BETTER OUTCOMES
Automated Logic provides healthcare facilities with easy-to-use HVAC controls and building management tools that scale easily from a single site to a global enterprise. With Fault Detection and Diagnostics (FDD) built into all our controls, you can ensure the reliability and efficiency of your systems for greater peace of mind and lower energy costs.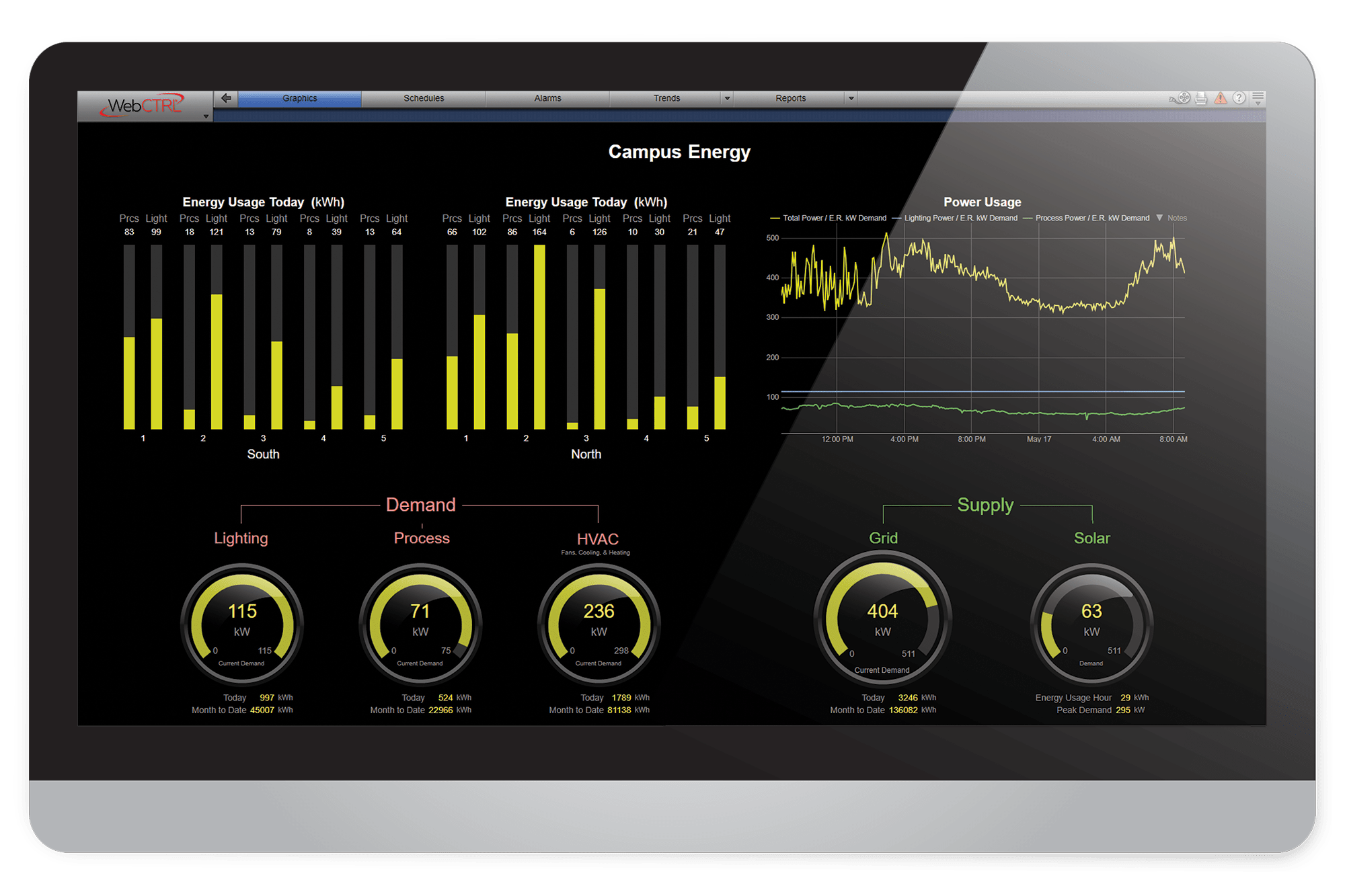 AN EASY WAY TO MANAGE ENERGY CONSUMPTION
With the EnergyReports software package – our intuitive energy management and reporting solution – you can take advantage of intuitive dashboards and reports to quantify energy consumption, indoor air quality, greenhouse gas emissions, and Environmental, Social, and Governance (ESG) data to ensure compliance with regulatory standards, and much more.
Learn More keyboard_arrow_right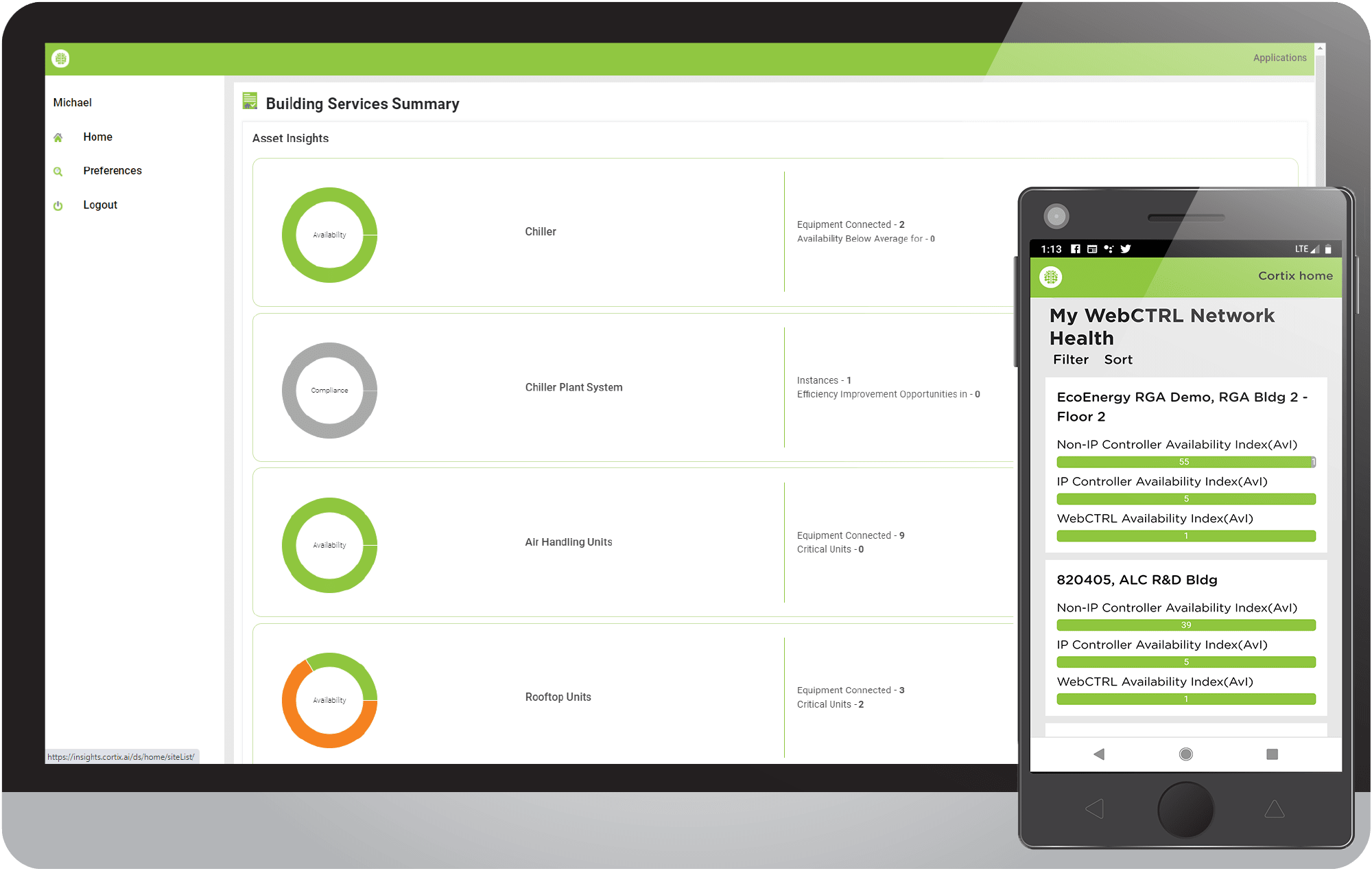 ANALYTICS FOR A HEALTHIER BOTTOM LINE
For complex environments, you need powerful solutions. With Abound Predictive Insights, you can connect your healthcare facilities to our open IoT platform and gain insights into the health of HVAC equipment and assets. This information is shared with our Experts who can recommend proactive maintenance strategies.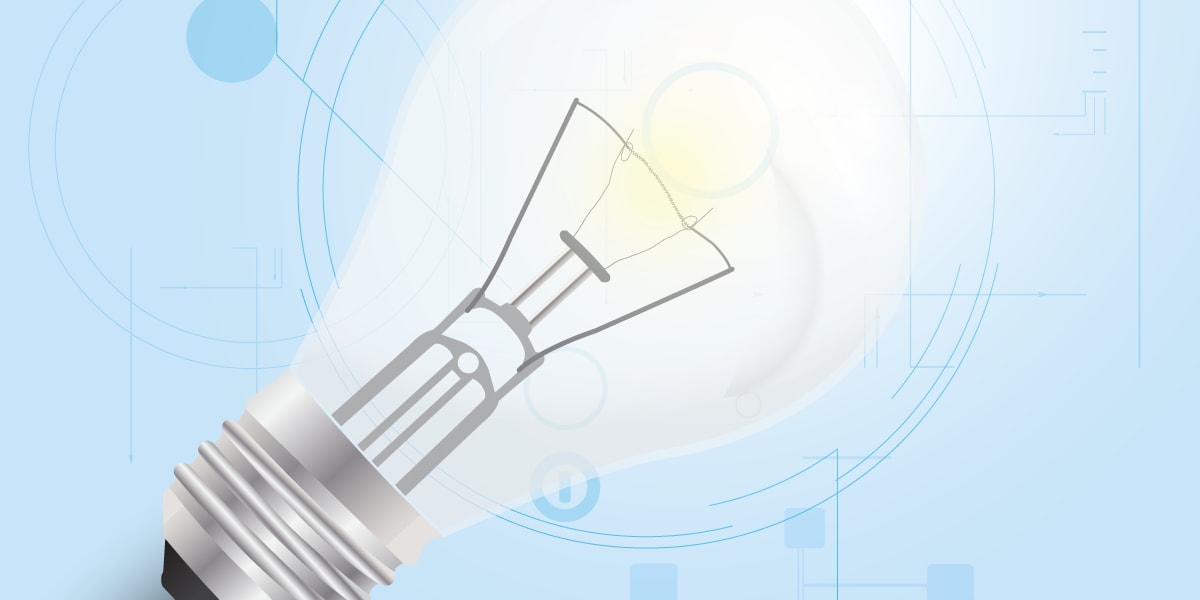 THE PATIENT EXPERIENCE STARTS WITH COMFORT
Use the WebCTRL Environmental Index tool to determine both the energy efficiency and occupant comfort level within your building. This allows for quick identification of operational problems so staff can take corrective action, achieve sustainable performance and guarantee a positive patient experience.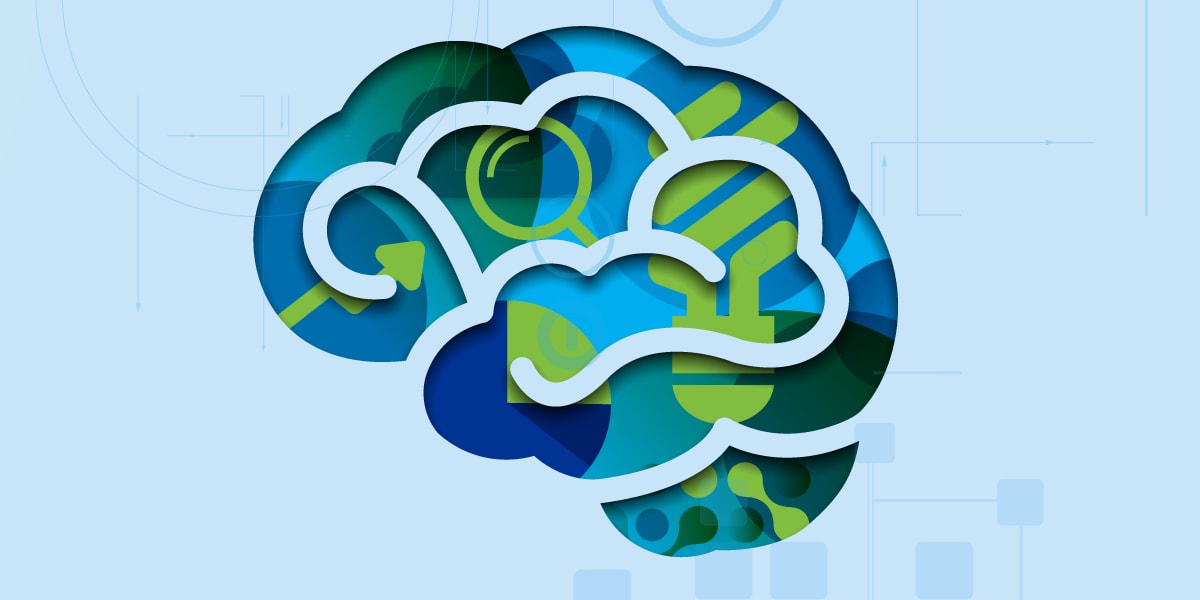 IMPROVING IAQ FOR BETTER PHYSICIAN PERFORMANCE
Doctors and surgeons need to make sound analytical decisions, quickly and often in crisis situations. Ensure your spaces are well-ventilated and controlled to facilitate dramatic increases in higher-level thinking areas that are essential for the healthcare environment.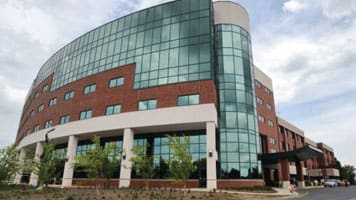 WebCTRL® systems upgrades patient comfort, delivers hospital a healthier bottom line.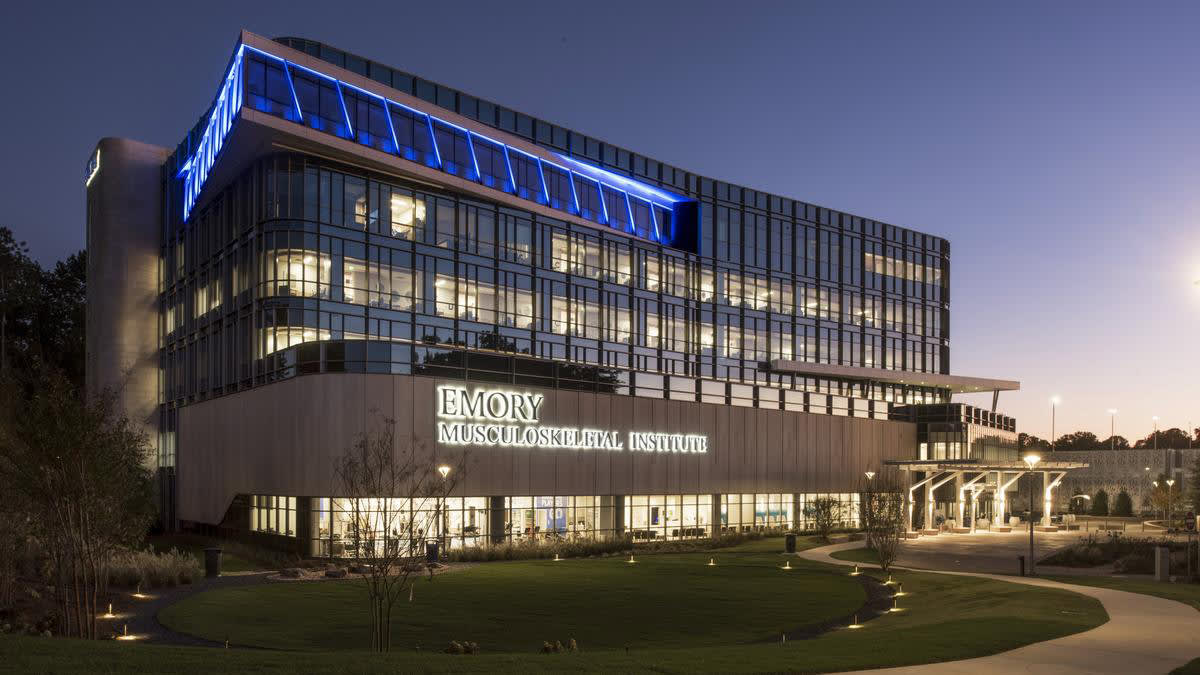 Emory Healthcare
To realize their vision of becoming a model for transformative, sustainable practices, Emory Healthcare turned to Carrier and Automated Logic for innovative building technologies at their cutting-edge Musculoskeletal Institute (MSKI) in Atlanta, Georgia. With the WebCTRL® building automation system from Automated Logic at the core of their enhancements, the MSK Facilities Team was able to achieve their sustainability and energy-efficiency goals while creating a healthier and more comfortable environment for patients and staff.