With Automated Logic's GSA contract, government and municipal customers can purchase our products directly from the factory or through a local authorized dealer. We provide a vast support network along with access to powerful control, management, reporting and analytics solutions that are currently contributing to intelligent building ecosystems all across the country.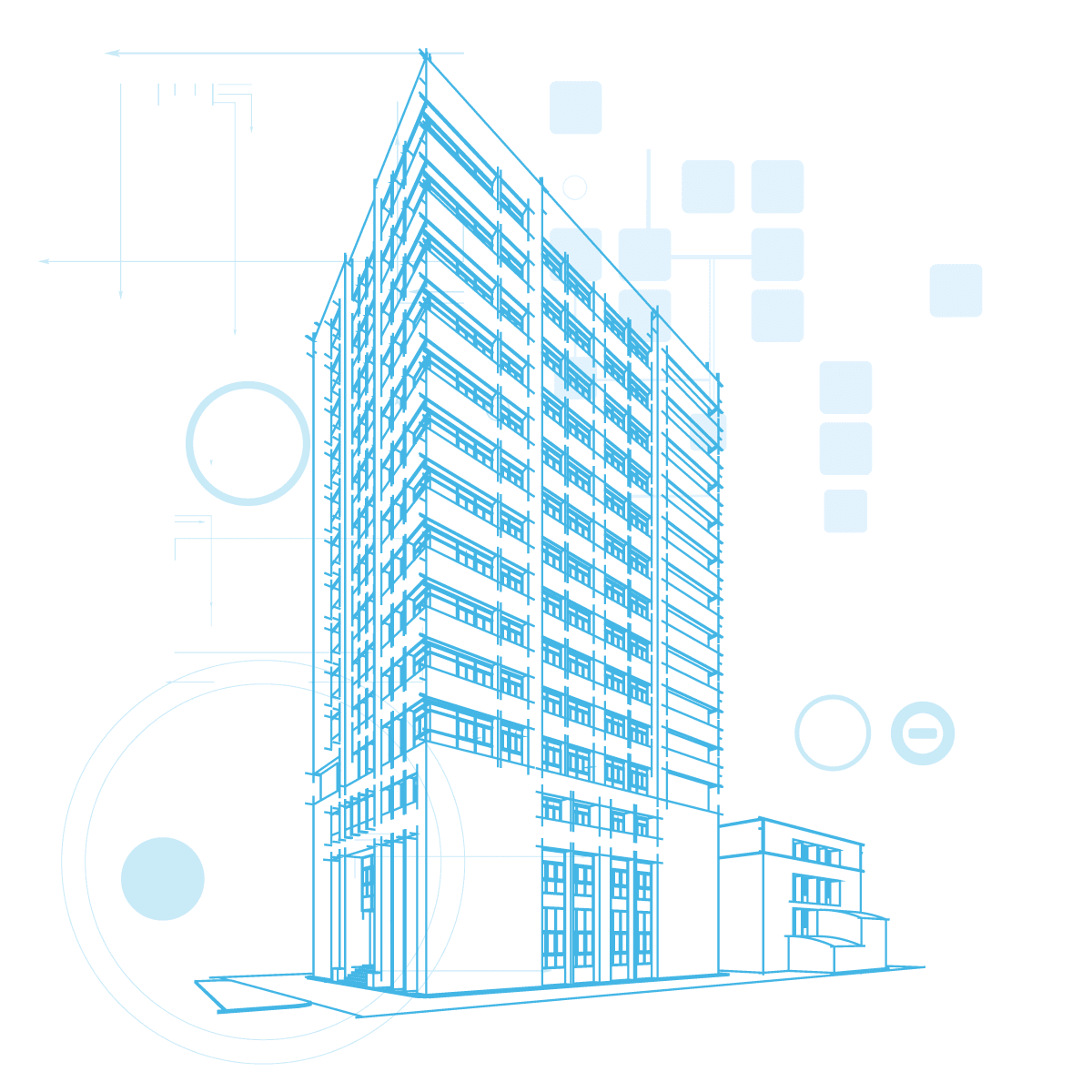 HOW WE CAN MAKE SUCCESS A REALITY
When it comes to intelligent building, every situation is different. That's why experience is so important. Automated Logic has a history of working with government customers and providing strategies and solutions to meet a range of objectives.
Identifying energy conservation measures (ECMs) to deal with rising energy costs.
Understanding and implementing utility incentive programs such as Automated Demand Response (OpenADR).
Long term adoption of sustainability (LEED, EnergyStar, etc).
Measuring and reporting energy usage and emissions.
Protecting assets to get better ROI with proactive maintenance.
Meeting the demands of taxpayers and elected officials.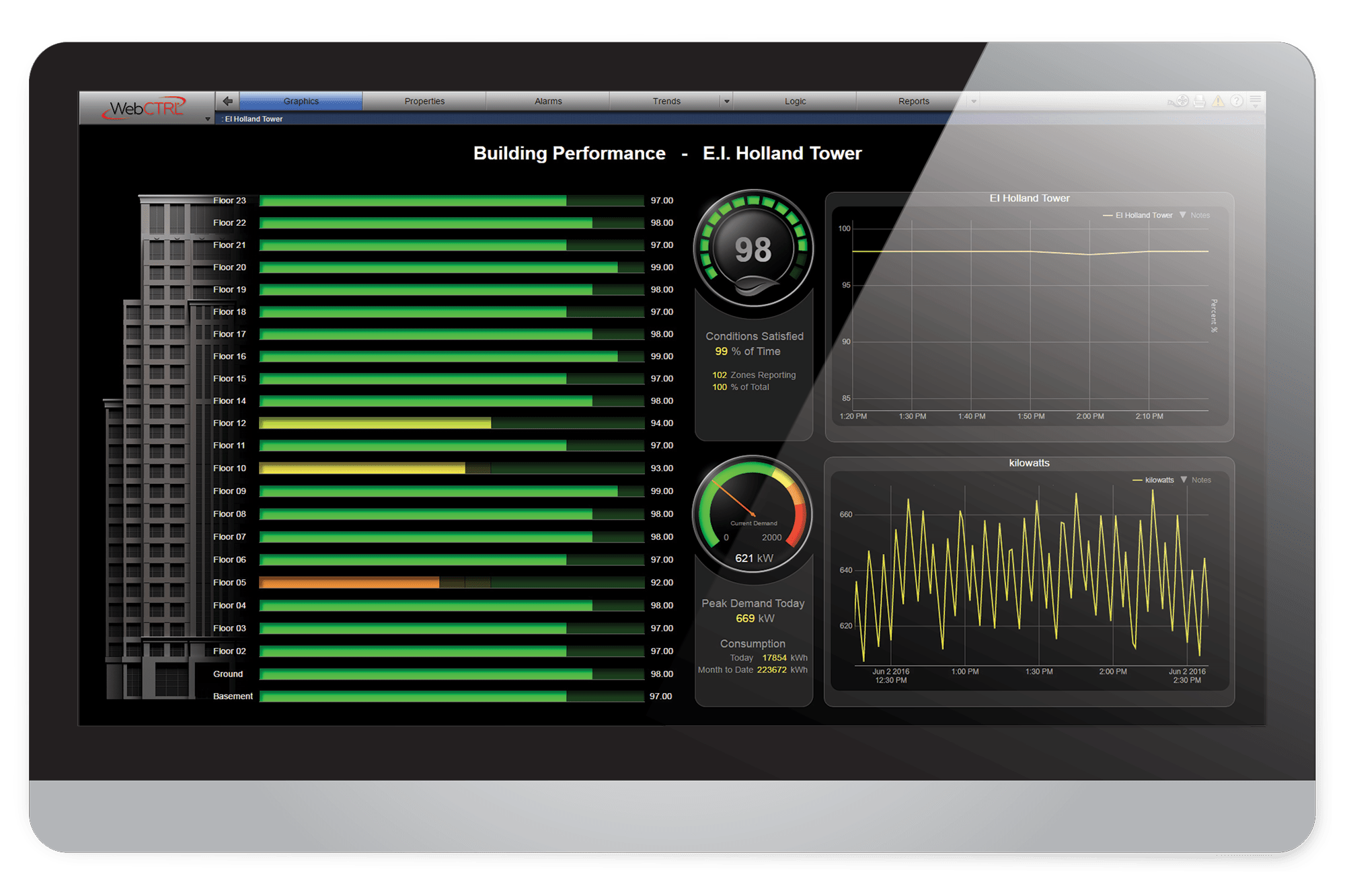 CONTROL YOU CAN DEPEND ON
Start improving energy efficiency with a proven, industry-leading automation system from a GSA Contract-holder that delivers the support, expertise and reliability you need to accomplish your objectives.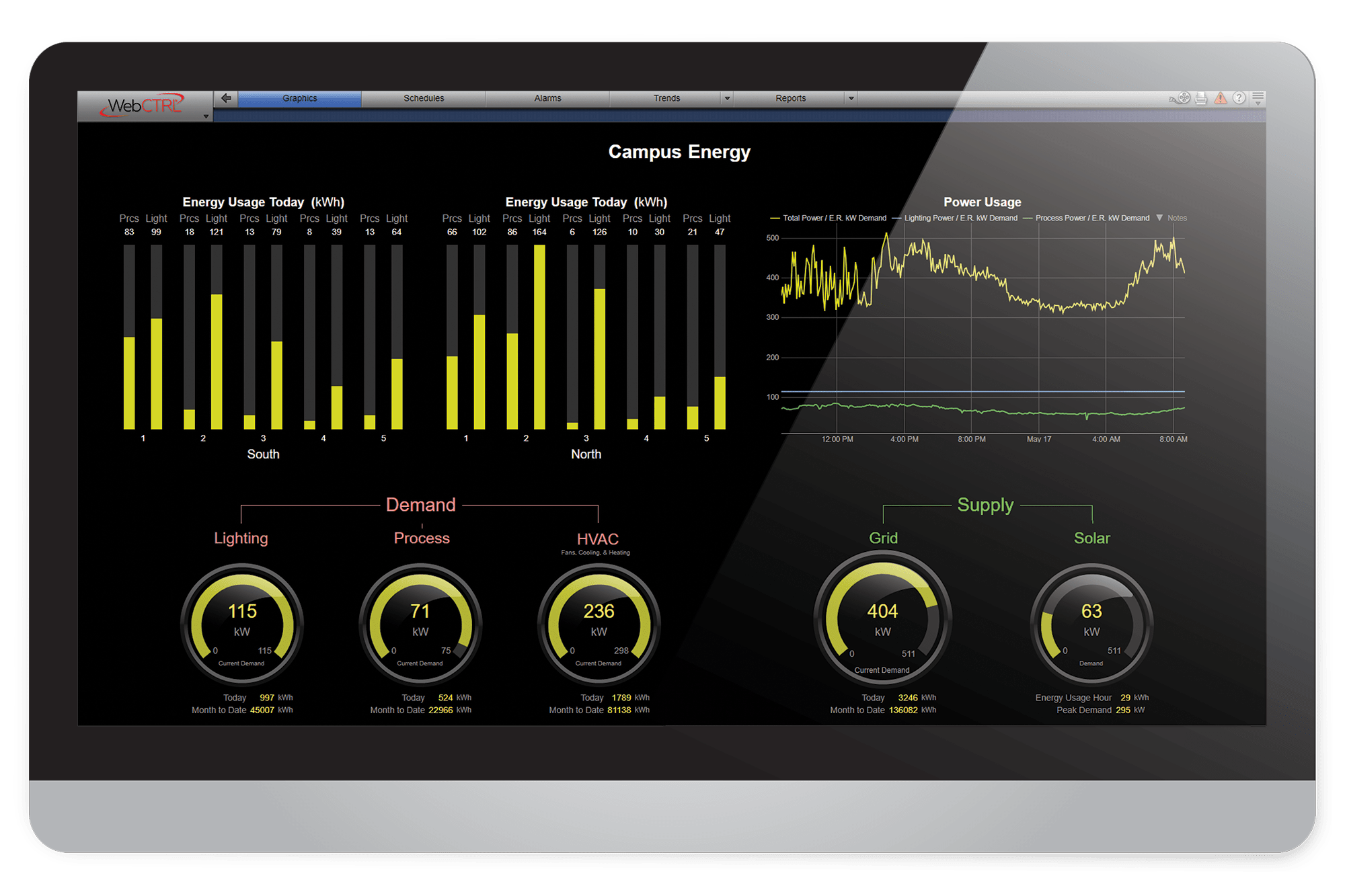 YOUR BUILDING OFFICIALLY REPORTS TO YOU
Our EnergyReports software package provides on-the-fly report creation and scheduling for all of your metered energy loads. We make it simple to report energy usage for compliance, billing or to highlight improvements with intuitive dashboards and customizable formats. It's just one more way that we make building data powerfully simple.
Learn More keyboard_arrow_right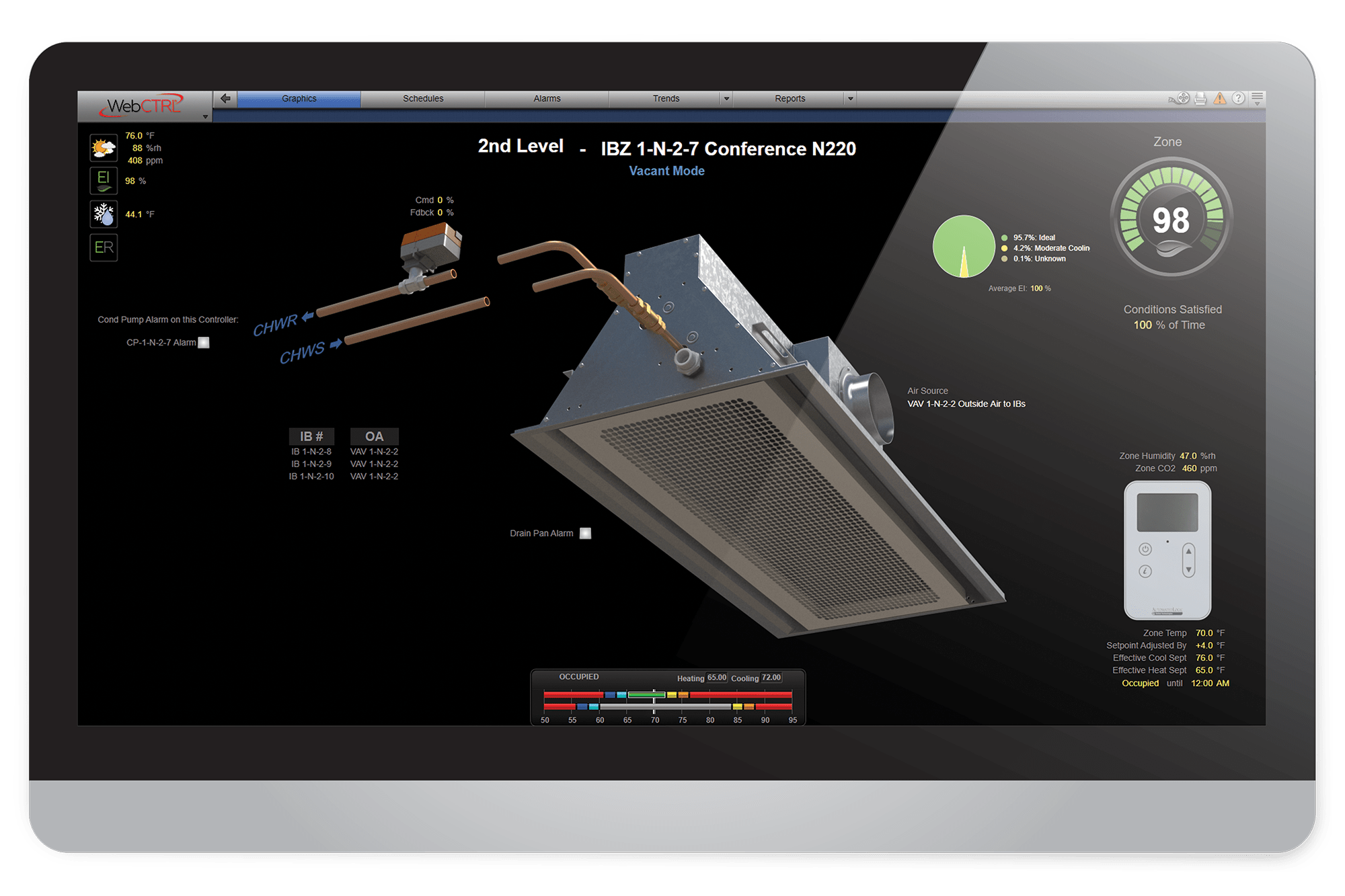 Better system performance and less downtime is just the beginning. With Abound Predictive Insights you get cloud-based analytics, apps and 24/7 advisory services designed to help you accomplish more with less so you can better meet the demands of taxpayers and elected officials.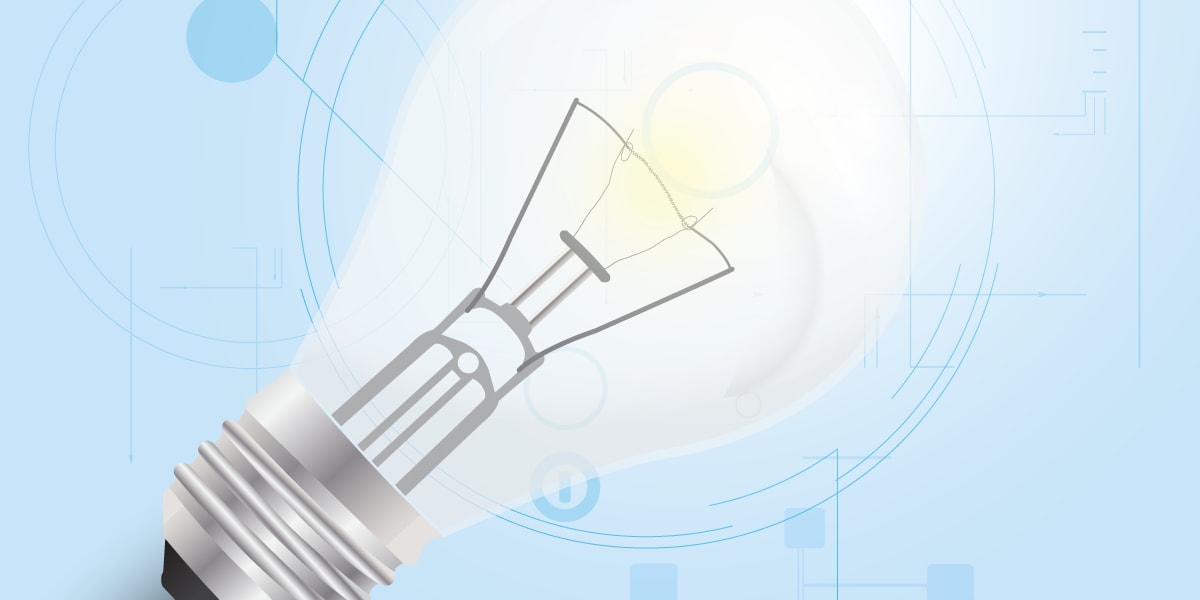 GSA CONTRACT
Automated Logic has been a GSA Contract holder for two decades, delivering intelligent building solutions to the federal government. Our status allows for government and municipal customers to purchase our products directly from the factory with less hassle, so they can focus on their objectives.
GSA Contract Information:
GSA Contract: GS-07F-135DA
GSA Schedule: 84
GSA SIN: 246 42 1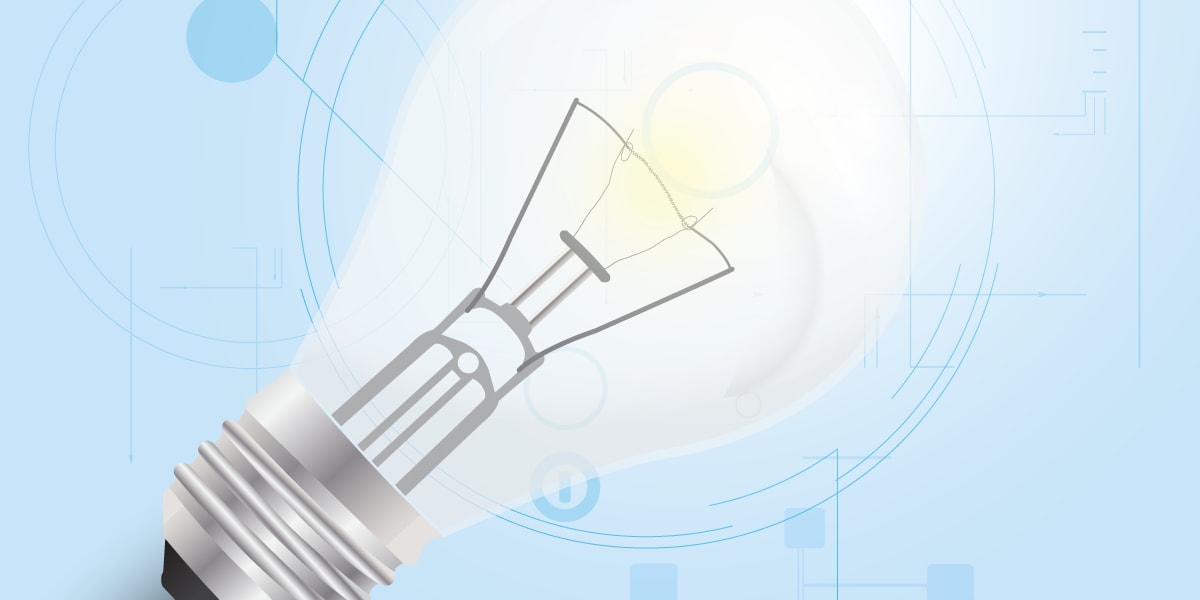 AUTOMATED DEMAND RESPONSE (OpenADR)
Automatically and securely communicate energy usage information to your utility provider to initiate reduction efforts that can lead to reduced rates and other financial incentives.