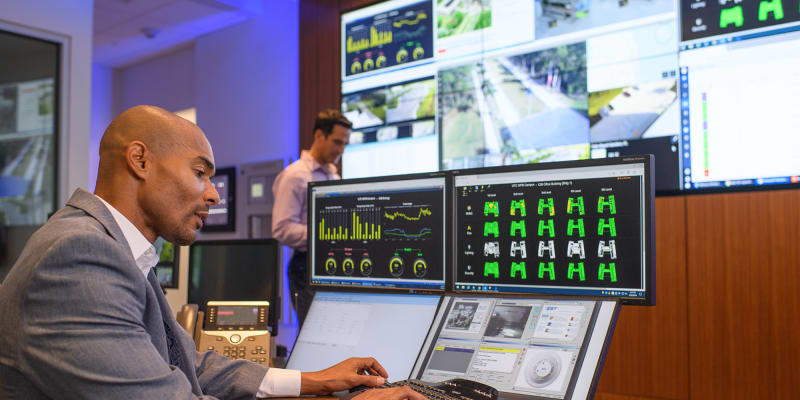 Building efficiency starts with consolidating all your facilities, systems, and equipment for better visibility and greater control. Our solutions help connect the dots to enable centralized management from a single user interface. That translates to a smarter building with improved information flow between systems, more efficient energy use, and more opportunities for automation.

WATER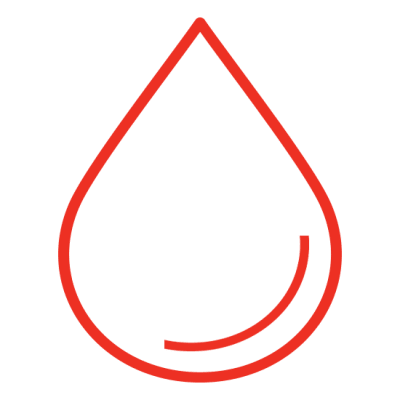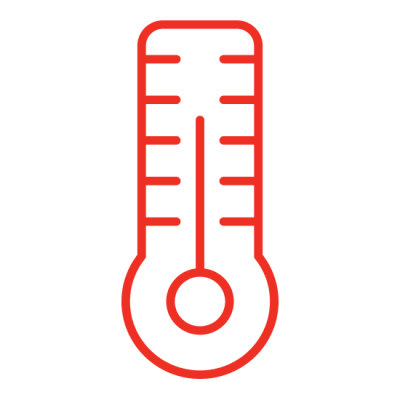 HVAC
FIRE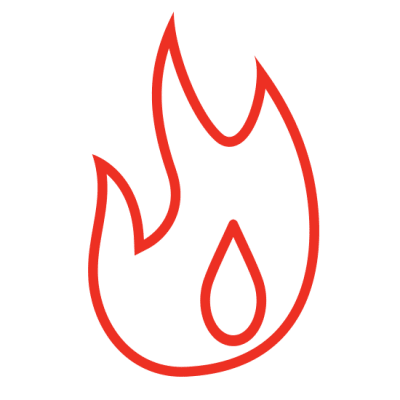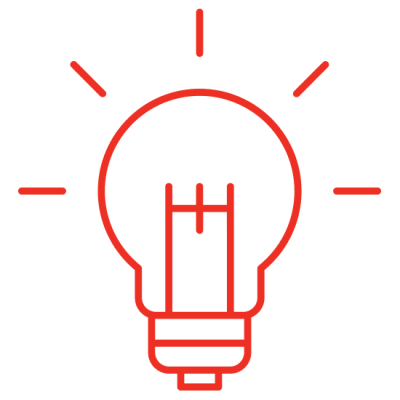 LIGHTING
MONITORING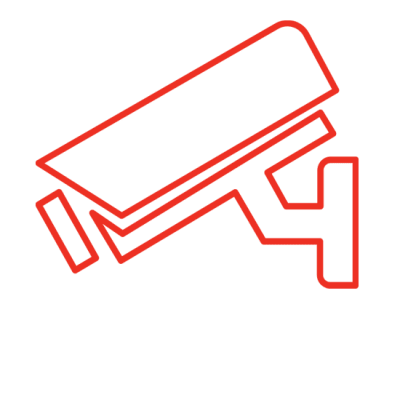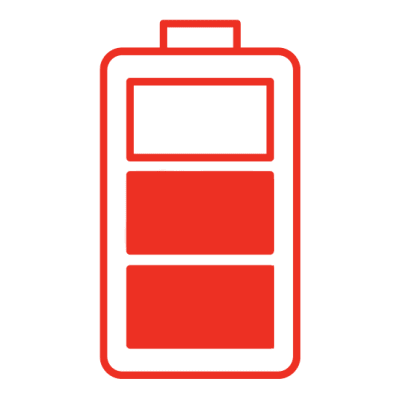 ENERGY
SECURITY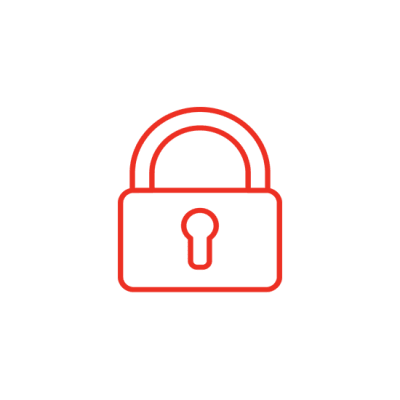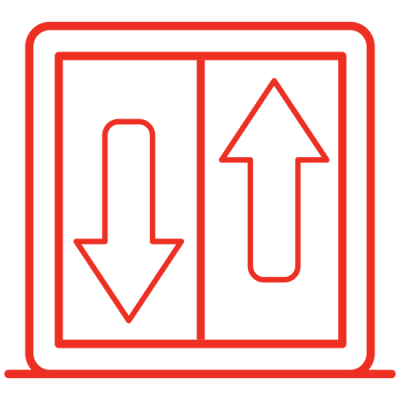 ELEVATORS
ENTERPRISE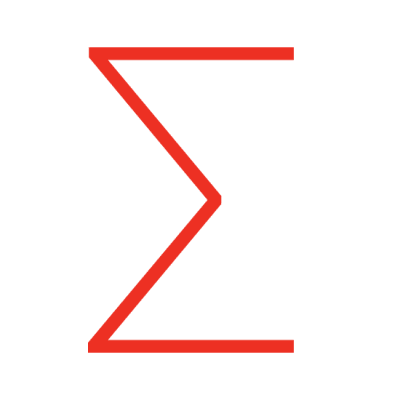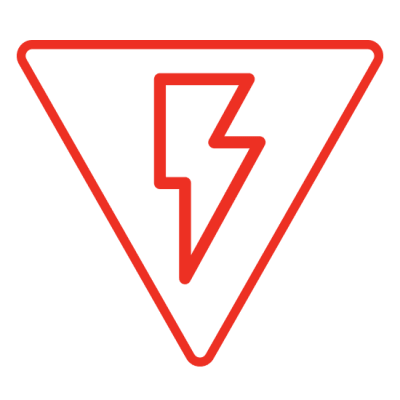 ELECTRICAL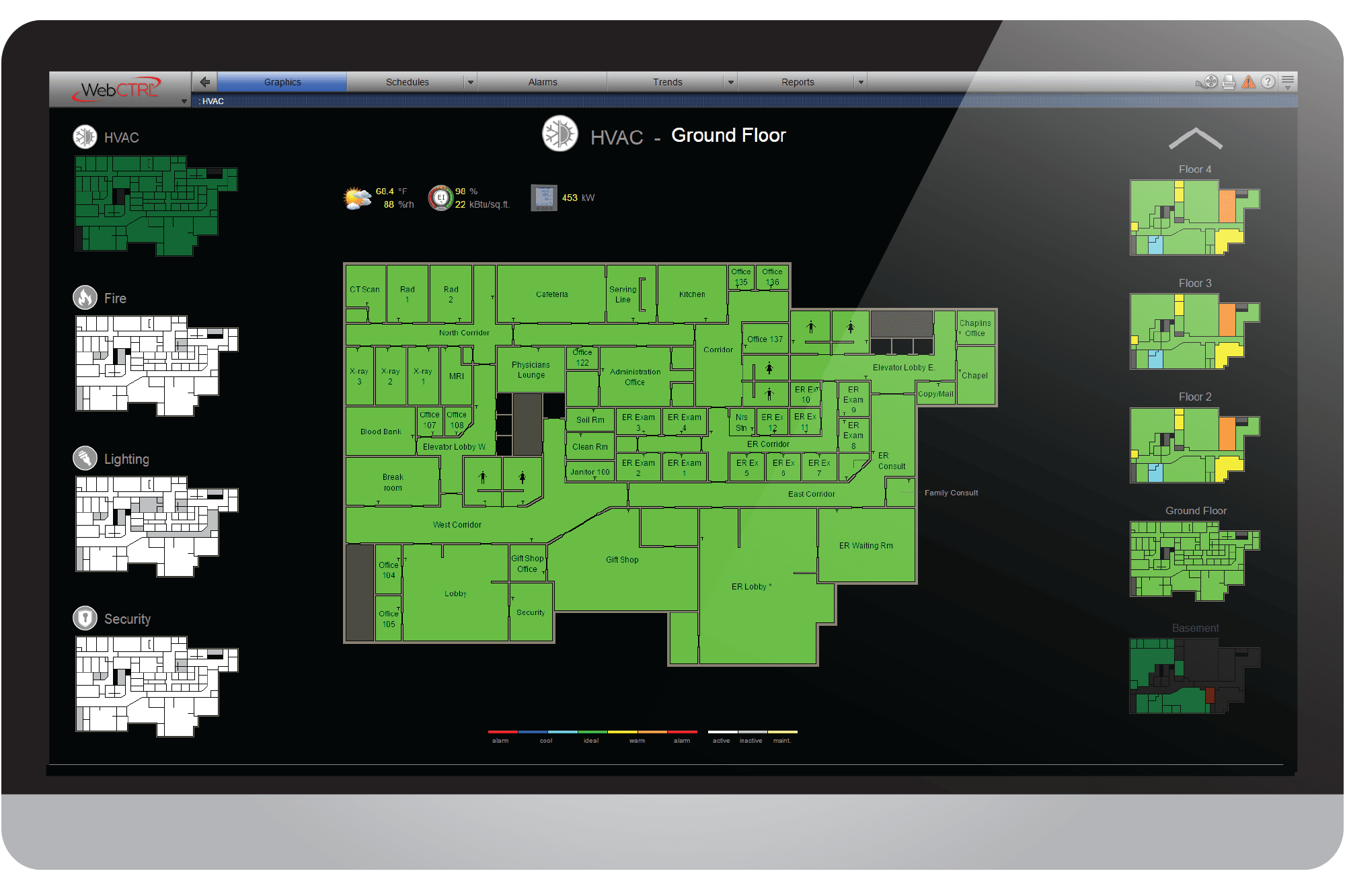 Gain a better understanding of the interactions within your enterprise by seeing data from all your systems on one interface. With support for major communications protocols, the WebCTRL building automation system can easily integrate with third-party sub-systems including lighting, fire, and security. By taking advantage of powerful dashboards and customizable graphs and reports, you can gain insights that lead to improved comfort and efficiency.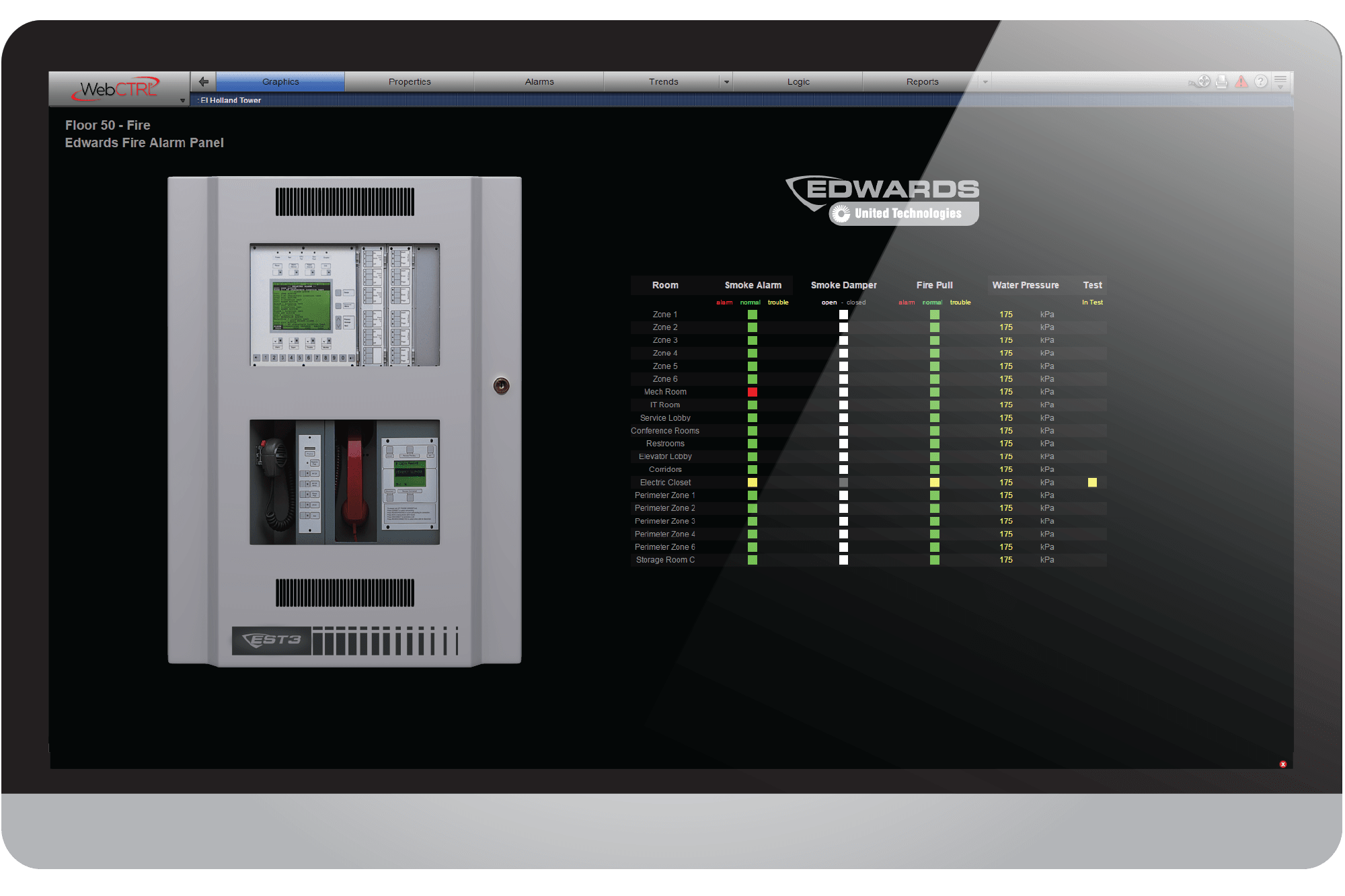 Benefit from connections and capabilities that go beyond a typical building automation system. With add-ons that expand your reach – allowing you to pull in weather reports, third party schedules, and much more, you can customize exactly how the WebCTRL® system works for you.
MULTIPLE SYSTEM INTEGRATORS
Count on an authorized Automated Logic representative to be your Multiple System Integrator (MSI) and discover the true potential of our solutions. Our MSIs are trained to make sure all your systems are communicating properly and that building stakeholders have access to the information they need.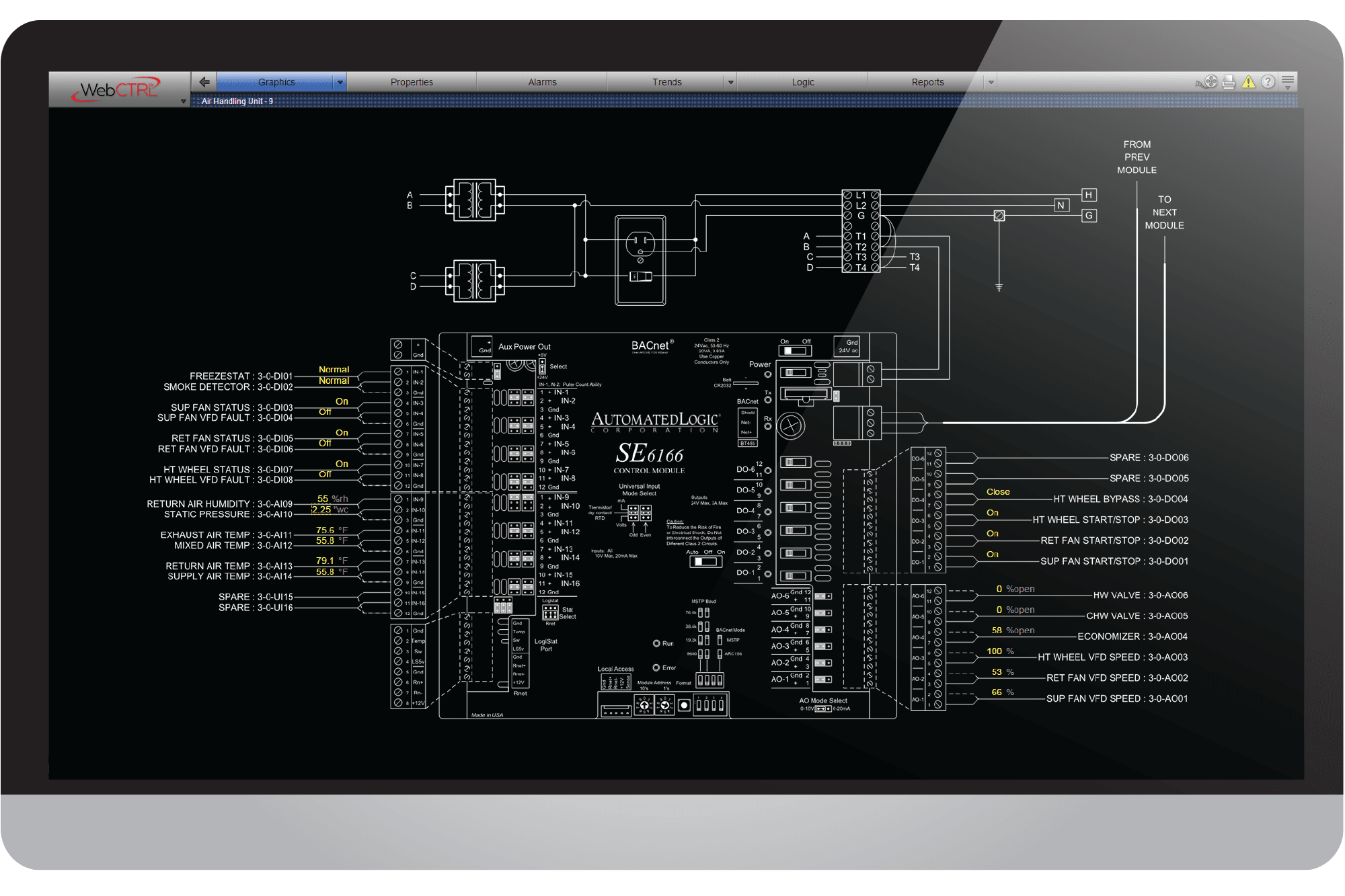 WE MAKE INTEGRATION SEAMLESS
Explore our full range of integration products.