To achieve a high level of intelligence in your building, you need to ensure that the information produced by equipment systems is analyzed automatically so that a proper response can be made. Our Abound Predictive Insights solution helps you sort through your building's operational data to identify patterns in usage, discover faults before they lead to problems and find opportunities to improve efficiency and reduce costs.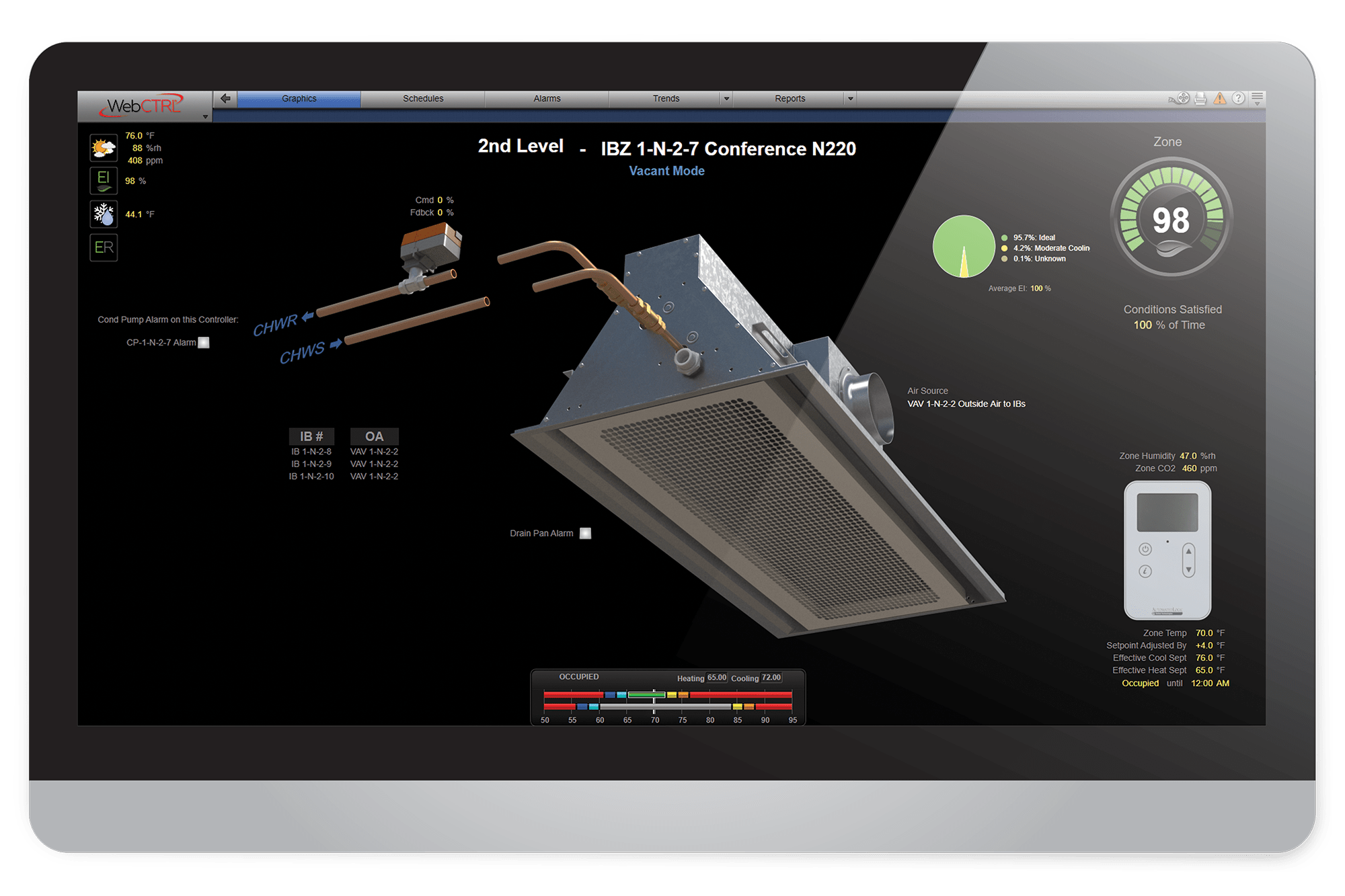 FDD FROM THE EDGE TO THE CLOUD
Uncover deviations in performance before they lead to bigger problems with our Fault Detection and Diagnostics (FDD) technology that's integrated in everything from our edge controllers to the Abound Predictive Insights analytics solution.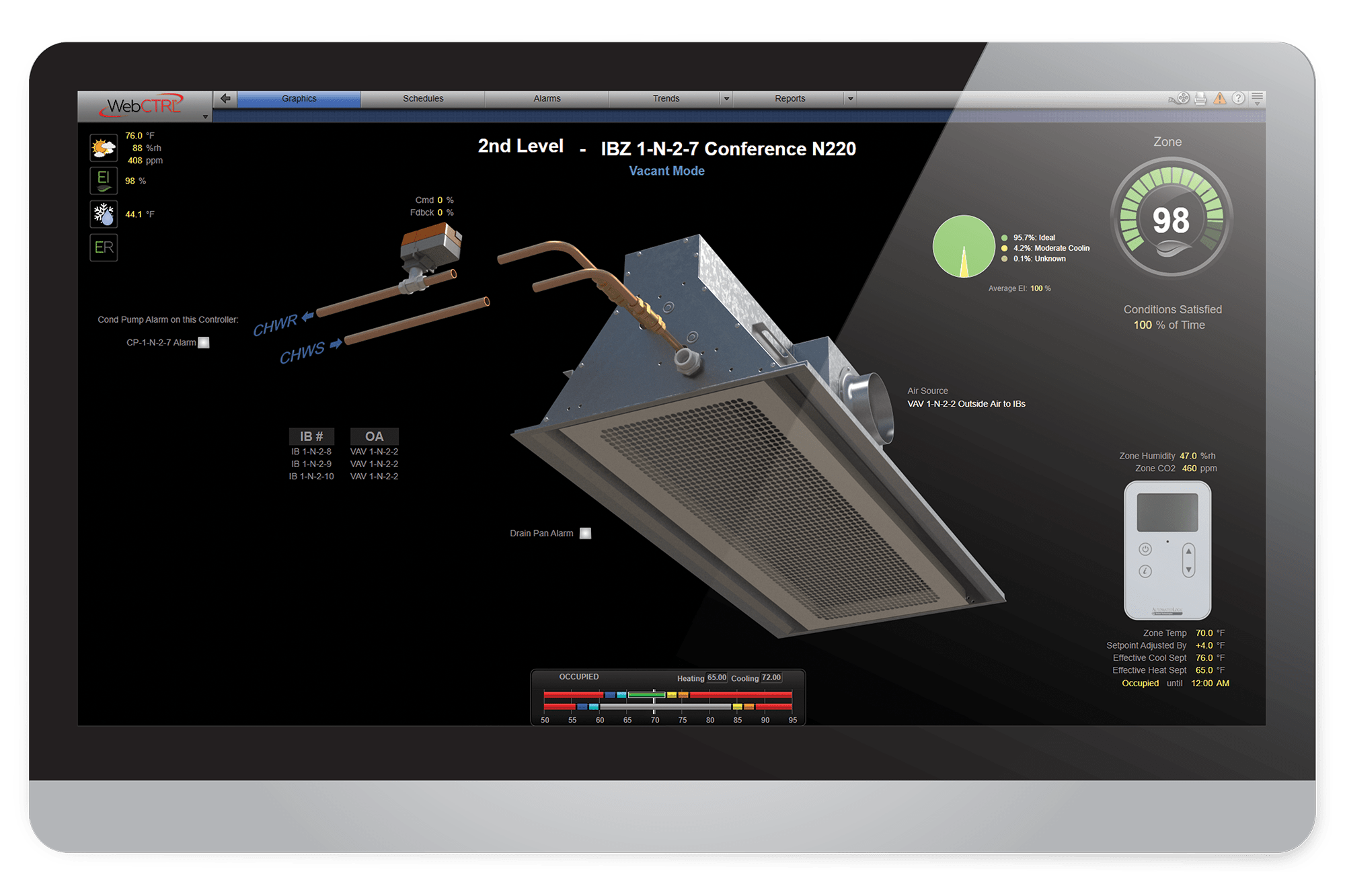 Make operational improvements confidently with the ability to visualize performance data, highlight patterns, and measure KPIs with the IntelliSuite solution's pre-built reports so you can efficiently start making improvements to operations and cost efficiency.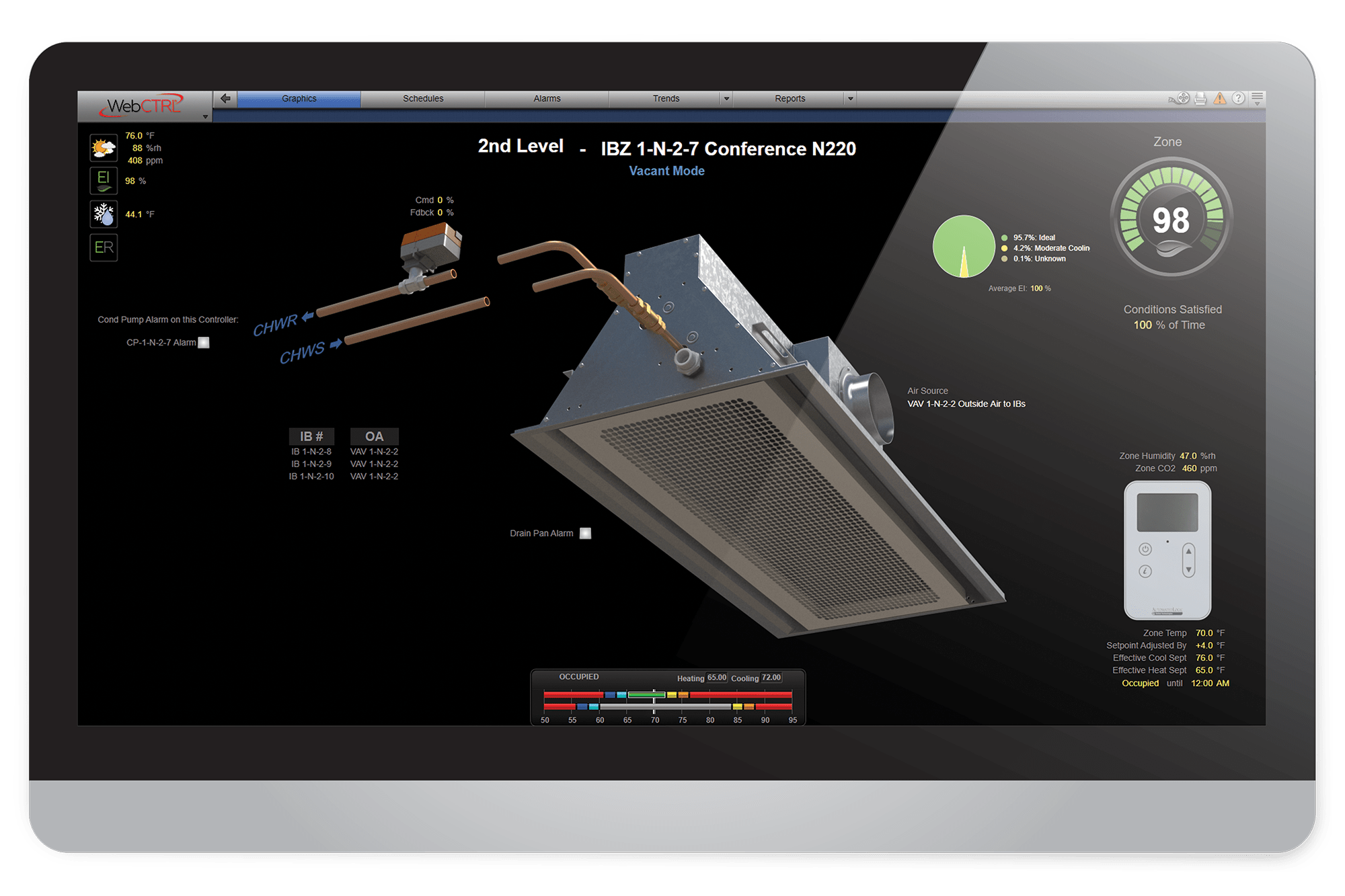 Put the latest technology to work with automatic learning and IoT based analytics you can access from anywhere. Use the predictive modelling and machine learning capabilities of Abound Predictive Insights to monitor the health of your system and respond to performance issues before they happen.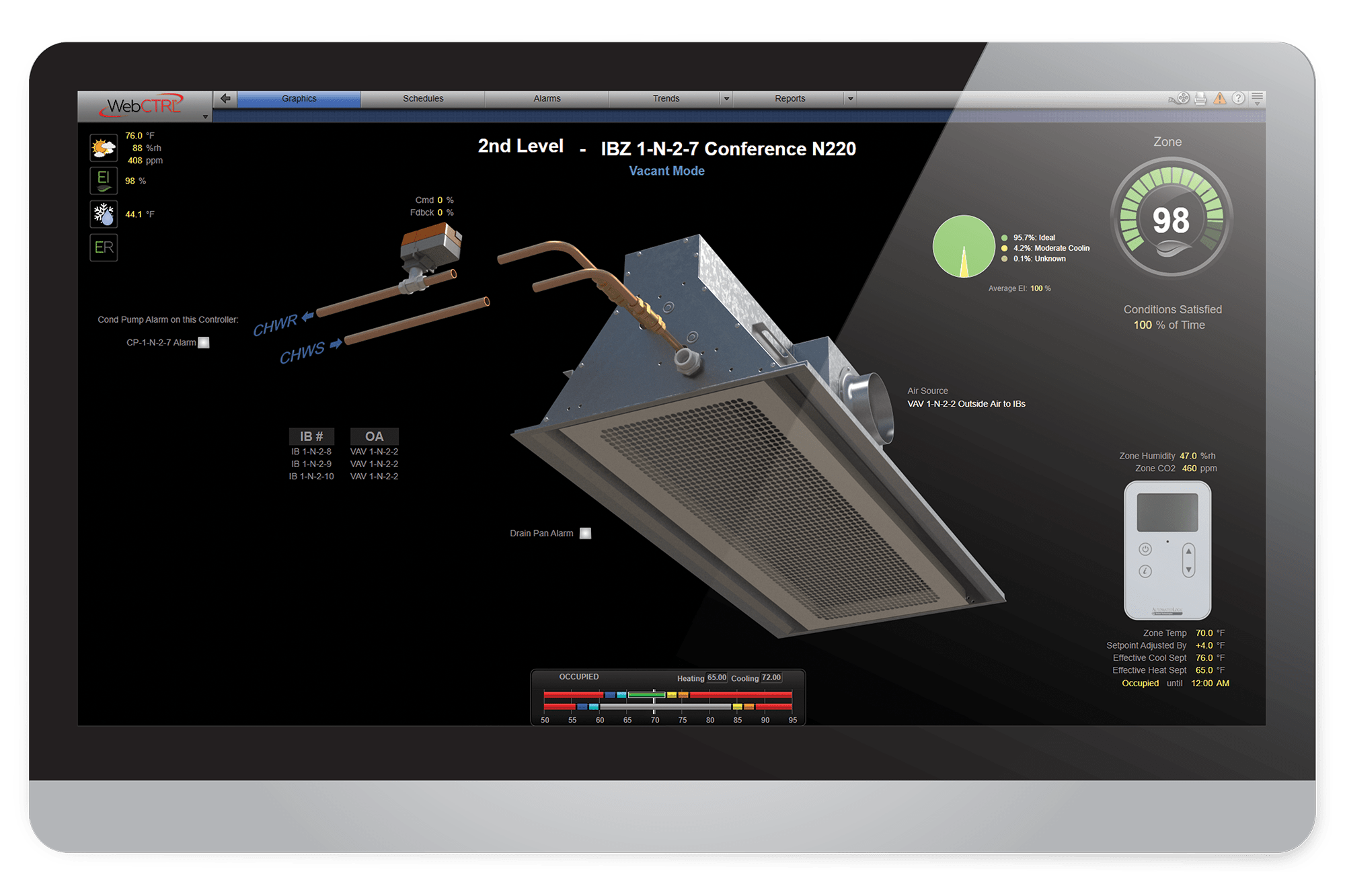 ANALYTICS-ENABLED SERVICES
Take advantage of outcome-based services for help using insights from our applications to improve decision-making, strategy and operation of your intelligent building. With remote monitoring, diagnostics and integrated operational improvement, our expert team does everything possible to help you get the most out of your solutions.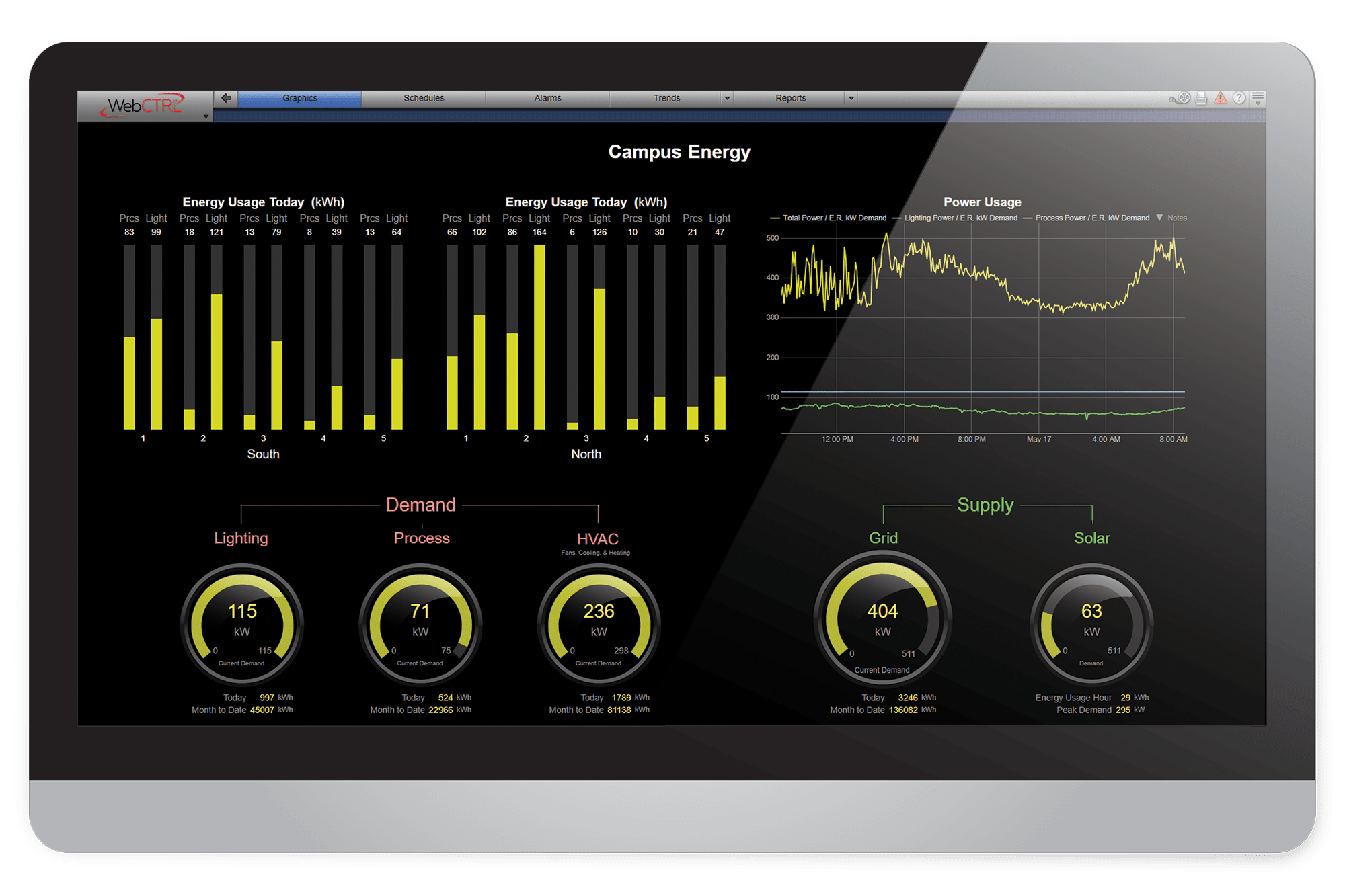 WE MAKE RESULTS ACHIEVABLE
Explore our full range of analytics products.