Build intelligence and value into your products with control solutions, versatile software and user-friendly interfaces designed for the unique needs of equipment manufacturers. Our customizable OEM solutions are delivered by a dedicated team with decades of experience and a proven commitment to quality.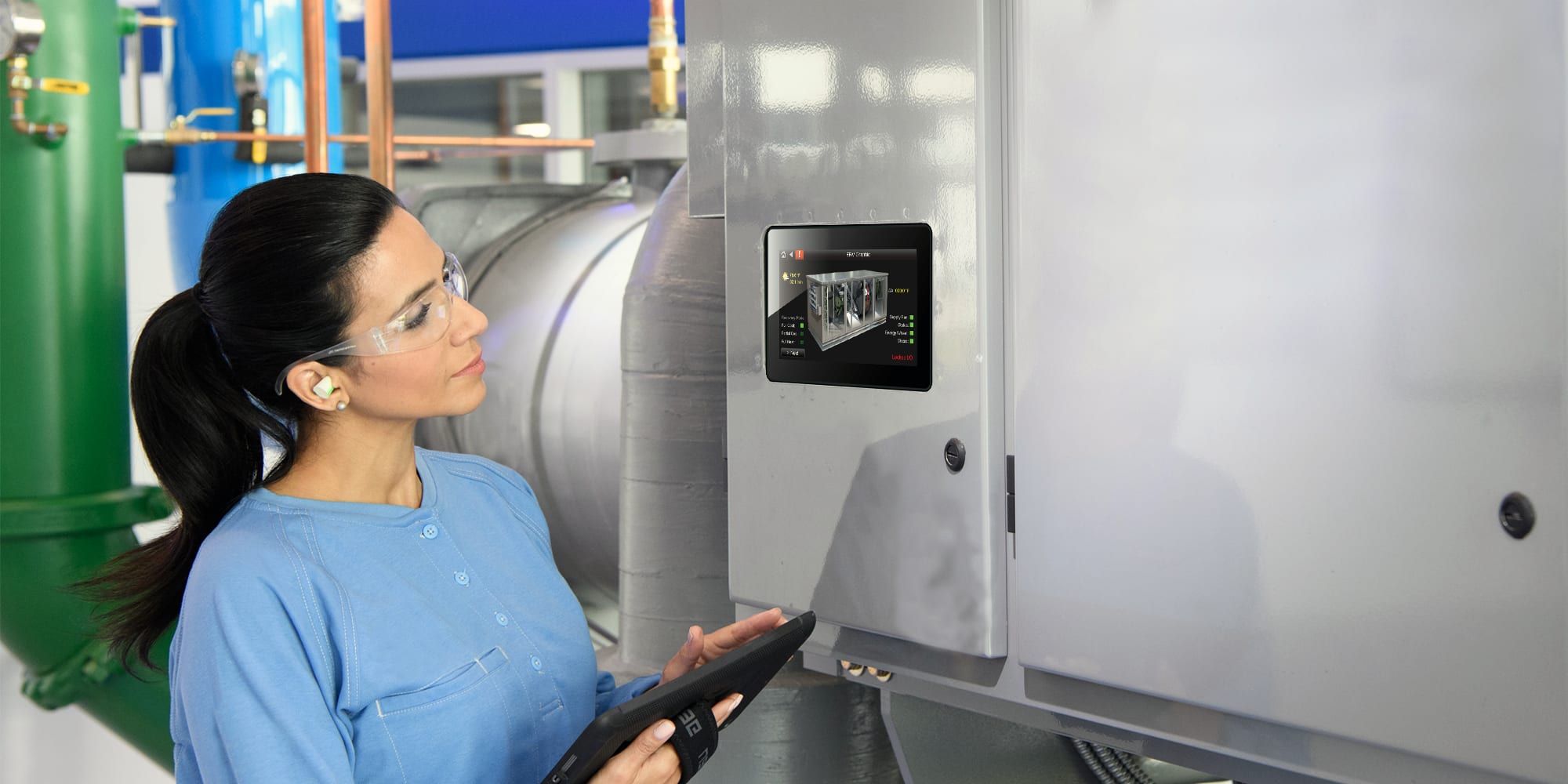 EMPOWERING SMART EQUIPMENT
OEMCtrl is a channel of Automated Logic focused exclusively on the needs of OEM customers. Our decades of experience in the building controllers space along with specialized knowledge of controls, building automation systems and OEM partnerships makes us uniquely suited to helping you navigate the challenges of any system integration.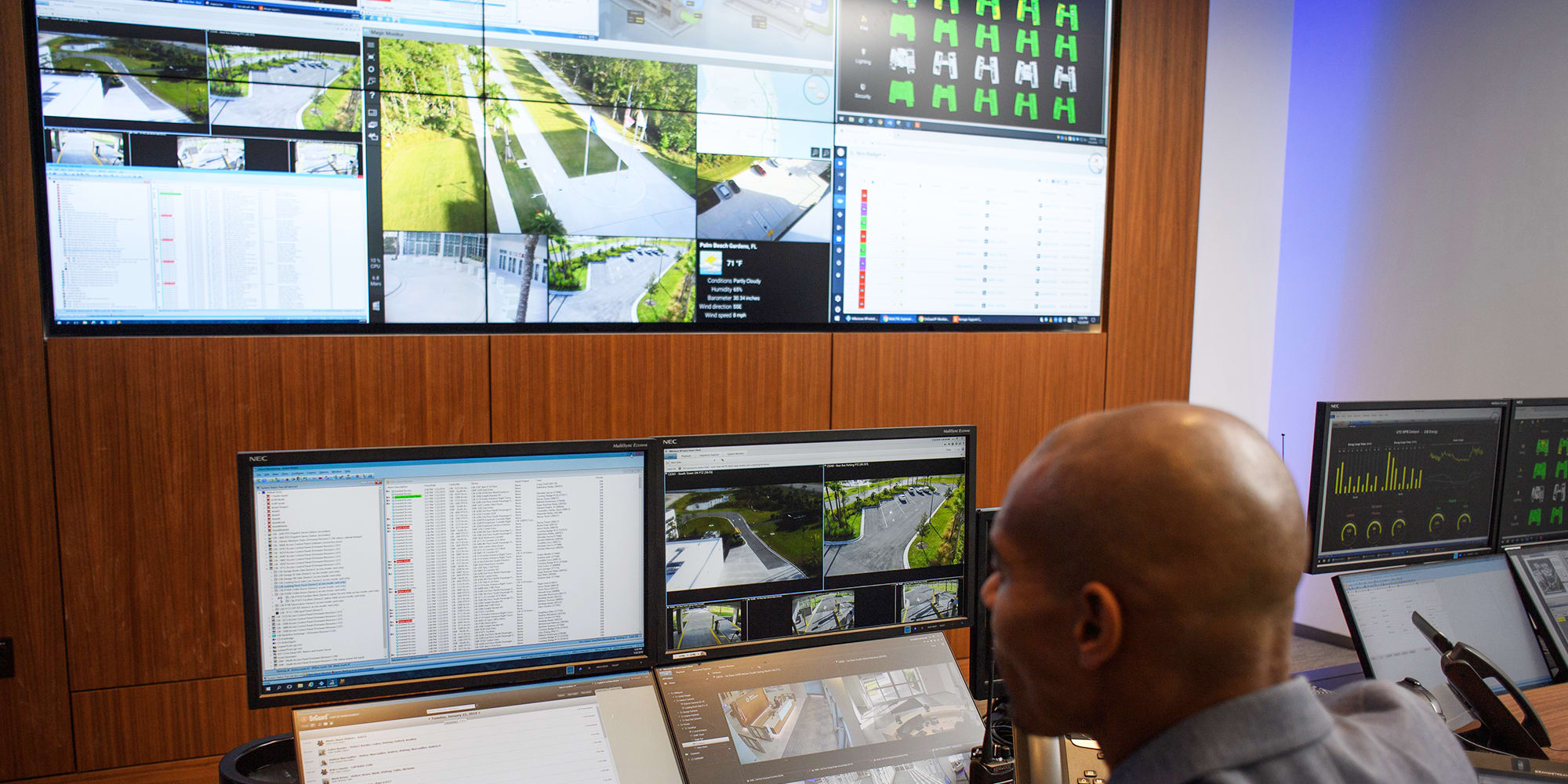 BUILT FOR INTELLIGENT BUILDINGS
We provide innovative control solutions that help conserve energy, keep occupants comfortable, and keep your equipment running efficiently. With open protocols for seamless integration into any building automation system, we have established ourselves as a recognized leader in the industry.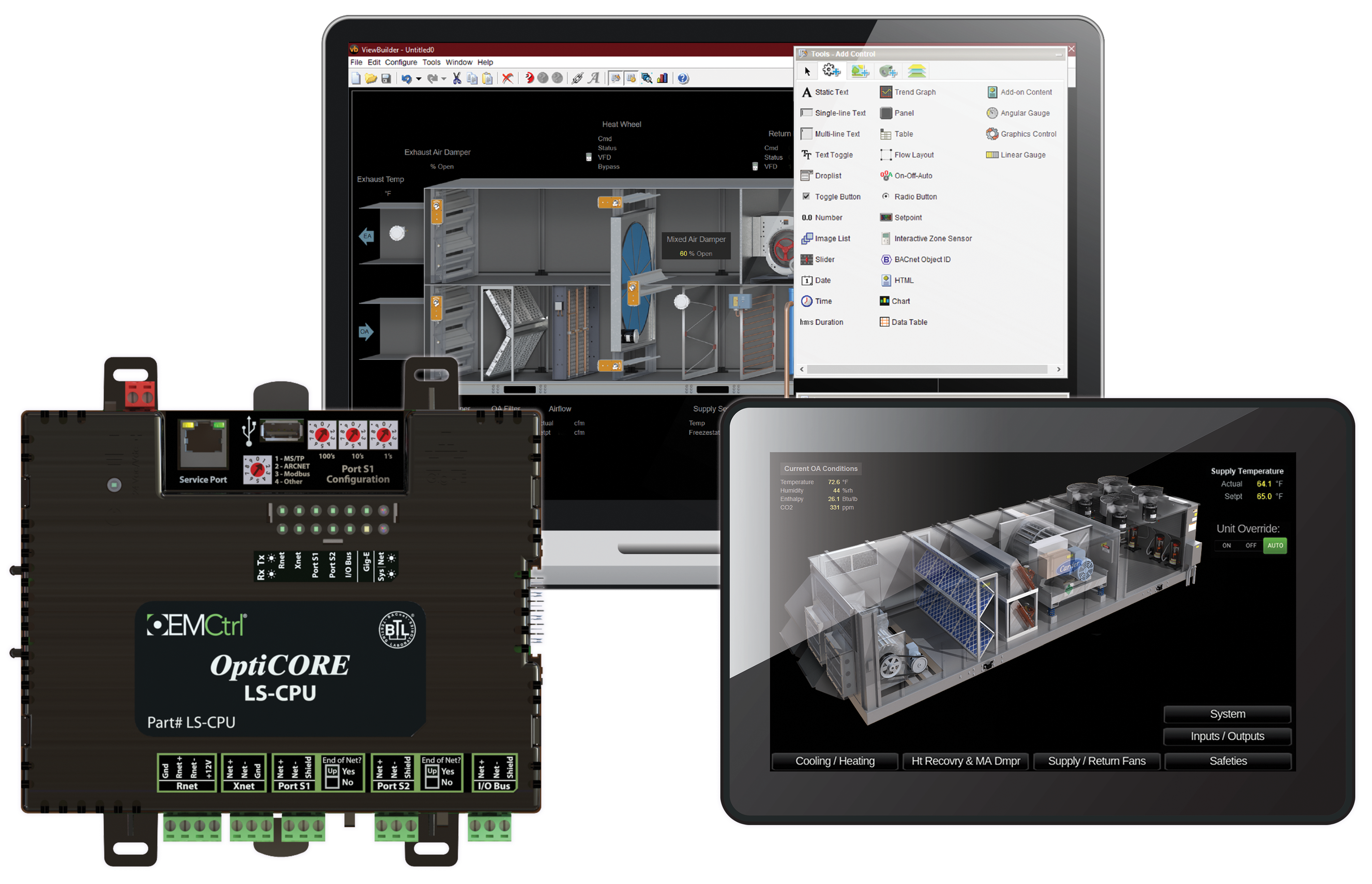 Whatever your application or industry, we have hardware, software, and user interfaces designed to meet your needs. We also have powerful tools that can integrate with your manufacturing systems, allowing you to create, download, and test control sequences on your factory floor.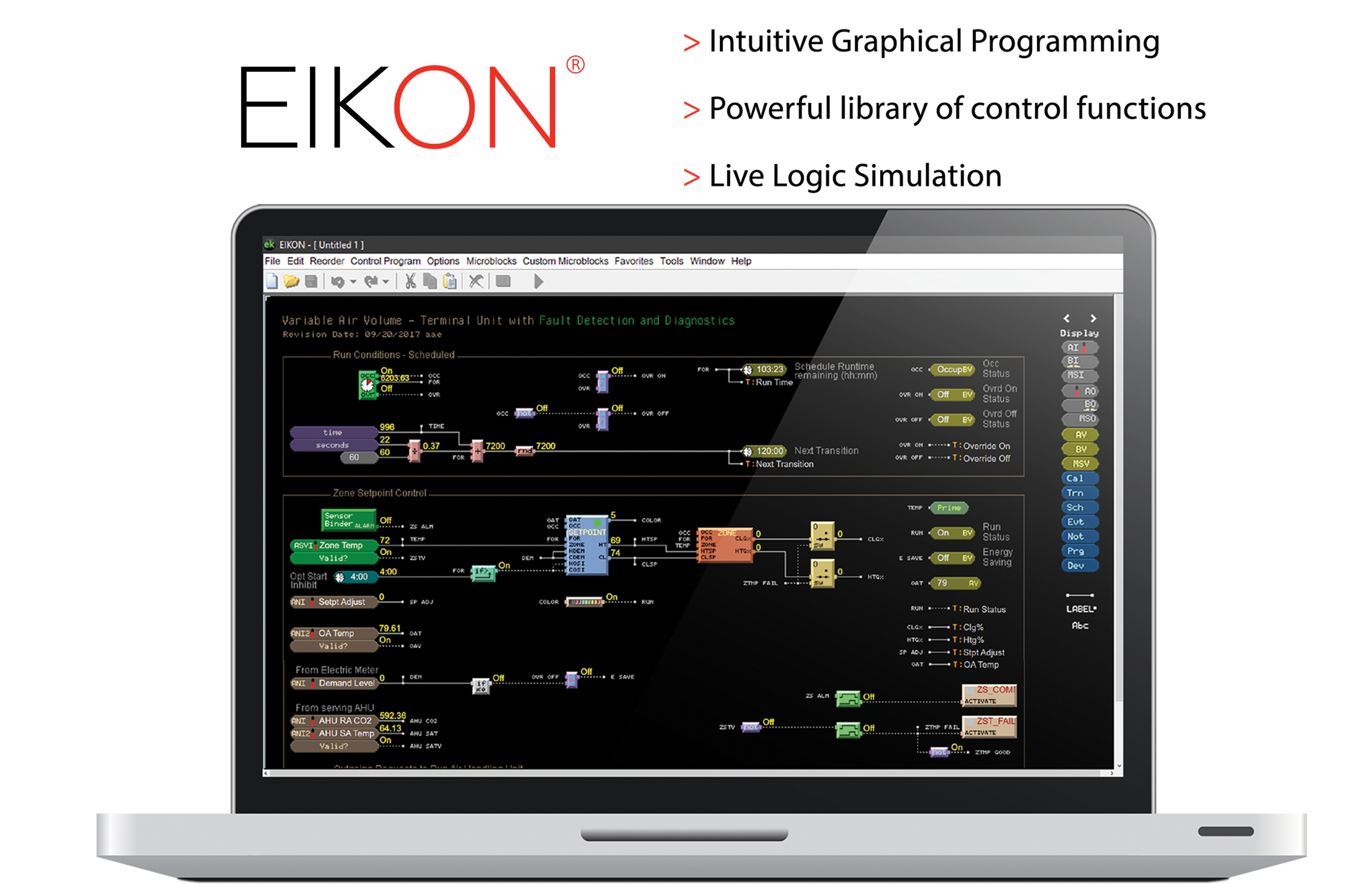 Benefit from powerful software solutions like EIKON™ and EquipmentBuilder to customize your control programs, or use ViewBuilder to add custom graphics and menus to user interfaces. Our software uses graphics and universally understood symbols to minimize time and effort for techs of all skill levels.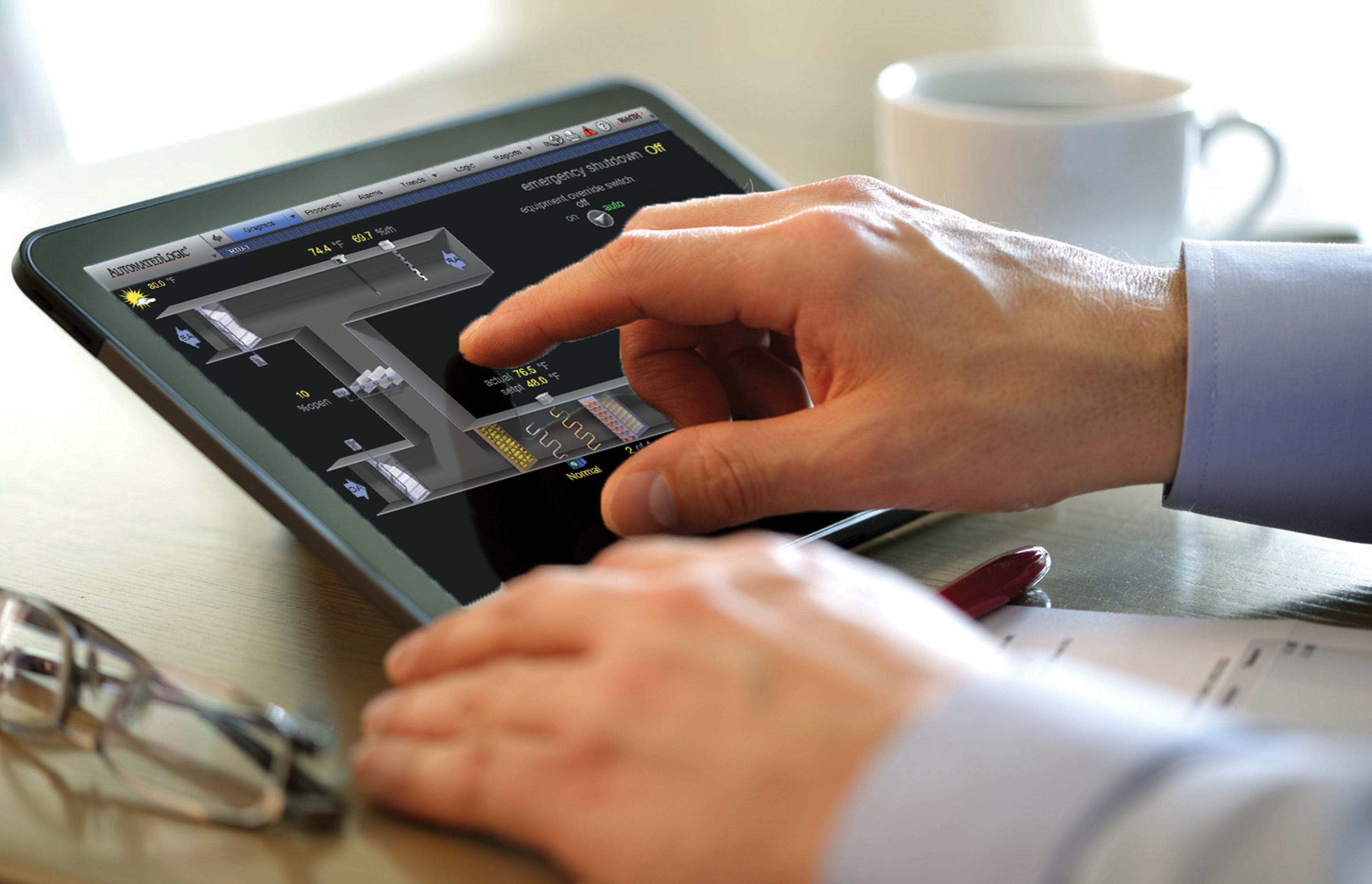 Enable faster management, troubleshooting, and monitoring of your equipment with our WebCTRL® building automation software for OEMs. Benefit from advanced features like scheduling, setpoint adjustment, and alarming from anywhere at anytime through any web-enabled device.