WEBCTRL® BUILDING AUTOMATION SYSTEM
The WebCTRL building automation system is a powerful web-based platform that provides facility managers with software tools to keep occupants comfortable, manage energy conservation measures, identify key operational problems, and analyze the results.

THE POWER IS IN THE PLATFORM
Manage all aspects of your intelligent building with our native BACnet controllers, room sensors, and industry-leading WebCTRL® software
Manage, monitor and control your building(s), multi-site portfolio, or campus from anywhere using any web browser
Navigate your building easily with intuitive, point-and-click graphical access
Enjoy full network control, monitoring, alarming, trending, and scheduling from one common platform
Connect all your facilities, systems and equipment seamlessly and gain centralized control with a single user interface
Gain actionable insights on energy usage by adding the EnergyReports reporting package
Deploy predictive analytics with our IntelliSuite Analytics Solution and identify faults and inefficiencies before they become larger issues
WebCTRL software can be deployed on-premises (you host/maintain software), or in the Cloud (ALC hosts, secures, and maintains software for you)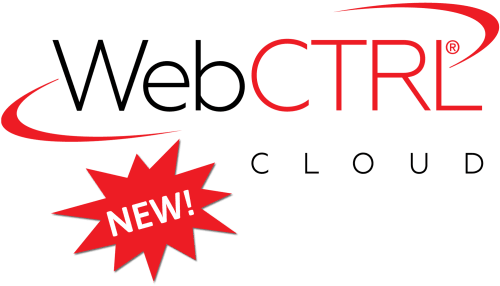 OUR INDUSTRY-LEADING WEBCTRL BUILDING AUTOMATION SYSTEM IS NOW AVAILABLE AS A SERVICE.
VALMEYER SCHOOL DEPLOYS WEBCTRL CLOUD
WHICH WEBCTRL IS RIGHT FOR YOU? YOU CHOOSE!

integration_instructions

PLATFORM

On-Premise
Building Automation Server

Cloud
Building Automation Server

construction

SET-UP

You purchase the server hardware and software, and our Automated Logic Branch or Dealer installs and configures the software on-site
The Automated Logic Factory pre-installs and configures the software on our cloud server
monetization_on

COST

CapEx Model: The server hardware and software license costs are paid up-front
OpEx Model: Sold as a subscription service with no up-front server & software costs
aspect_ratio

SCALABILITY

May require additional server hardware and software be installed on-site, depending on application
Pay for what you use and easily scale to meet requirements
gpp_good

SECURITY

Third Party VPN recommended for server-to-network encryption
BACnet Secure Connect (TLS v1.3) used for server-to-network encryption
call_merge

INTEGRATION

May require additional integration hardware and/or software
Library of APIs readily available
storage

IT SUPPORT

Software maintenance, server uptime, and database backups are managed by your IT team
Software maintenance, server uptime, and database backups are managed by the Automated Logic Factory
support_agent

CUSTOMER SUPPORT

Local Automated Logic Branch or Dealer
The Automated Logic Factory provides direct customer onboarding, while the Automated Logic Branch or Dealer provides local support
insert_drive_file

SPEC SHEET

file_download Download
file_download Download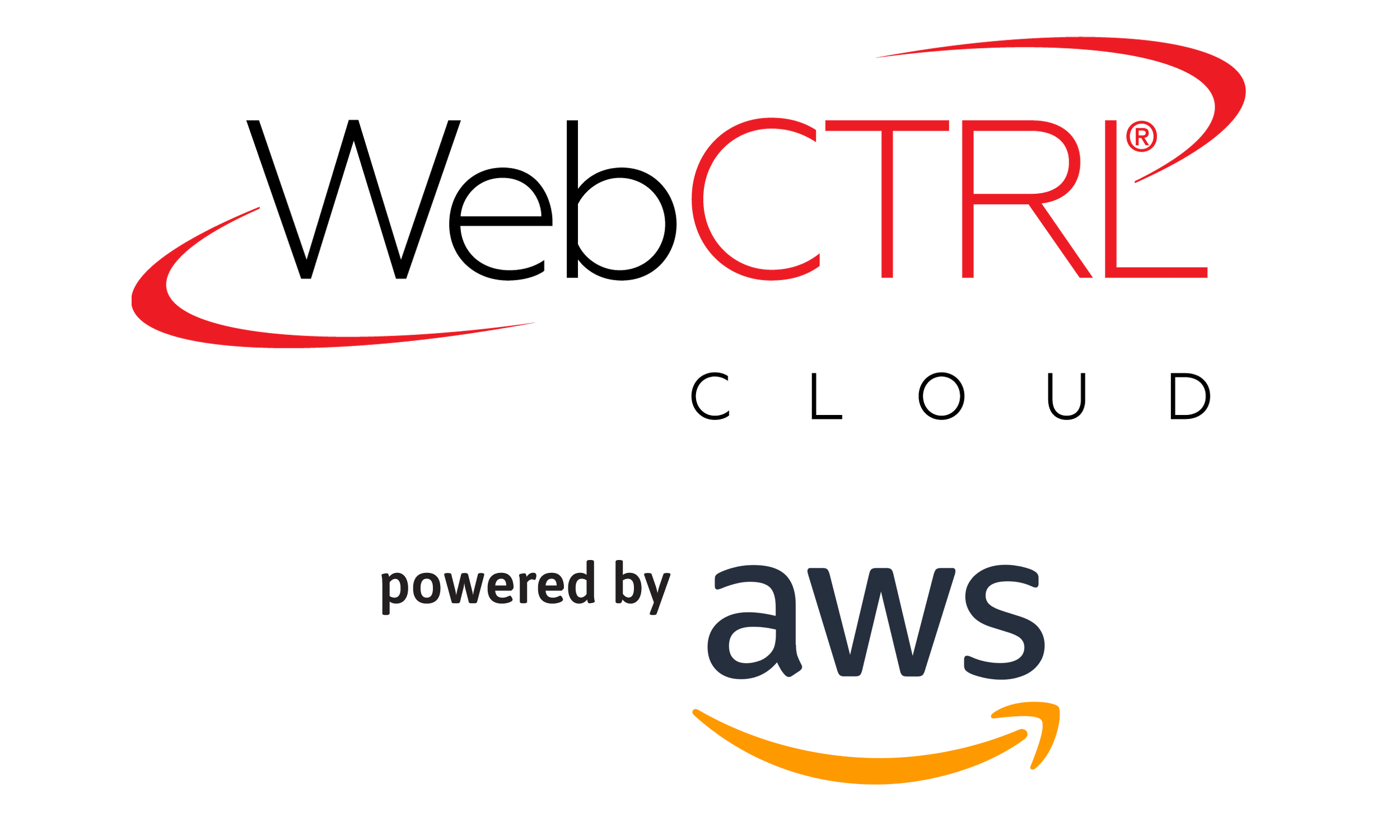 Automated Logic's Cloud-Managed Building Automation Solution Drives Innovation on AWS
Automated Logic knew its customers could benefit from a more flexible, scalable approach to building management. So it sought to develop a software-as-a-service (SaaS) delivery model for its flagship product, the WebCTRL building automation system, which helps facility managers maintain occupant comfort and conserve energy.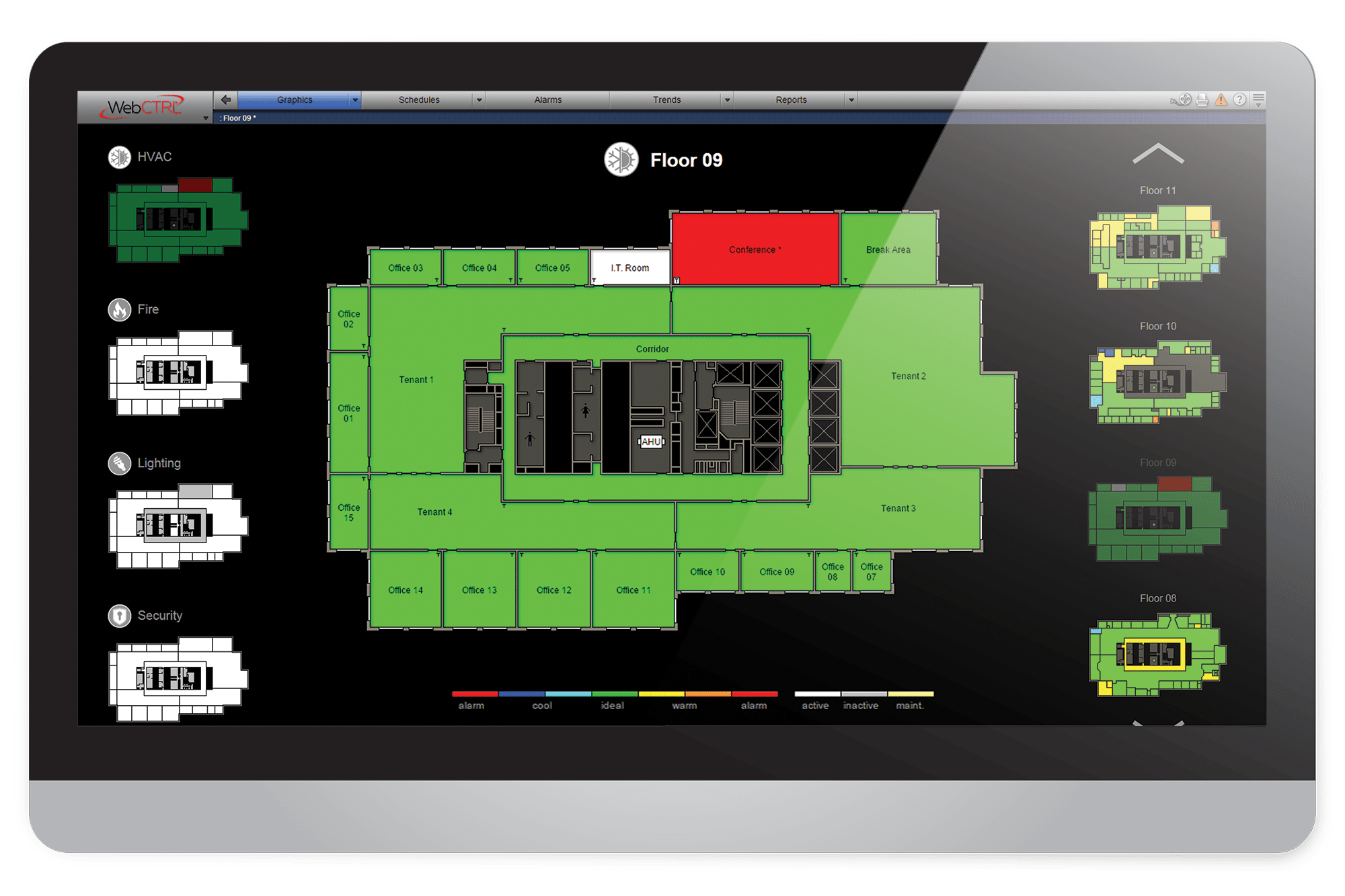 LEARN MORE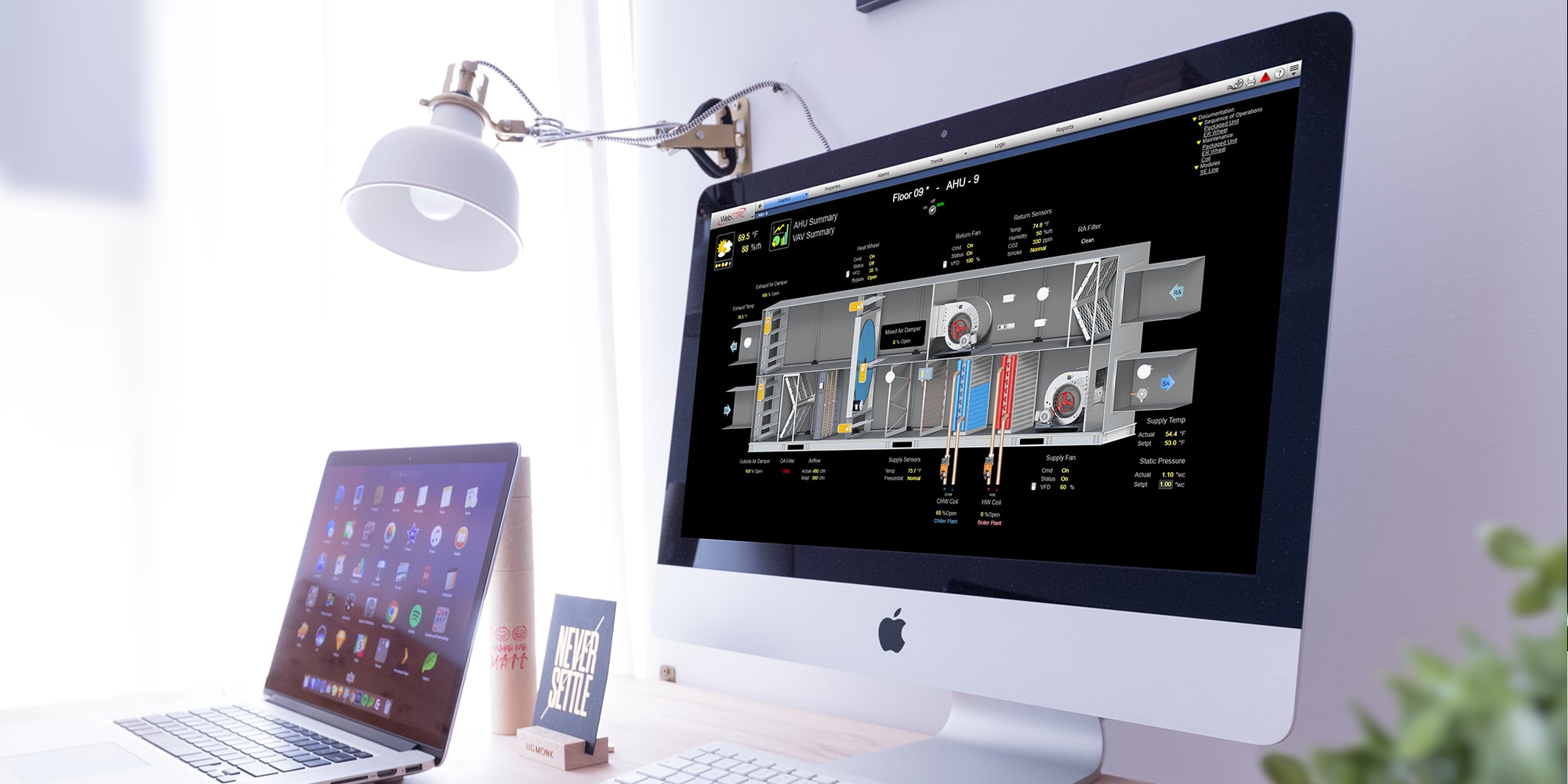 SOFTWARE
Our web-based user interface provides powerful tools for facility managers.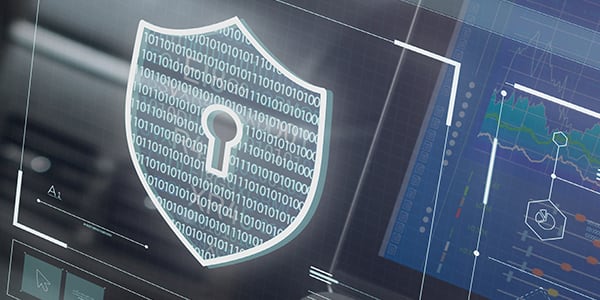 SECURITY
Our BACnet Secure Connect solutions encrypt network communications, giving customers greater peace of mind that their building automation networks are protected against cyberthreats.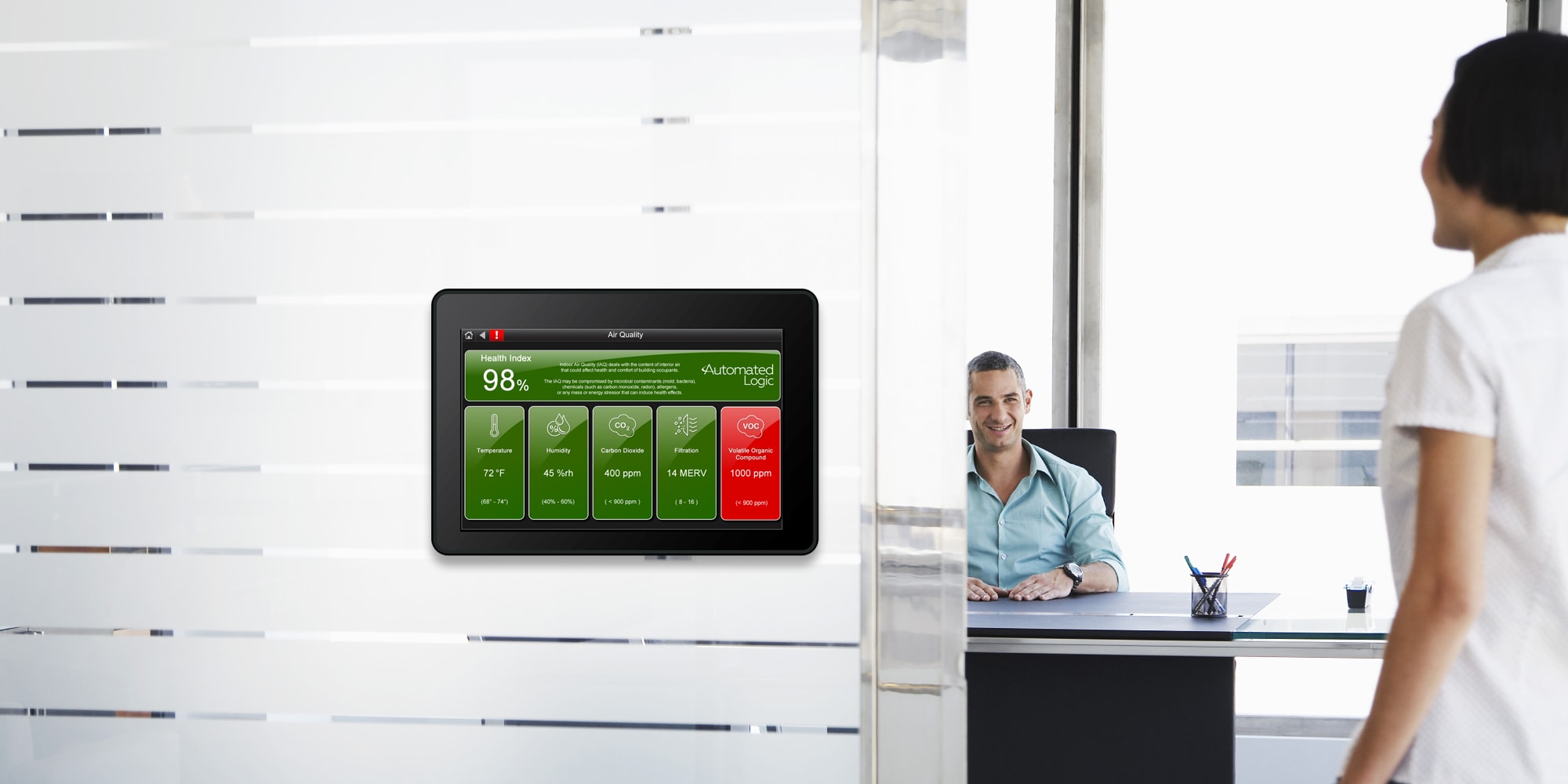 DISPLAYS
Get a real-time view of your energy usage and system status with vivid, easy-to-understand displays.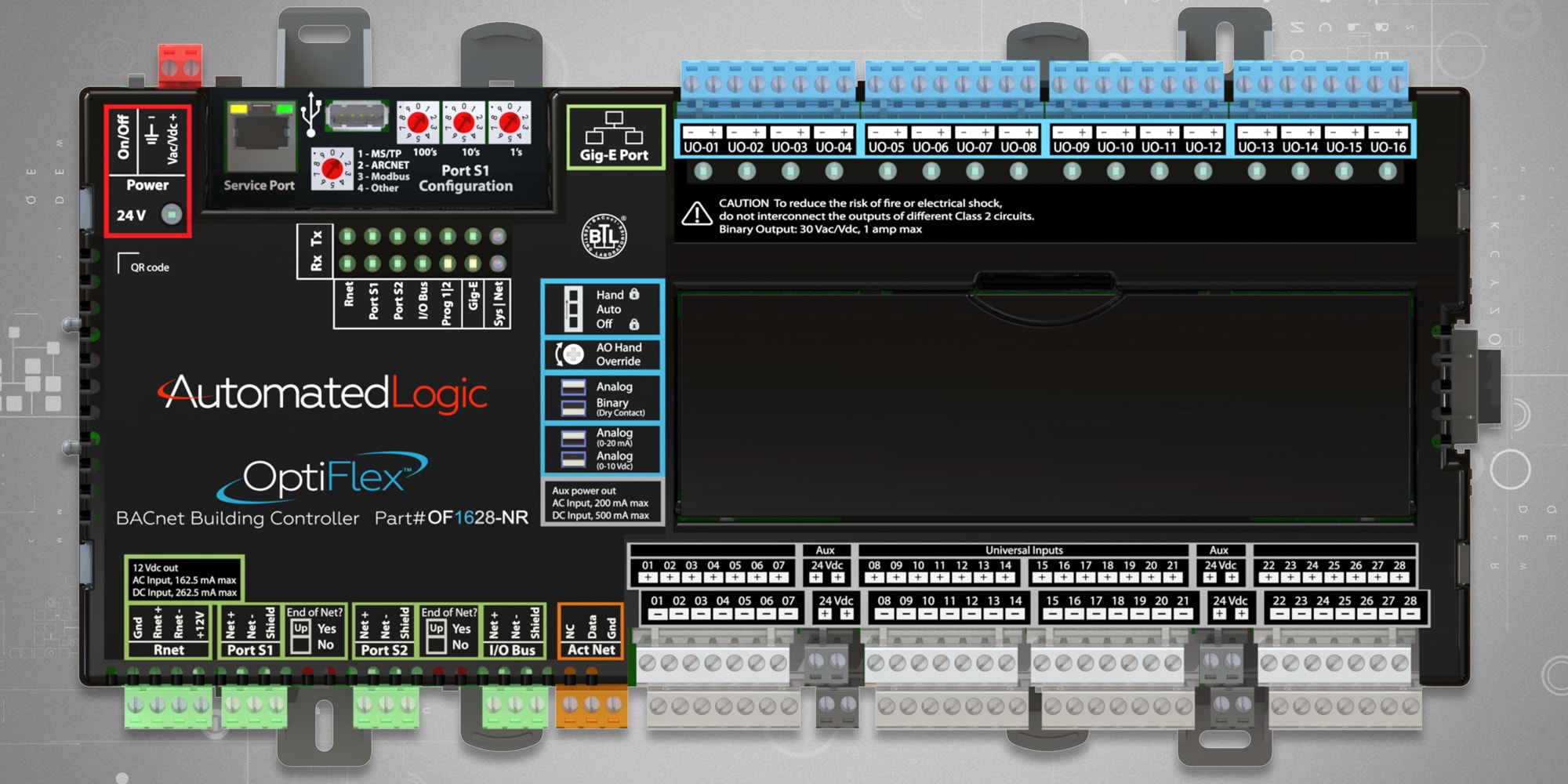 BUILDING CONTROLLERS
Our fully programmable line of controllers are perfectly suited to a wide range of HVAC applications.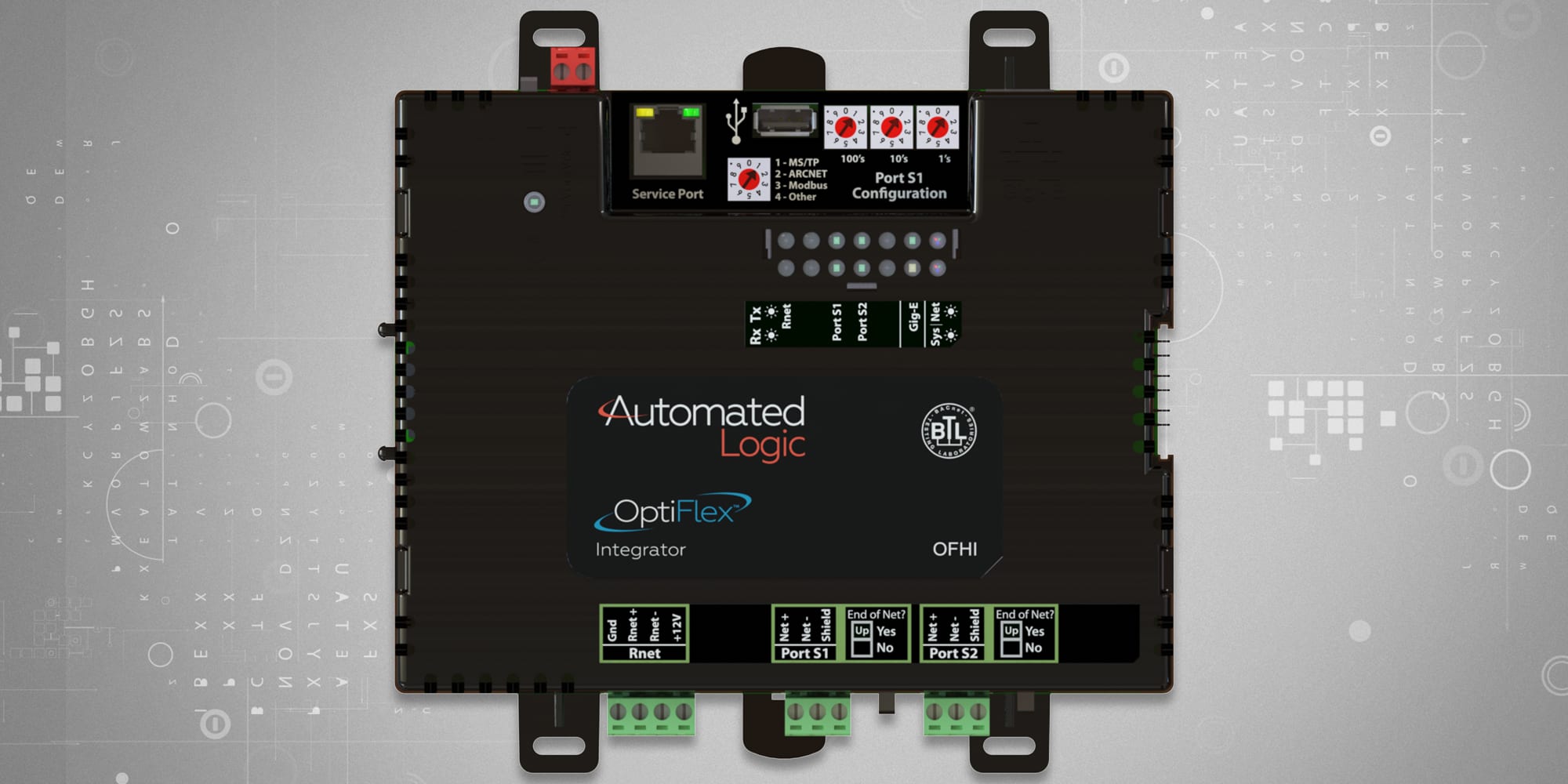 INTEGRATION
Experience seamless integration with the mechanical subsystems and enterprise-level software applications in your facility.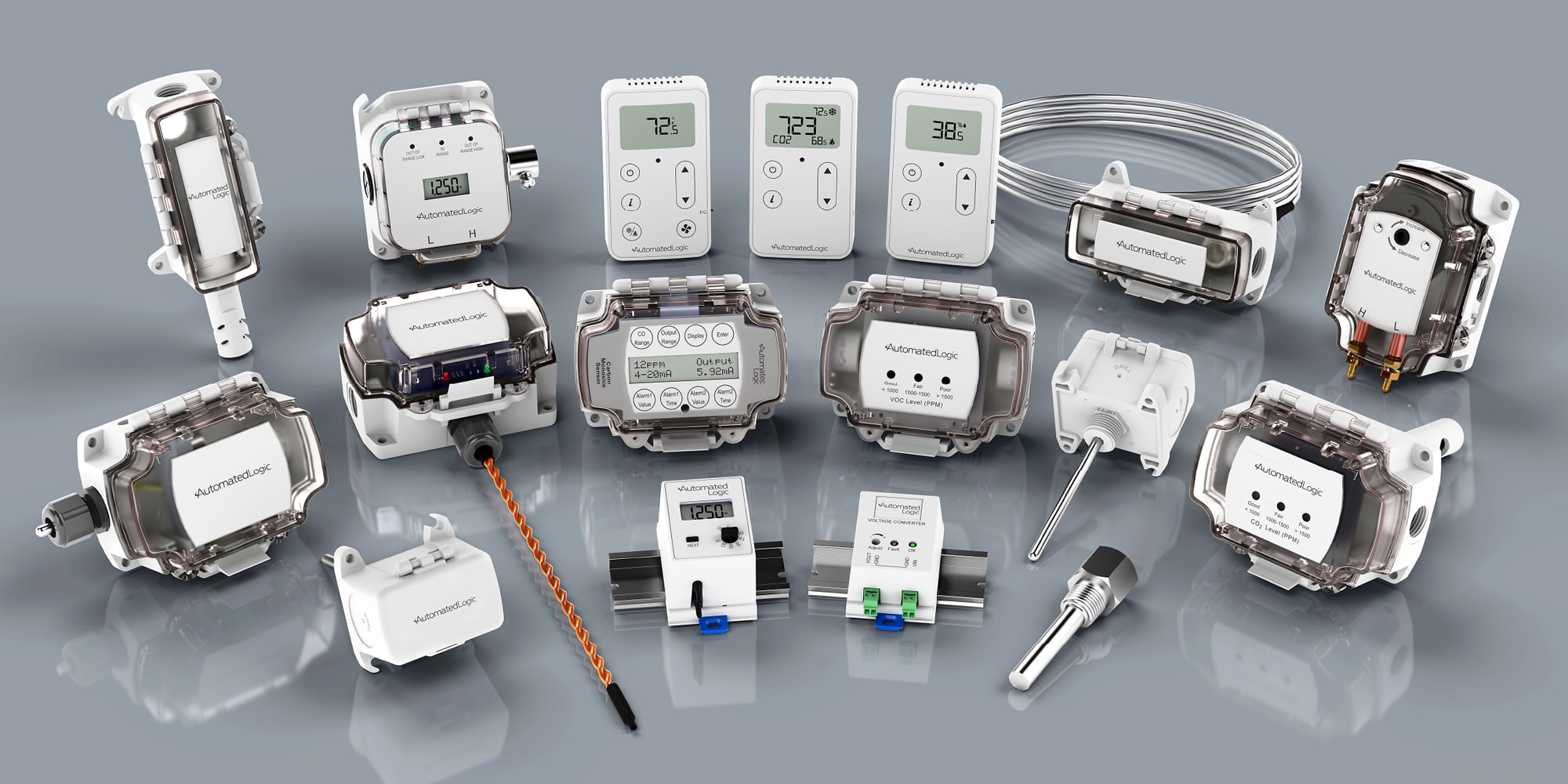 SENSORS
Explore our growing range of sensors for HVAC applications.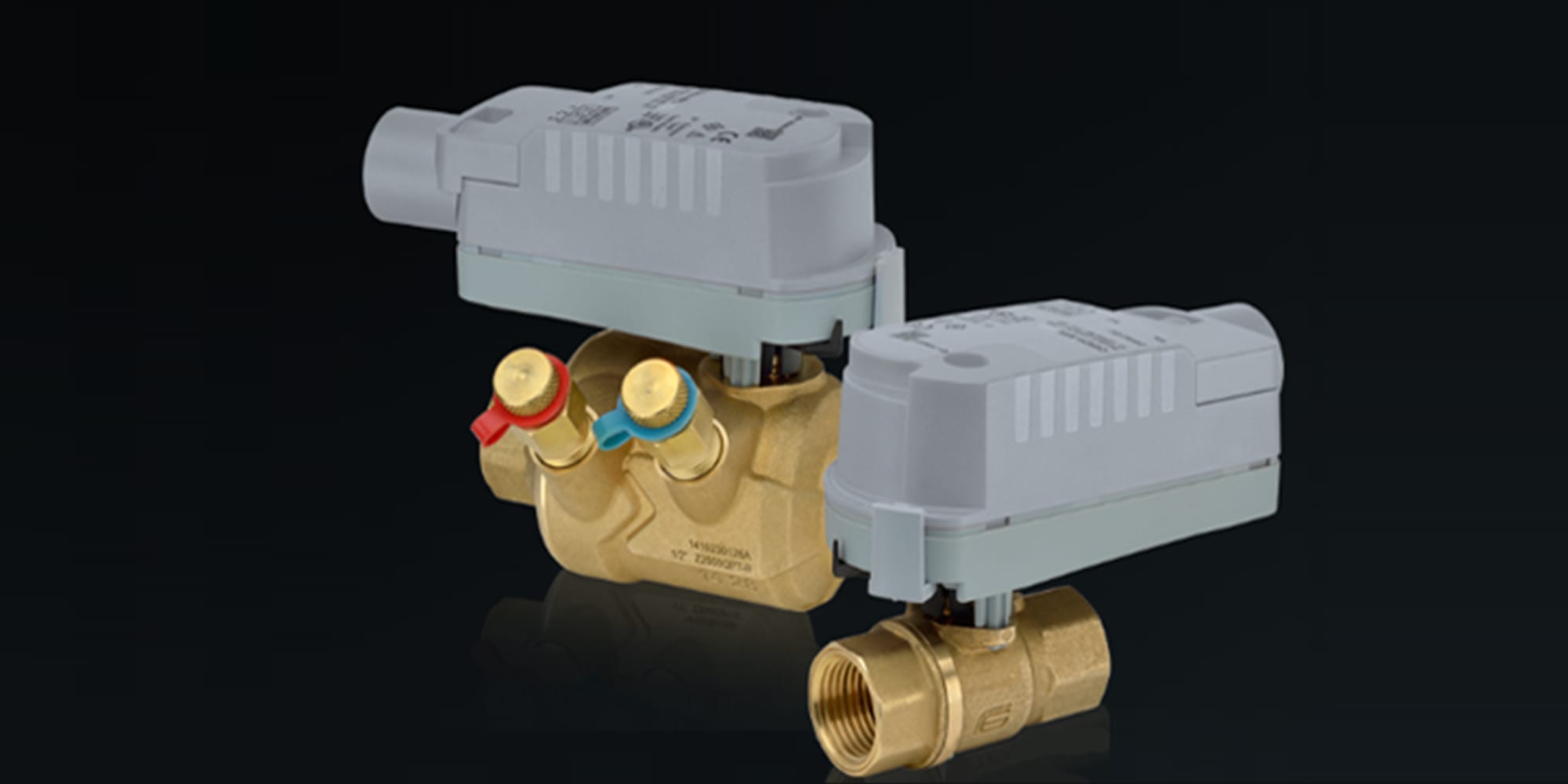 VALVES
Increase efficiency with communicating smart valves.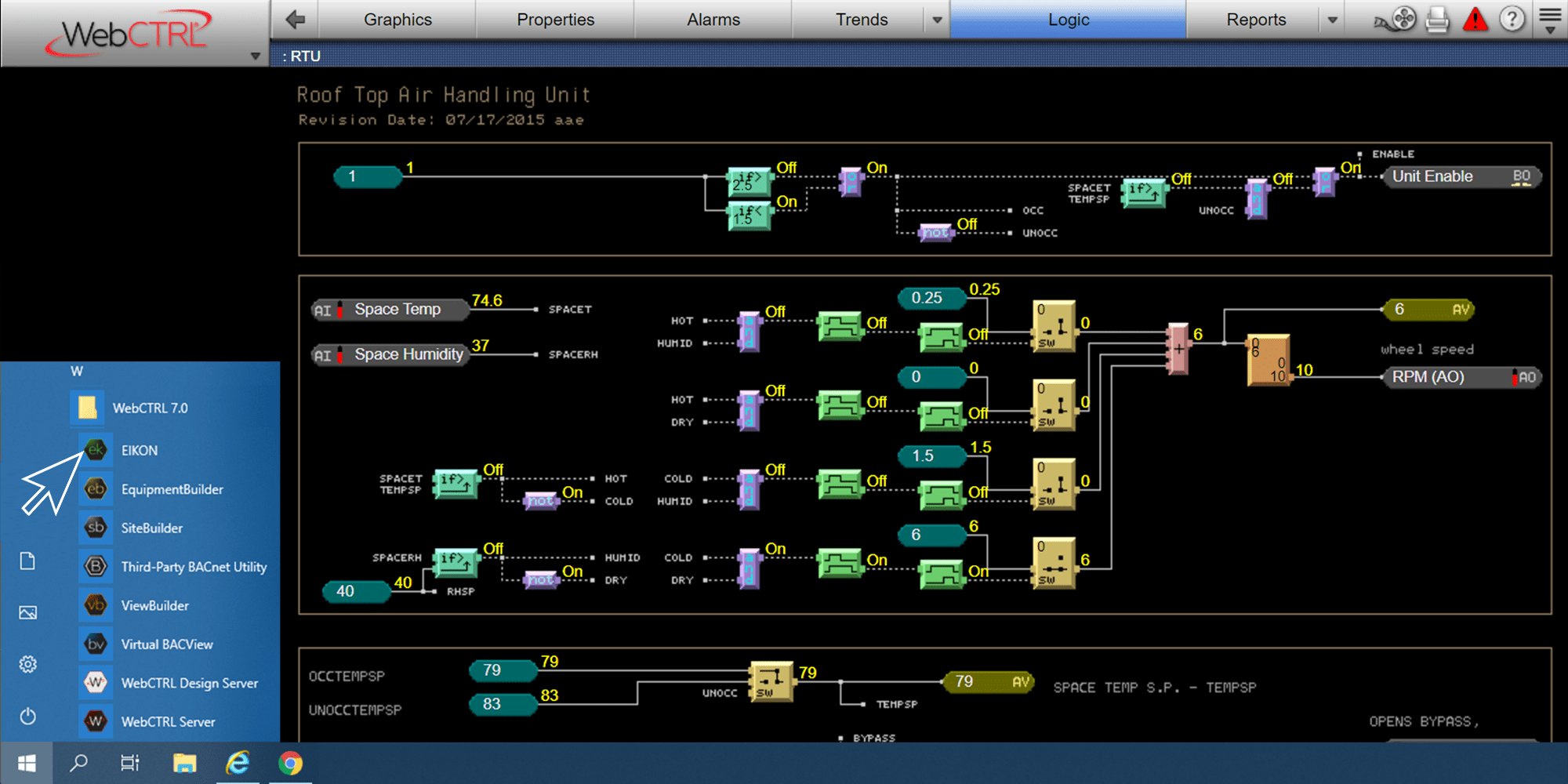 PRODUCTIVITY TOOLS
Improve building operations and stay productive with powerful programming and commissioning tools.

WE MAKE BUILDINGS BETTER
The WebCTRL building automation system is part of our complete intelligent building ecosystem that provides users with innovative tools for control, management, reporting and analytics from the edge to the cloud.