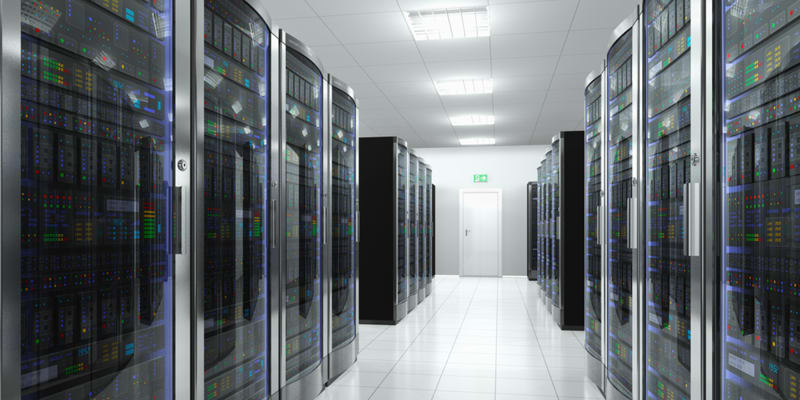 Managing environments like data centers is all about achieving a balance between overall efficiency (PUE) and the conditions needed to maximize uptime and adhere to service level agreements (SLA). Automated Logic makes it possible with powerful visualization tools, robust procedural tracking and the ability to secure your system with user verifications and audit logs that can be accessed by administrators from anywhere.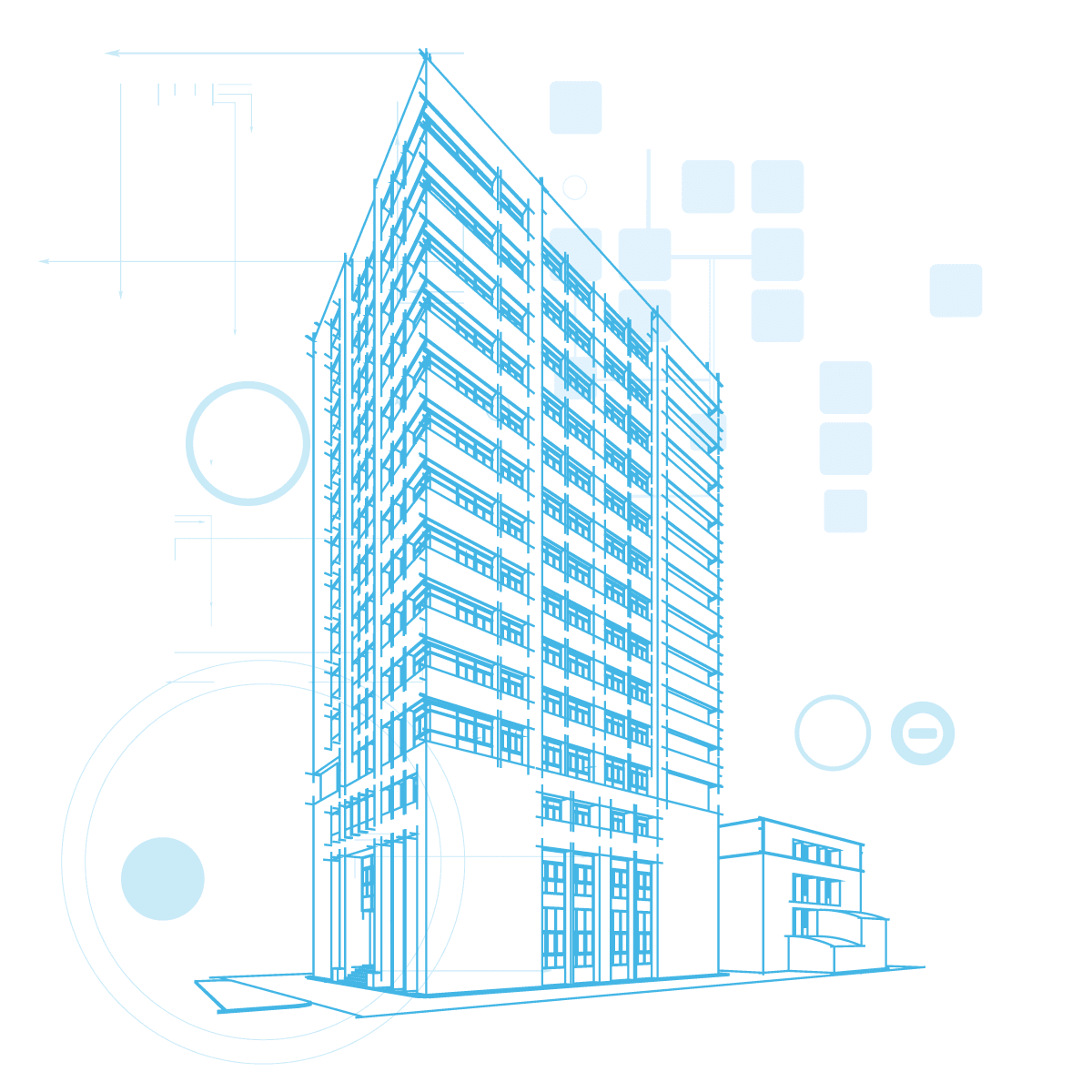 HOW WE CAN MAKE SUCCESS A REALITY
When it comes to intelligent buildings, every situation is different. That's why experience is so important. Automated Logic has a history of working with data center customers and providing strategies and solutions to meet a range of objectives.
Meeting strict environmental requirements necessary to ensure maximum uptime.
Ensuring optimal PUE to protect your budget.
Proactively maintaining facilities and putting alarms in place to prevent outages.
Scaling operations seamlessly as your needs increase.
Tracking and documenting all procedural actions as they relate to your environmental control system.
Securing facilities, systems and databases with user verifications and audit logs.
Optimizing facilities for management, efficiency, and sustainability through Integrated Data Center Management (IDCM).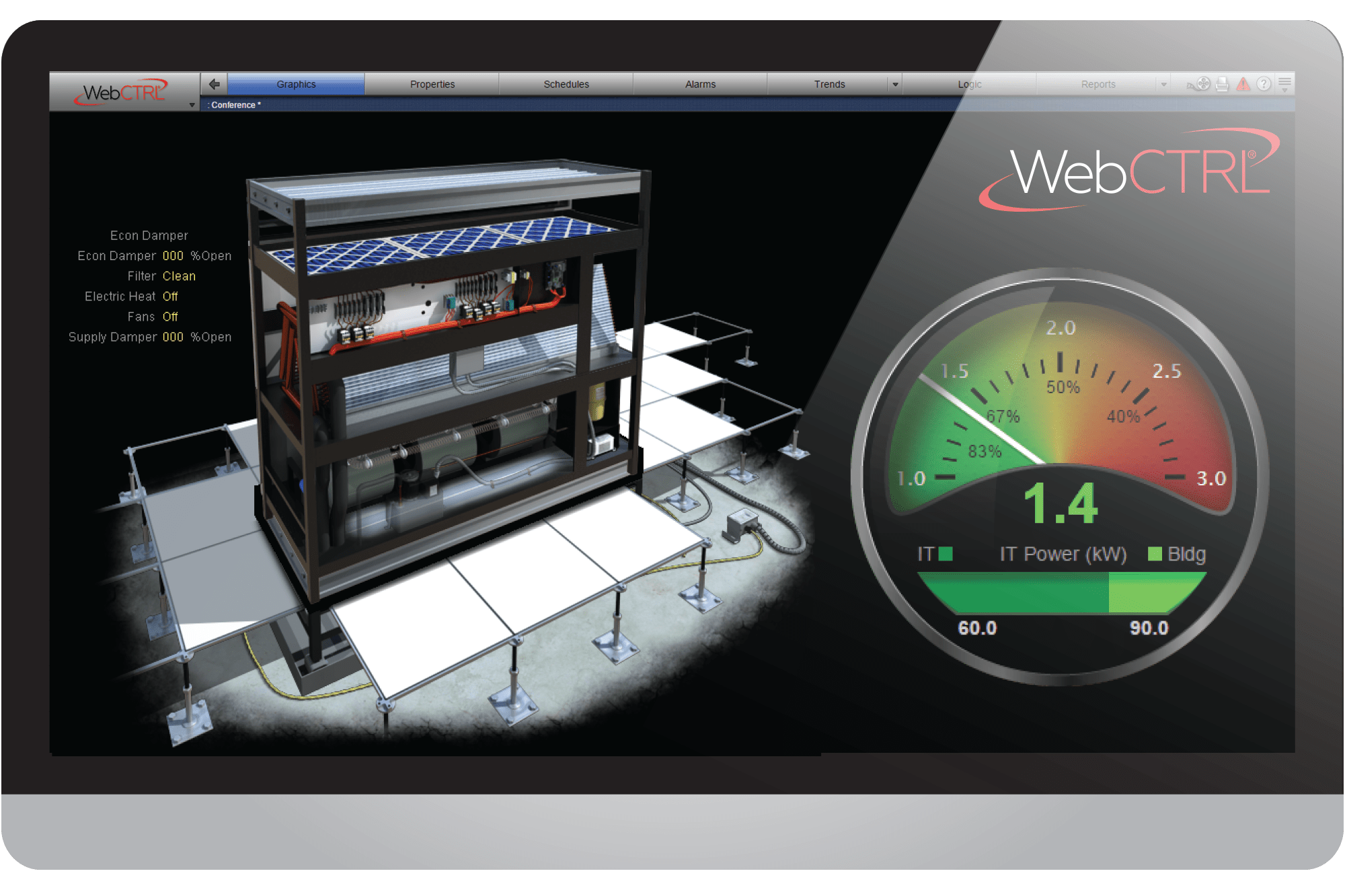 When you need environmental control with unmatched precision and reliability, you need the industry-leading WebCTRL building automation system. Discover how easy it is to securely control your entire portfolio of facilities from any standard browser so you can keep them running at peak efficiency.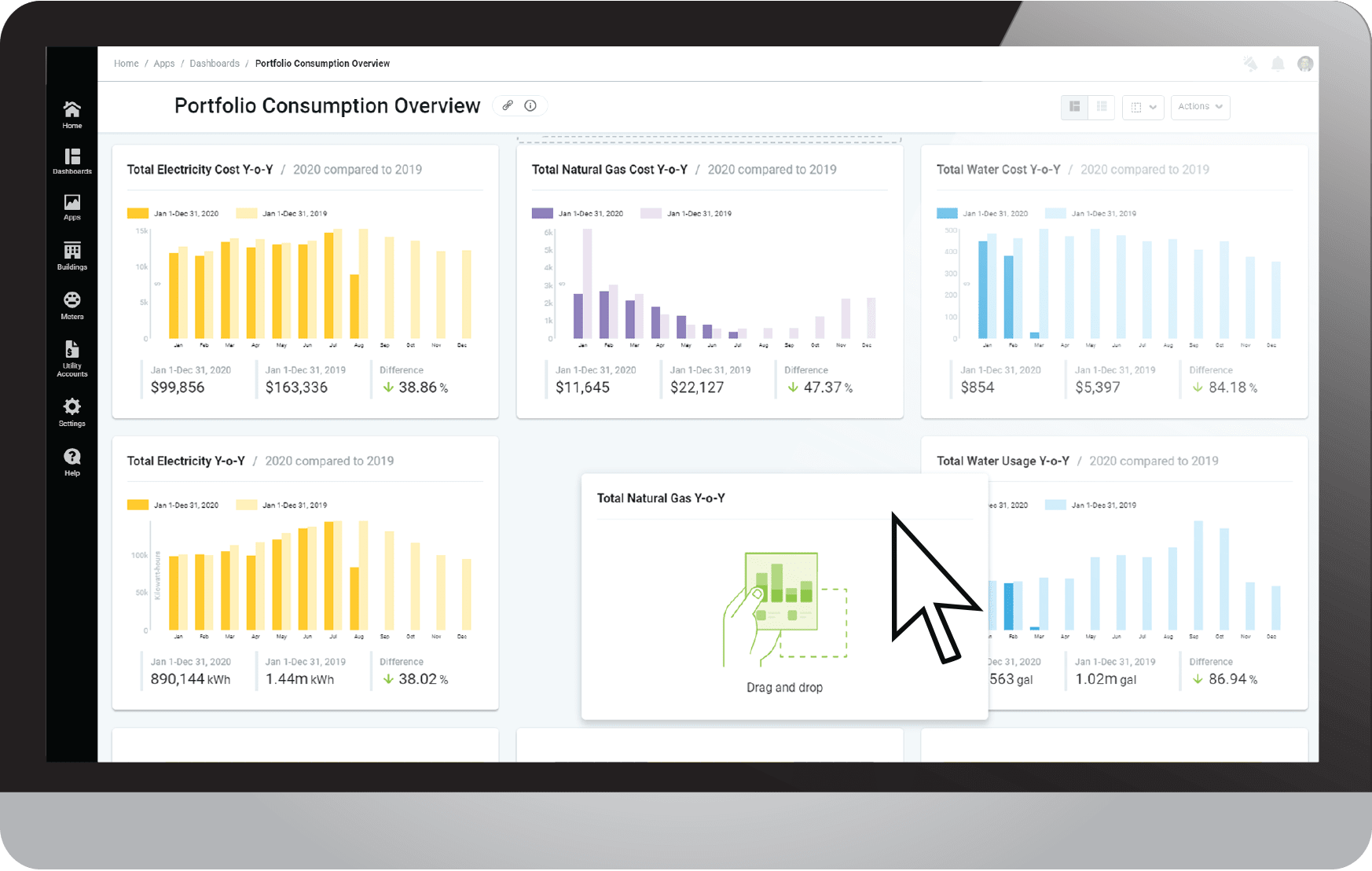 Automated Logic gives you both with our EnergyReports software package. Building conditions, historical records, trending tools and more are all brought to life through intuitive, customizable dashboards with rich visualizations and easy-to-use exporting and report scheduling.
Learn More keyboard_arrow_right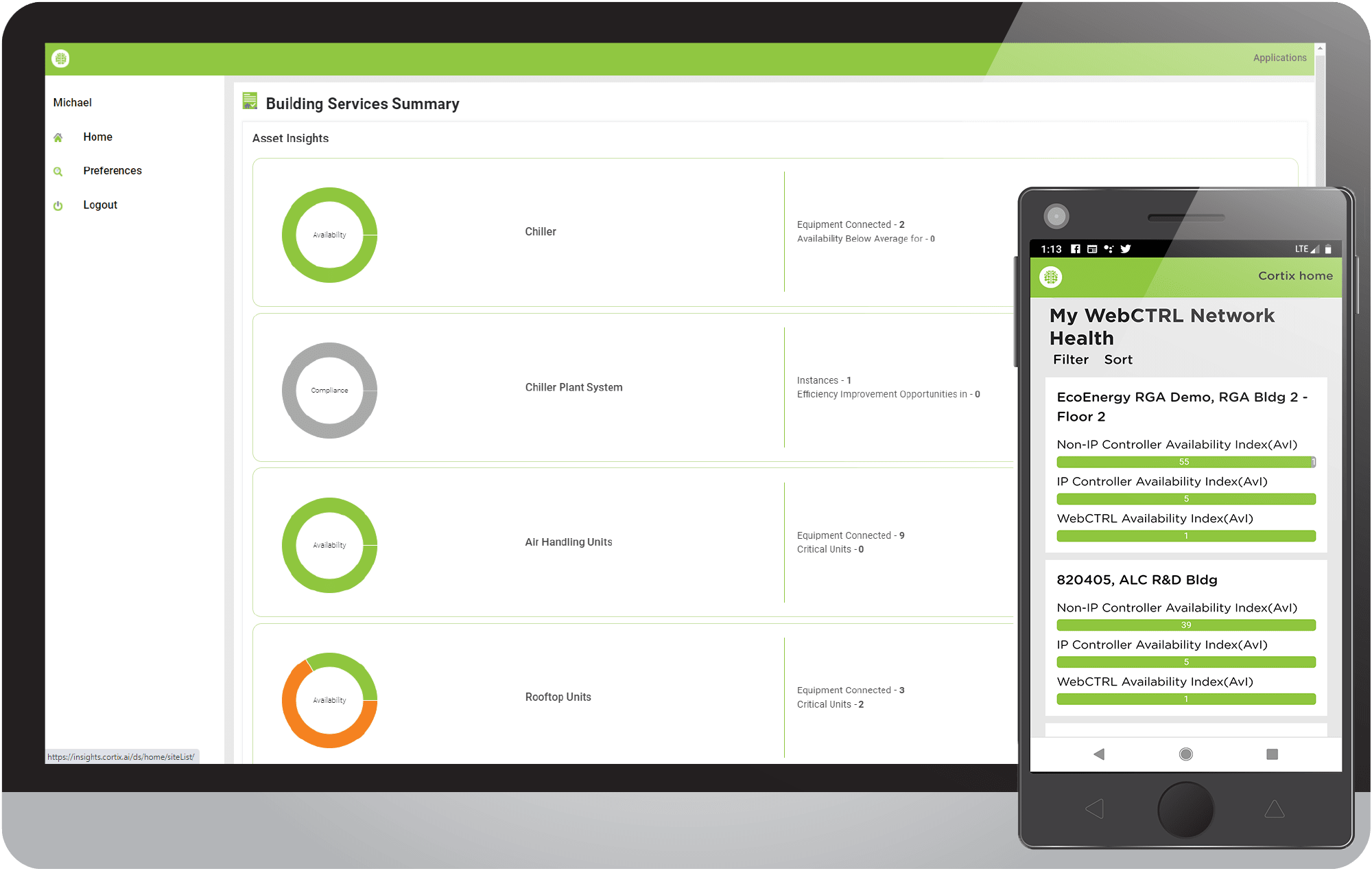 Proactive maintenance is essential to ensure the uptime of your facilities. Our IntelliSuite analytics solution offers cloud-based analytics to put the power of automatic learning and predictive modeling to work for you. It also includes 24/7 advisory services from our team of experts with offerings like remote monitoring, remote resolution and alarm management that can help you better manage your facilities.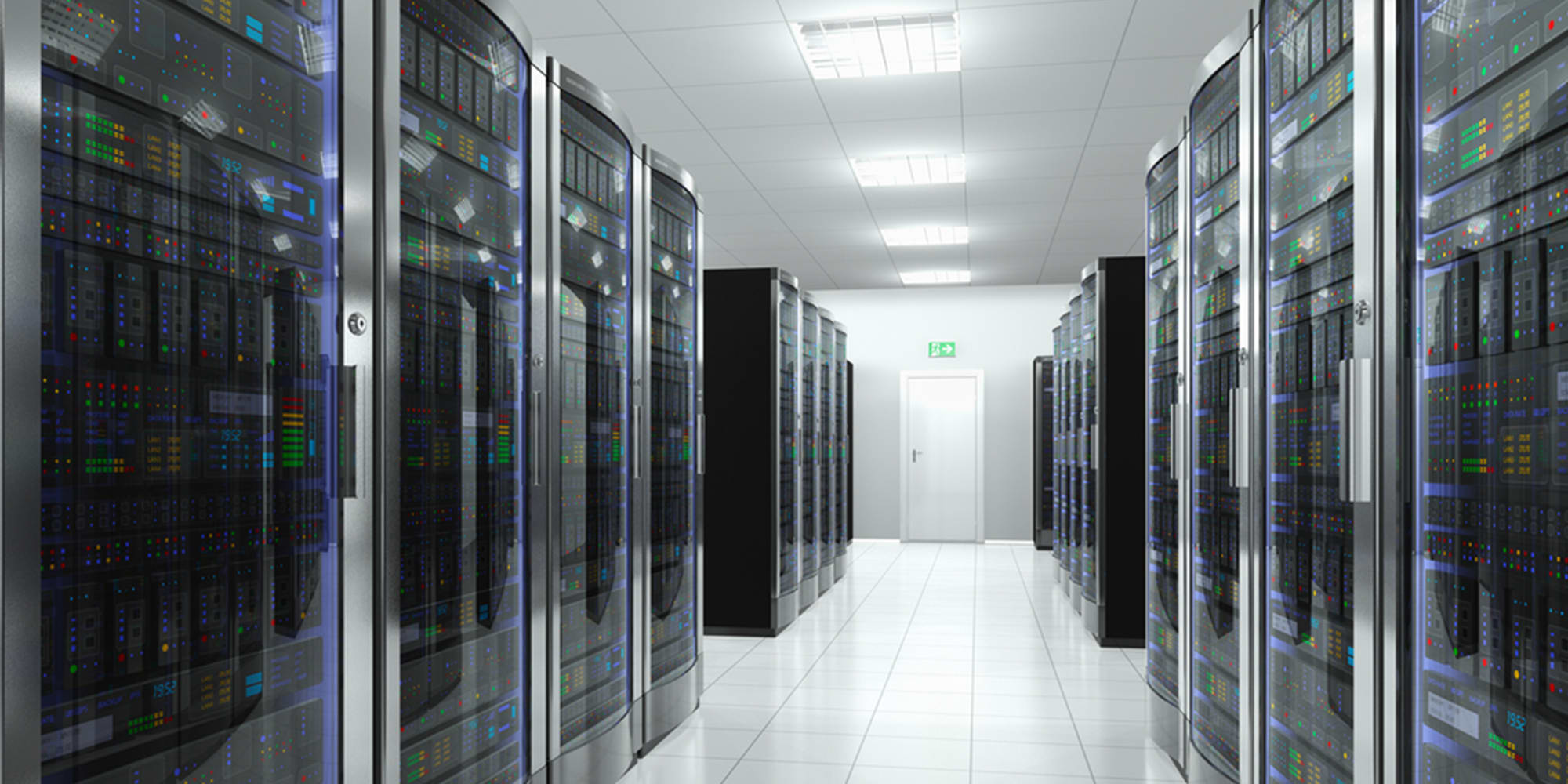 INTEGRATED DATA CENTER MANAGEMENT (IDCM)
Automated Logic has acquired Nlyte Software, a leading provider of Data Center Infrastructure (DCIM) software. Together, we provide a complete Integrated Data Center Management (IDCM) solution. IDCM tightly integrates the different systems within a data center to help save energy, reduce costs, and improve resiliency. 
Learn More keyboard_arrow_right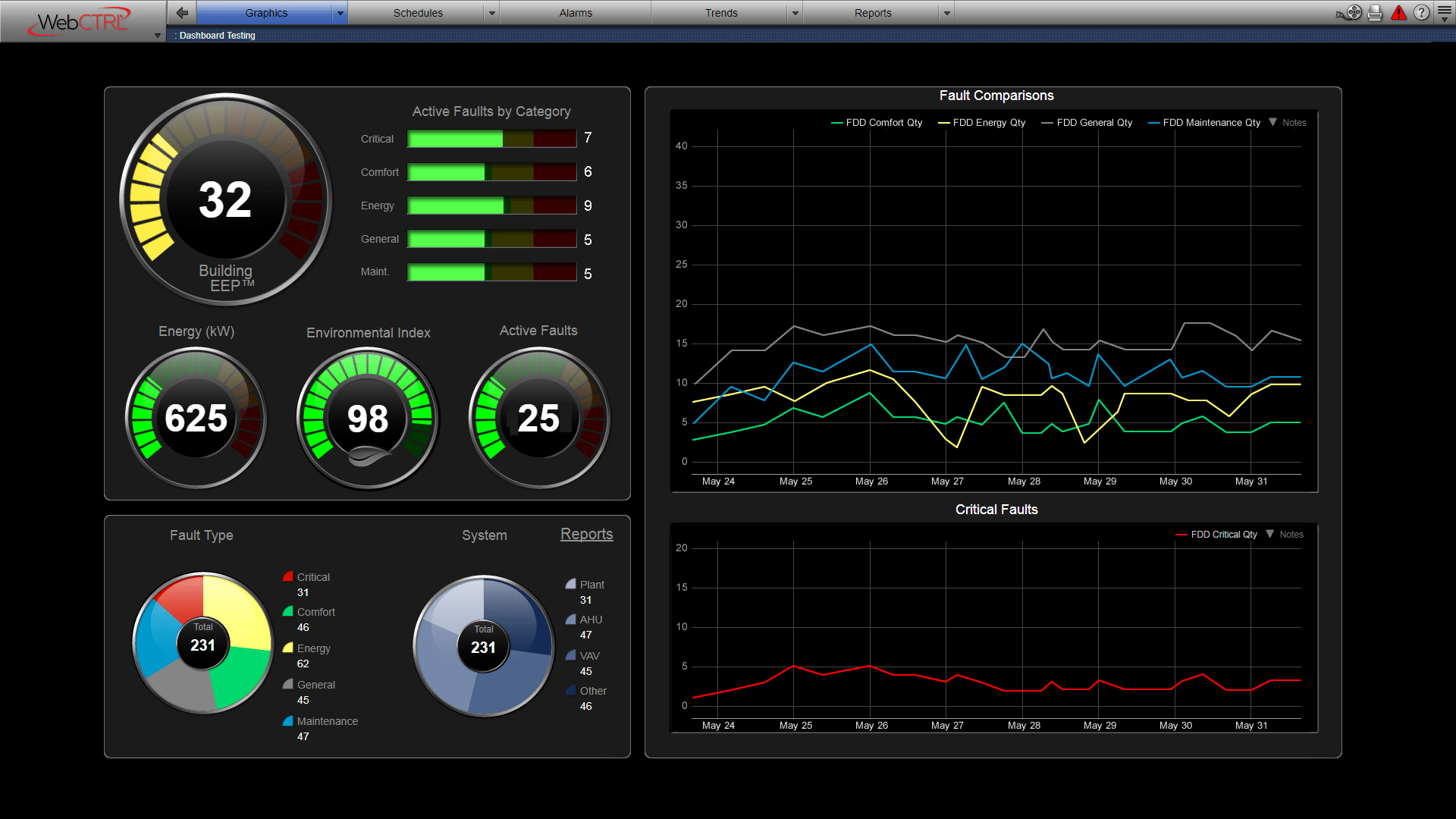 Ensure the security of your systems and facilities with our alarm reporting and archiving tool that logs all authorized alarm acknowledgement and follow-up actions via secure storage on the WebCTRL system server. Alarms can be routed to local printers, network printers, external databases, email addresses and SNMP traps simultaneously.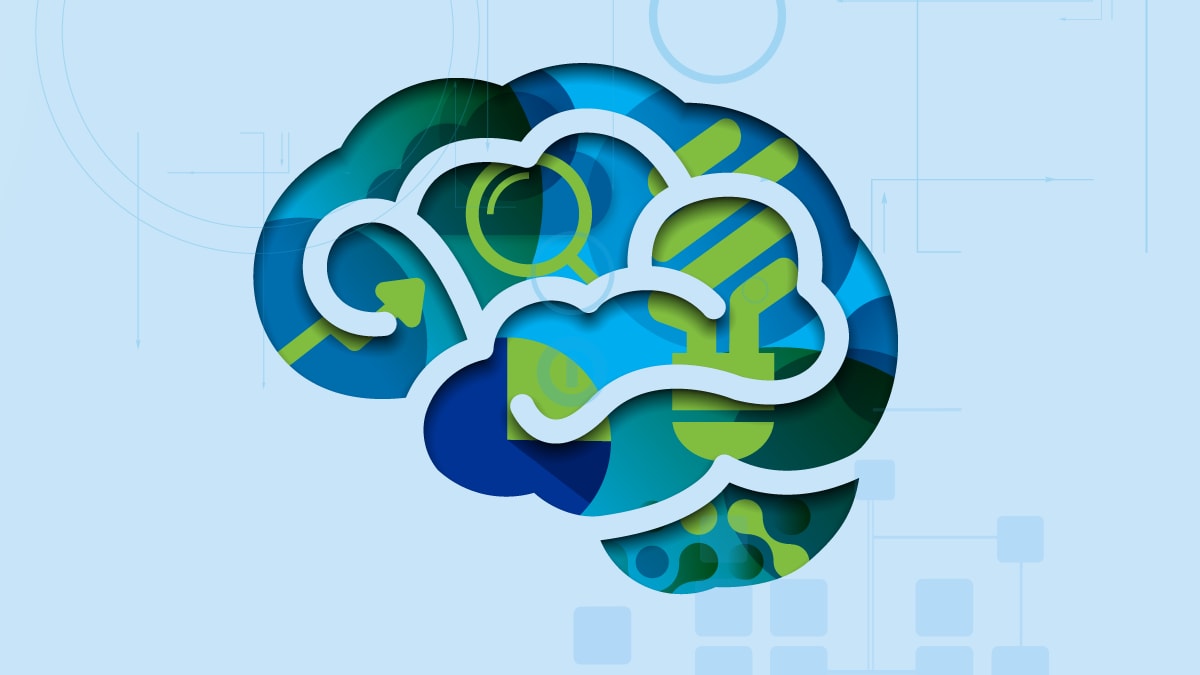 With our Trend and Scatter Plot Tools, we give users the ability to create custom graphs of data anywhere in the system. This makes it easy for staff to effectively analyze, diagnose and troubleshoot operations in real time. That same capability provides the necessary backup and documentation to demonstrate operating effectiveness so you can satisfy current customers, and attract new ones.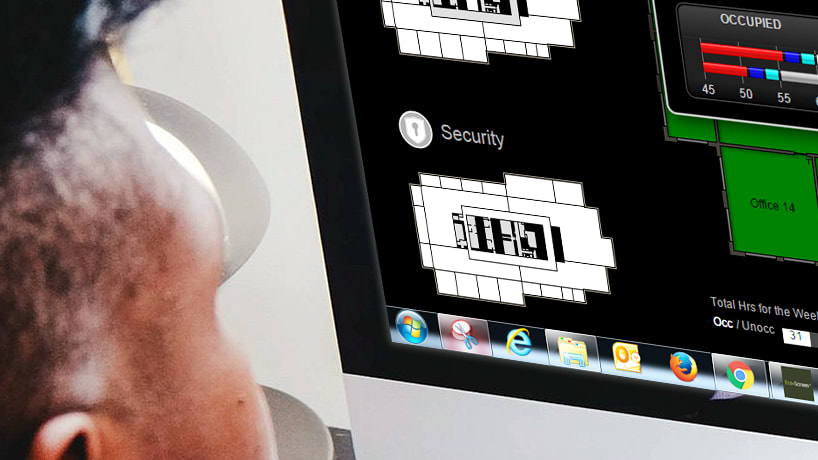 Our Automated Logic Strategic Accounts team provides support for your multi-site projects across the globe. Our centralized support model will provide you with sales and execution expertise across all of your sites.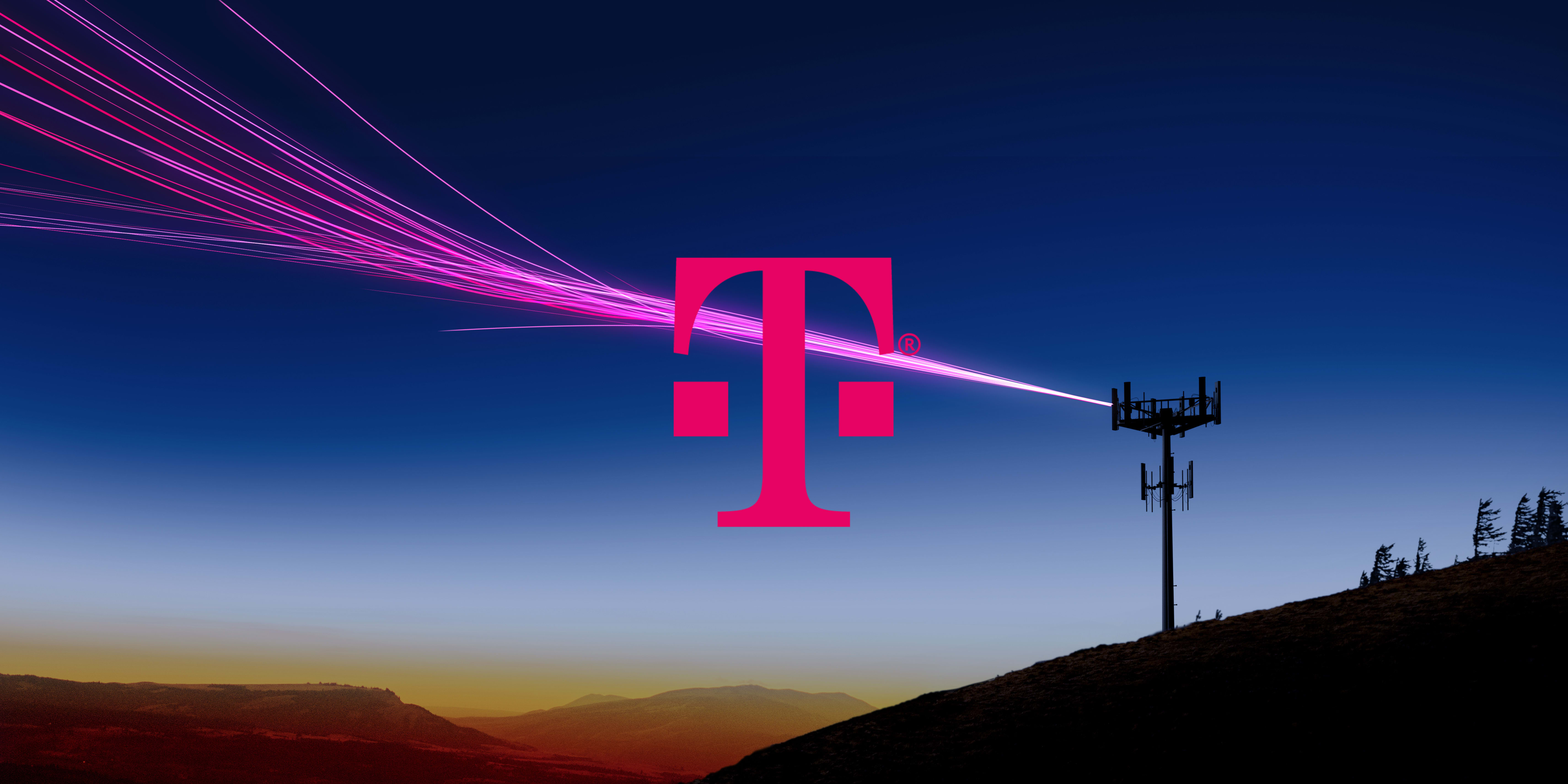 T-Mobile
Automated Logic helps T-Mobile data centers run more efficiently and reduce greenhouse gas emissions.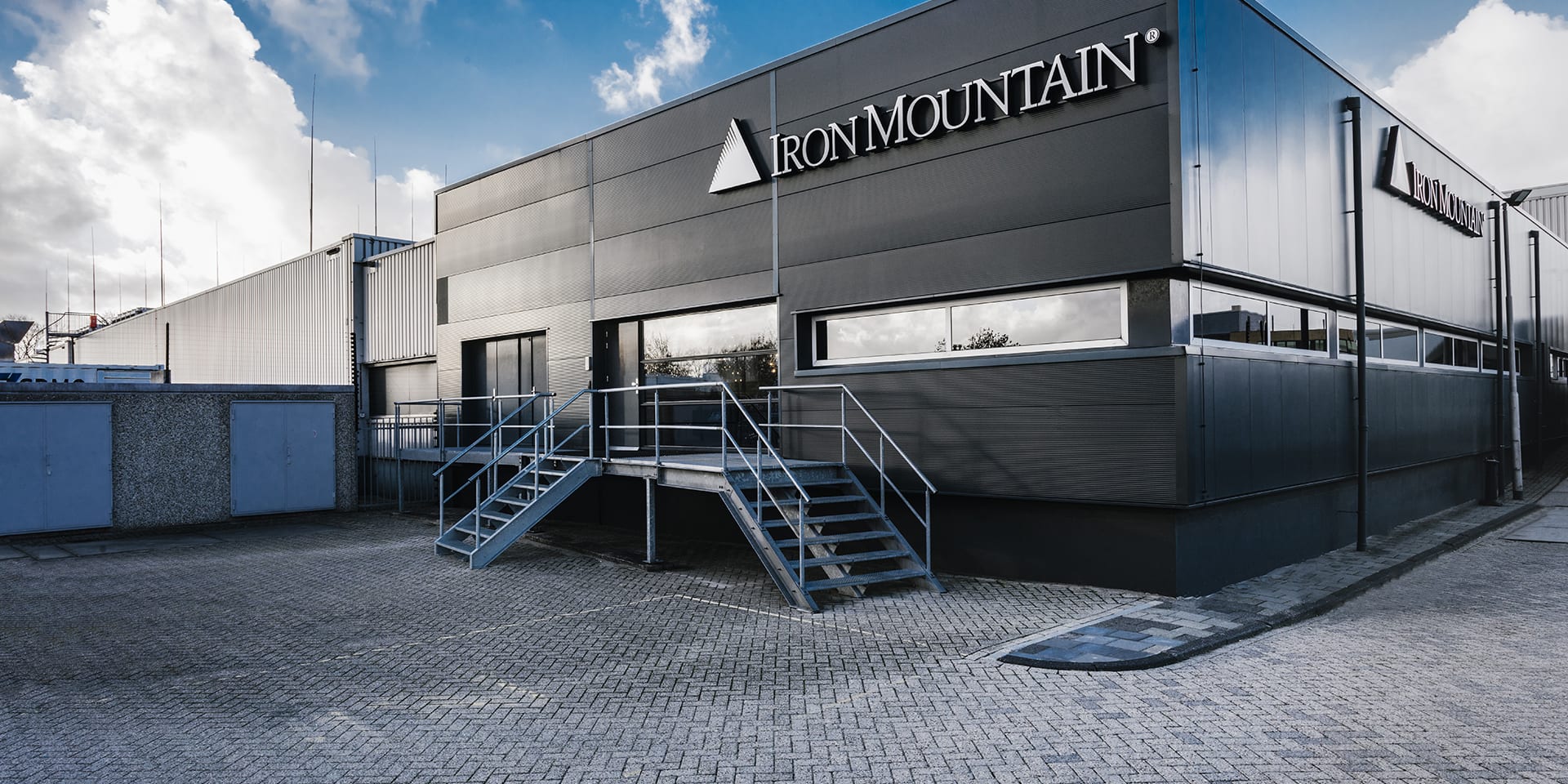 Iron Mountain
Hear Automated Logic's President, Mead Rusert, describe our industry-leading approach and the standard of excellence underpinning our partnership with Iron Mountain Data Centers.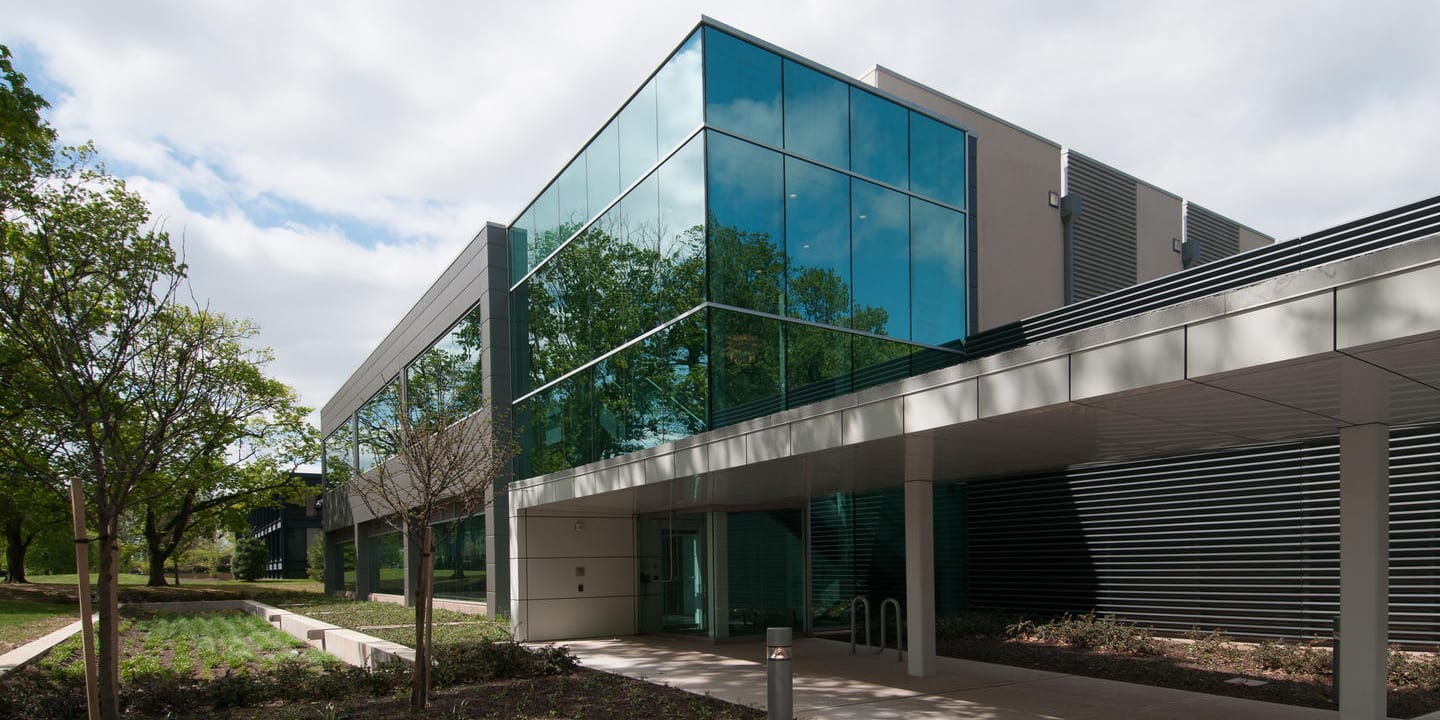 Princeton University
Forrestal Campus, Plainsboro, NJ
High-performance computing research center at Princeton University.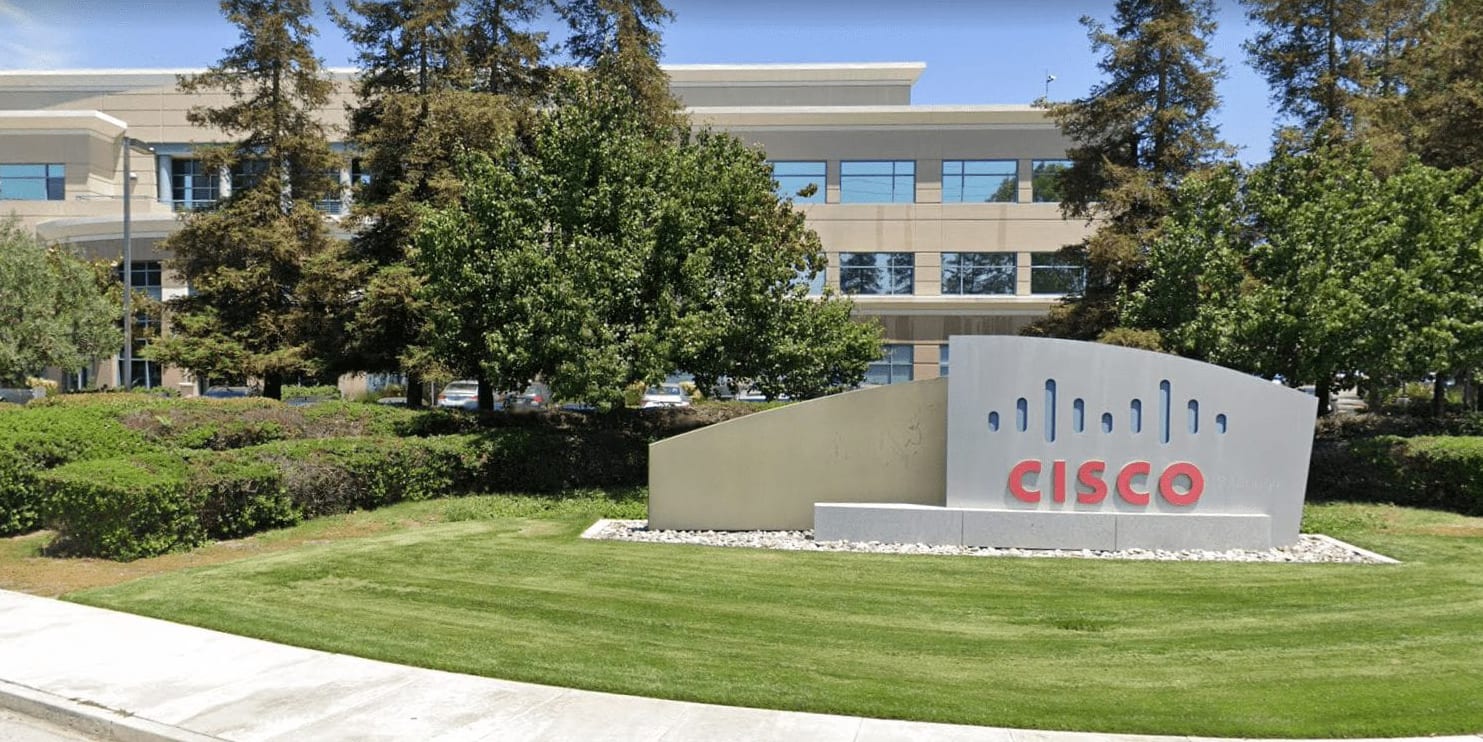 Cisco Systems
Internet networking leader networks with Automated Logic on multiple campuses.