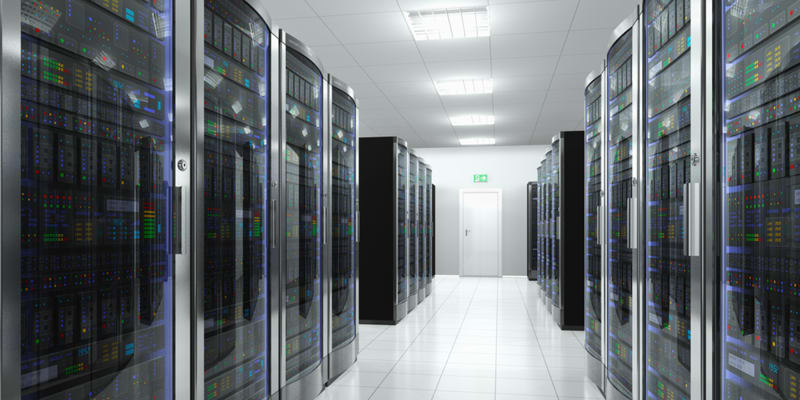 Data centers are as mission-critical as they are energy-intensive. That's why you need proven solutions to ensure constant uptime and to minimize energy consumption. Start now with our WebCTRL® building automation system or our Integrated Data Center Management (IDCM) solution that combines WebCTRL with Nlyte software's industry-leading data center management software.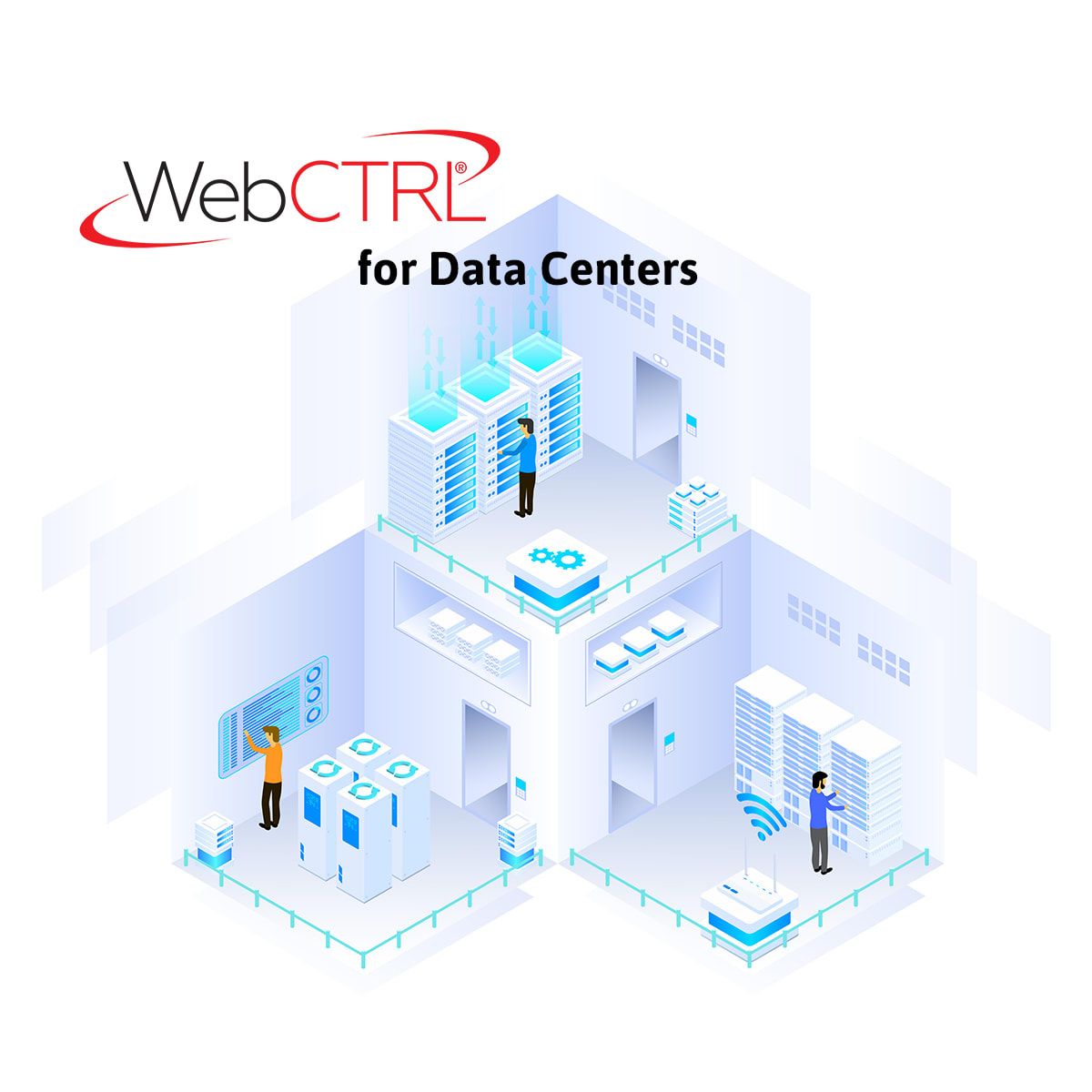 MEETING DATA CENTER NEEDS
Automated Logic is uniquely positioned to help address some of the most common data center challenges:
Maintain Precise Environmental Control: Climate control is crucial to ensure server uptime. Our software allows you to manage temperature, humidity and more to make sure you are maintaining precise environmental control of your data center environment.
Enable Integrated and Interoperable Systems: Our open BAS platform provides integration to EPMS, DCIM, and other critical data center systems for end-to-end visibility and remote management. We can also share our BAS data with enterprise applications using MQTT and RESTful APIs.
Meet Sustainability Goals: Data centers consume a great amount of energy, and it is imperative that organizations drive sustainability measures and reduce their carbon footprints. With the right design, systems, and strategies, we can help you achieve your net-zero goals.
Stay Safe and Secure: Our BAS software is backed by the Carrier Global Cybersecurity Program and undergoes rigorous testing to mitigate and protect it from vulnerabilities at every stage of the life cycle, so customers can remain confident that their BAS is secure.
Download the Brochure keyboard_arrow_right

Opens in a new window
COMPREHENSIVE DATA CENTER SOLUTIONS
Our data center solutions help you improve visibility, control, and efficiency across your portfolio
Building Automation & HVAC Controls
Environmental Monitoring & Control
Analytics & Fault Detection (FDD)
Critical Alarming
Data Visualization
PUE Management
System Redundancy
Systems Integration
Integration of Facility and IT Systems (Integrated Data Center Management)
Data Center Expertise
Single Point of Contact
Standardization & Consistency Across Multiple Sites
Centralized Billing/Warranty
Local Support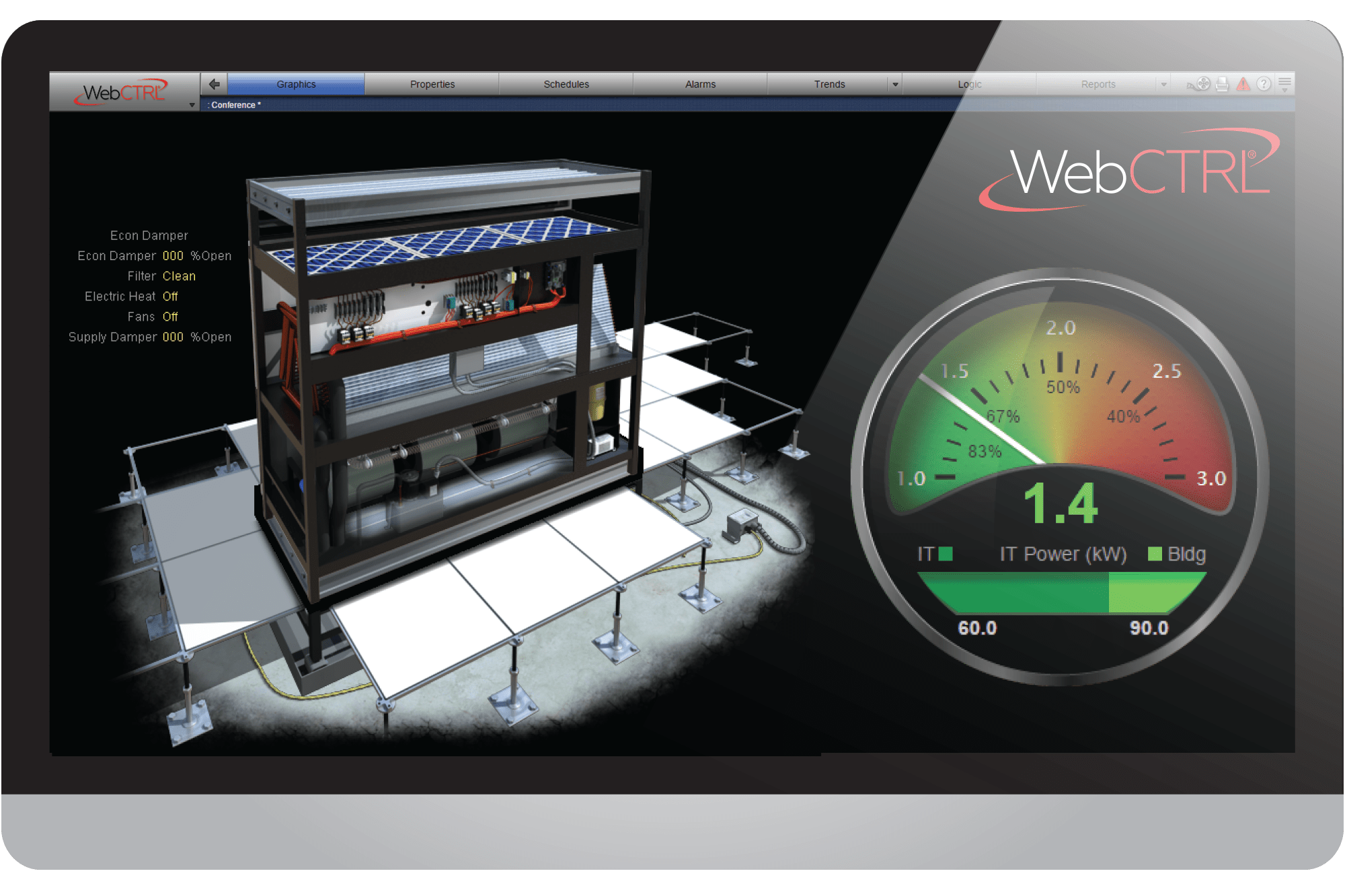 When you need environmental control with unmatched precision and reliability, you need the industry-leading WebCTRL building automation system. Discover how easy it is to securely control your entire portfolio of facilities from any standard browser so you can keep them running at peak efficiency.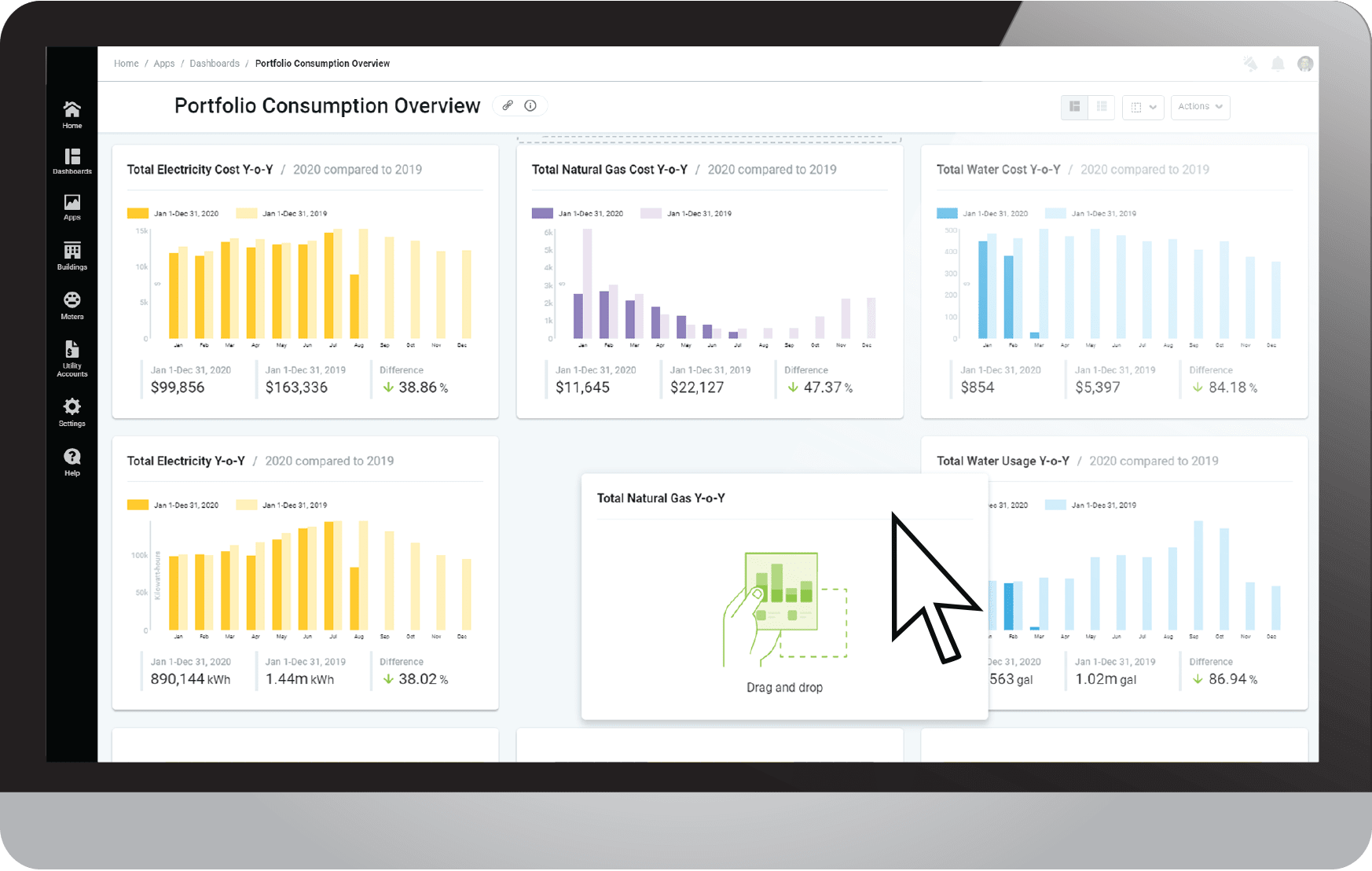 Automated Logic gives you both with our EnergyReports software package. Building conditions, historical records, trending tools and more are all brought to life through intuitive, customizable dashboards with rich visualizations and easy-to-use exporting and report scheduling.
Learn More keyboard_arrow_right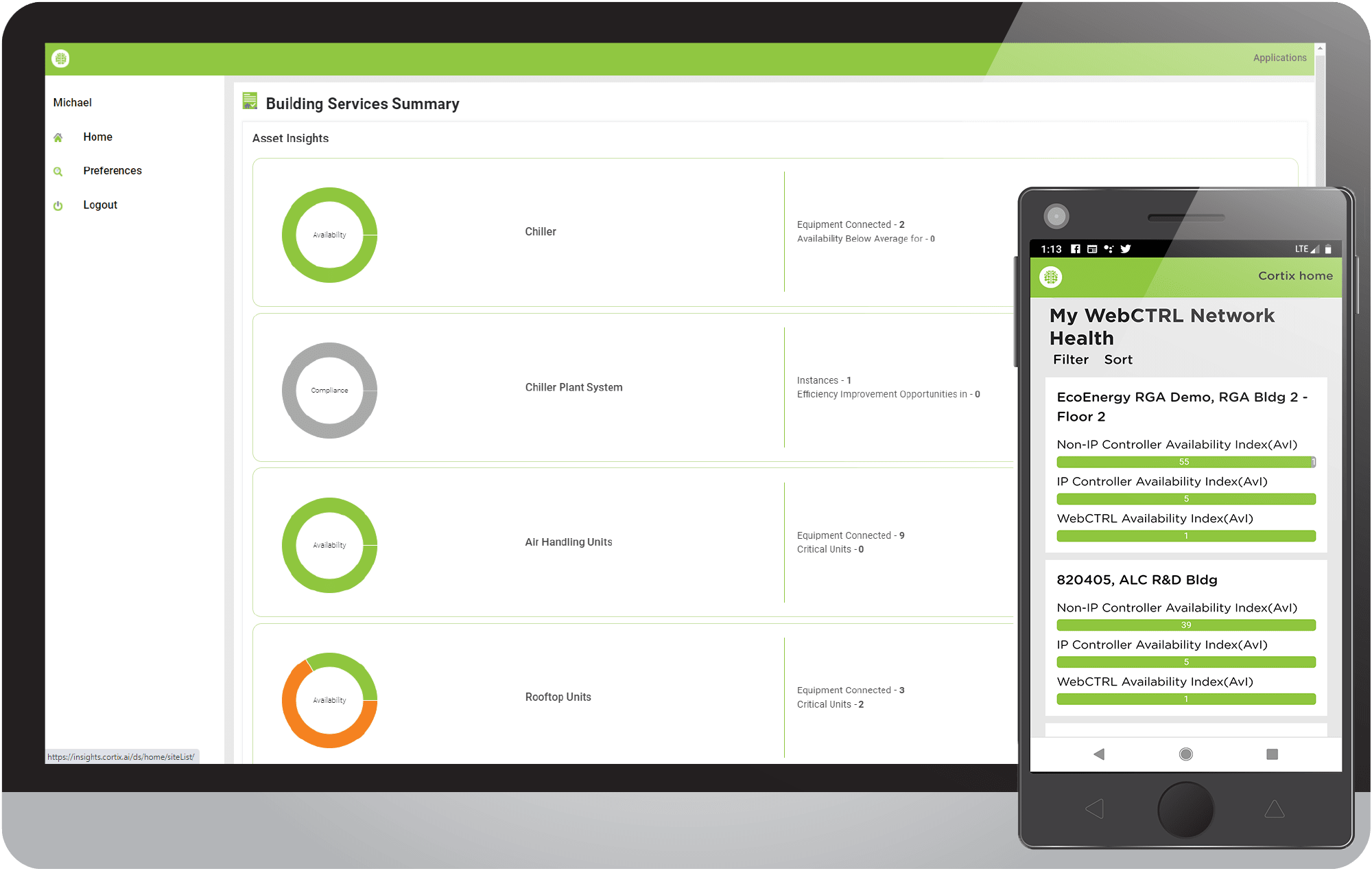 Proactive maintenance is essential to ensure the uptime of your facilities. Abound Predictive Insights offers cloud-based analytics to put the power of automatic learning and predictive modeling to work for you. It also includes 24/7 advisory services from our team of experts with offerings like remote monitoring, remote resolution and alarm management that can help you better manage your facilities.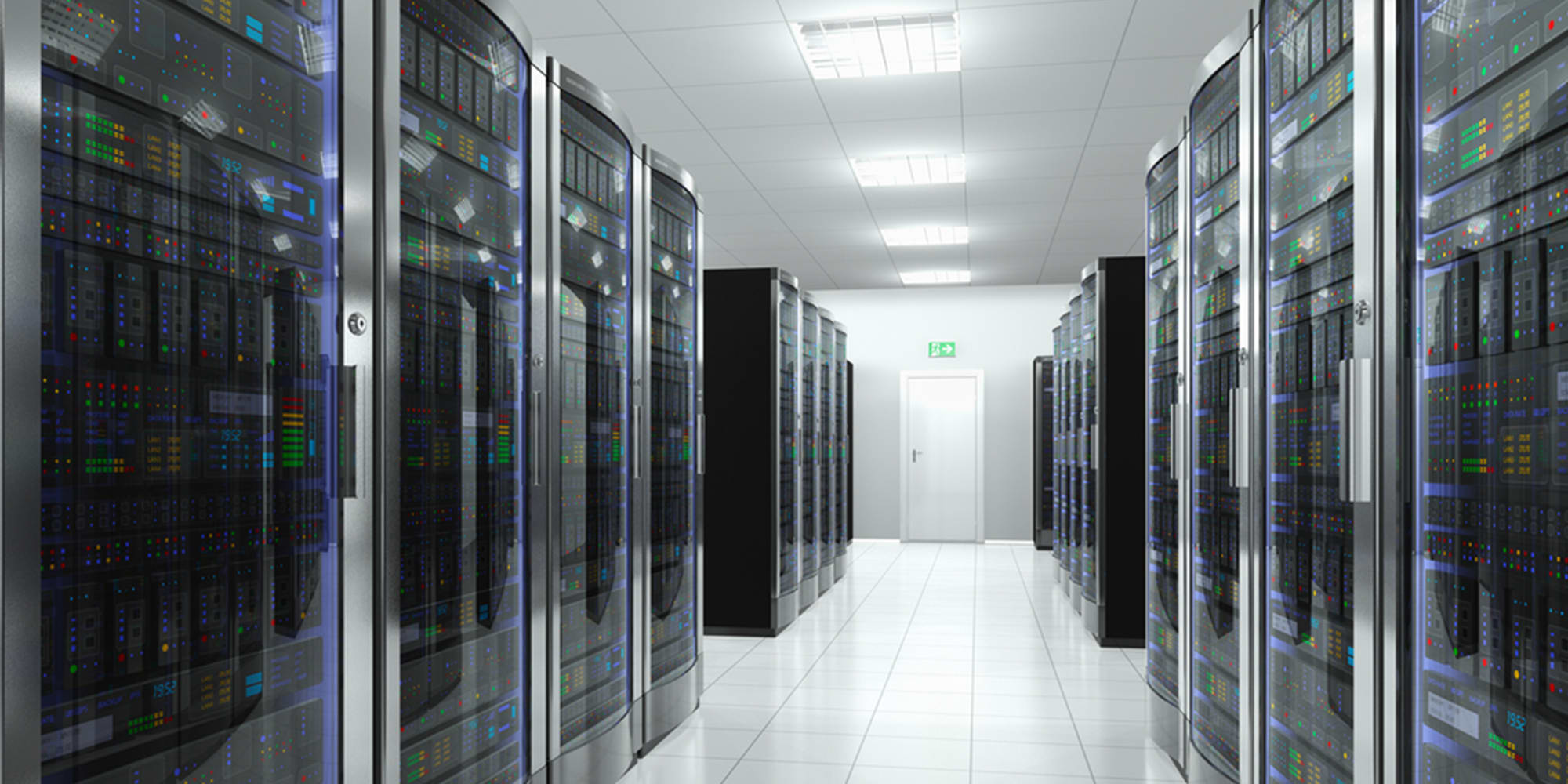 A SOLUTION FOR SUSTAINABILITY
Together with Nlyte Software, we provide a complete Integrated Data Center Management (IDCM) solution that integrates all the systems and layers in your data center. With greater integration between systems and more insight into how all the elements interact with each other, our IDCM solution provides everything you need reduce energy consumption while ensuring performance and minimizing risk.
Learn More keyboard_arrow_right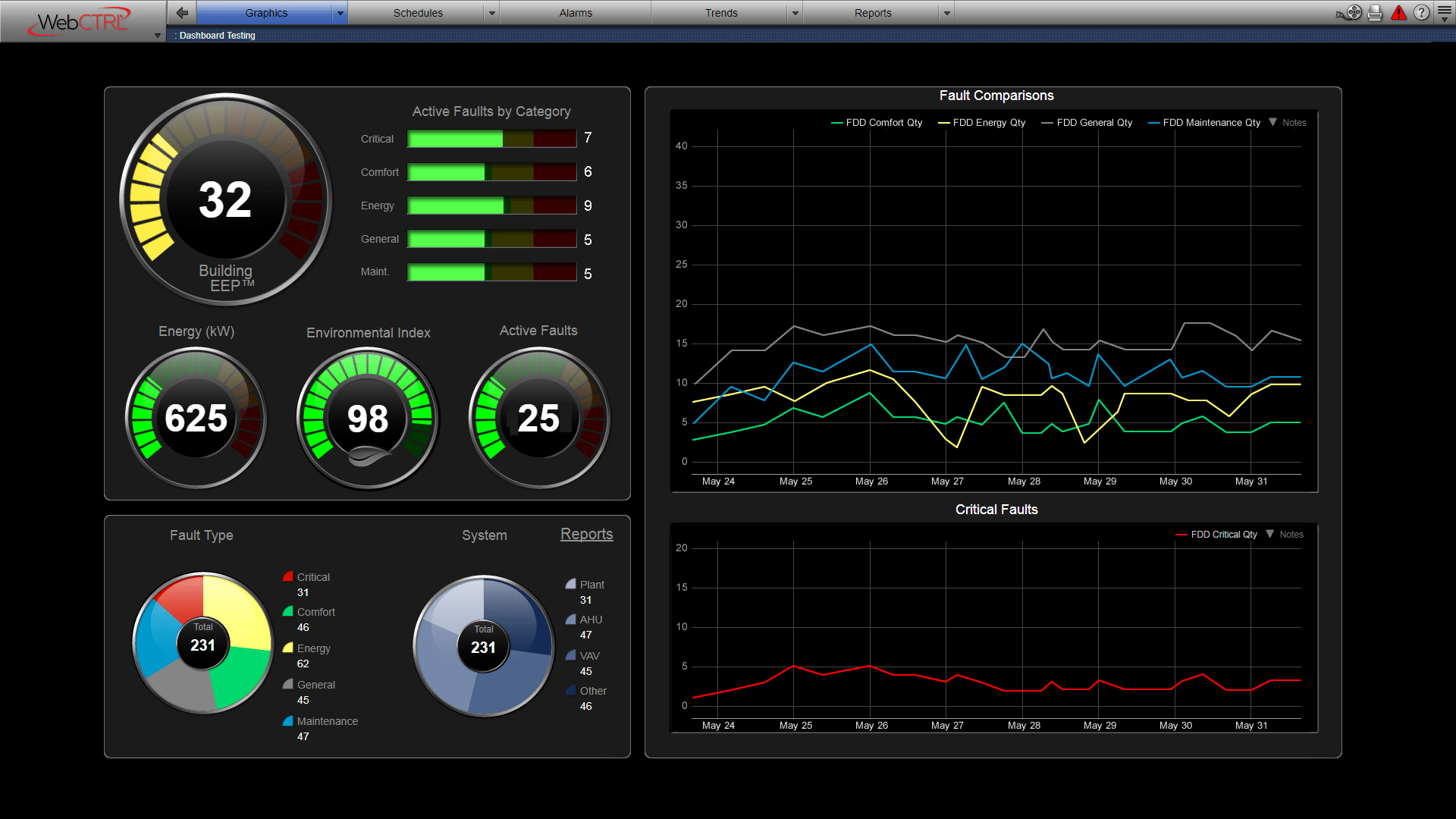 Ensure the security of your systems and facilities with our alarm reporting and archiving tool that logs all authorized alarm acknowledgement and follow-up actions via secure storage on the WebCTRL system server. Alarms can be routed to local printers, network printers, external databases, email addresses and SNMP traps simultaneously.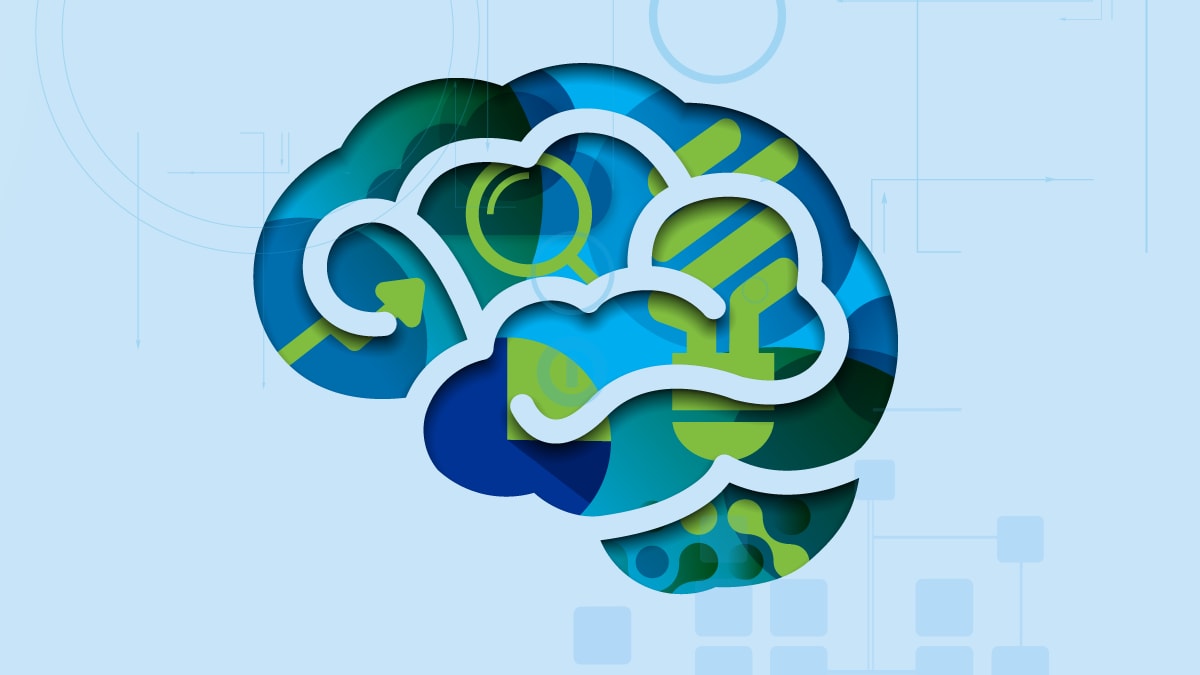 With our Trend and Scatter Plot Tools, we give users the ability to create custom graphs of data anywhere in the system. This makes it easy for staff to effectively analyze, diagnose and troubleshoot operations in real time. That same capability provides the necessary backup and documentation to demonstrate operating effectiveness so you can satisfy current customers, and attract new ones.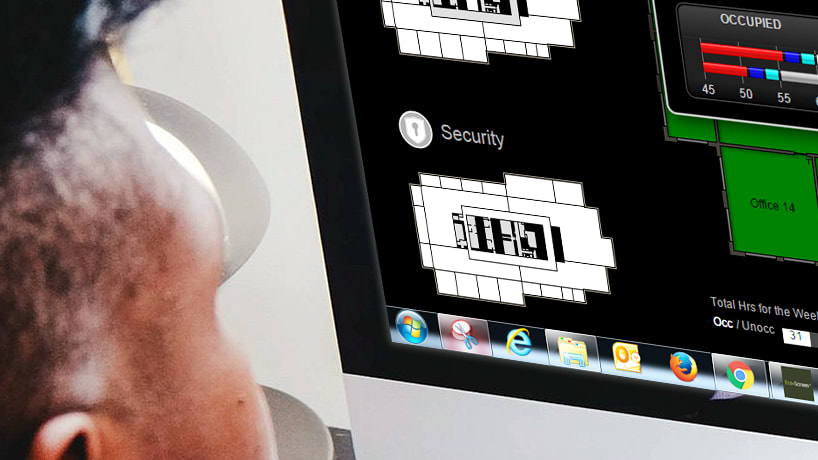 Our Automated Logic Strategic Accounts team provides support for your multi-site projects across the globe. Our centralized support model will provide you with sales and execution expertise across all of your sites.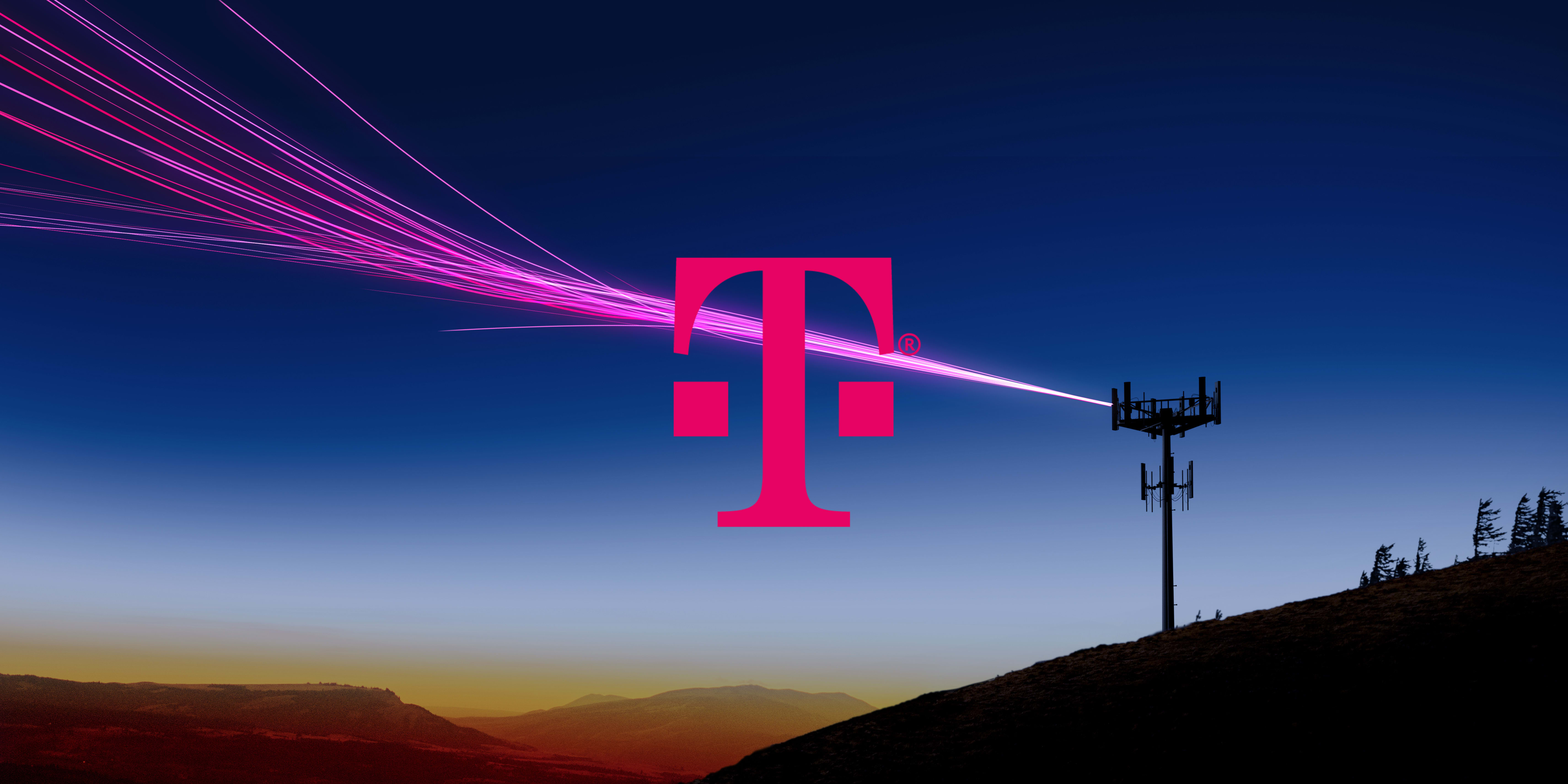 T-Mobile
Automated Logic helps T-Mobile data centers run more efficiently and reduce greenhouse gas emissions.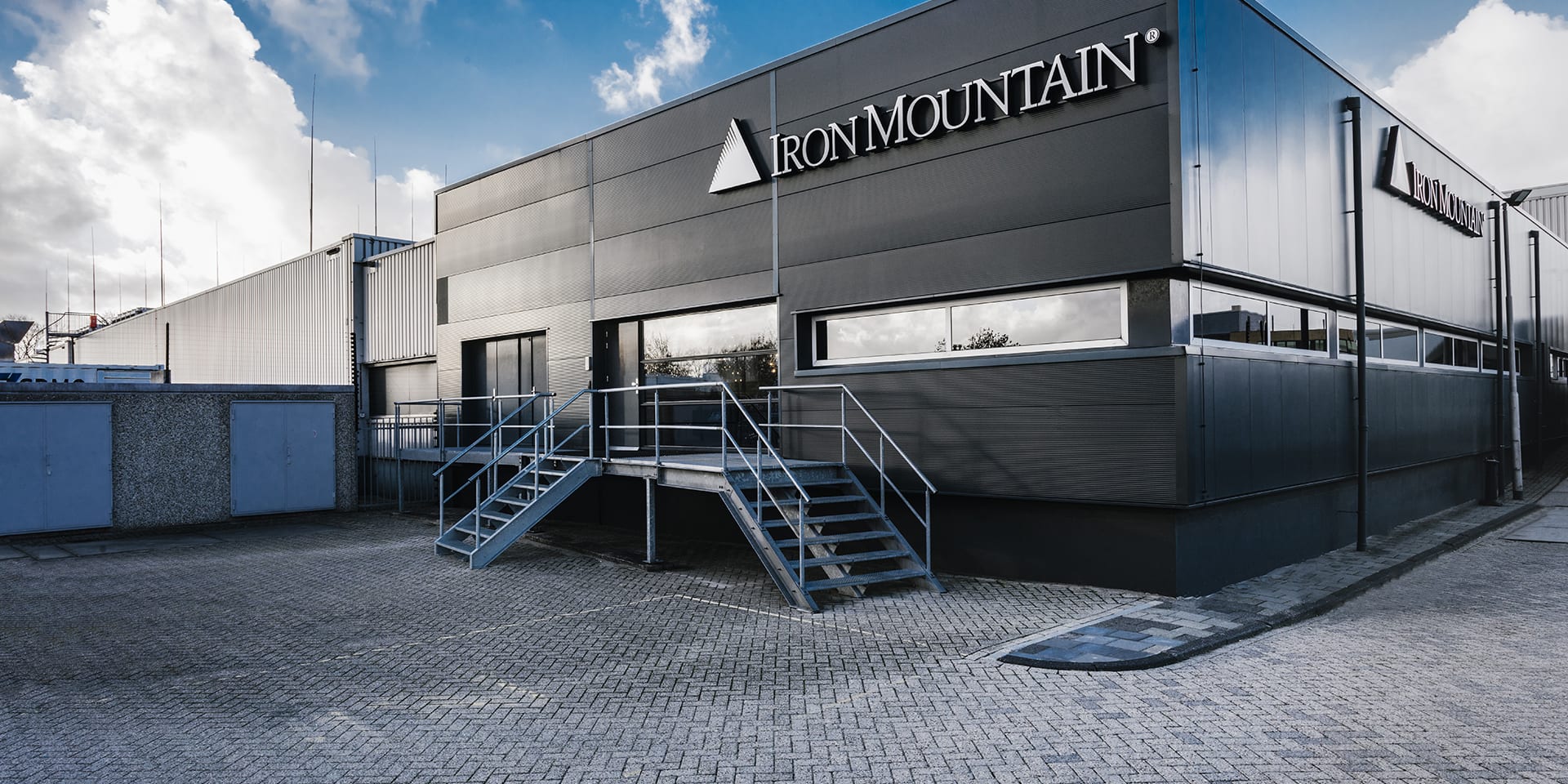 Iron Mountain
Hear Automated Logic's President, Mead Rusert, describe our industry-leading approach and the standard of excellence underpinning our partnership with Iron Mountain Data Centers.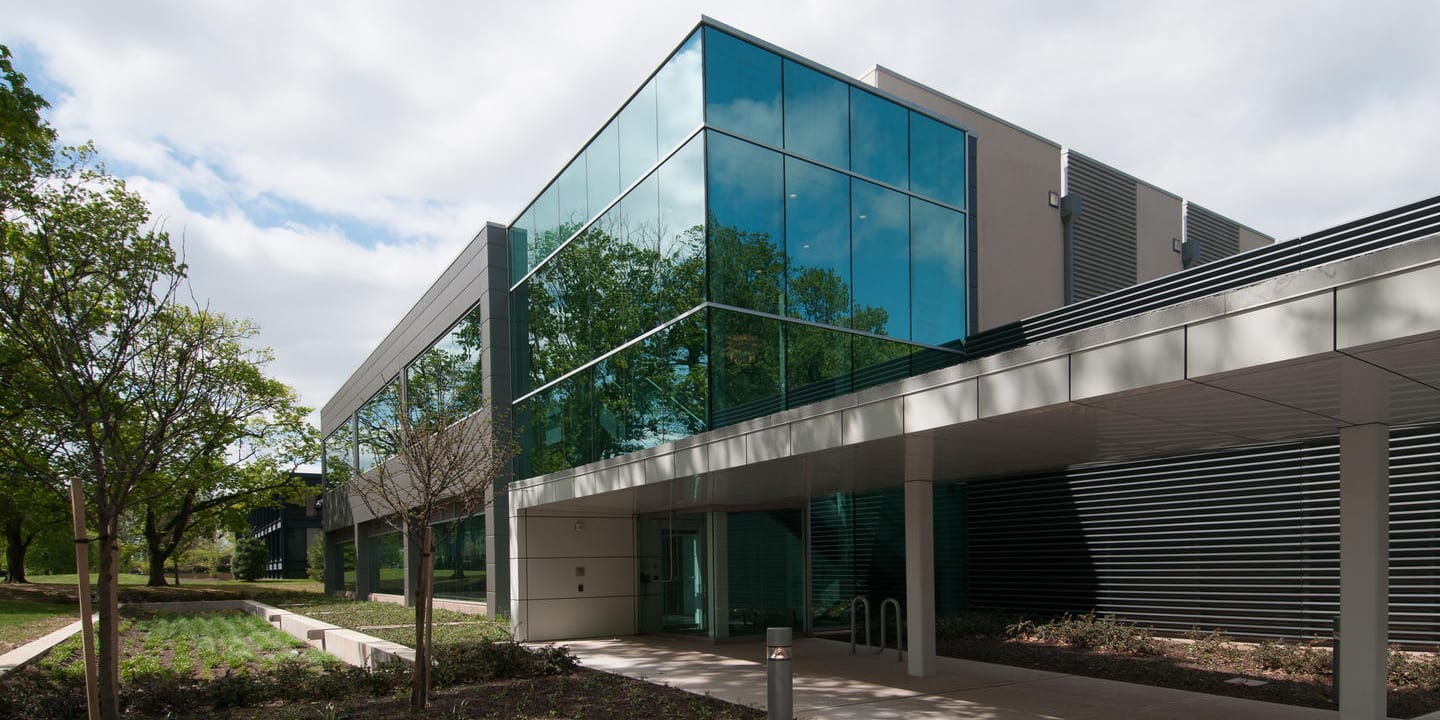 Princeton University
High-performance computing research center at Princeton University.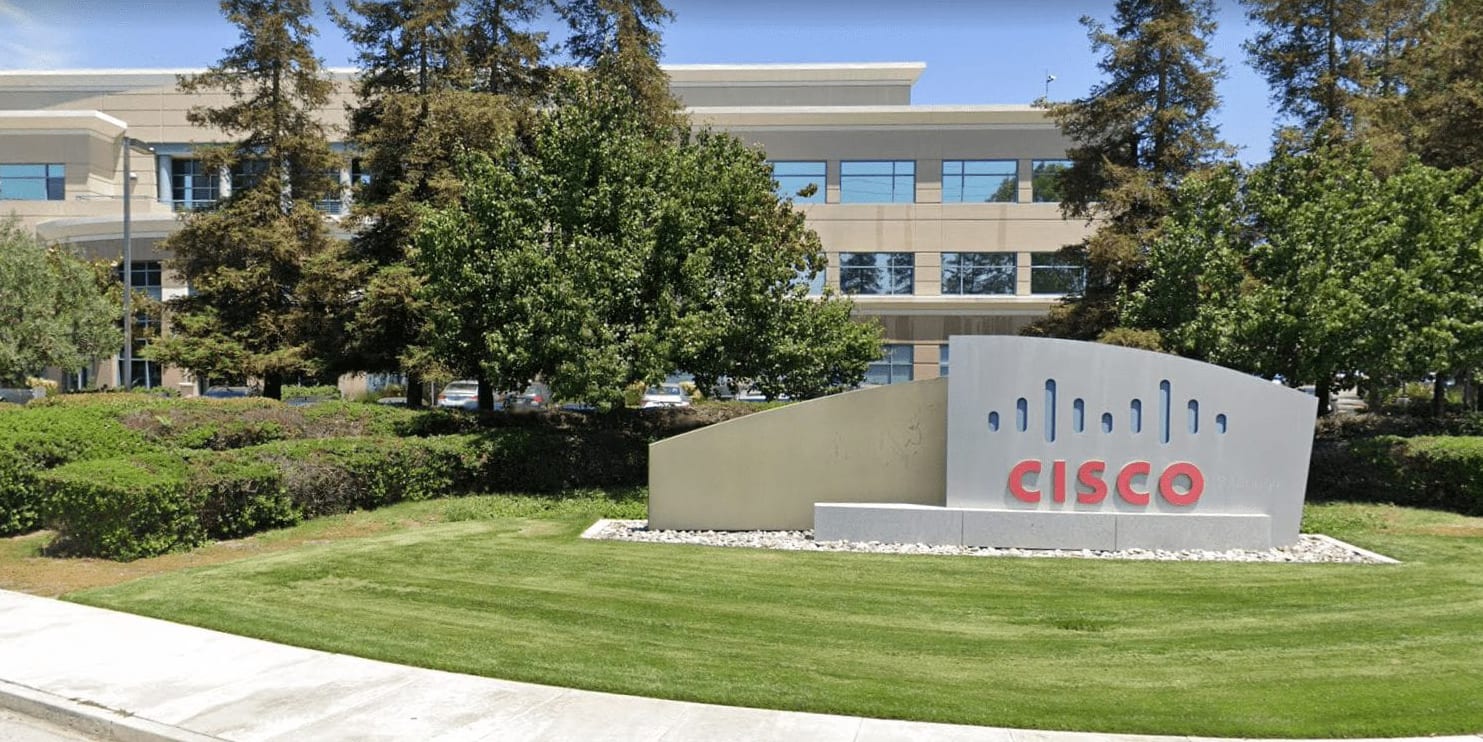 Cisco Systems
Internet networking leader networks with Automated Logic on multiple campuses.