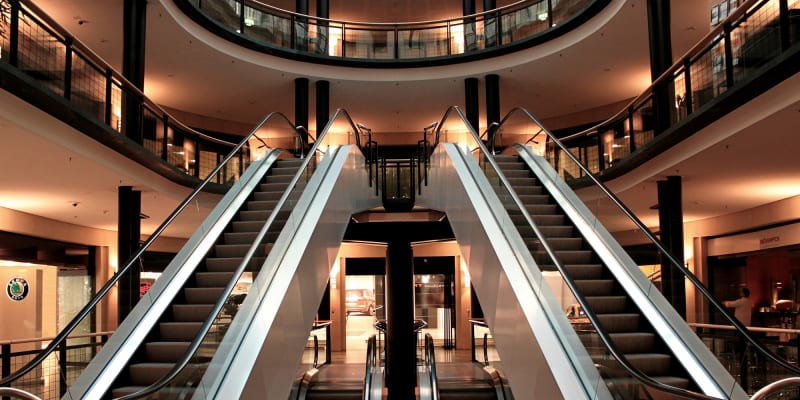 Increase profit margins by focusing on one of your largest costs – energy consumption. Automated Logic provides powerful intelligent building solutions that can help retailers of any size satisfy customers and provide a safer and cleaner environment. We offer a range of industry-leading products designed to reduce energy costs and simplify management of a variety of subsystems, including HVAC, lighting, electrical and security.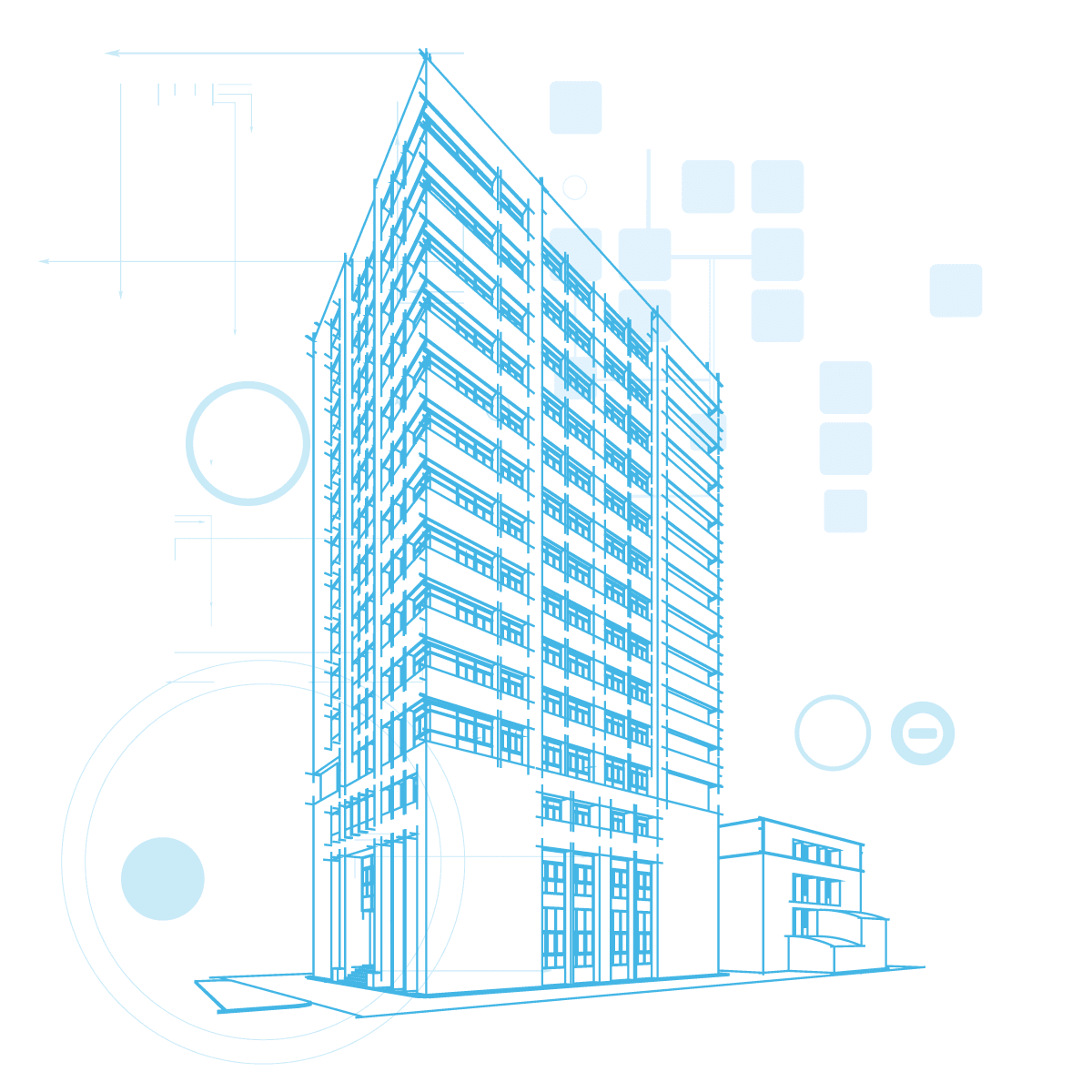 HOW WE CAN MAKE SUCCESS A REALITY
When it comes to intelligent building, every situation is different. That's why experience is so important. Automated Logic has a history of working with customers in the retail industry and providing strategies and solutions to meet a range of objectives.
Long term adoption of sustainability (LEED, EnergyStar, etc).
Improving workplace safety and security.
Keeping customers comfortable and satisfied.
Preventing food contamination.
Monitoring comfort, noise and lighting levels to protect your workers' wellbeing.
Extending the lifespan of equipment and assets.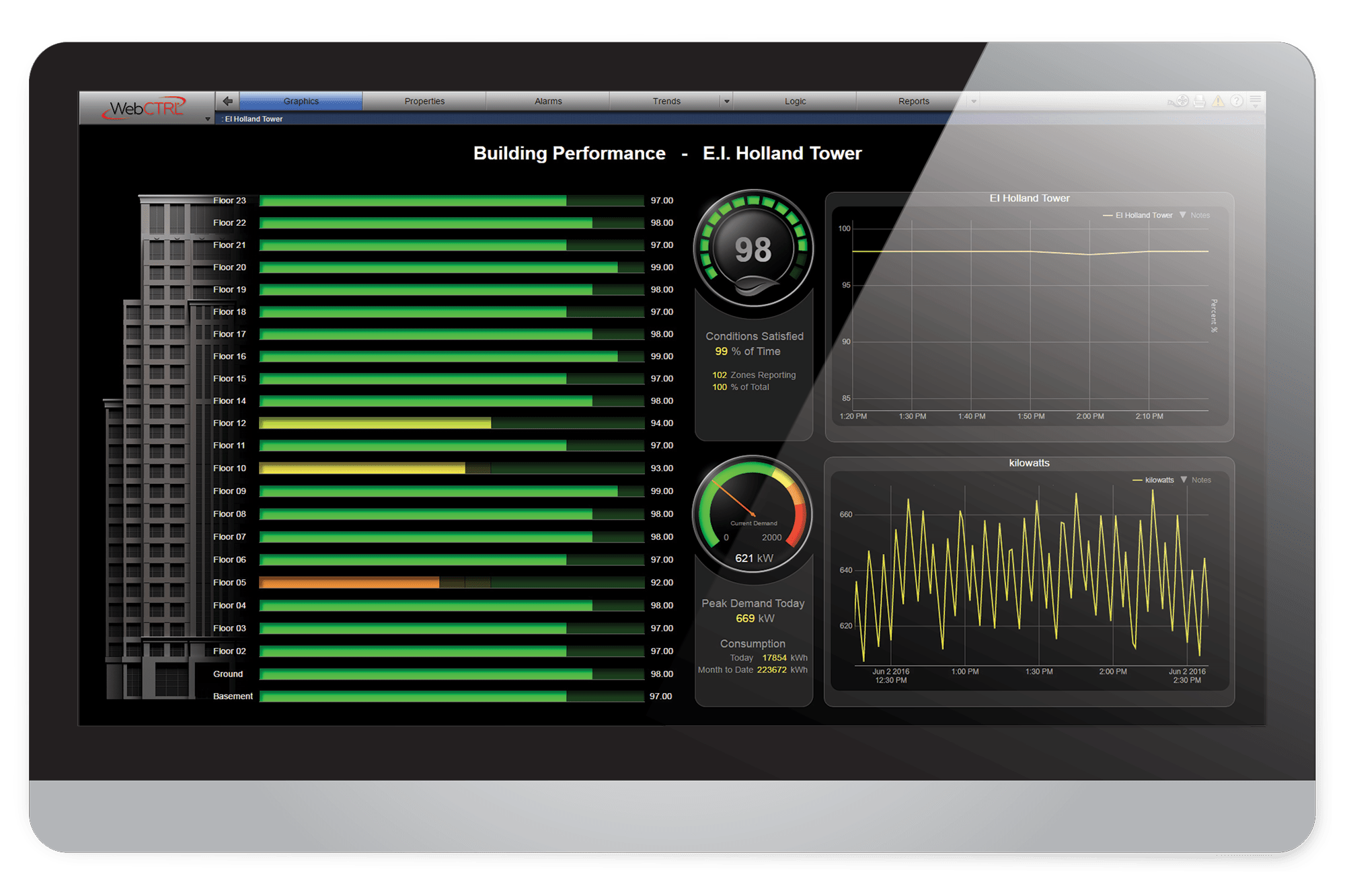 BUILD A BETTER ENVIRONMENT
Improve your environment to provide a better retail experience. With reliable HVAC controls and building management tools, you can integrate all your subsystems and create a more seamless and comfortable journey for your shoppers, at a lower operating cost.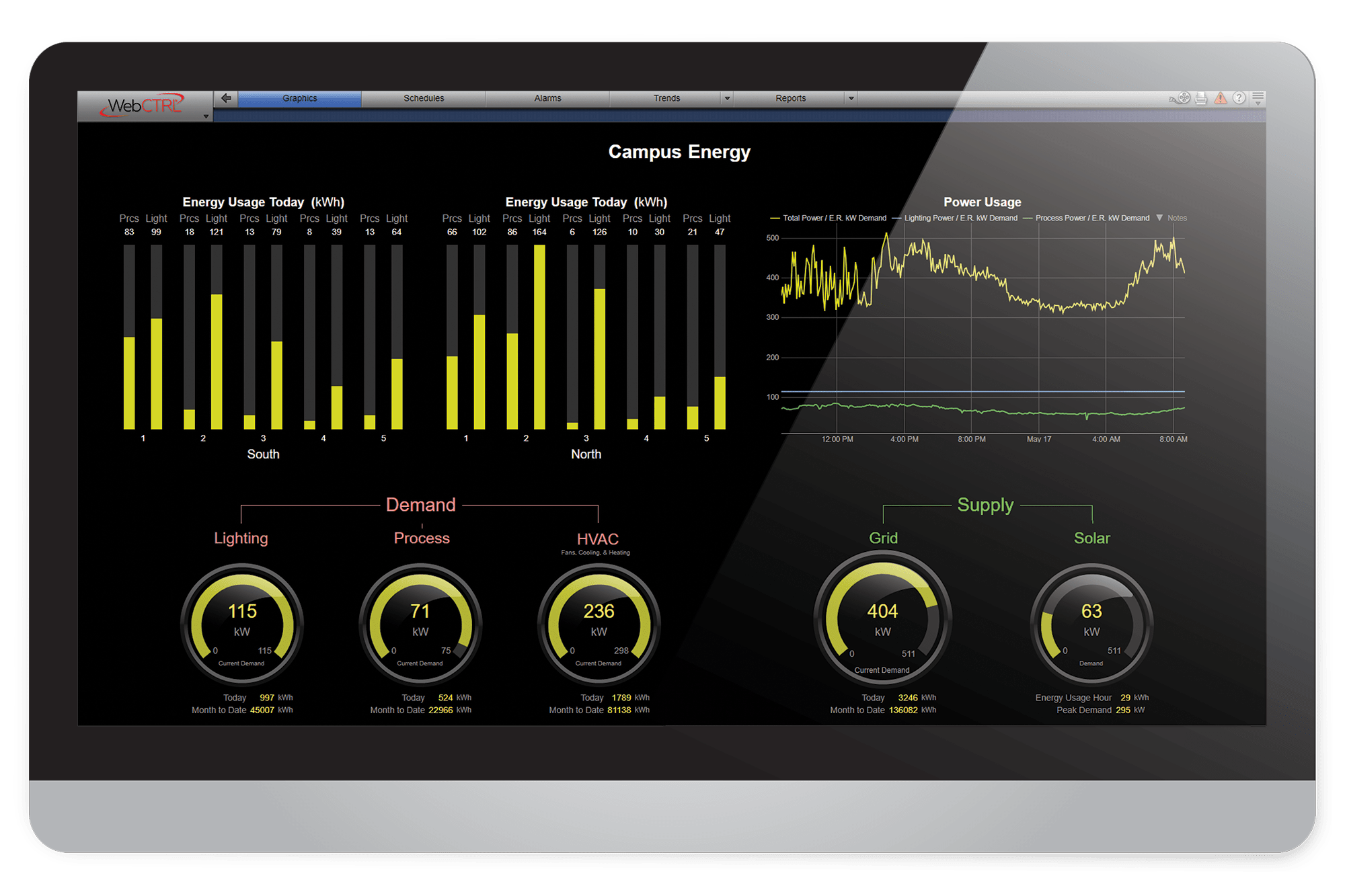 IMPROVE YOUR MARGINS WITH ENERGY EFFICIENCY
Automated Logic helps you make energy savings a part of your strategy. With EnergyReports intuitive dashboards you can use data from occupancy sensors, thermographic floor plans and more to uncover opportunities for improvements that can help lower energy costs and drive the growth of your business.
Learn More keyboard_arrow_right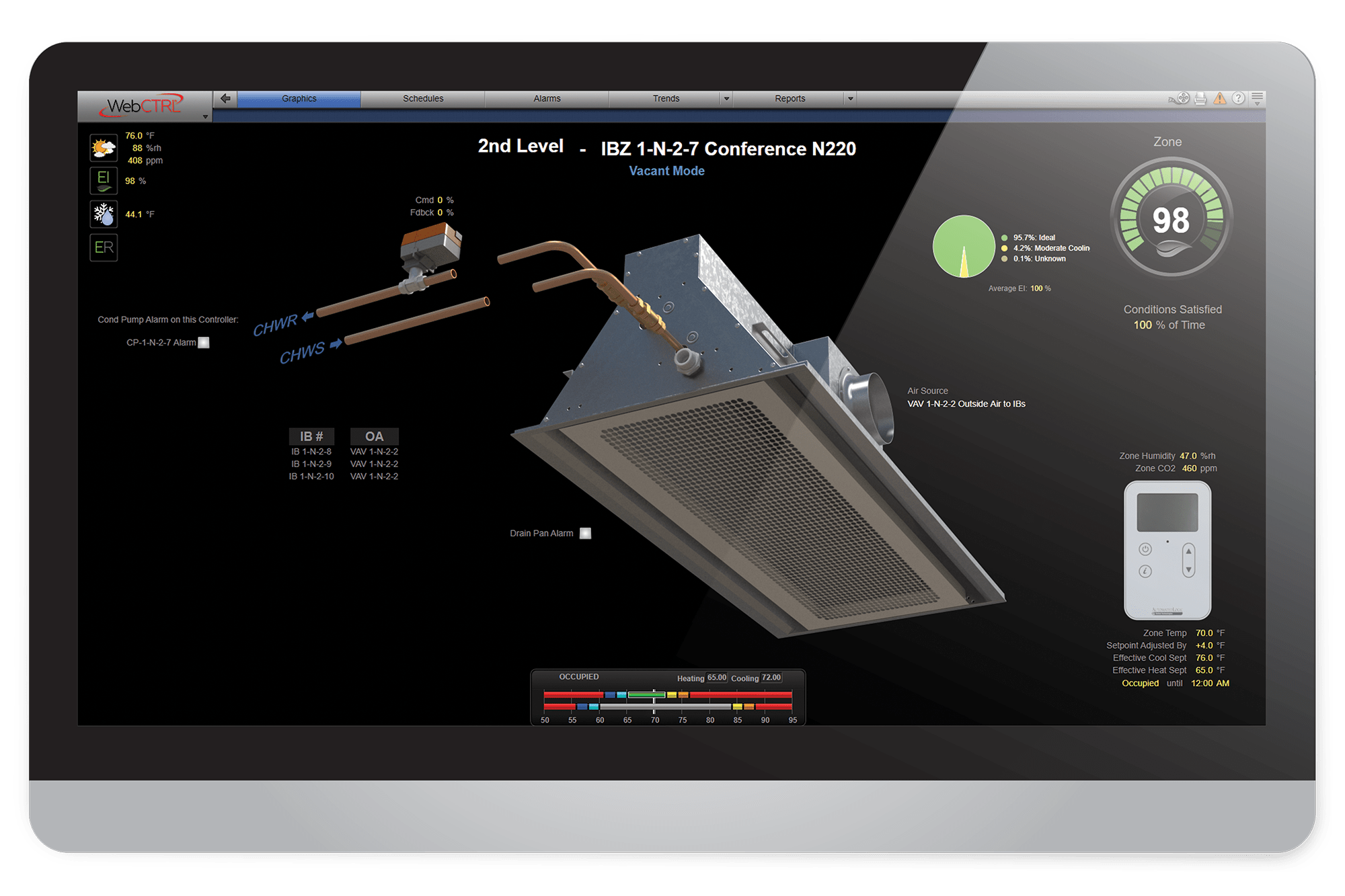 SEE YOUR BUILDING FROM A NEW PERSPECTIVE
Send your building's data to our cloud-based IoT platform to gain a true understanding of all its operations. Abound Predictive Insights helps you achieve the perfect balance of comfort and cost by delivering insights via apps, analytics, and 24/7 advisory services from our team of experts.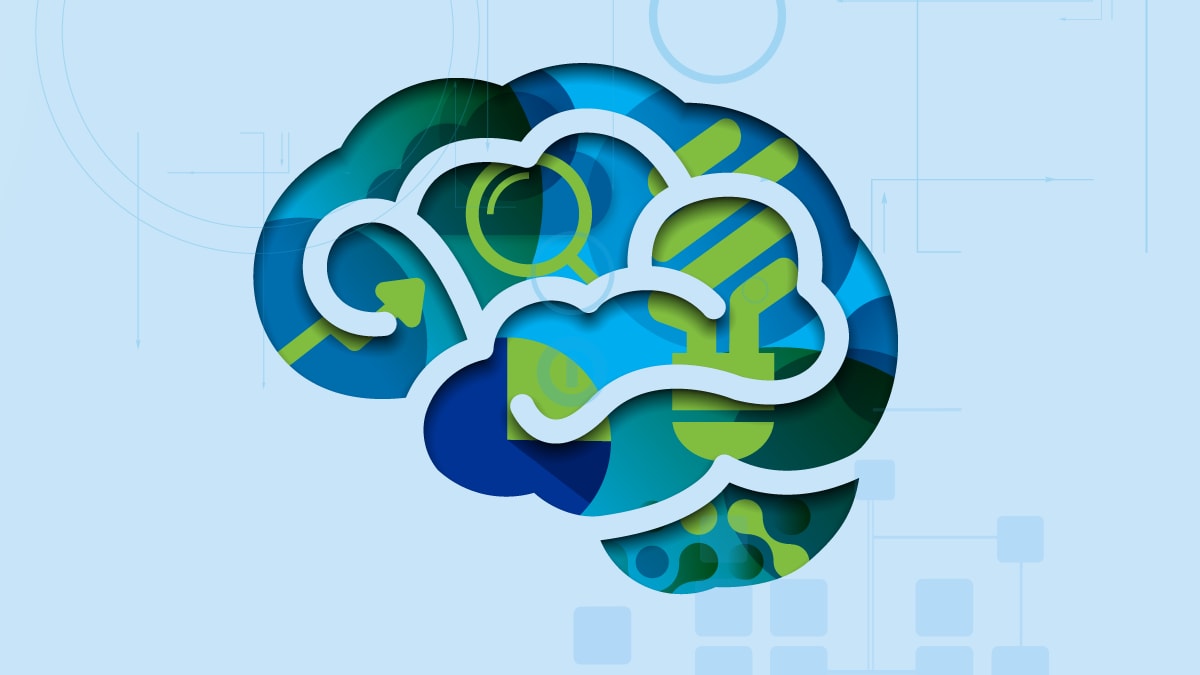 The WebCTRL Environmental Index™ tool (EI) offers a simple method for determining both the energy efficiency and occupant comfort level within a building at a glance. This allows you to quickly identify operational problems and take corrective action to achieve sustainable performance.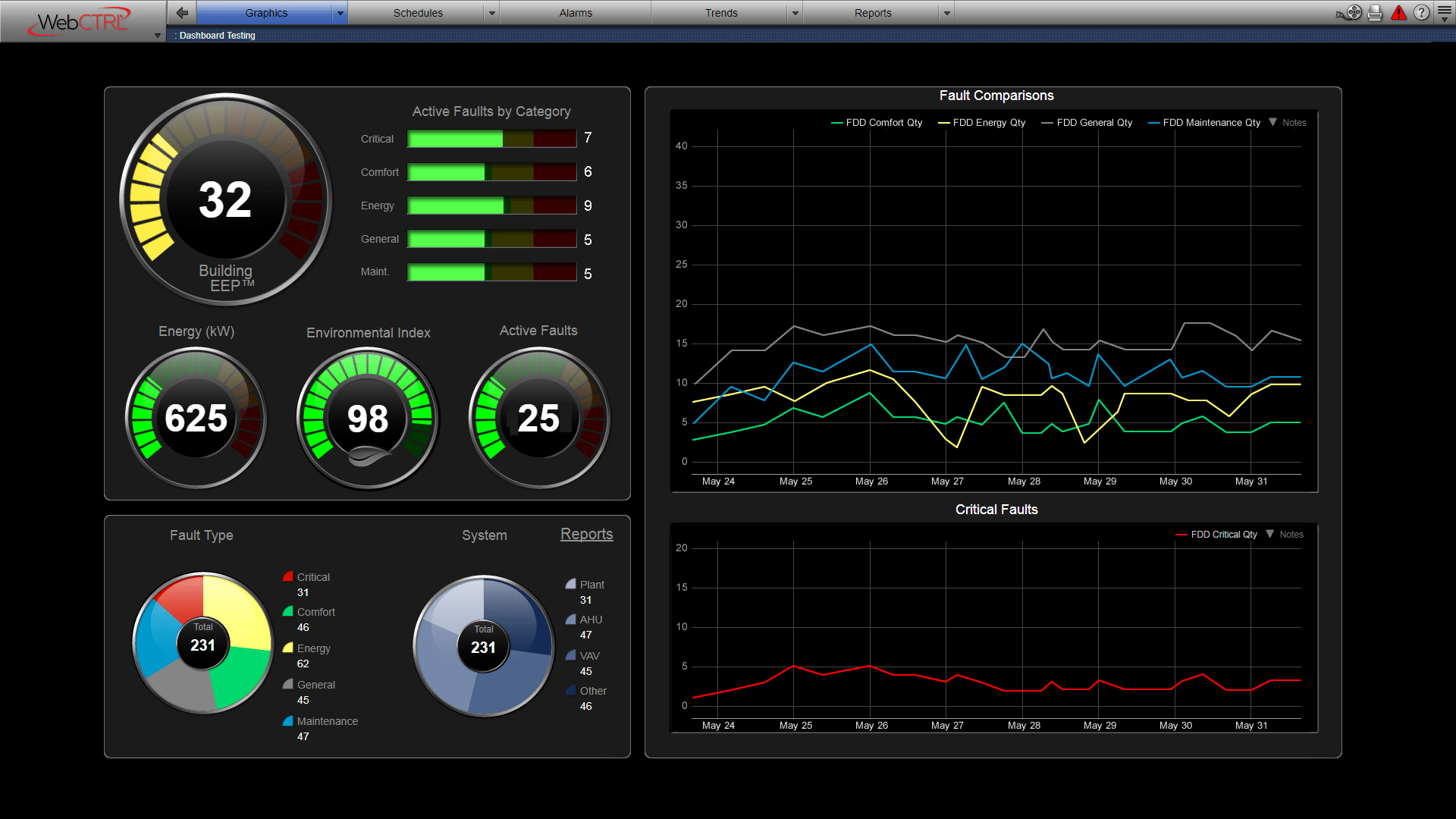 Experience greater peace of mind with pre-programmed FDD algorithms capable of pinpointing over 100 proven faults in HVAC equipment and sending alarms or suggestions so you can ensure system reliability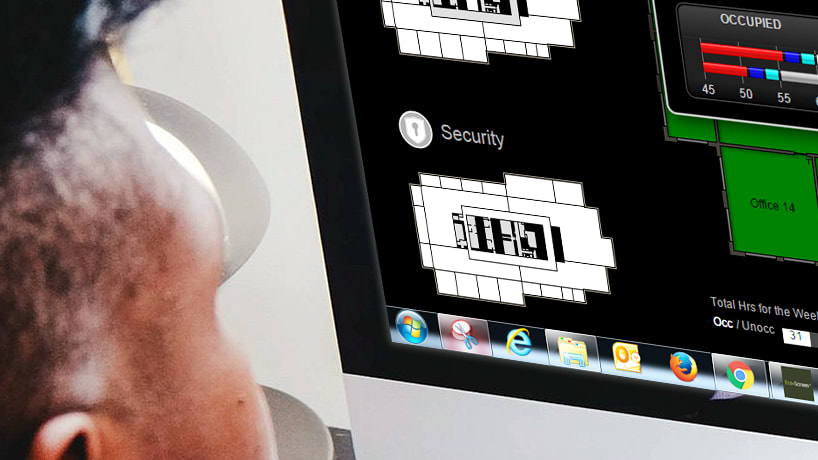 Our Automated Logic Strategic Accounts team provides support for your multi-site projects across the globe. Our centralized support model will provide you with sales and execution expertise across all of your sites.