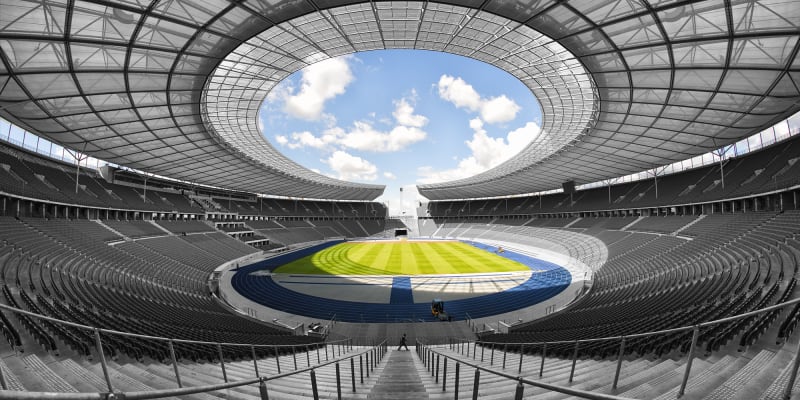 In cultural applications like sports and entertainment venues, conditions can change dramatically. To keep up with stadiums that can go from empty to at-capacity in a matter of hours, you need intelligent building solutions that can react in an instant and give you the precise control needed to ensure the comfort of your occupants efficiently and easily.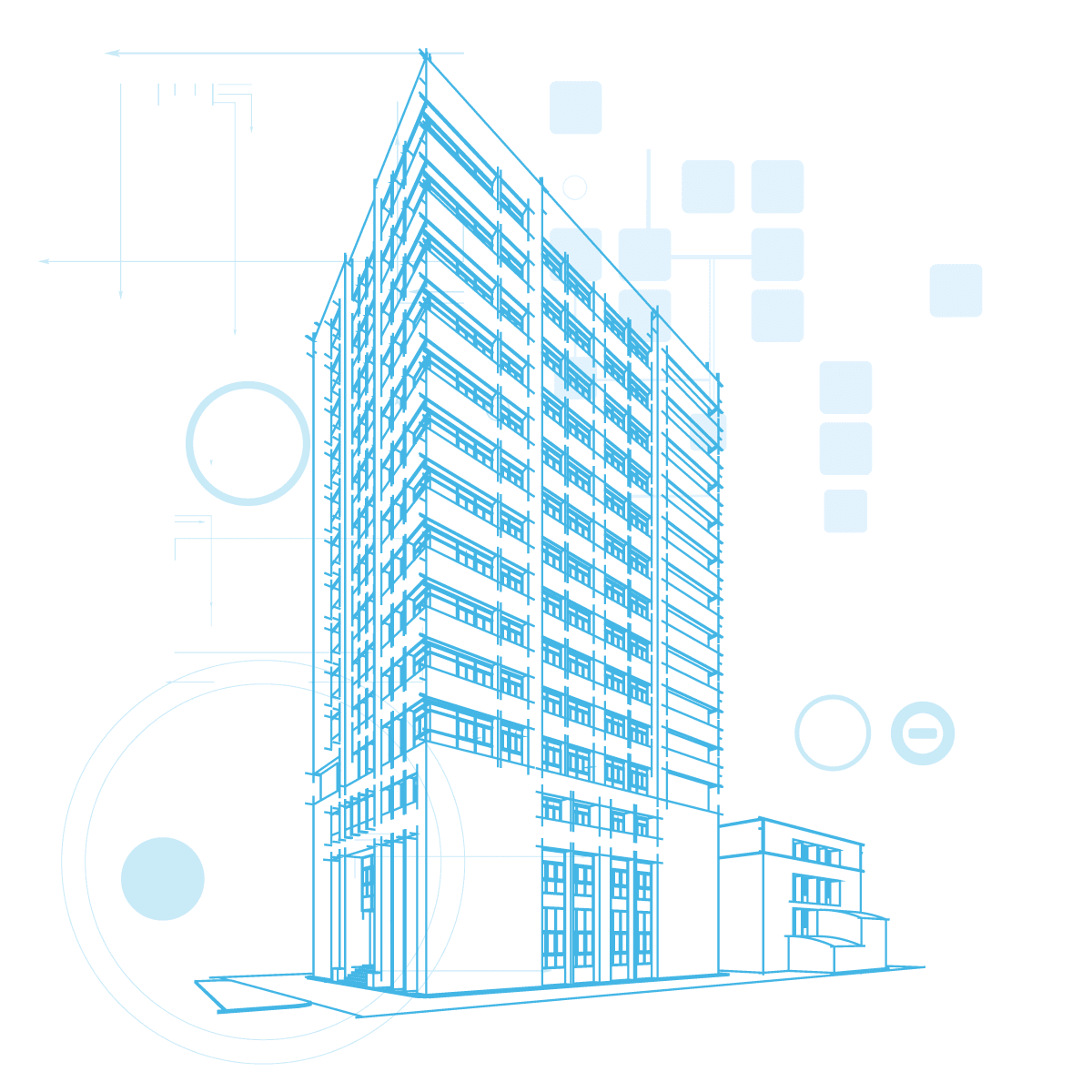 HOW WE CAN MAKE SUCCESS A REALITY
When it comes to intelligent building, every situation is different. That's why experience is so important. Automated Logic has a history of working with customers in the sports and entertainment industry and providing strategies and solutions to meet a range of objectives.
Understanding and implementing utility incentive programs such as Automated Demand Response (OpenADR).
Identifying energy conservation measures (ECMs) to deal with rising energy costs.
Long term adoption of sustainability (LEED, EnergyStar, etc).
Keeping occupants comfortable and satisfied.
Preventing food contamination.
Monitoring comfort, noise and lighting levels to create a better experience
Extending the lifespan of equipment and assets.
Managing the operating budget and long-term financial future of your building.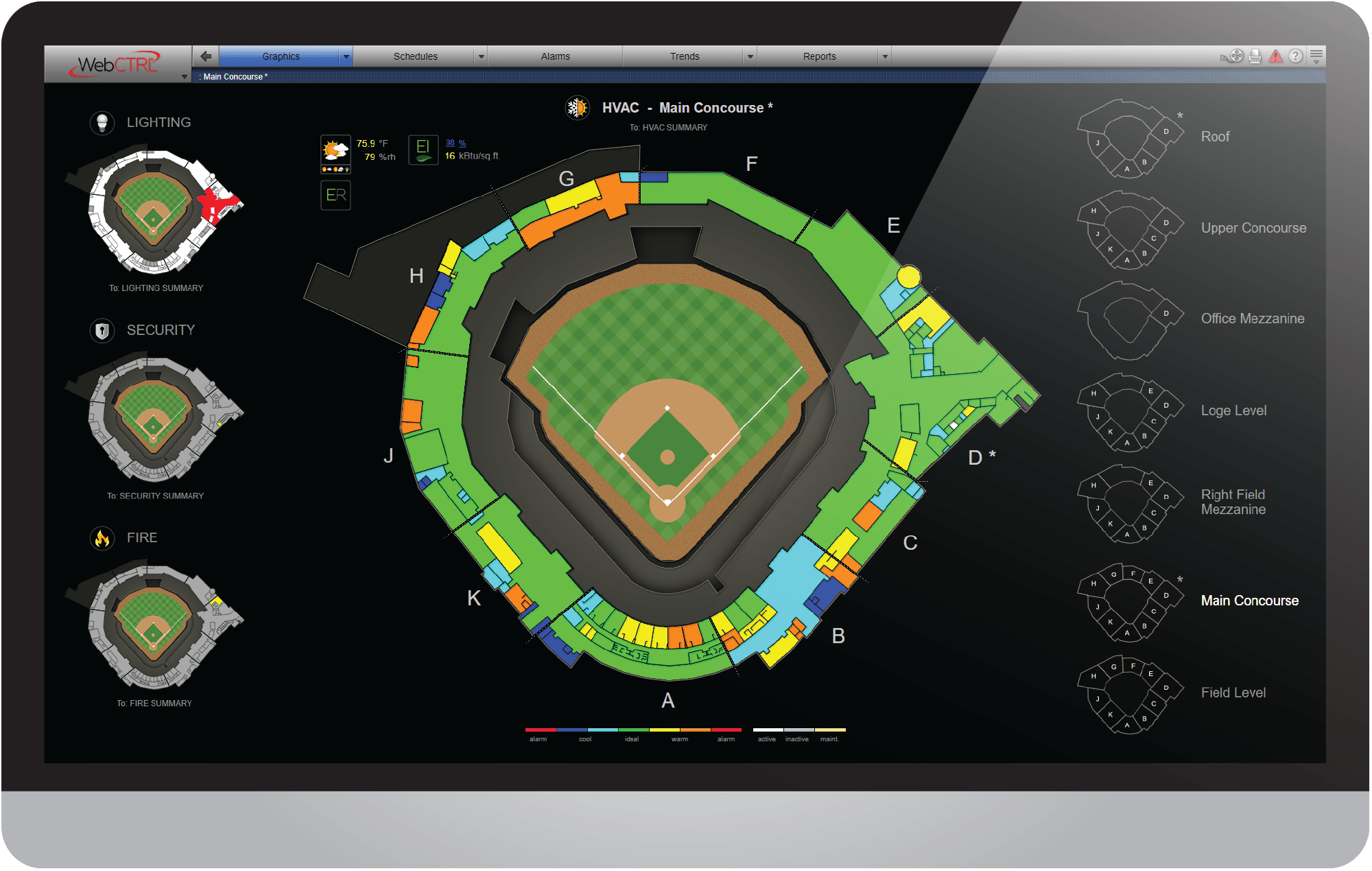 COMFORT AND EFFICIENCY START WITH CONTROL
Our versatile HVAC controls and industry-leading building automation system provides easy integration with all your subsystems so you can create a seamless experience for visitors, while at the same time lowering your energy usage.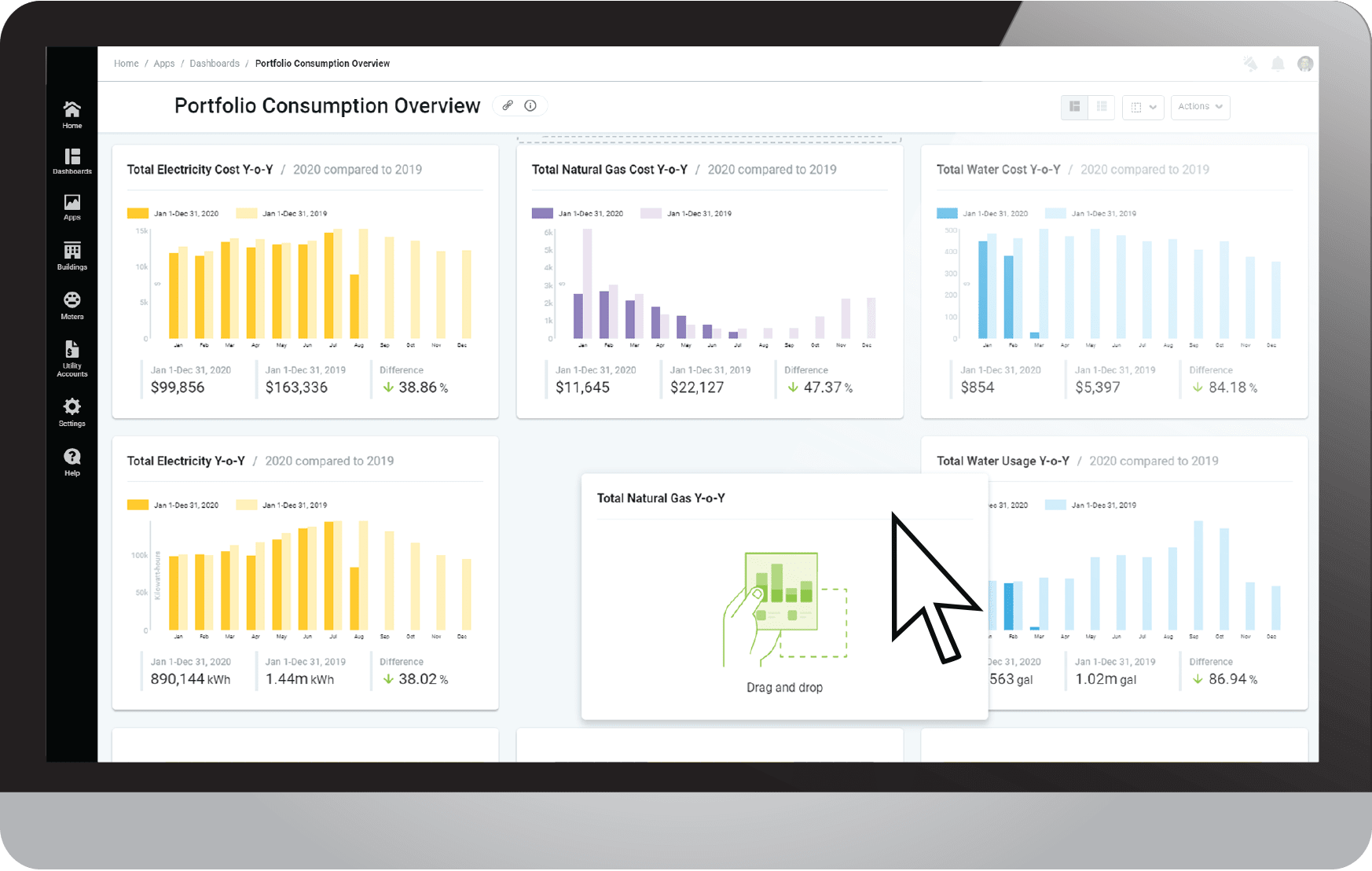 PROTECT YOUR BUDGET WITH ENERGY MANAGEMENT
Make energy savings a part of your strategy with the EnergyReports software package. With its intuitive dashboards and customizable reports, plus features like thermographic floor plans and trending tools, you'll find it easy to visualize the data you need to manage your budget and protect the financial future of your building.
Learn More keyboard_arrow_right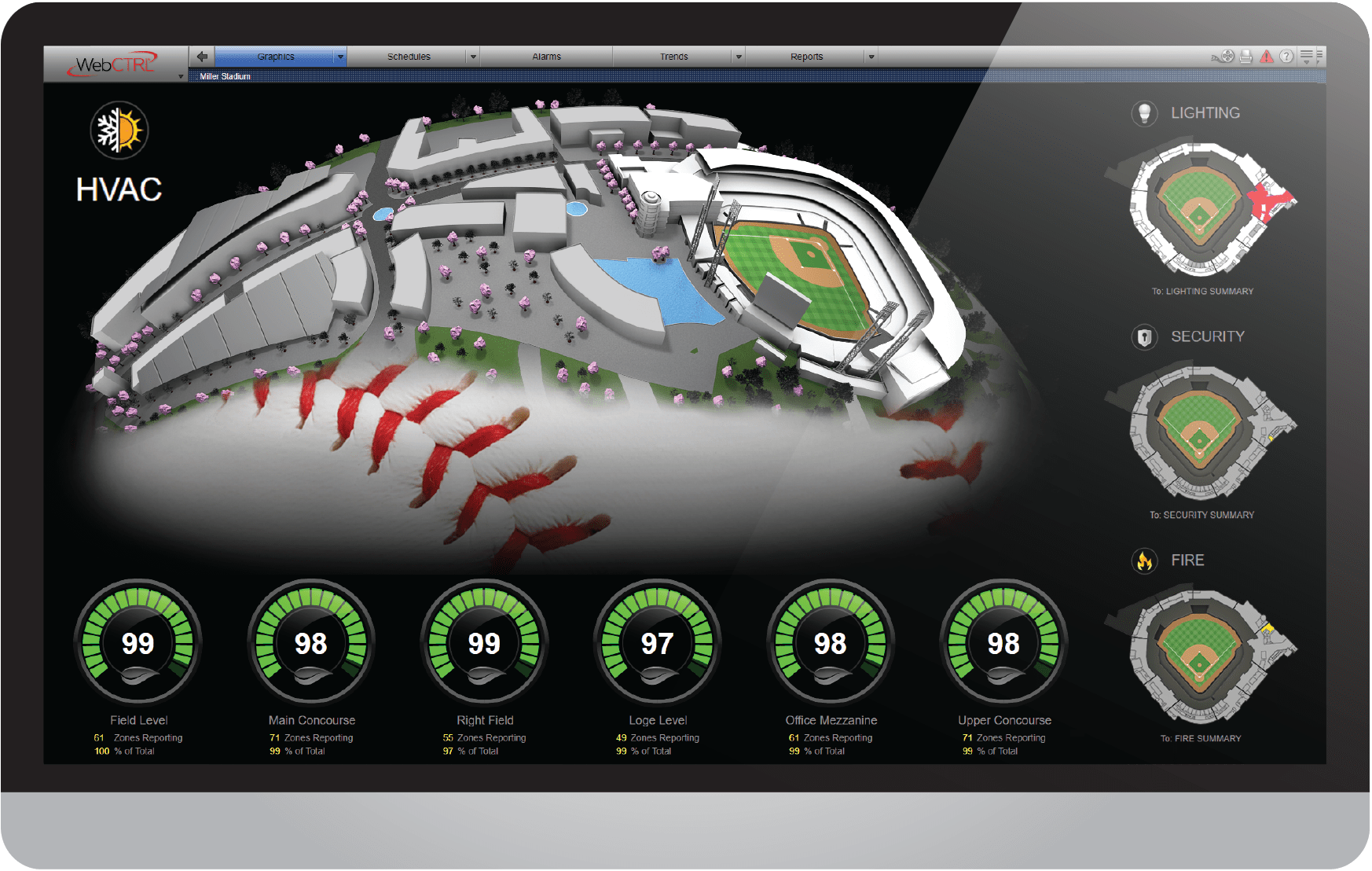 GET INSIGHTS THAT CAN MAKE AN IMPACT
Send your building's data to our cloud-based IoT platform to gain a true understanding of all its operations. With cloud-based analytics and advisory services designed to help you use the data generated by your intelligent building, you can find new ways to save energy and extend the lifespan of your equipment.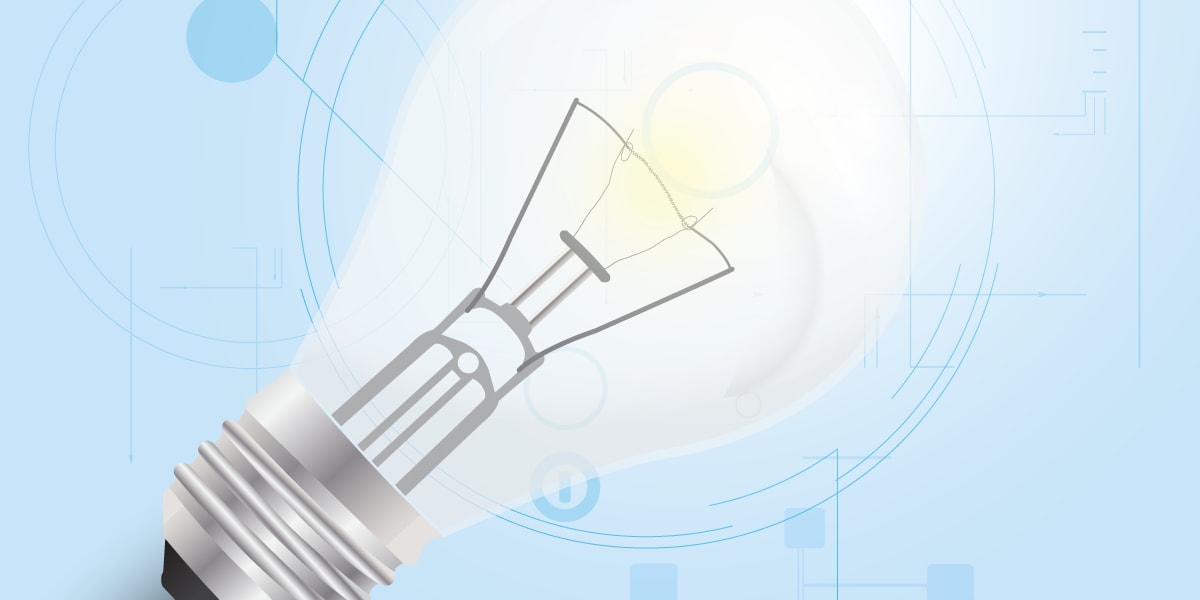 AUTOMATED DEMAND RESPONSE (OpenADR)
Automatically and securely communicate energy usage information to your utility provider to initiate reduction efforts that can lead to reduced rates and other financial incentives.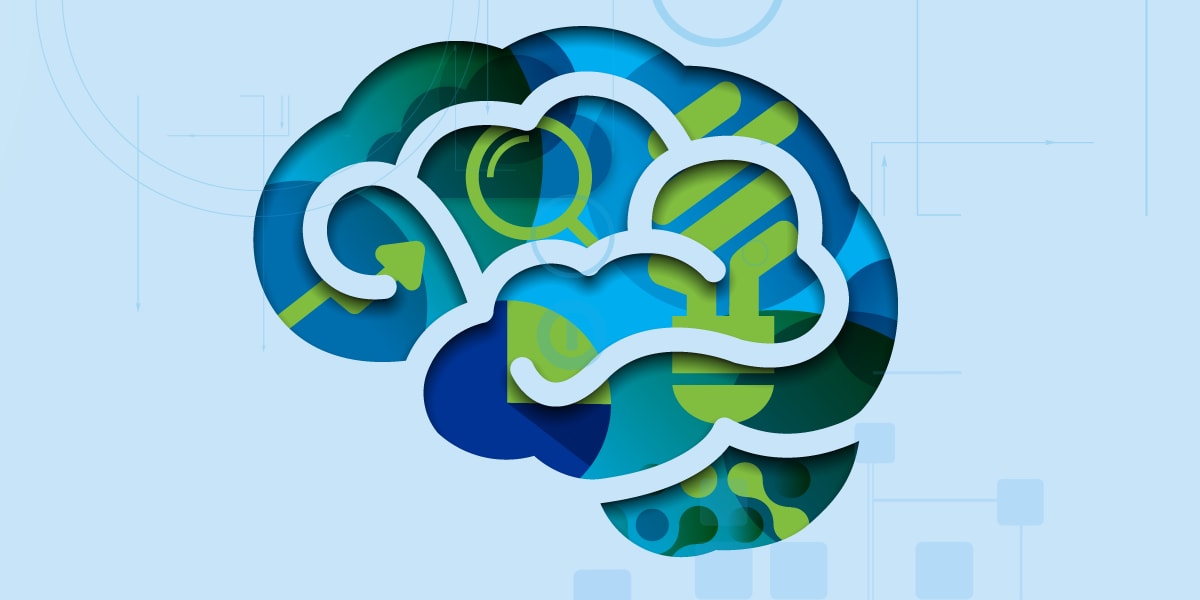 ENVIRONMENTAL INDEX (EI)
The WebCTRL Environmental Index™ tool (EI) offers a simple method for determining both the energy efficiency and occupant comfort level within a building at a glance. This allows you to quickly identify operational problems and take corrective action to achieve sustainable performance.