INTELLIGENT BUILDING SOLUTIONS
Across applications and industries, Automated Logic translates ideas and visions into real solutions for intelligent buildings. We give you the data, insight and control you need to ensure occupant comfort and efficient operation of your building's core systems. Browse below to learn more about our solutions.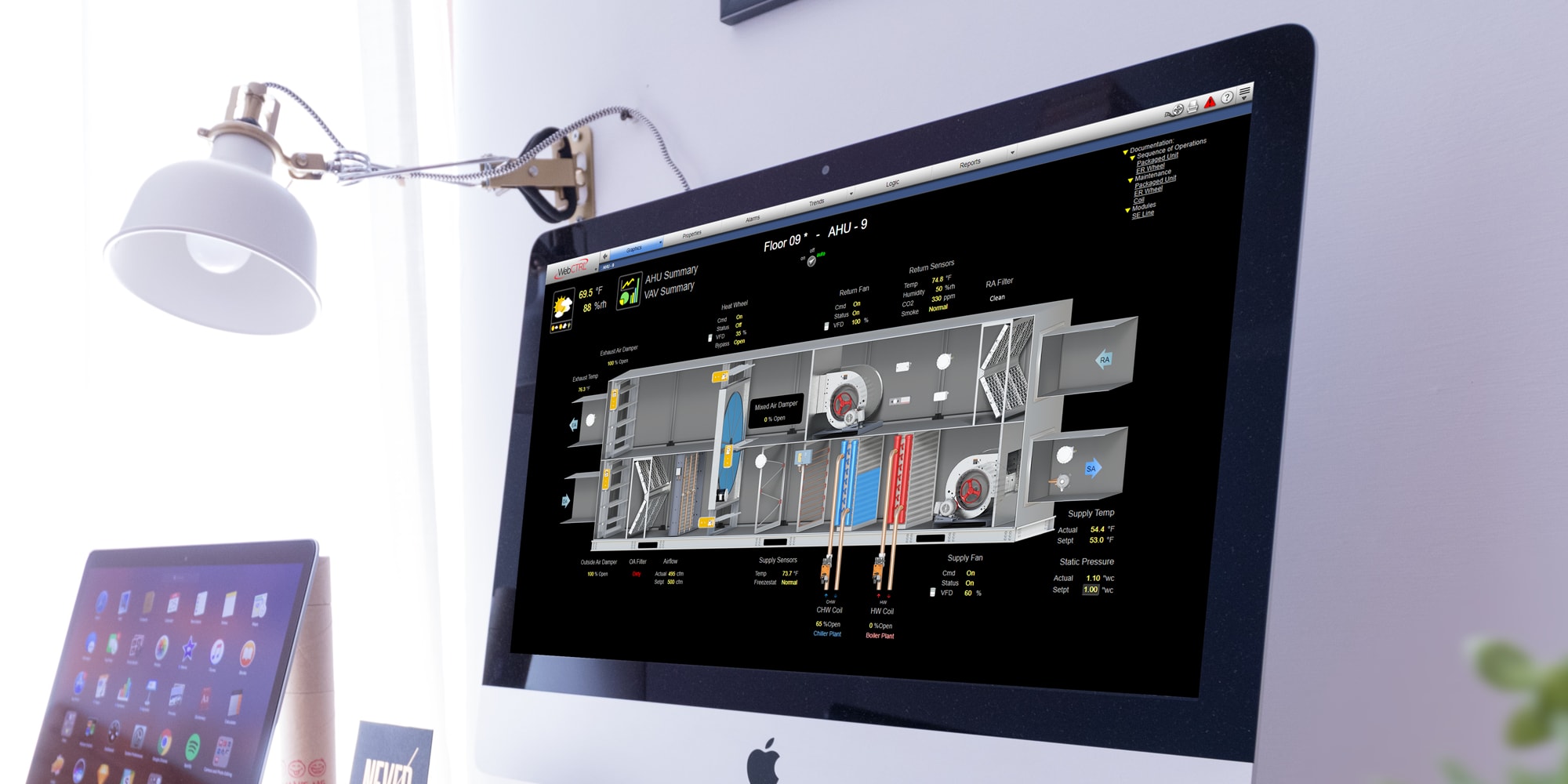 BUILDING CONTROLLERS
Manage all aspects of your intelligent building with open, integrated and fully-featured control solutions, from native BACnet controllers and wireless room sensors, to our industry-leading WebCTRL® software.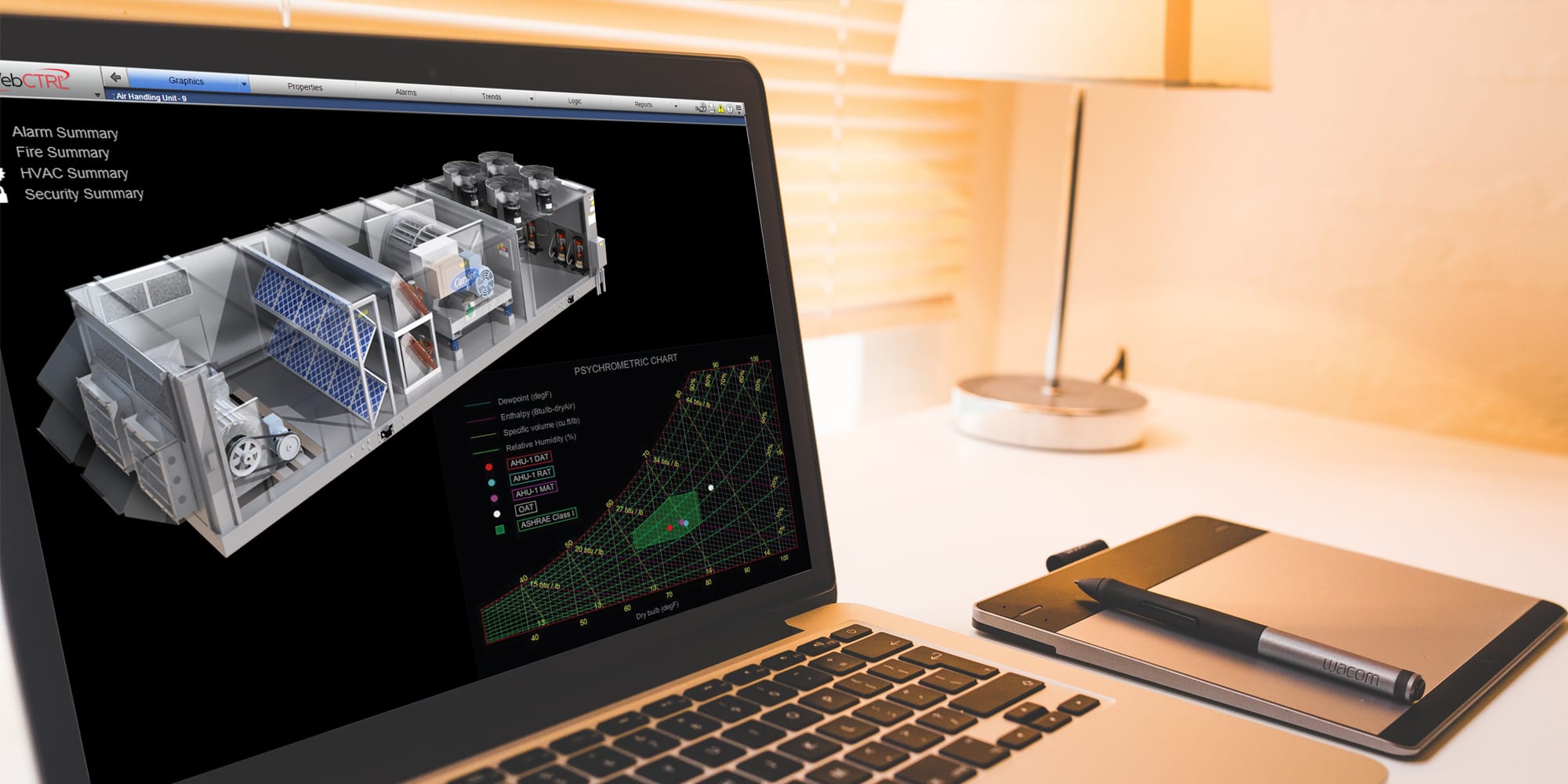 BUILDING AUTOMATION
Empower your facility with intuitive solutions that go beyond typical building automation systems. Our customizable tools provide actionable insights, giving you the ability to learn through analysis and change operations accordingly.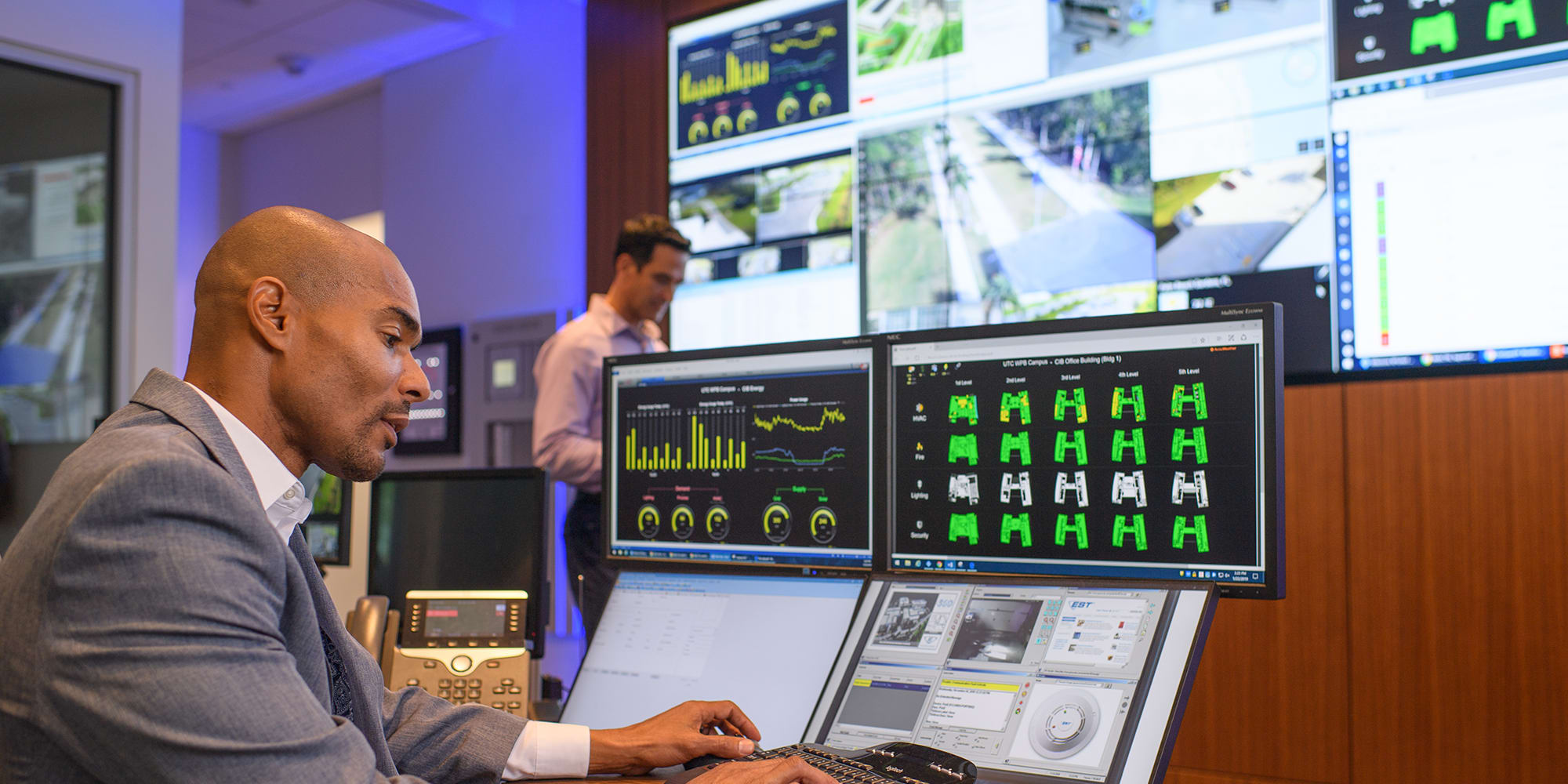 ENTERPRISE INTEGRATION
Connect all your facilities, systems and equipment seamlessly and gain centralized control with a single user interface. We make it easy for you to view and share data throughout your enterprise and beyond.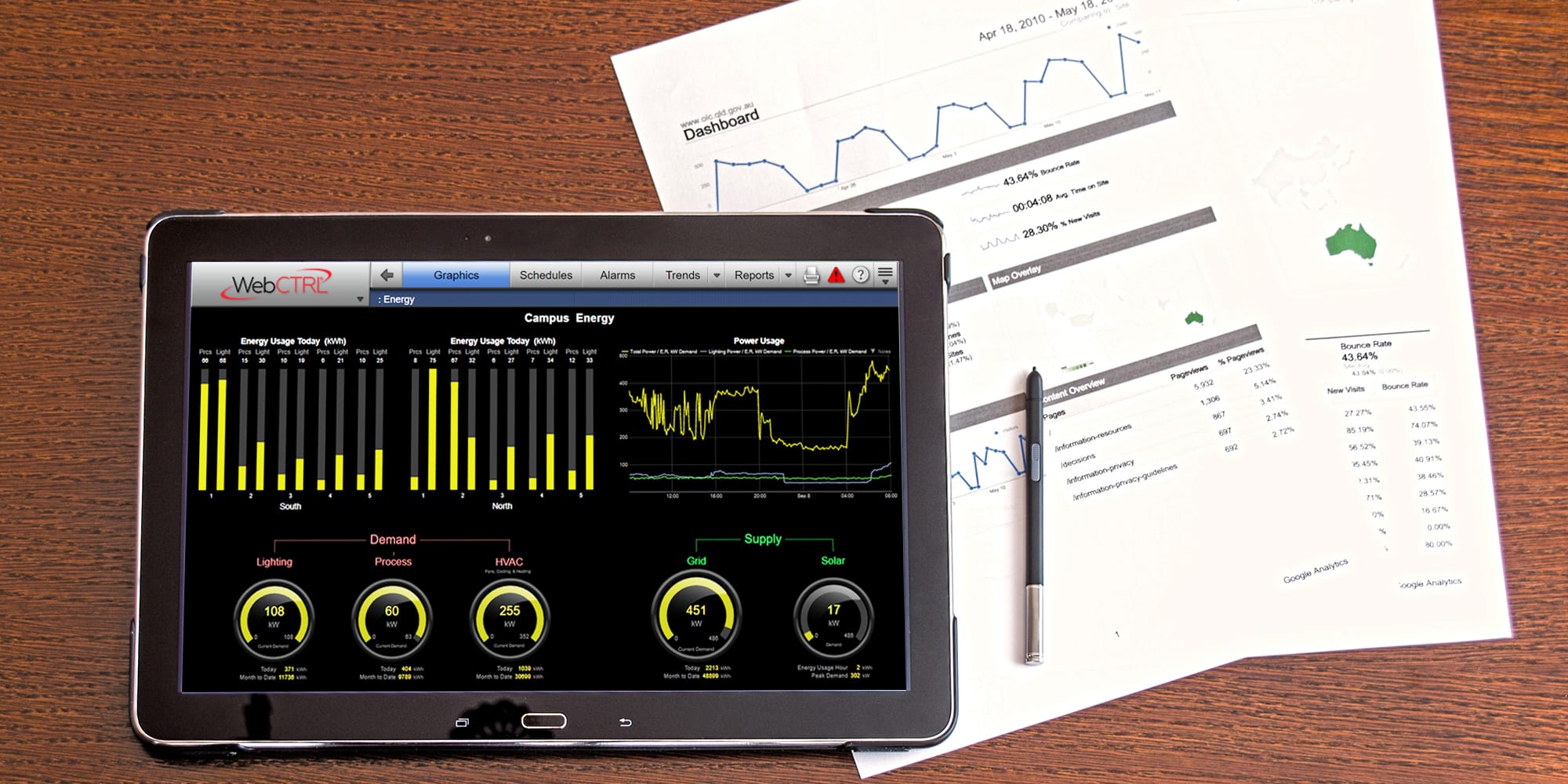 ENERGY MANAGEMENT
Streamline energy use with powerful visualization tools that provide insights on usage patterns and load priorities so that you can optimize building performance.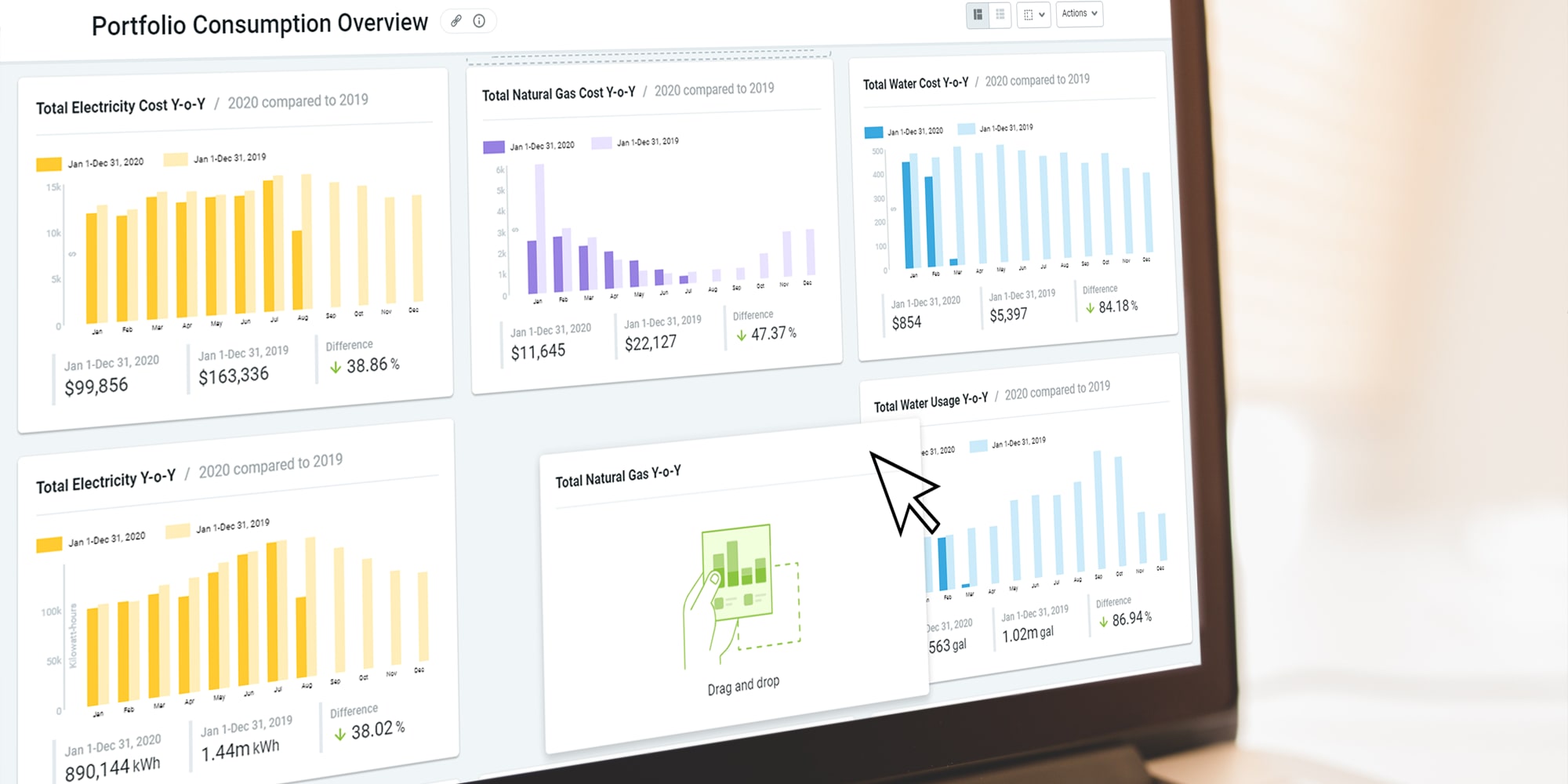 ANALYTICS
Make decisions based on better intelligence with technology and support services designed to track performance, make predictions and anticipate changes in your building.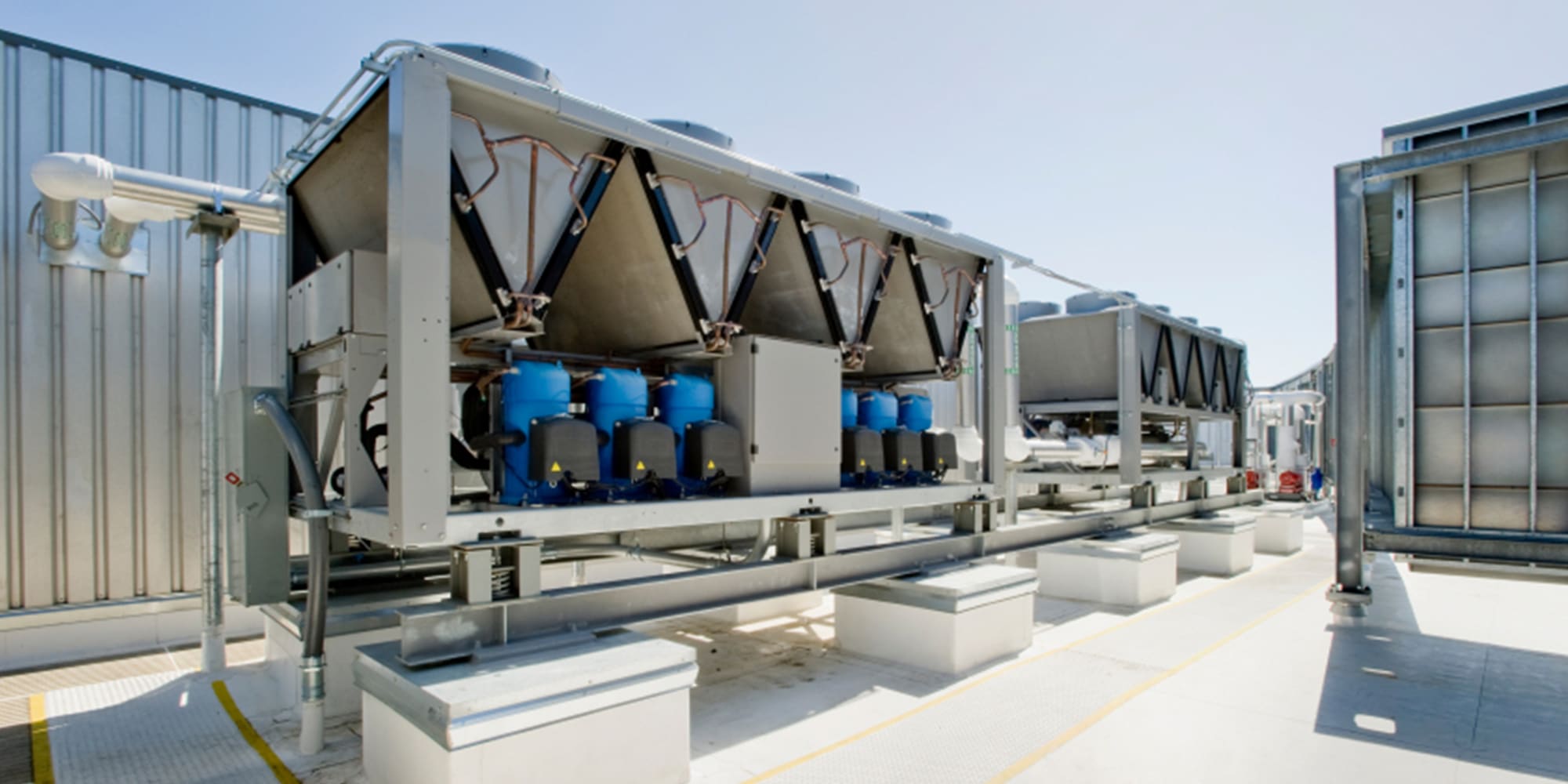 OEM SOLUTIONS
Meet the needs of customers across a range of applications by incorporating smarter technology into your HVAC equipment for better control and comfort, greater energy savings, and improved access to data.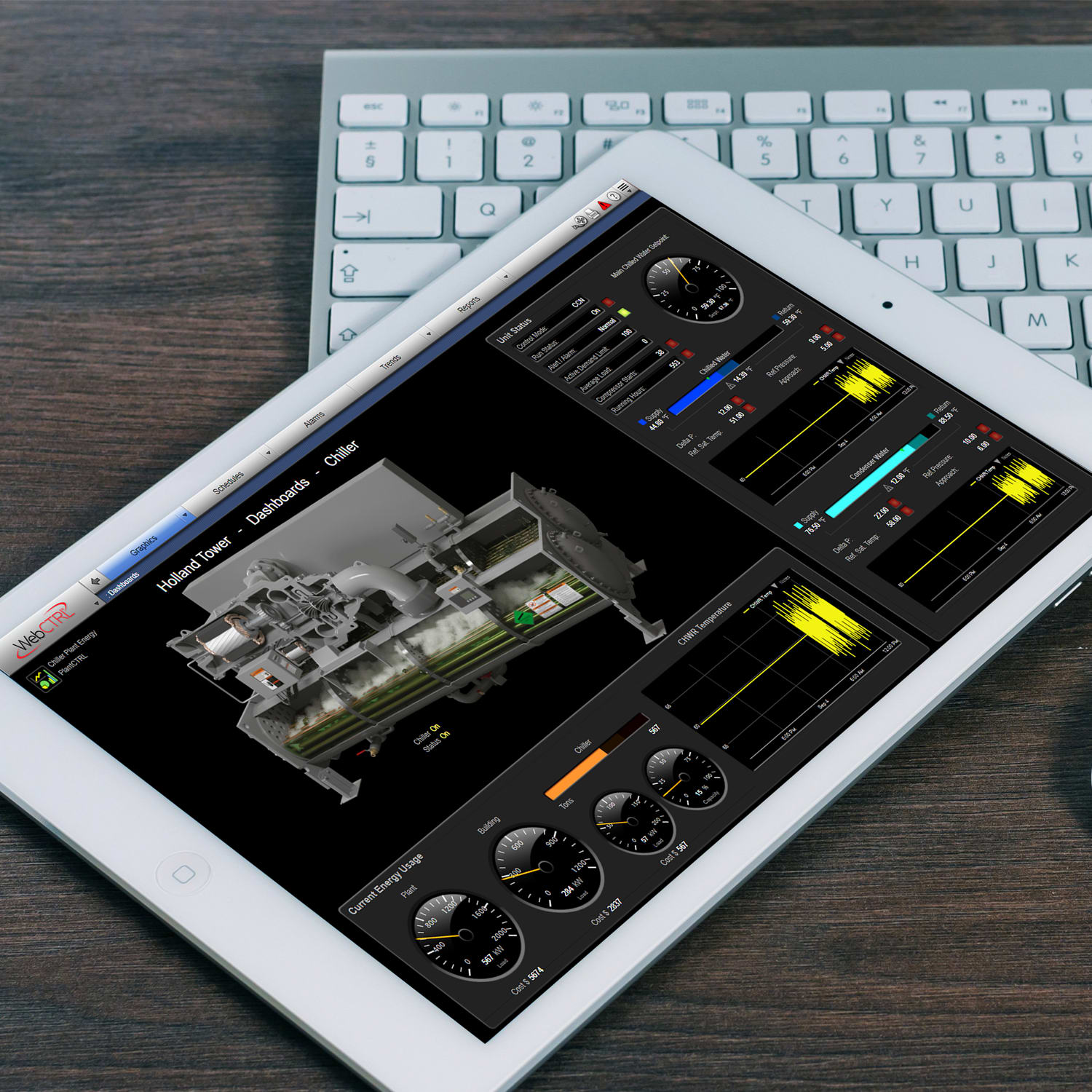 WE MAKE SOLUTIONS FLEXIBLE.
Explore specialized solutions that help address challenges across a range of industries including healthcare, education, government and more.
Solutions by Industry keyboard_arrow_right