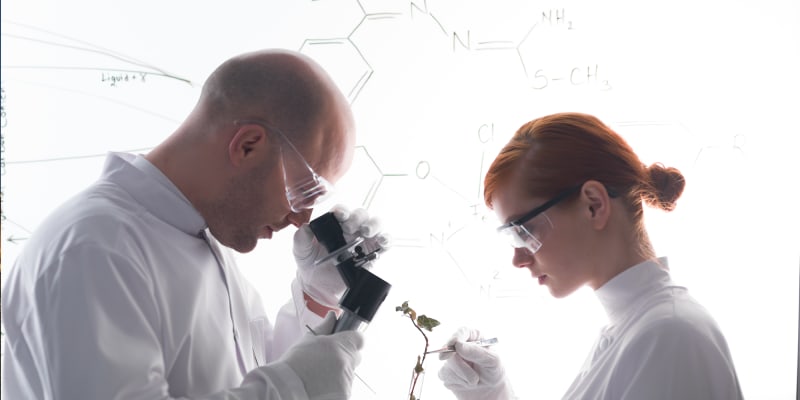 Accounting for the complexities of the life sciences industry is a challenging task for building managers. Automated Logic has the technology and expertise to ensure your success. With our intelligent building ecosystem, you can equip your building with industry-leading management and visualization tools built to help maintain compliance, security and efficiency within your facility.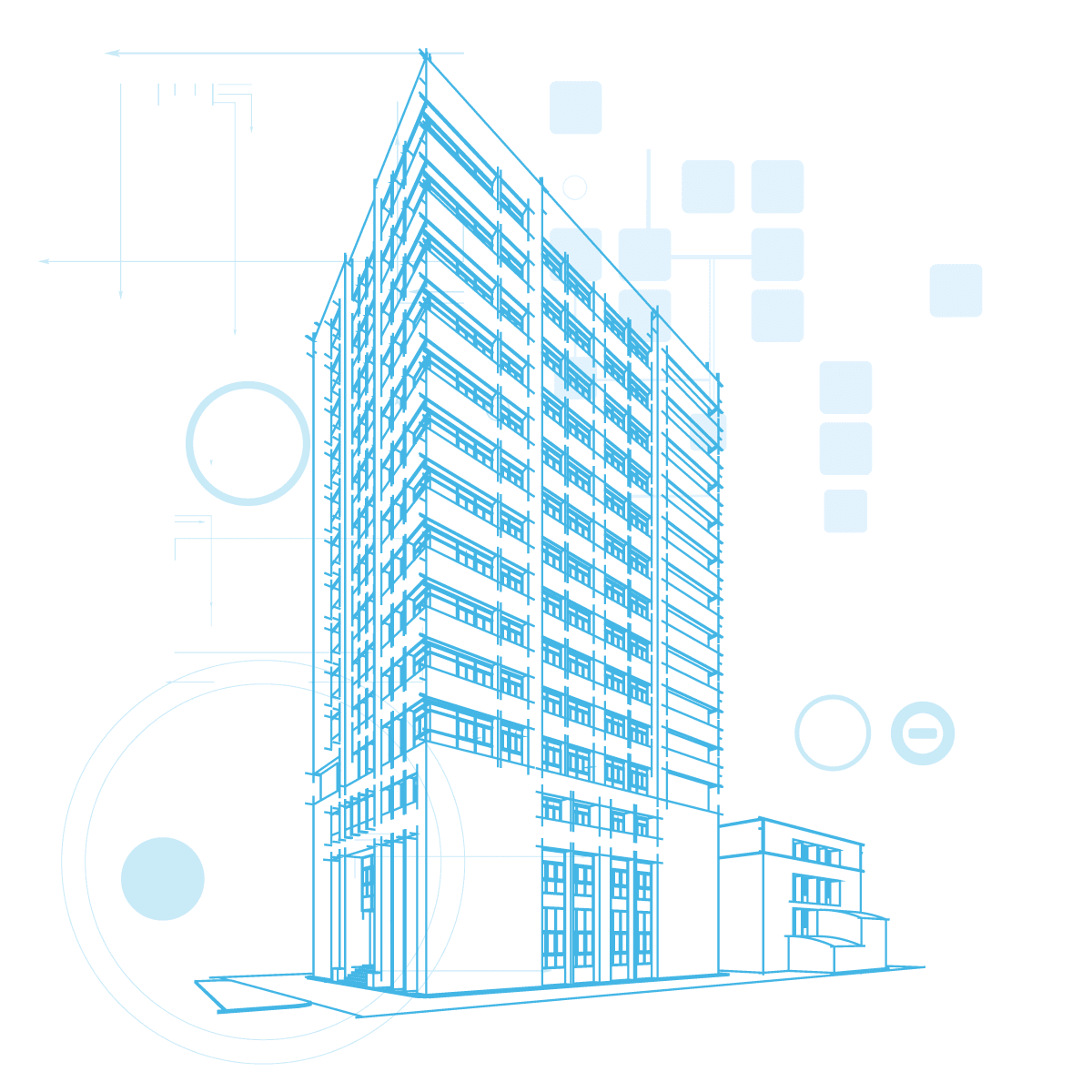 HOW WE CAN MAKE SUCCESS A REALITY
When it comes to intelligent building, every situation is different. That's why experience is so important. Automated Logic has a history of working with customers in the life sciences industry and providing strategies and solutions to meet a range of objectives.
Long term adoption of sustainability (LEED, EnergyStar, etc).
Providing a safe environment compliant with all codes and standards.
Meeting strict environmental requirements.
Proactively maintaining facilities and putting alarms in place to prevent outages.
Scaling operations seamlessly as your needs increase.
Tracking and documenting all procedural actions as they relate to your environmental control system.
Creating a work environment that attracts and retains qualified staff.
Managing the operating budget and long-term financial future of your facility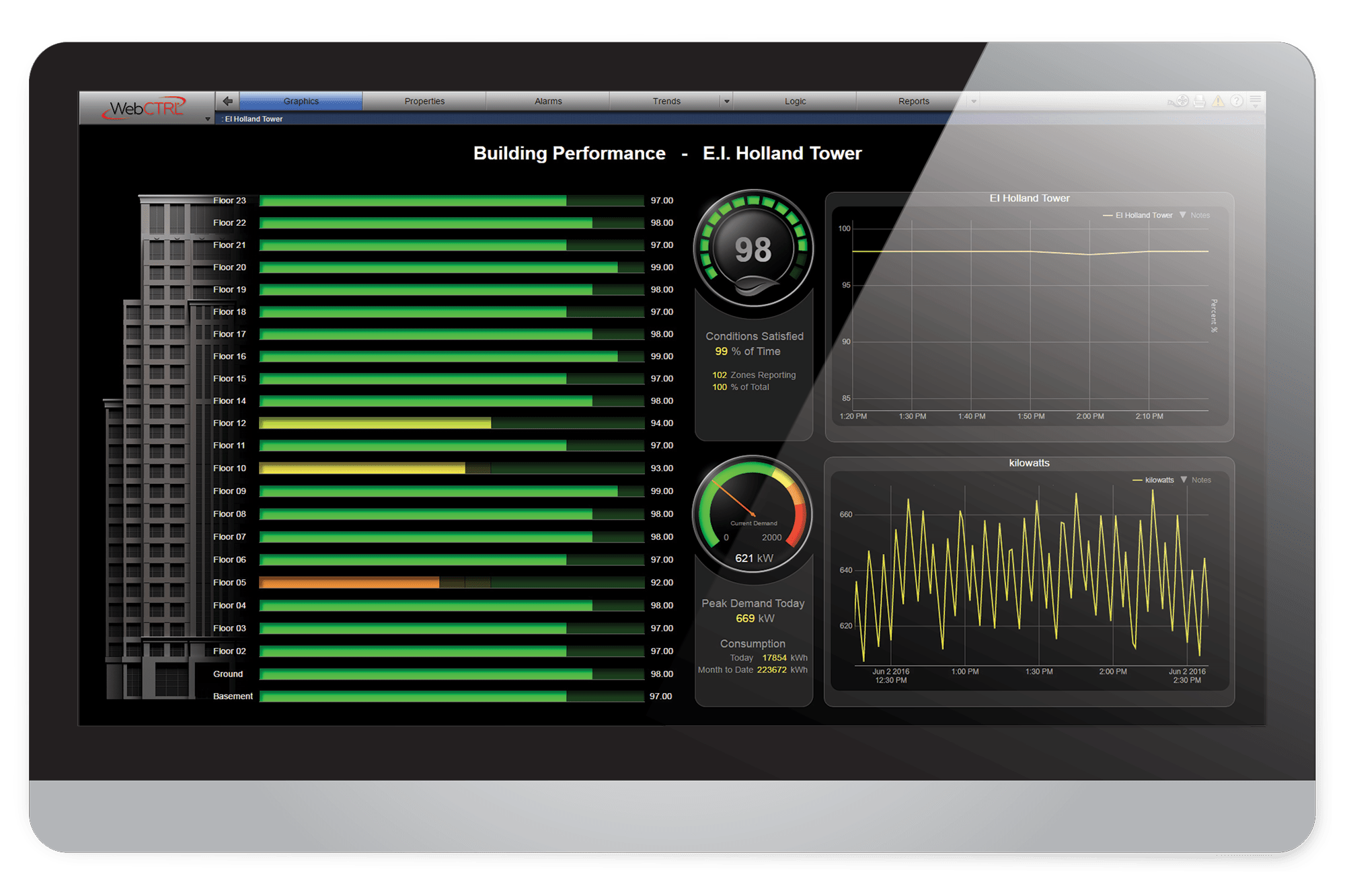 CONTROL YOUR ENVIRONMENT WITH PRECISION
When you need environmental control with unmatched precision and reliability, you need the industry-leading WebCTRL building automation system. Discover how it easy it is to securely control your facility from any standard browser so you can keep it running at peak efficiency and ensure the integrity of your work.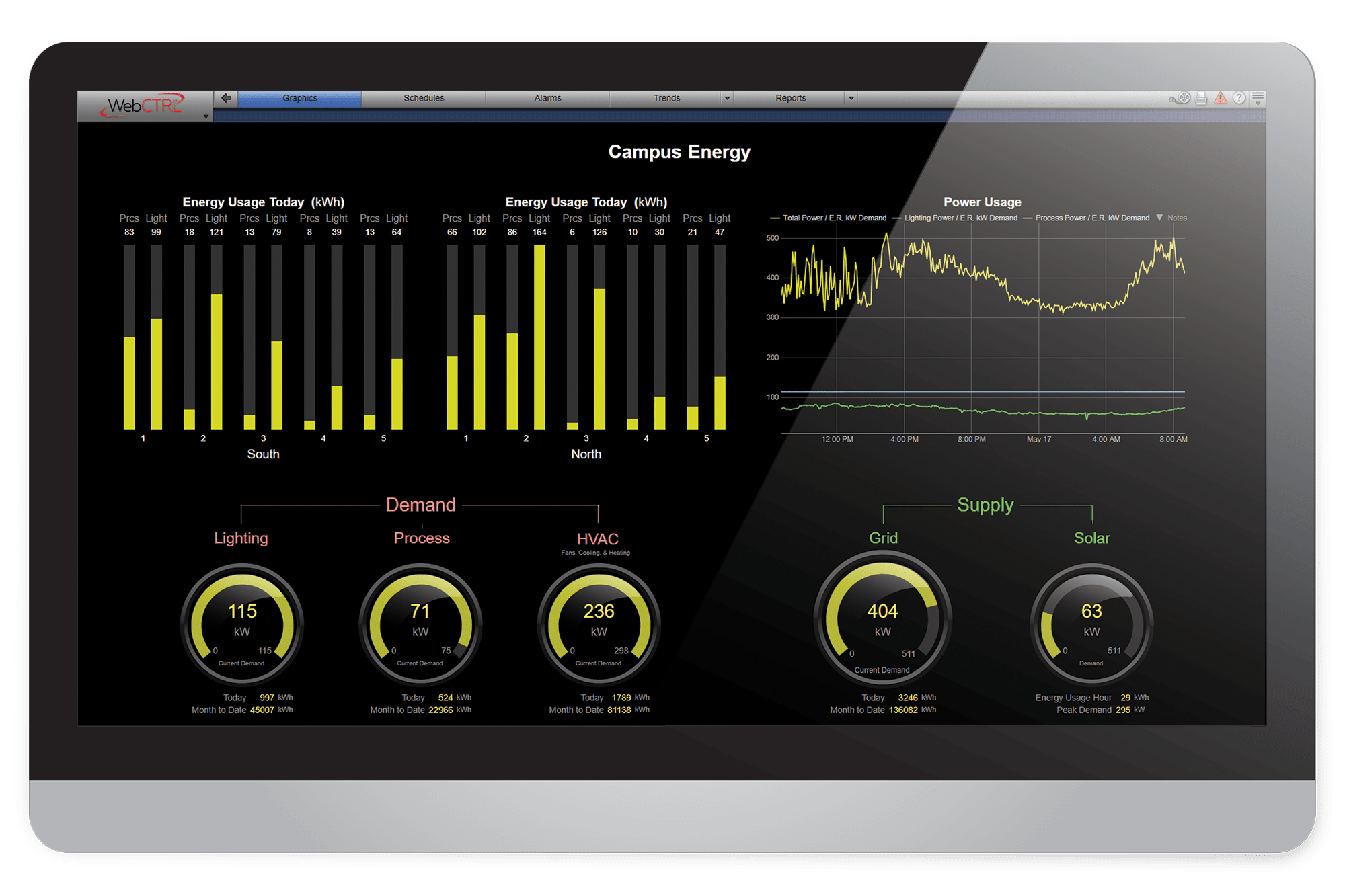 Our EnergyReports software package provides on-the-fly report creation and scheduling for all of your metered energy loads. We make it simple to report energy usage for compliance, billing or to highlight improvements with intuitive dashboards and customizable formats. It's just one more way that we make building data powerfully simple.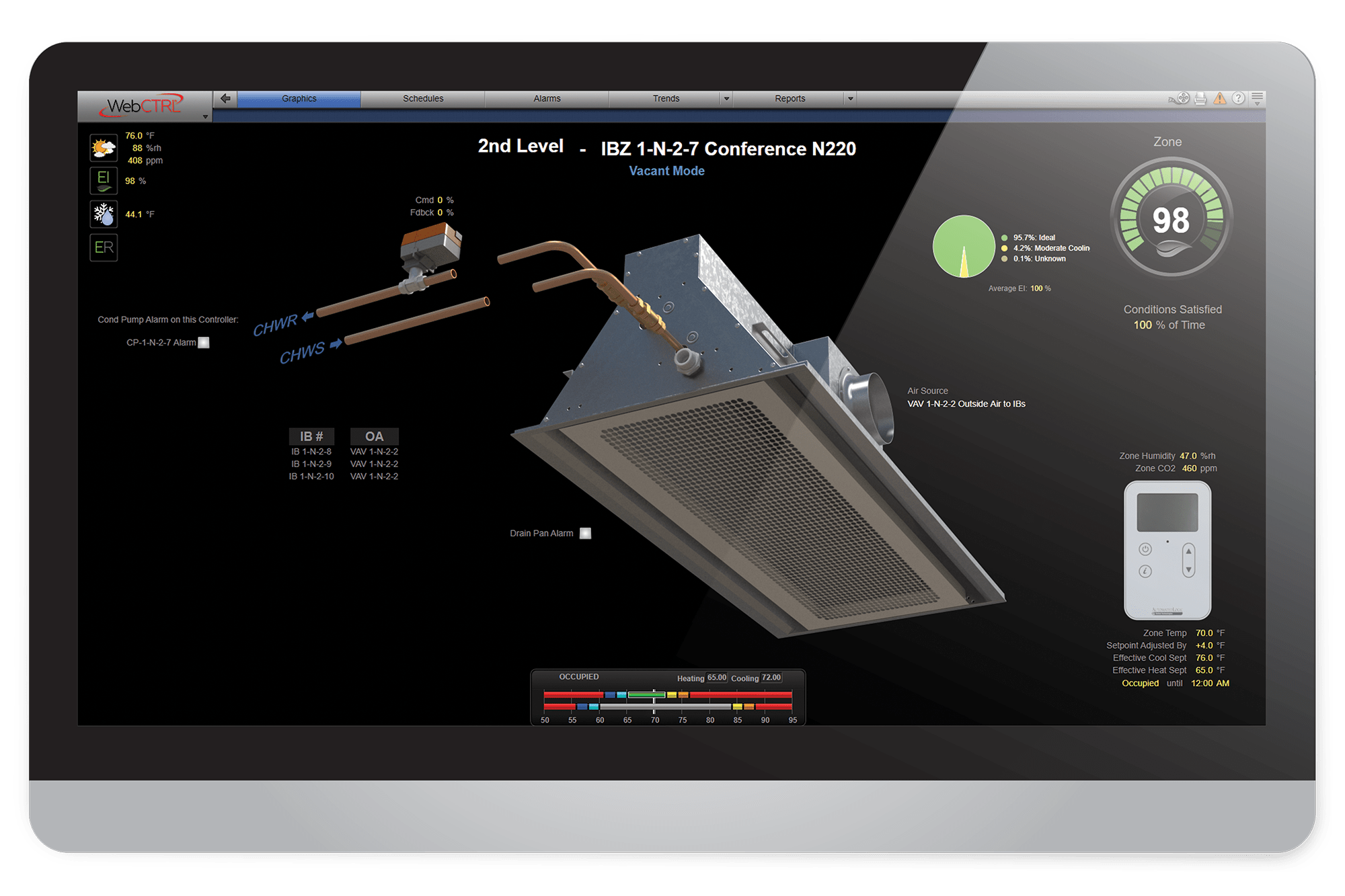 Organizing and understanding data is the key to keeping your facility at the cutting-edge and achieving the ideal balance between your environmental requirements and energy savings. Abound Predictive Insights brings all your building data together in the cloud to help you develop insights and find new ways to make improvements.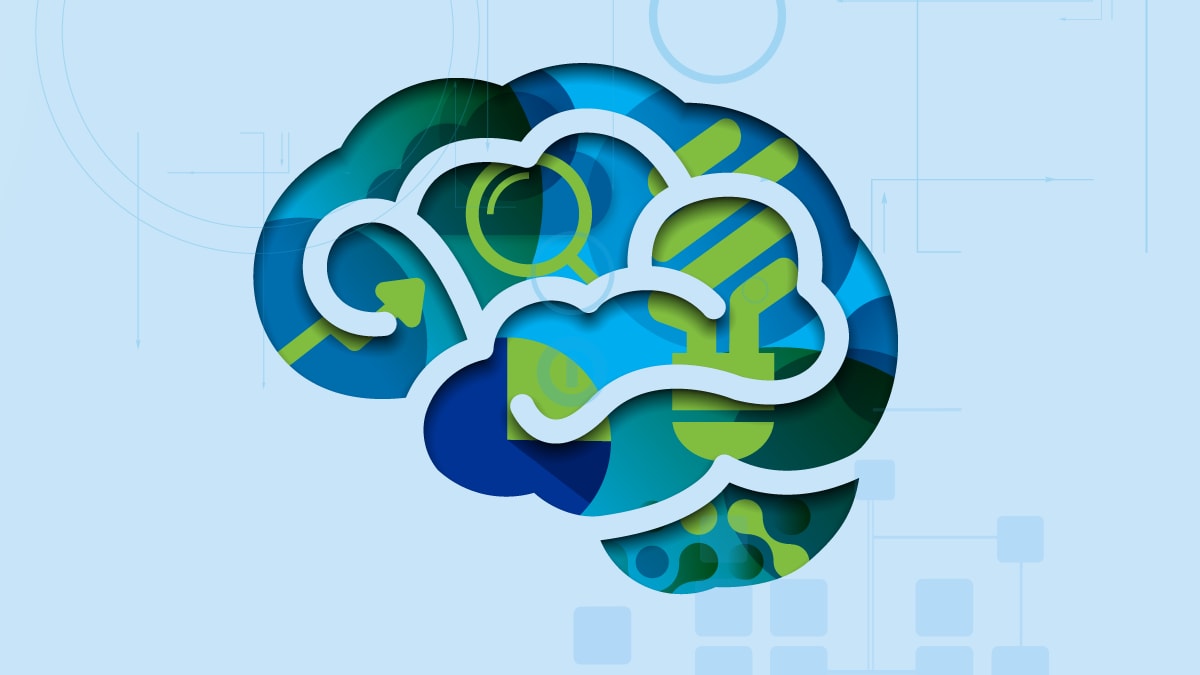 The WebCTRL Environmental Index™ tool (EI) offers a simple method for determining both the energy efficiency and occupant comfort level within a building at a glance. This allows you to quickly identify operational problems and take corrective action to achieve sustainable performance.
Occupant comfort and indoor air quality (IAQ) have a proven effect on cognitive performance. Ensure your spaces are well-ventilated and controlled to facilitate dramatic increases in higher-level thinking areas that are essential for making innovations in the life sciences industry.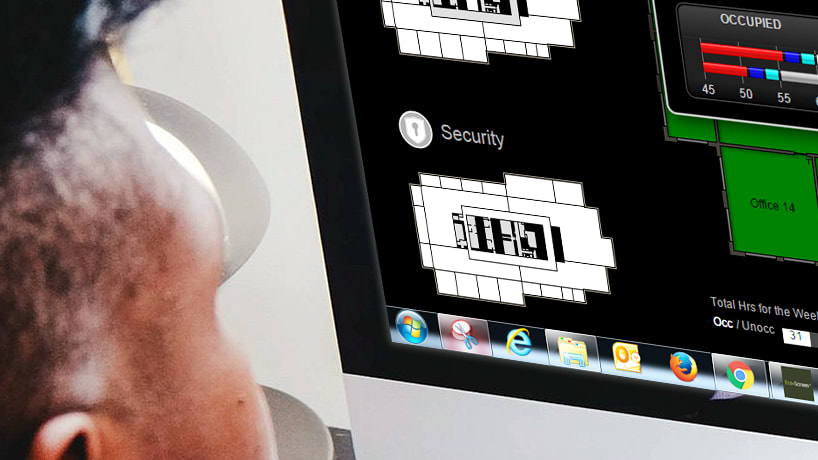 Our Automated Logic Strategic Accounts team provides support for your multi-site projects across the globe. Our centralized support model will provide you with sales and execution expertise across all of your sites.