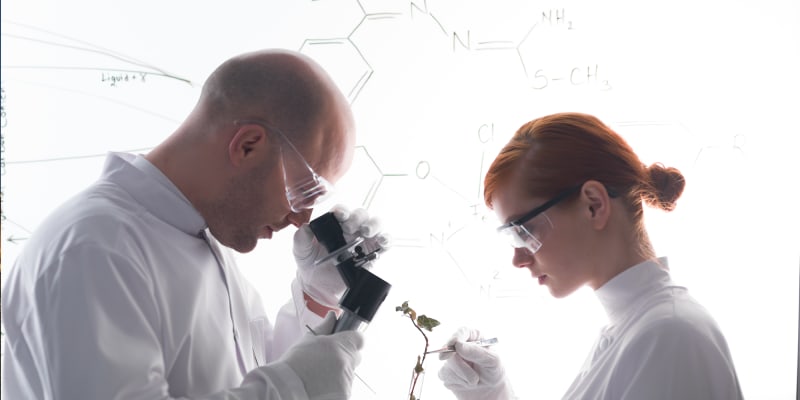 Accounting for the complexities of the life sciences industry is a challenging task for building managers. Automated Logic has the technology and expertise to ensure your success. With our intelligent building ecosystem, you can equip your building with industry-leading management and visualization tools built to help maintain compliance, security and efficiency within your facility.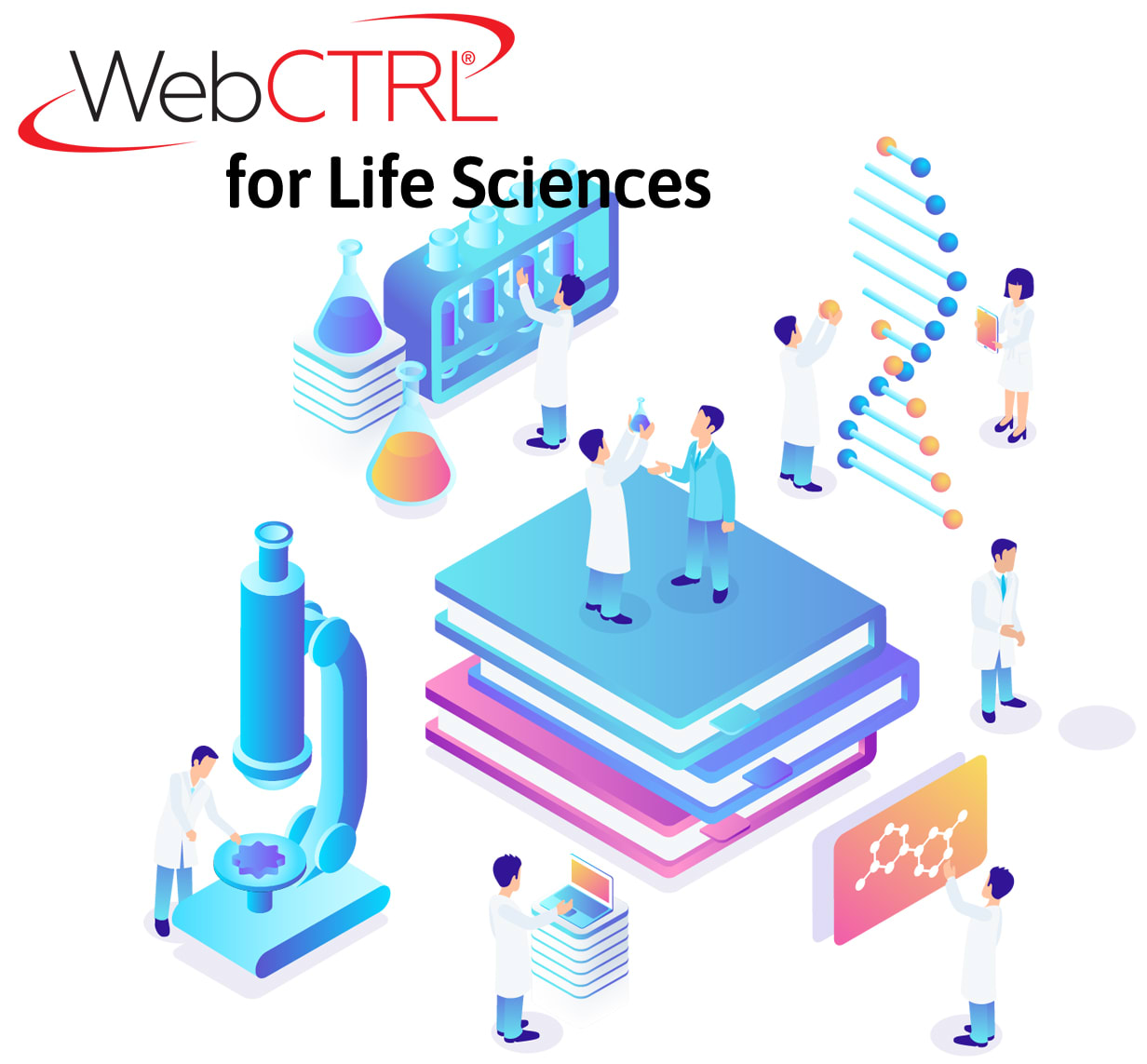 MEETING LIFE SCIENCE FACILITY NEEDS
WebCTRL for Life Sciences helps you achieve compliance with the United States Government Food and Drug Administration's 21 CFR Part 11 and Current Good Manufacturing Practice regulations (cGMP).
Validate Critical Environments: Pharmaceuticals, research facilities, and critical manufacturing spaces require strict environmental control for success. Our BAS closely monitors and controls these environments, helping you maintain regulatory compliance.
Store Electronic Records: Our BAS provides the electronic records needed to validate that spaces are controlled accurately and securely. View and archive trend data, auto-generate compliance reports, and provide time-stamped audit logs for endto- end visibility of changes.
Provide Electronic Signatures: Our BAS secures your critical environmental point data by limiting modification to only authorized users. And, all changes require a comment, a personal digital signature, and password. These changes are written to the audit log for complete traceability.
Enable Integrated & Interoperable Systems: Environmental control systems can include third party devices such as lighting, variable speed drives, laboratory control systems, and more. Our open BAS platform provides seamless integration and centralized visibility to the entire system
Download the Life Sciences Brochure keyboard_arrow_right

Opens in a new window
COMPREHENSIVE LIFE SCIENCE FACILITY SOLUTIONS
Our life science solutions help you improve visibility, control, and compliance in your facilities.
Building Automation & HVAC Controls
Environmental Monitoring & Control
Environmental Compliance Reporting
Real-Time Monitoring

Data Visualization

Critical Storage Monitoring
Ventilation / Fume Hood Control
Systems Integration
Analytics & Fault Detection
LDAP User Authentication
Facility / Process Compliance for FDA CFR 21 Part 11 and/or cGMP

Validated Environments
Electronic Records & Signatures
Data Archiving, Trending, & Audit Logs
Pre-configured Mean Kinetic Temperature (MKT) Reporting
Trend Value & Trend Value Out of Range Reports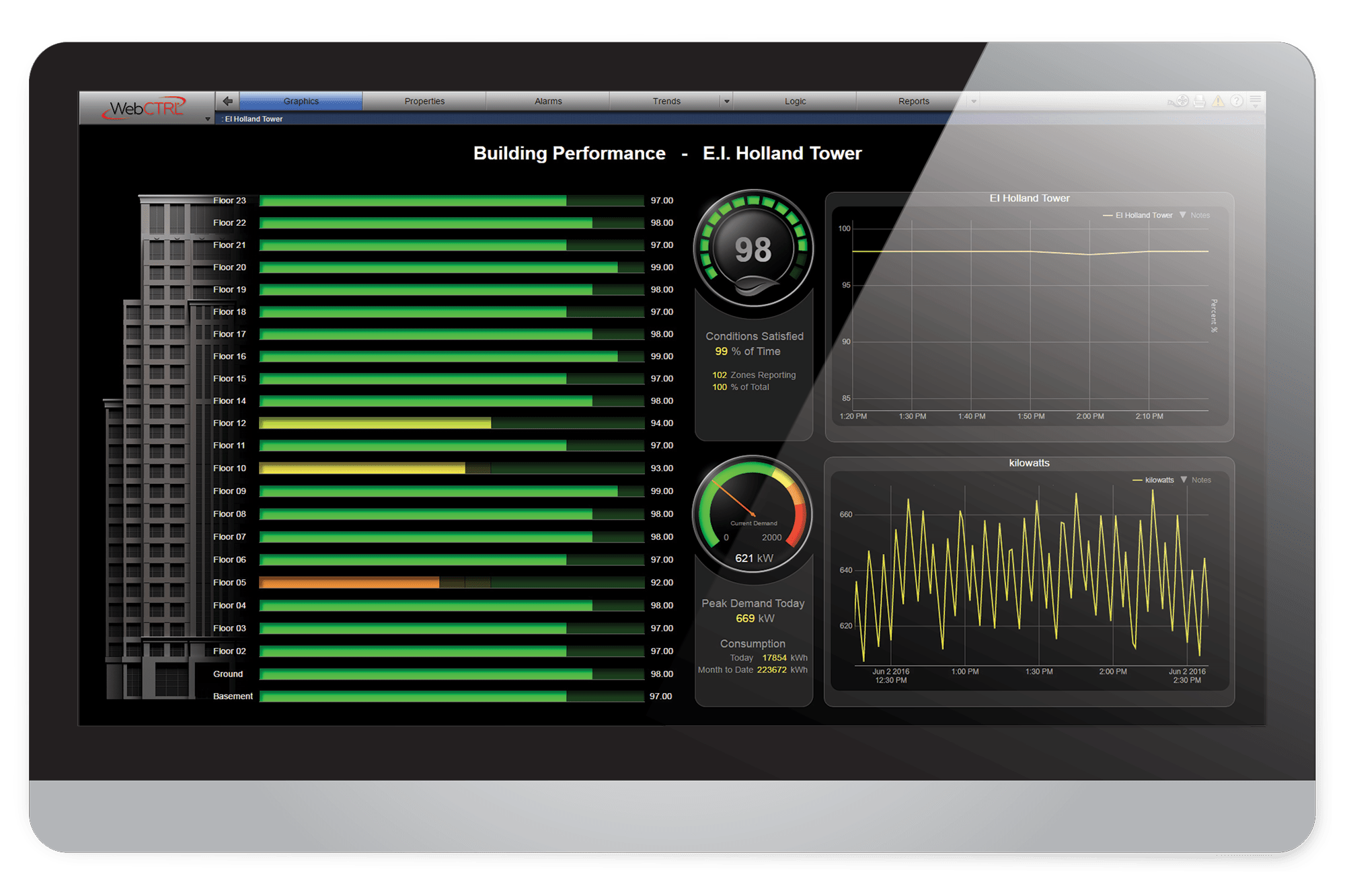 CONTROL YOUR ENVIRONMENT WITH PRECISION
When you need environmental control with unmatched precision and reliability, you need the industry-leading WebCTRL building automation system. Discover how easy it is to securely monitor and control your critical environment so you can improve visibility, ensure compliance, and manage risks.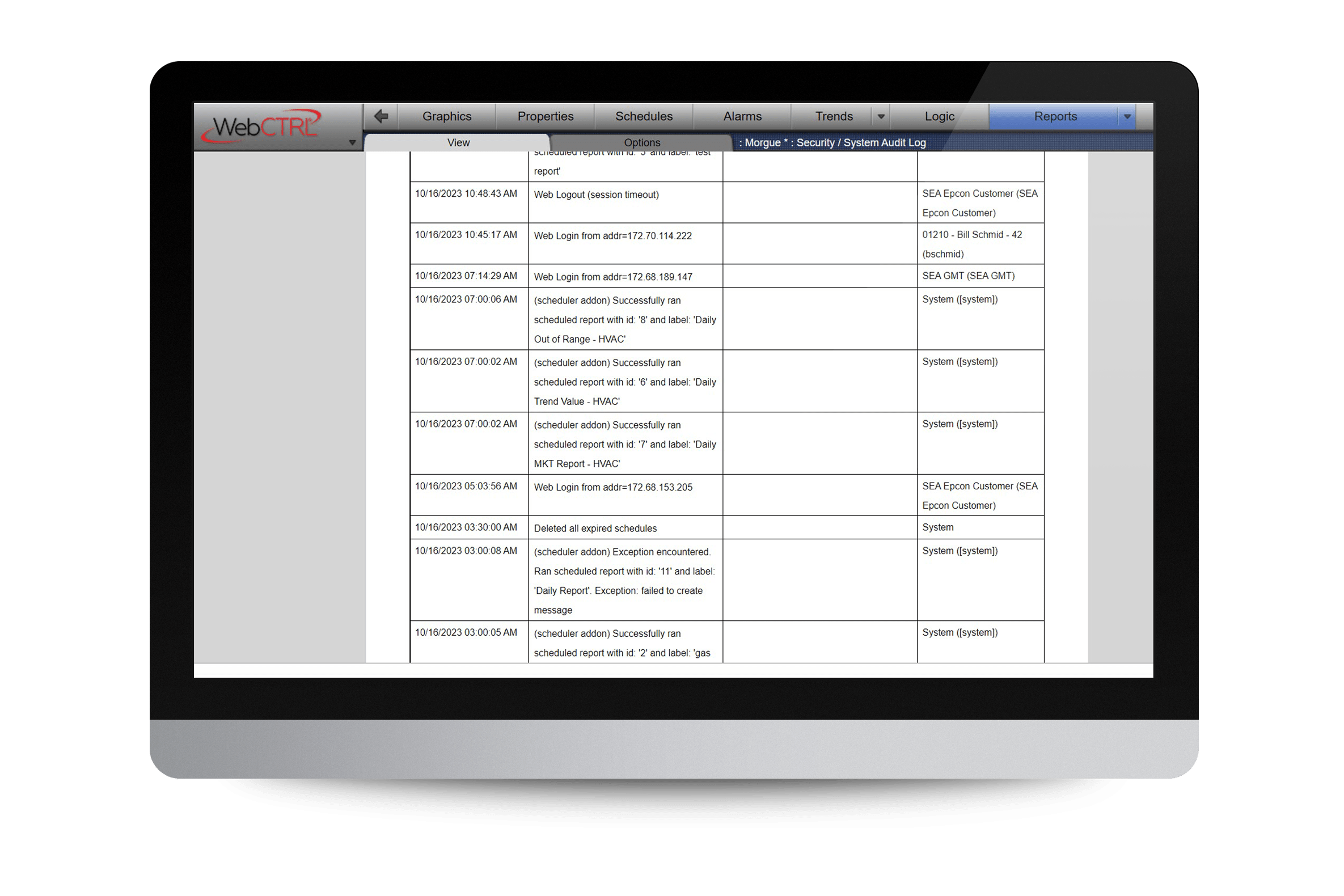 PROVIDE ELECTRONIC RECORDS AND SIGNATURES
Our WebCTRL for Life Sciences building automation system is an evidence-based platform that helps you improve confidence in critical outcomes and chain of custody, including digital signatures, end-to-end visibility of system changes, compliance reporting, and much more.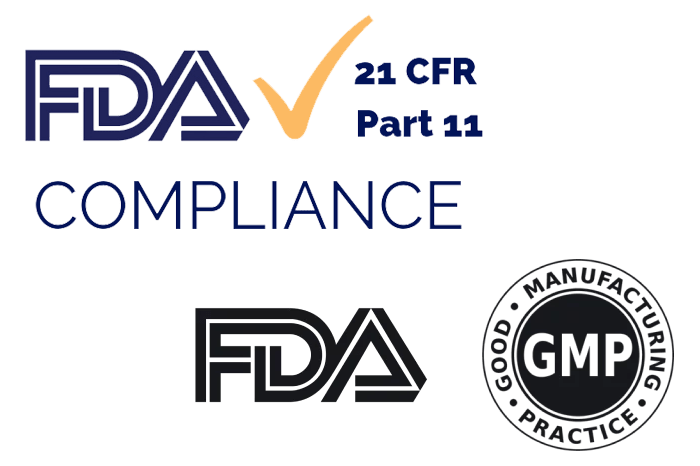 WebCTRL for Life Sciences helps you achieve compliance with the United States Government Food and Drug Administration's 21 CFR Part 11 and Current Good Manufacturing Practice regulations (cGMP).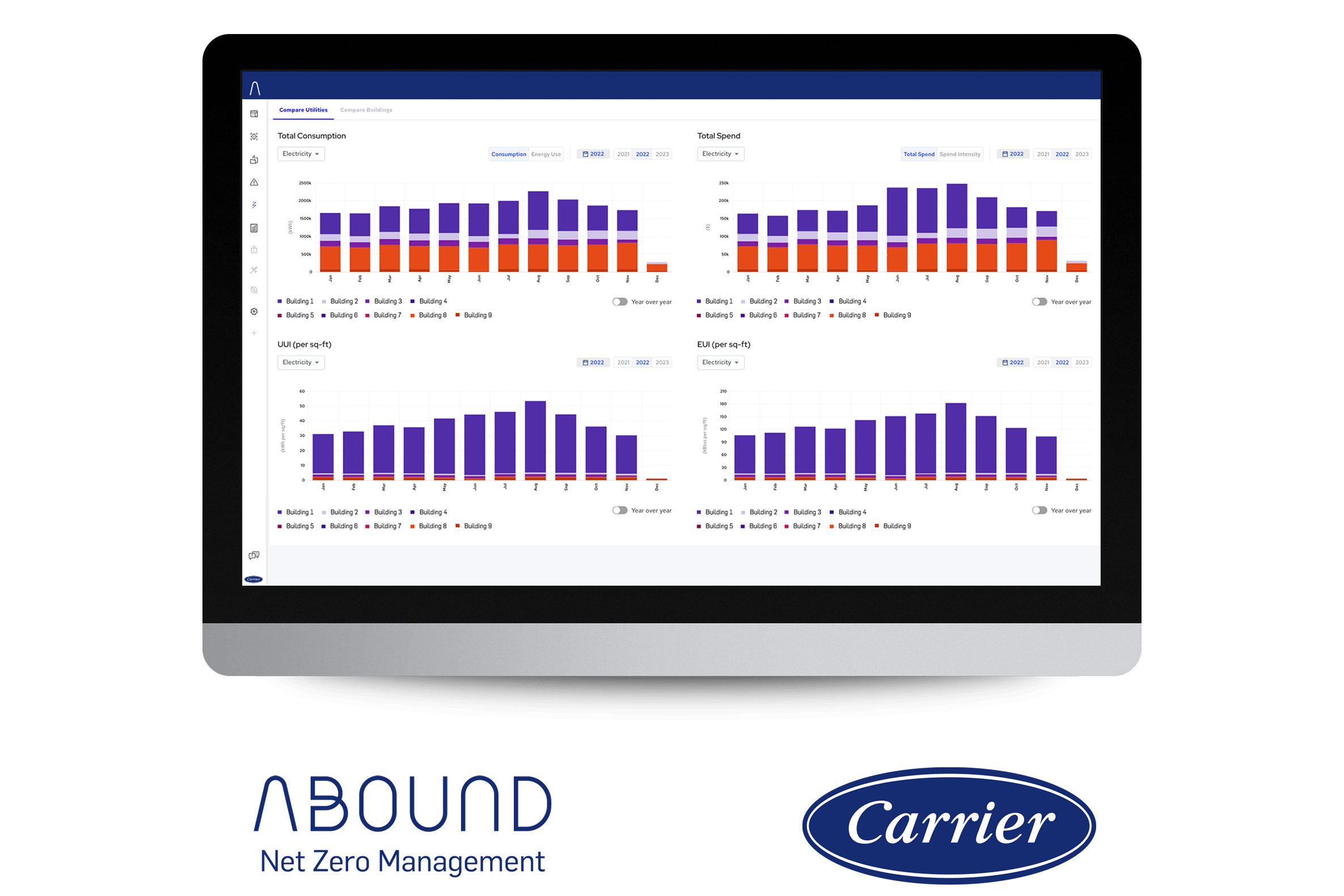 Our Abound Net Zero Management software package provides on-the-fly report creation and scheduling for all of your metered energy loads. We make it simple to report energy usage for compliance, billing or to highlight improvements with intuitive dashboards and customizable formats. It's just one more way that we make building data powerfully simple.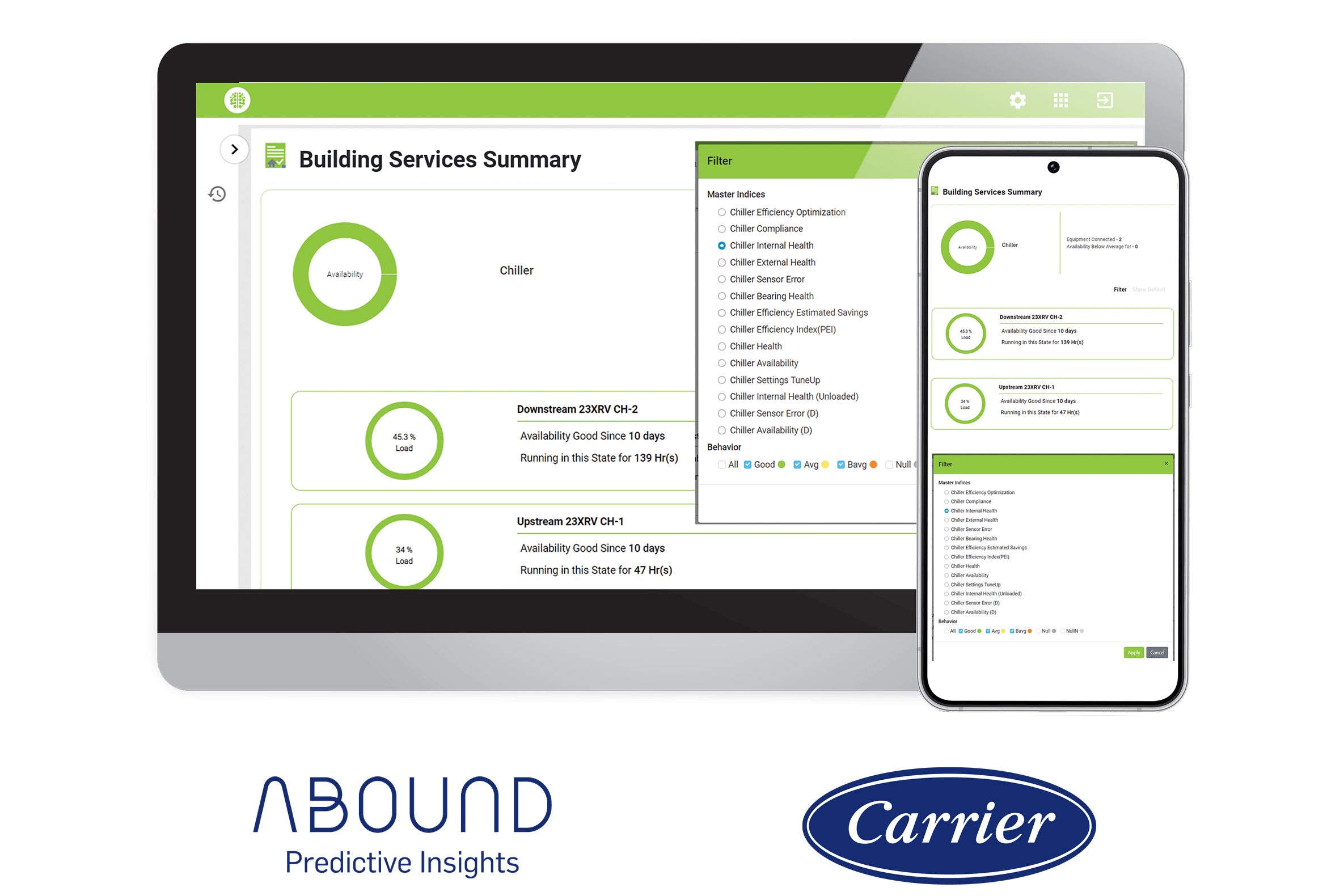 Organizing and understanding data is the key to keeping your facility at the cutting-edge and achieving the ideal balance between your environmental requirements and energy savings. Abound Predictive Insights brings all your building data together in the cloud to help you develop insights and find new ways to make improvements.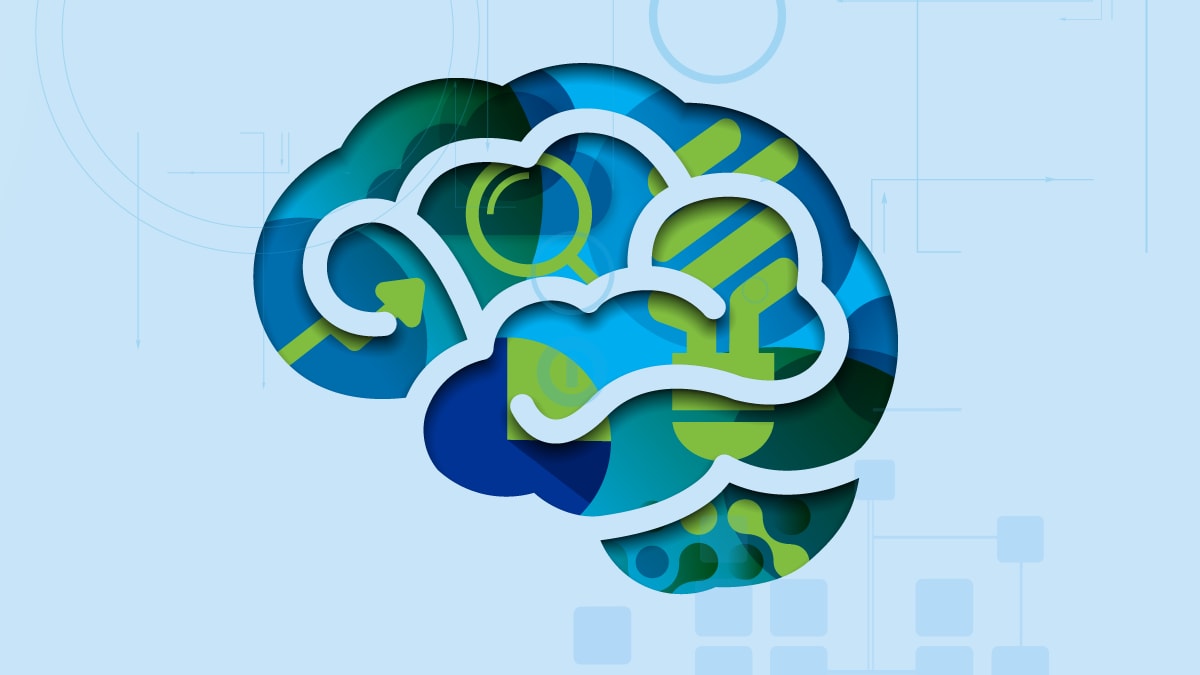 The WebCTRL Environmental Index™ tool (EI) offers a simple method for determining both the energy efficiency and occupant comfort level within a building at a glance. This allows you to quickly identify operational problems and take corrective action to achieve sustainable performance.
Occupant comfort and indoor air quality (IAQ) have a proven effect on cognitive performance. Ensure your spaces are well-ventilated and controlled to facilitate dramatic increases in higher-level thinking areas that are essential for making innovations in the life sciences industry.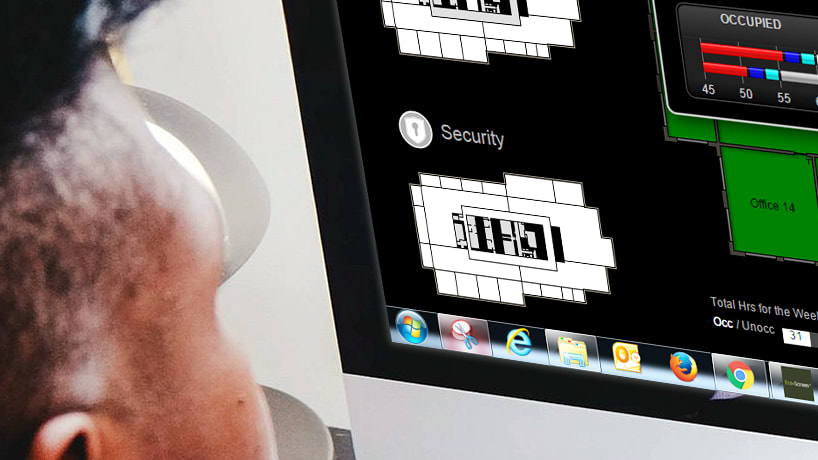 Our Automated Logic Strategic Accounts team provides support for your multi-site projects across the globe. Our centralized support model will provide you with sales and execution expertise across all of your sites.

PHARMACEUTICAL LOGISTICS COMPANY
In Atlanta, WebCTRL for Life Sciences was used to provide a pharmaceutical logistics company with constant monitoring and compliance reporting to validate their storage areas are prepped and ready to house temperature controlled vaccines, pharmaceuticals and other temperature-sensitive freight. Electronic records, signatures, and audit logs document the complete chain of custody for the temperatures in the storage areas, including all setpoint changes, who made the changes, who approved the changes, and what time the changes were made.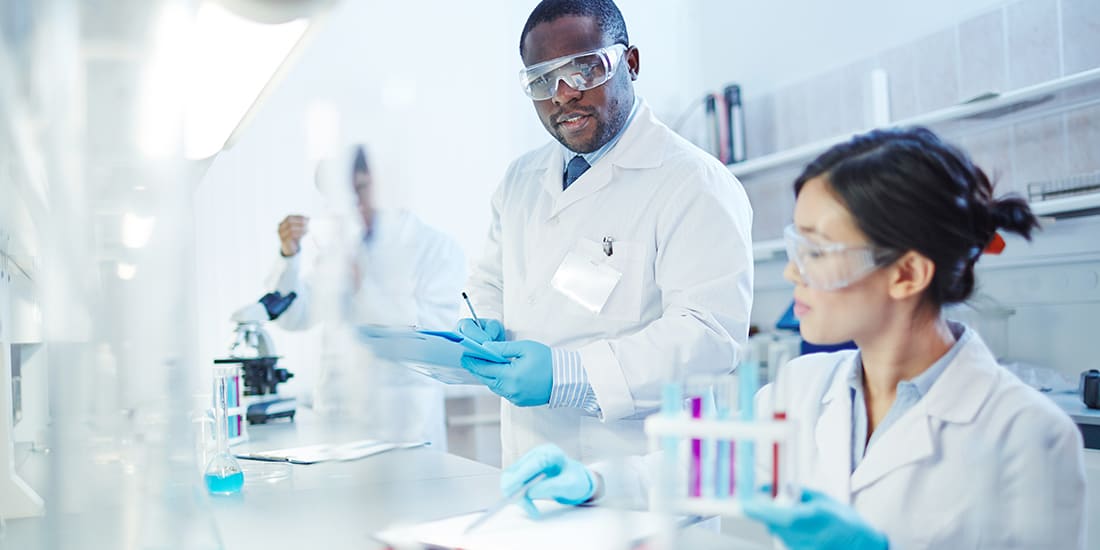 LIFE SCIENCES INCUBATOR SPACE
In Philadelphia, WebCTRL for Life Sciences was used to provide a full laboratory control system as part of a project converting existing office space to leasable laboratory space. The ALC dealer selected and implemented every component of the lab control system, plus provided the design and custom programming required to respond instantaneously to changes in hood sash position in order to maintain proper fume hood face velocity and airflow offsets for occupant safety. The system was fully tested to meet compliance standards.