Automated Logic partners with customers around the world and in various industries to incorporate intelligent building solutions in facilities of every shape and size. Our solutions help give building managers the tools to fully understand their operations in an effort to improve performance, lower energy usage and increase occupant comfort.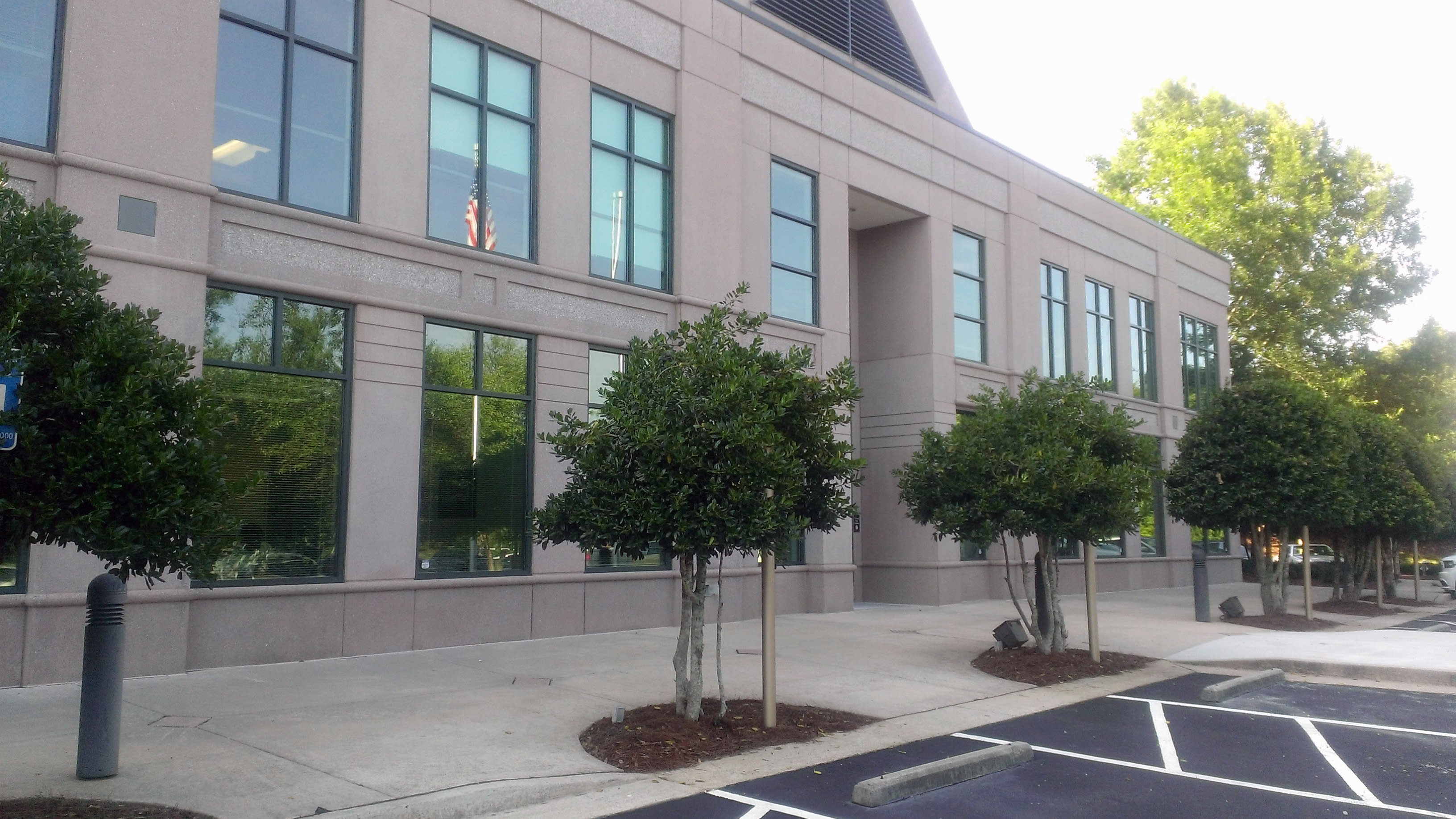 Automated Logic
Kennesaw, GA
Company uses own building automation tools to help achieve sustainability and conservation goals
Bell Canada Corporate Campus
Montreal, Quebec
Building control communicates efficiency, performance at company headquarters.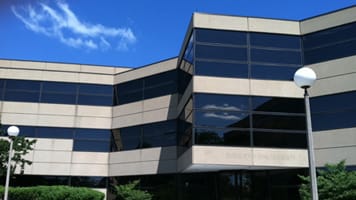 Kemper Insurance
Long Grove, IL
ALC simplifies, streamlines building control system at Kemper Insurance headquarters.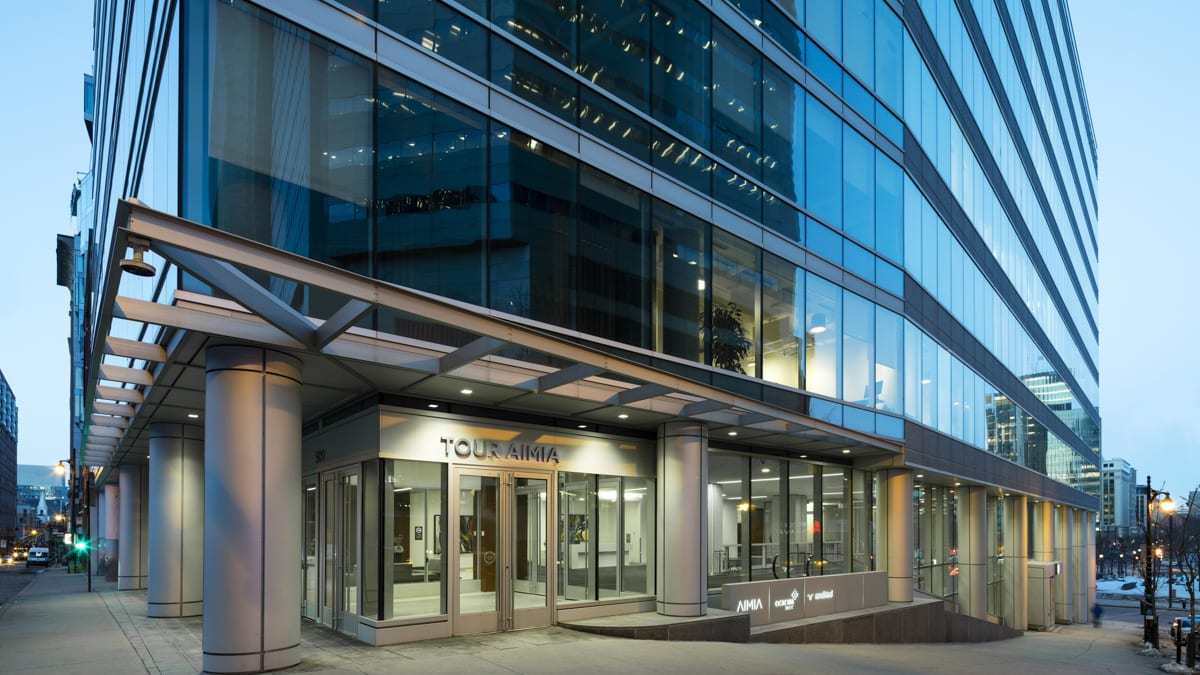 Altoria / AIMIA Tower
Montreal, Quebec
Innovation Soars at Condominium / Office Tower with the WebCTRL® Building Automation System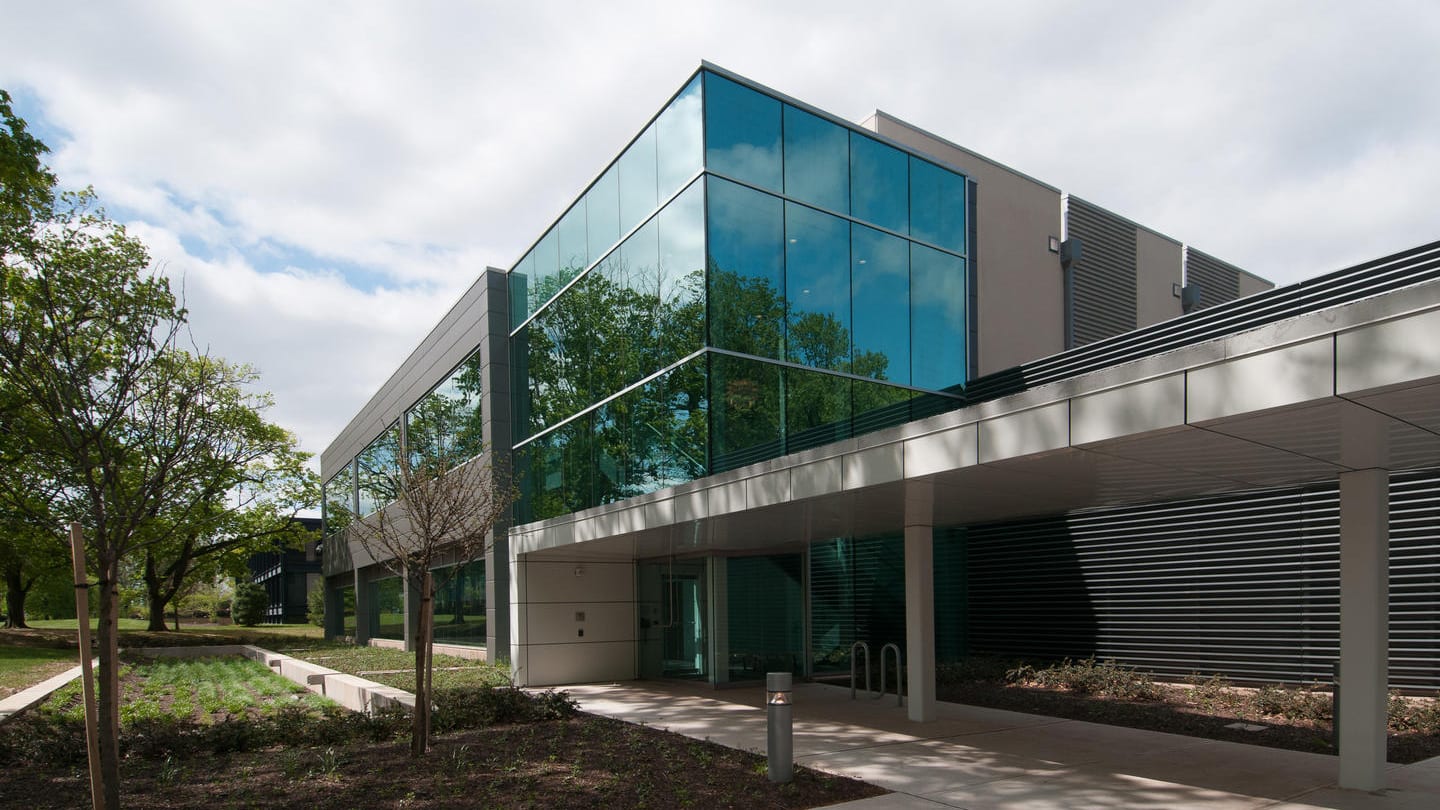 Princeton University High-Performance Computing Research Center
Forrestal Campus, Plainsboro, NJ
High-performance computing research center at Princeton University.
Iron Mountain
Edison, NJ
Automated Logic secures partnership to create a scalable, repeatable BMS solution for Iron Mountain Data Centers worldwide.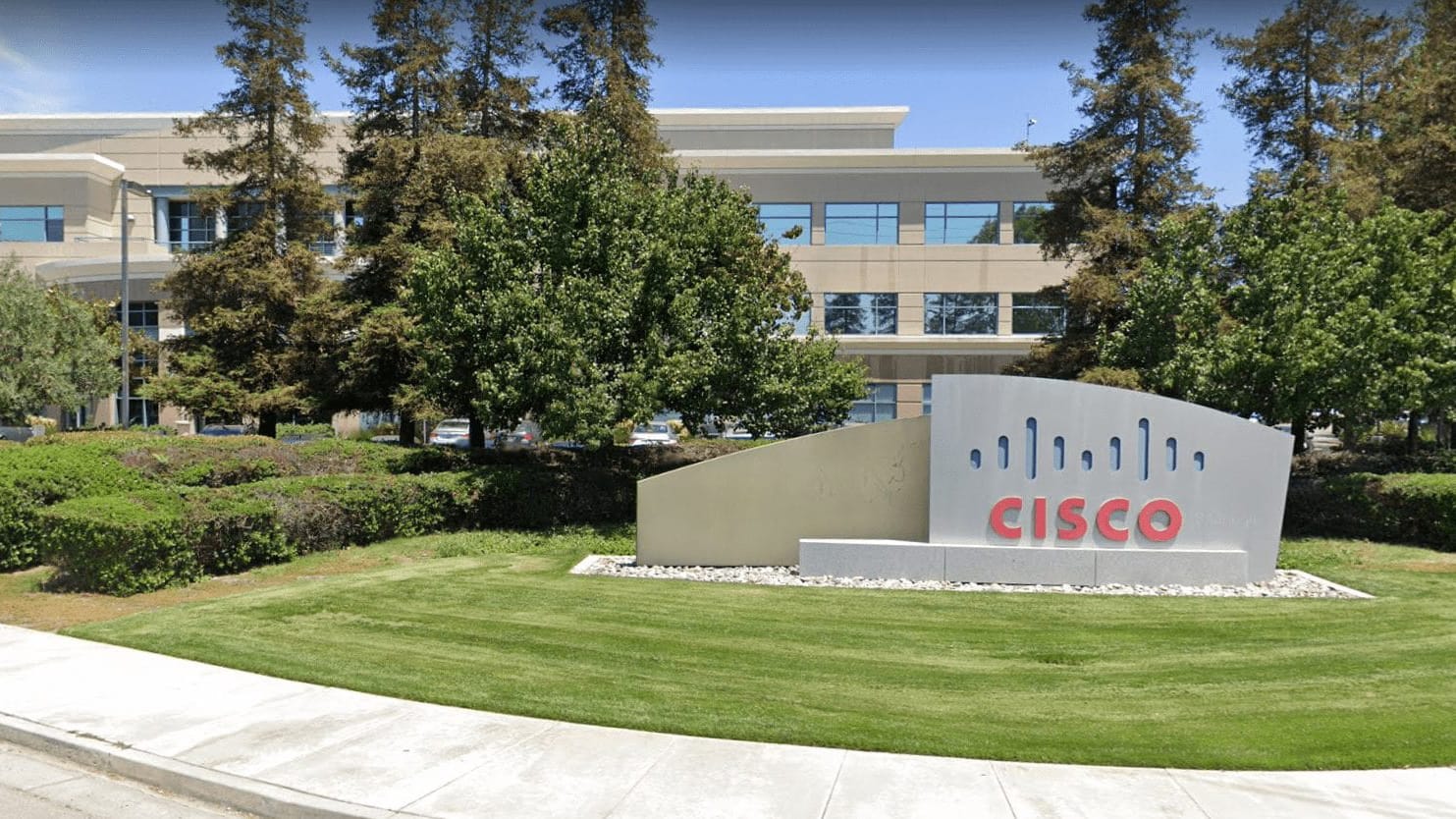 Cisco Systems
Silicon Valley, CA
Internet networking leader networks with Automated Logic on multiple campuses.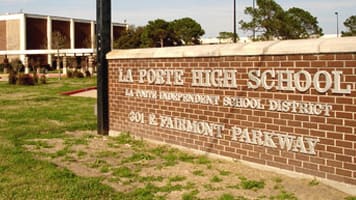 LaPorte Independent School District
LaPorte, TX
School district aces economics with WebCTRL reporting capabilities.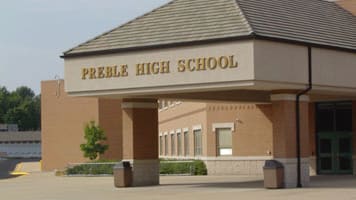 Green Bay Area Public School District
Green Bay, WI
School district reduces environmental impact with energy-saving building controllers that make the grade.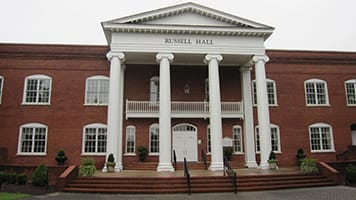 School District
Cobb County, GA
Streamlines maintenance and reduces energy costs with the WebCTRL building automation system.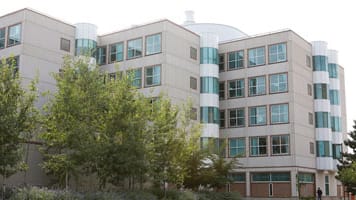 Cornell University
Ithaca, NY
Laboratory breakthrough! Energy savings in biotechnology building approach 30 percent.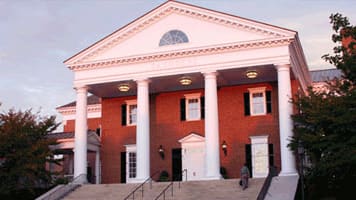 University of Virgina
Charlottesville, VA
University of Virginia — Darden School of Business.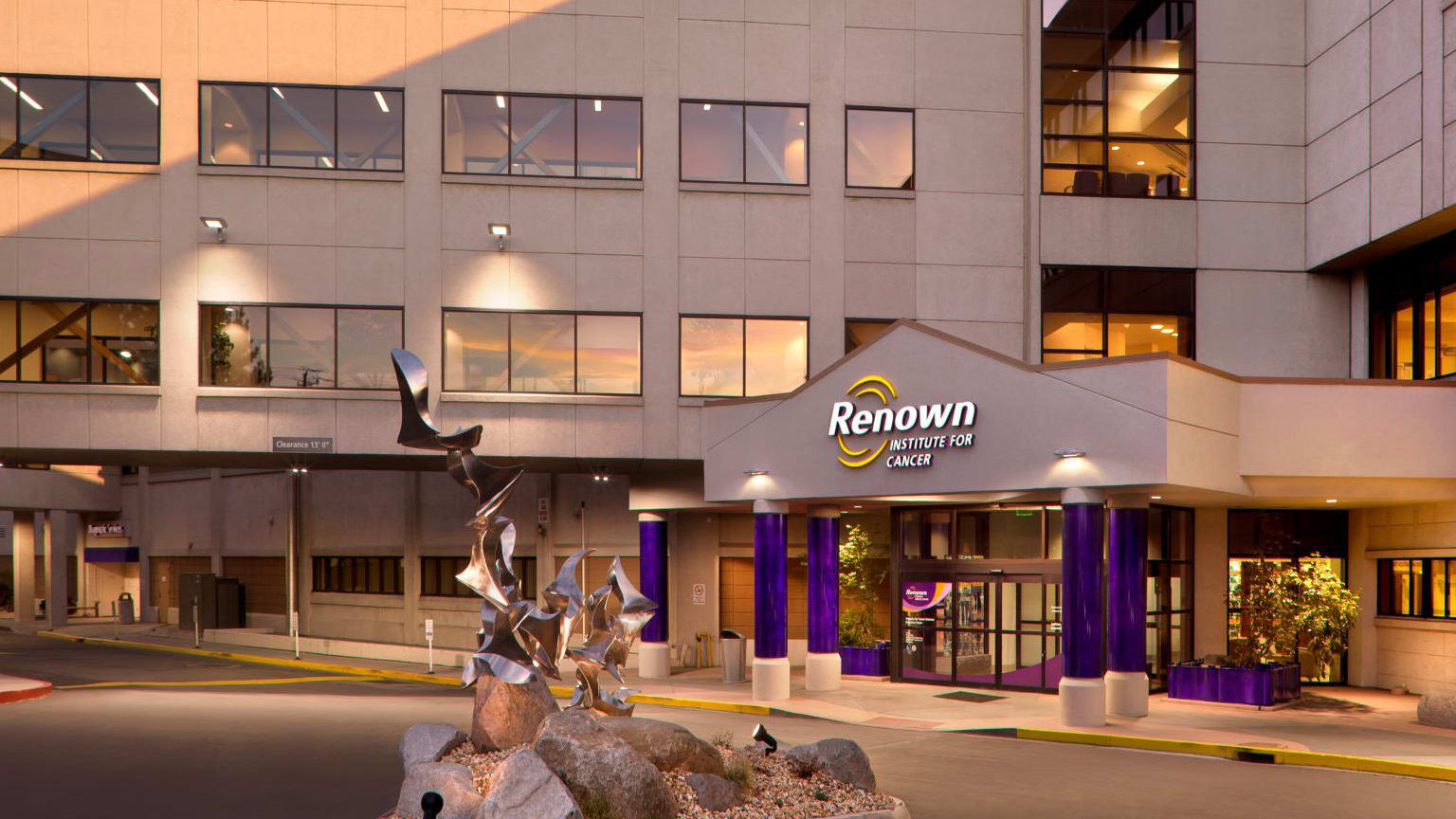 Renown Regional Medical Center
Reno, NV
Improve air quality in the Renown Health Institute for Cancer Radiation Therapy.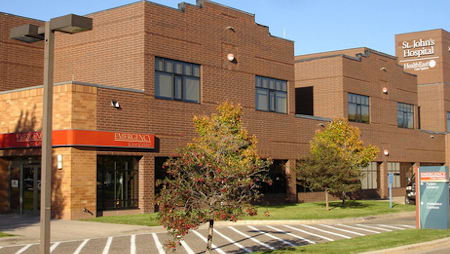 HealthEast St. John's Hospital
Maplewood, MN
Replacement of an original 20+ year Staefa Control BAS system.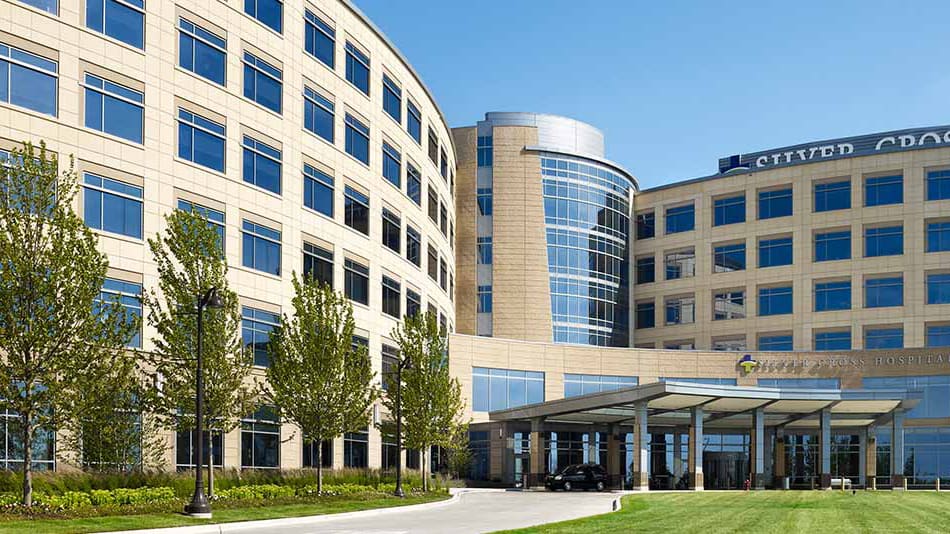 Silver Cross Hospital
New Lenox, IL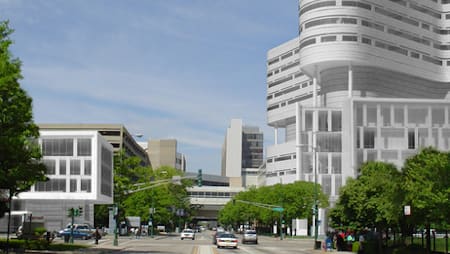 Rush Healthcare Campus
Chicago, IL
Build new facilities, renovate existing buildings, and adopt state-of-the-art new technologies.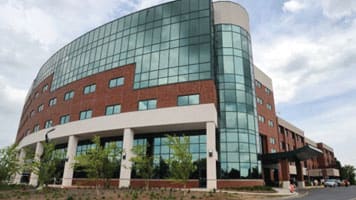 Glens Falls Hospital
Glens Falls, NY
WebCTRL® systems upgrades patient comfort, delivers hospital a healthier bottom line.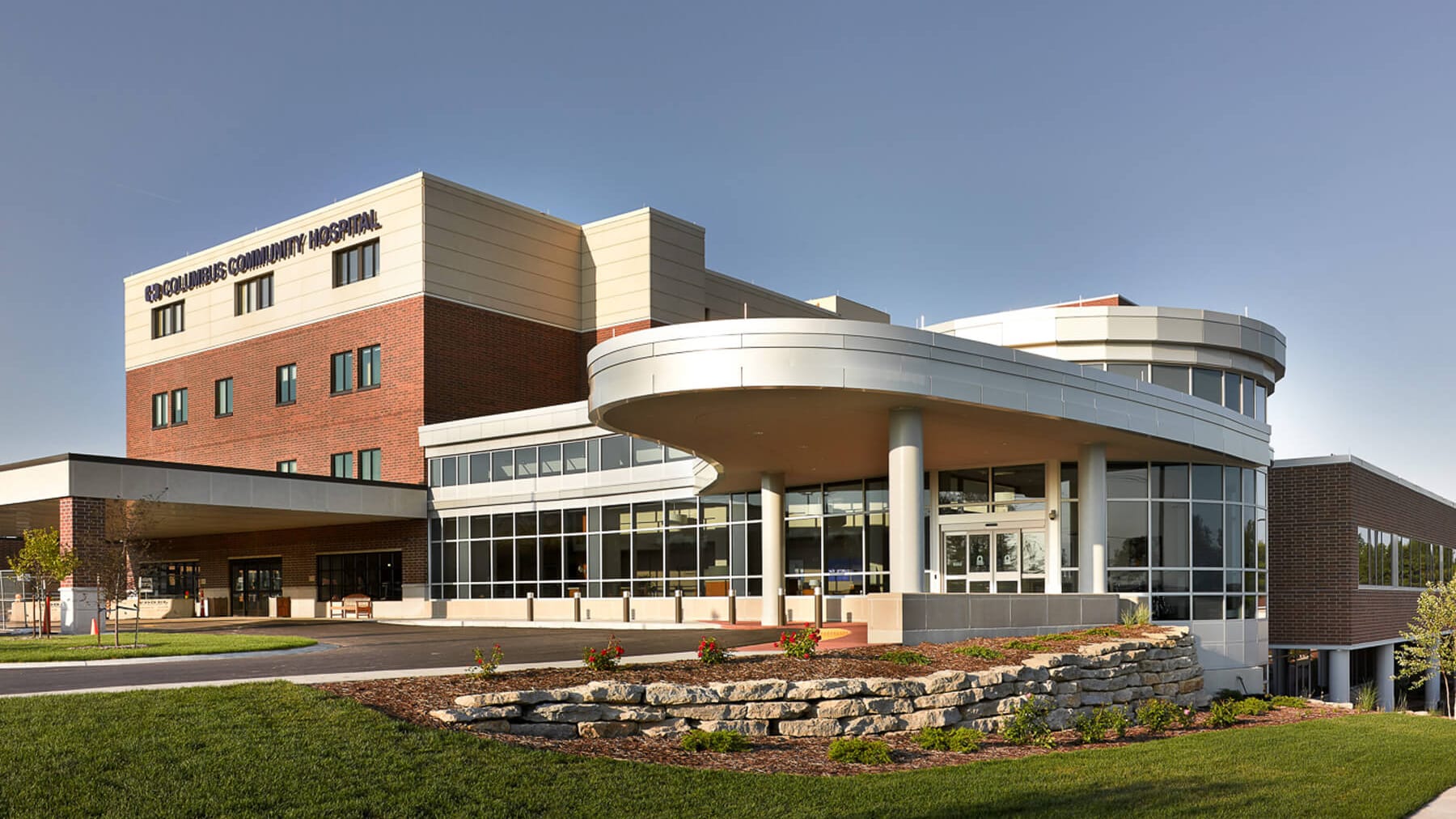 Columbus Community Hospital
Columbus, WI
Integration of multiple systems, including HVAC controls for more efficiency.
South Pointe Hospital
Cleveland, OH
HVAC integration is the Rx to hospital renovation-construction challenge.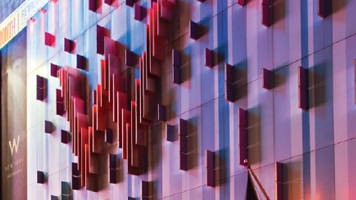 W Hotel - New York
New York, NY
WebCTRL® system delivers 30% reduction in energy consumption and carbon emissions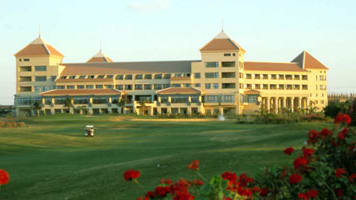 Hilton Pyramids Gold Resort
Cairo, Egypt
WebCTRL® checks into luxury resort.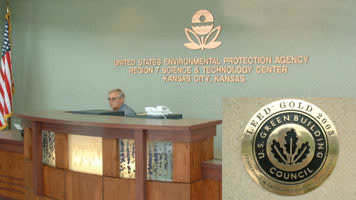 EPA Science & Technology Center
Ontario, NY
Automated Logic WebCTRL® system's delivers easy-to-manage control strategy for LEED Gold, model lab facility
Bexar County
San Antonio, TX
County cuts energy usage at the facilities by 18.8%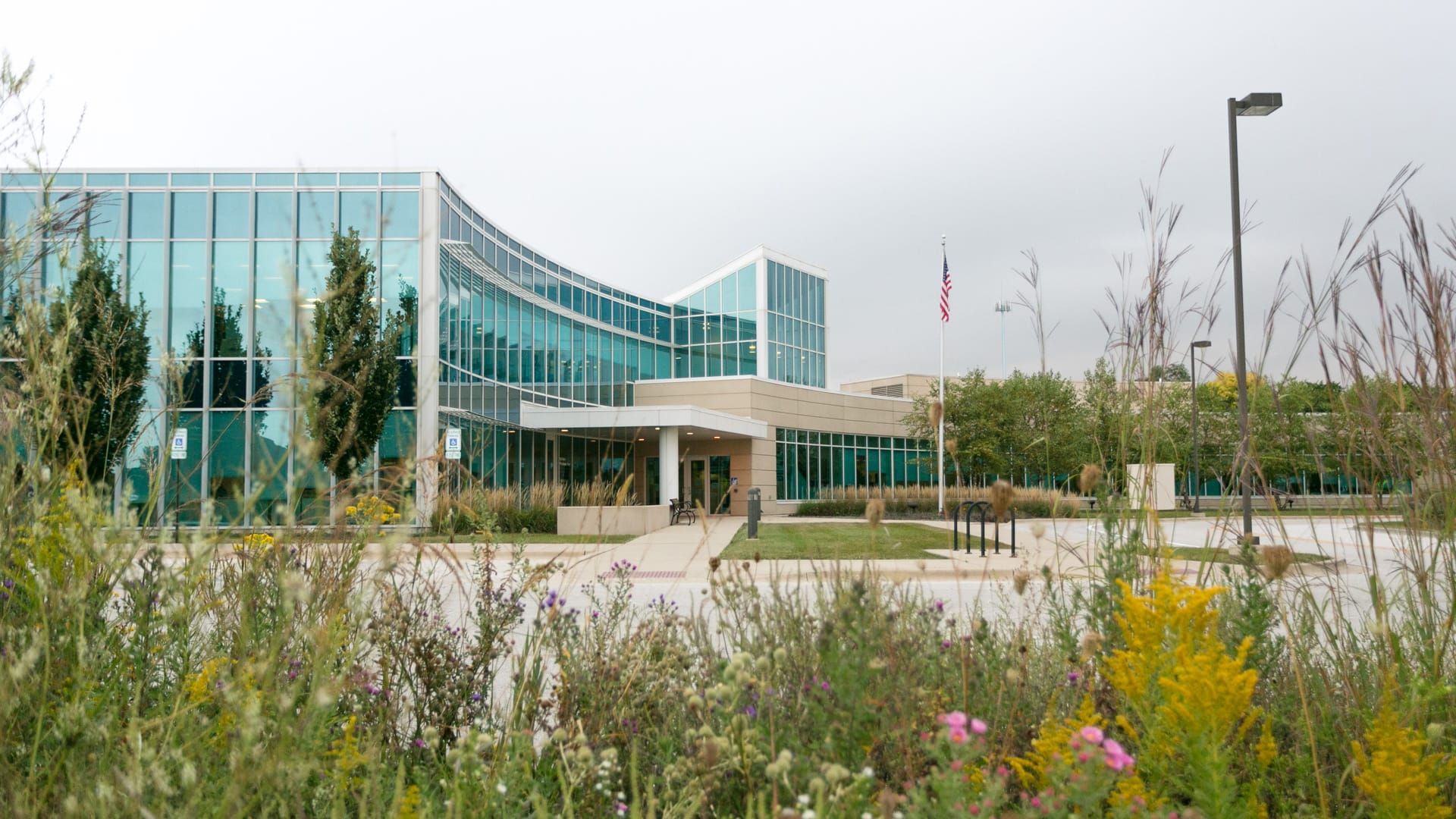 Lake County Central Permit Facility
Lake County, IL
Extensive integration of HVAC controls & third party systems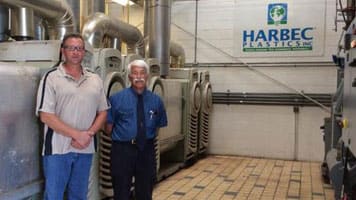 HARBEC, Inc.
Ontario, NY
Automated Logic WebCTRL® system's reporting capabilities key to HARBEC's superior energy performance.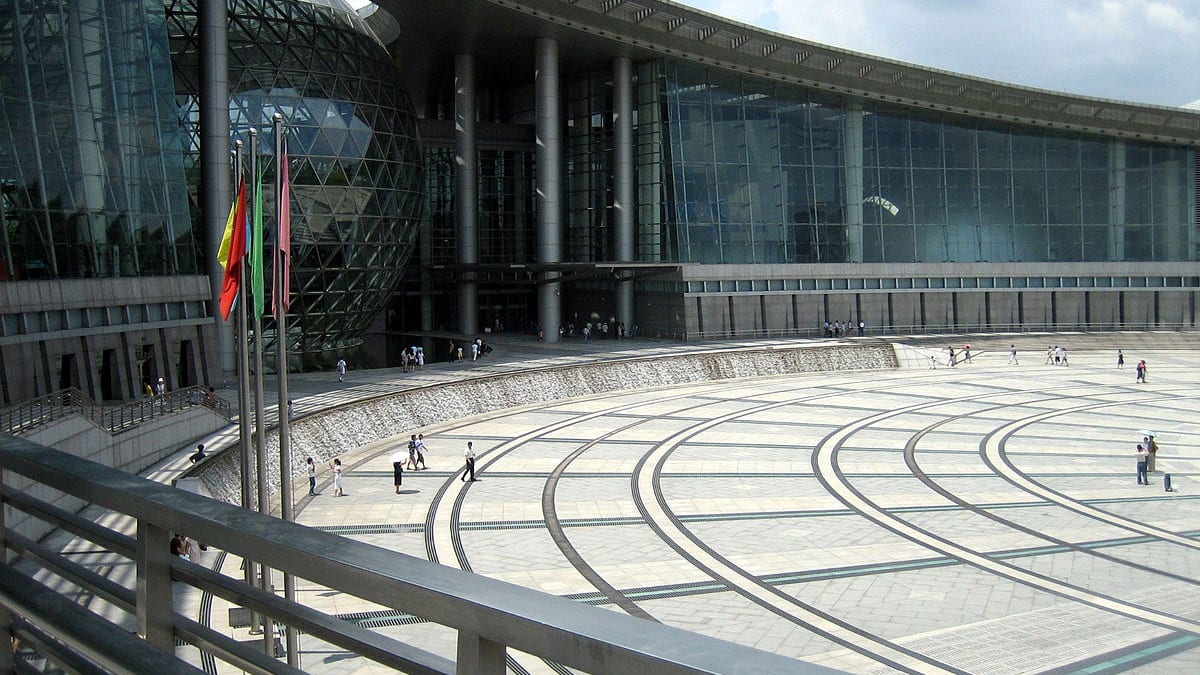 Shanghai Scienceland Museum
Shanghai, China
Built to celebrate scientific achievement, the Shanghai ScienceLand Museum is itself a tribute to the science of building design.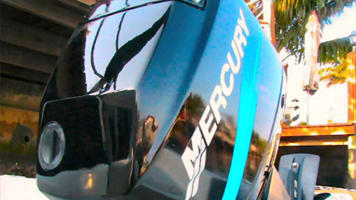 Mercury Marine
Headquarters, Fond du Lac, Wisconsin
Documented annual savings of at least $800,000 a year.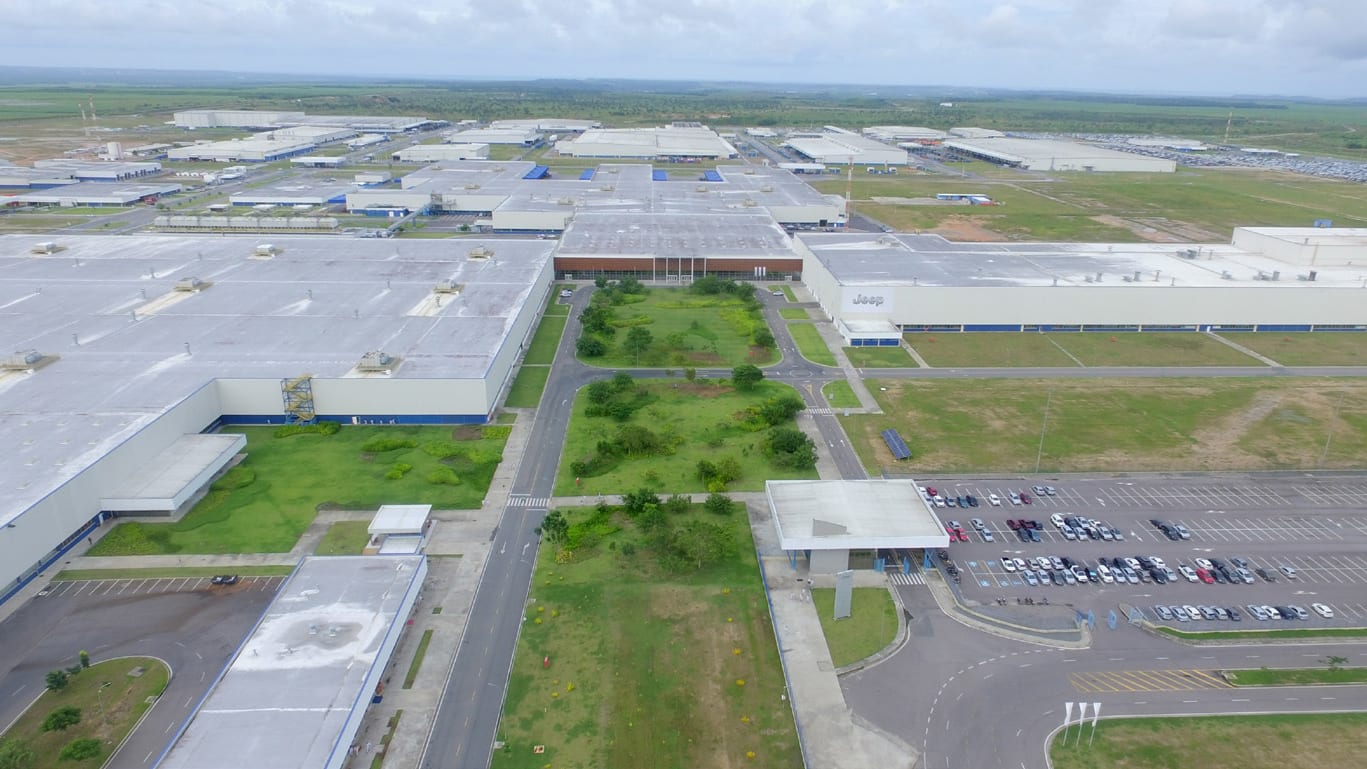 Fiat Chrysler Automobiles
Goiana, Brazil
Automated Logic Delivers Energy Savings with Chilled Water System Optimizer.