The American University (AU) is a private research university located in Northwest Washington, D.C. Its main campus spans 90 acres, has eight schools and colleges and more than 14,000 students. One of AU's top priorities is an ongoing focus on energy efficiency, comfort and sustainability, which is reflected in initiatives across its entire campus.
To this end, three of their buildings— the Asbury Central Plant, Hall of Science, and Sports Center—were targeted for controls and equipment upgrades. Each facility had unique controls, dehumidification, comfort, and energy-efficiency challenges that needed to be addressed.
Albireo Energy—formerly EMS Technologies— is an Automated Logic dealer in Crofton, Maryland. Albireo specializes in providing intuitive, innovative building solutions and services, and has set new standards for design, installation and service of building automation systems.
The Solution
Three unique buildings... three successful controls solutions from Automated Logic.
Asbury Central Plant - Following the facility's initial LTHW conversion by Albireo, ongoing controls and building automation system (BAS) upgrade initiatives using Automated Logic products helped AU's building automation team to manage and monitor more than 12,000 building automation data points which control temperatures and air flow throughout campus buildings.
Hall of Science - This state-of-the-art facility houses AU's biology, chemistry, environmental sciences, neuroscience departments, and animal vivariums. Automated Logic sensors and controllers maintain a healthy environment by delivering 100% fresh outside air while meeting each department's unique temperature, humidity and comfort requirements.
Reeves Aquatic Center - With two pools, an eight-lane, 25-yard lap pool and a three-lane 20-yard teaching pool, the center required more aggressive dehumidification, temperature and fresh air control. To accomplish this, Automated Logic sensors and controls were installed to precisely monitor and manage humidity, temperature, discharge air temperature, supply fan and compressor status.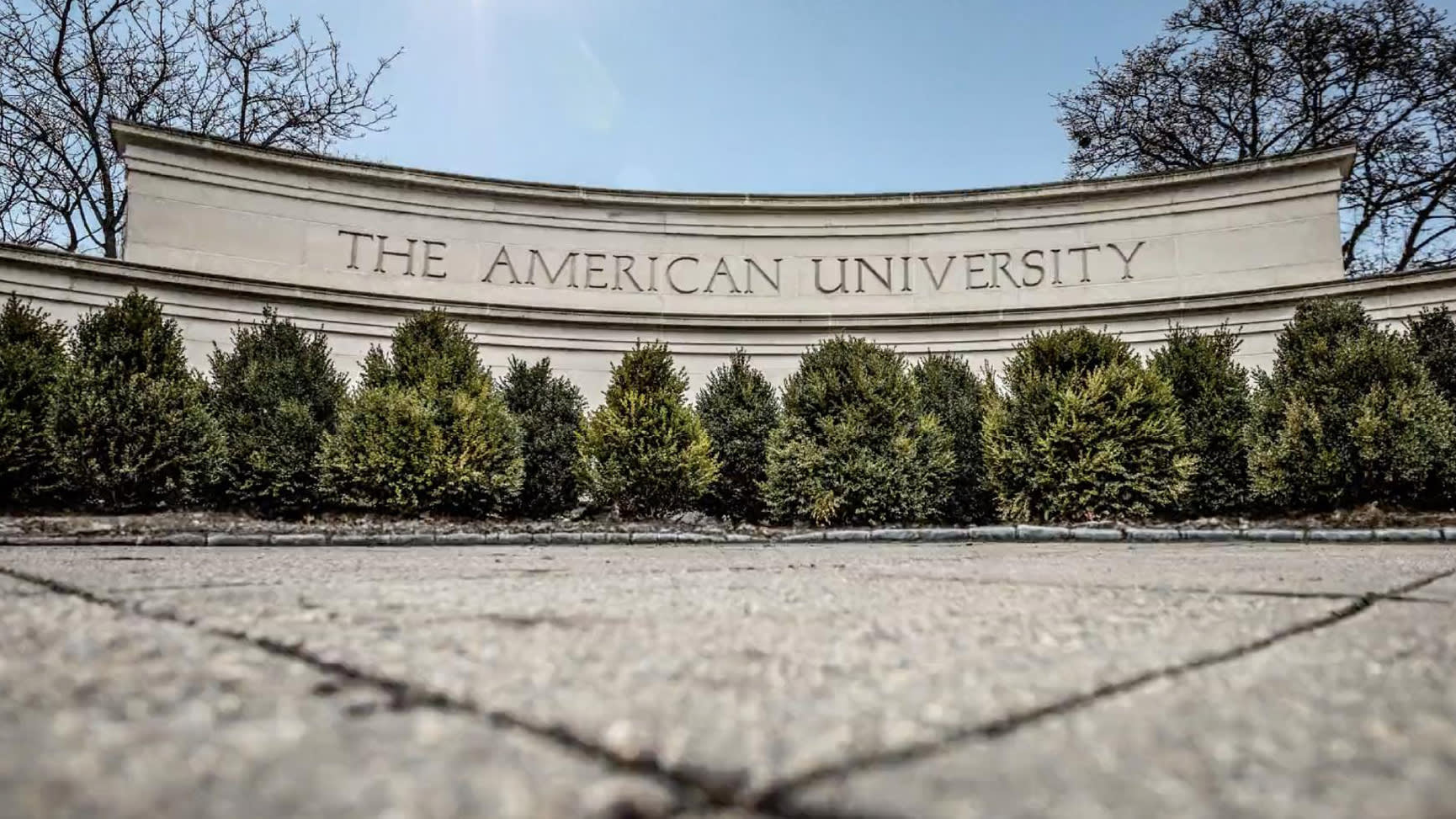 Location:
Washington, DC
Project Type:
Equipment, controls and sensor upgrades
Building Size:
Hall of Science: 125,000 sq. ft.
Building Usage:
Higher Ed Campus: Central Cooling Plant, Hall of Science, Aquatic Complex
Objectives:
Implement control strategies and BAS system integration to support AU's ongoing campus energy conservation plan for increased energy cost savings, reduced energy consumption, enhanced occupant comfort, and future expansion
Design Considerations:
All BAS upgrades must be seamless with existing legacy system, upgrade all graphics to AU's standards, ease of use
Major Decision Drivers:
Ease of integration with existing BAS systems and ease of use of ALC's control components for varied applications
Dealer:
Albireo Energy
The Challenge:

Help achieve comfort and sustainability goals across entire campus
Help meet AU's unique HVAC control requirements across multiple buildings
Integrate, monitor, and manage more than 12,000 data points campus-wide
Deliver 100 percent fresh outside air to each department of science building
Ensure that all BAS upgrades be seamless with existing legacy systems