IRON MOUNTAIN DATA CENTERS
Iron Mountain Data Centers is a data center services company and a proud part of Iron Mountain, a company that found its origins dedicated to storing, protecting and managing critical business data, documents and assets. Its worldwide data centers help IT executives accelerate digital transformation with IT infrastructure solutions that combine core, cloud, and edge data center services for retail, enterprise, and hyperscale customers with colocation needs.
The Automated Logic Strategic Accounts team provides support for global projects and has been the standard building management system (BMS) contractor for the Iron Mountain portfolio since inception. They helped Iron Mountain Data Centers standardize their processes across all their data centers, and developed their basis of design. As a result, Iron Mountain Data Centers now has a trusted partner that can provide a single, scalable, repeatable BMS solution for all of their data centers around the globe - allowing them to get their data centers up and running faster.
The Solution
From a product perspective, Automated Logic's sensors, controllers and WebCTRL® BMS provide seamless integration to heating, ventilation, and air conditioning (HVAC), and electrical power monitoring systems (EPMS) throughout Iron Mountain's data centers worldwide. Facilities staff have a "single pane of glass" for centralized monitoring, trending, and alarming for all systems, leading to operational efficiencies. Automated Logic's WebCTRL system also includes a redundant design, helping to provide maximum uptime and reliable asset performance, while fostering energy efficiency and sustainability throughout Iron Mountain's data center portfolio.
However, beyond Automated Logic's product solutions lie an extremely successful relationship between their Strategic Accounts team and Iron Mountain Data Centers. With Strategic Account's dedicated 'Critical Systems' vertical segment business model, data center experts, and reputation in the industry, Iron Mountain has been able to realize and seamlessly integrate standardization across all of its data centers globally.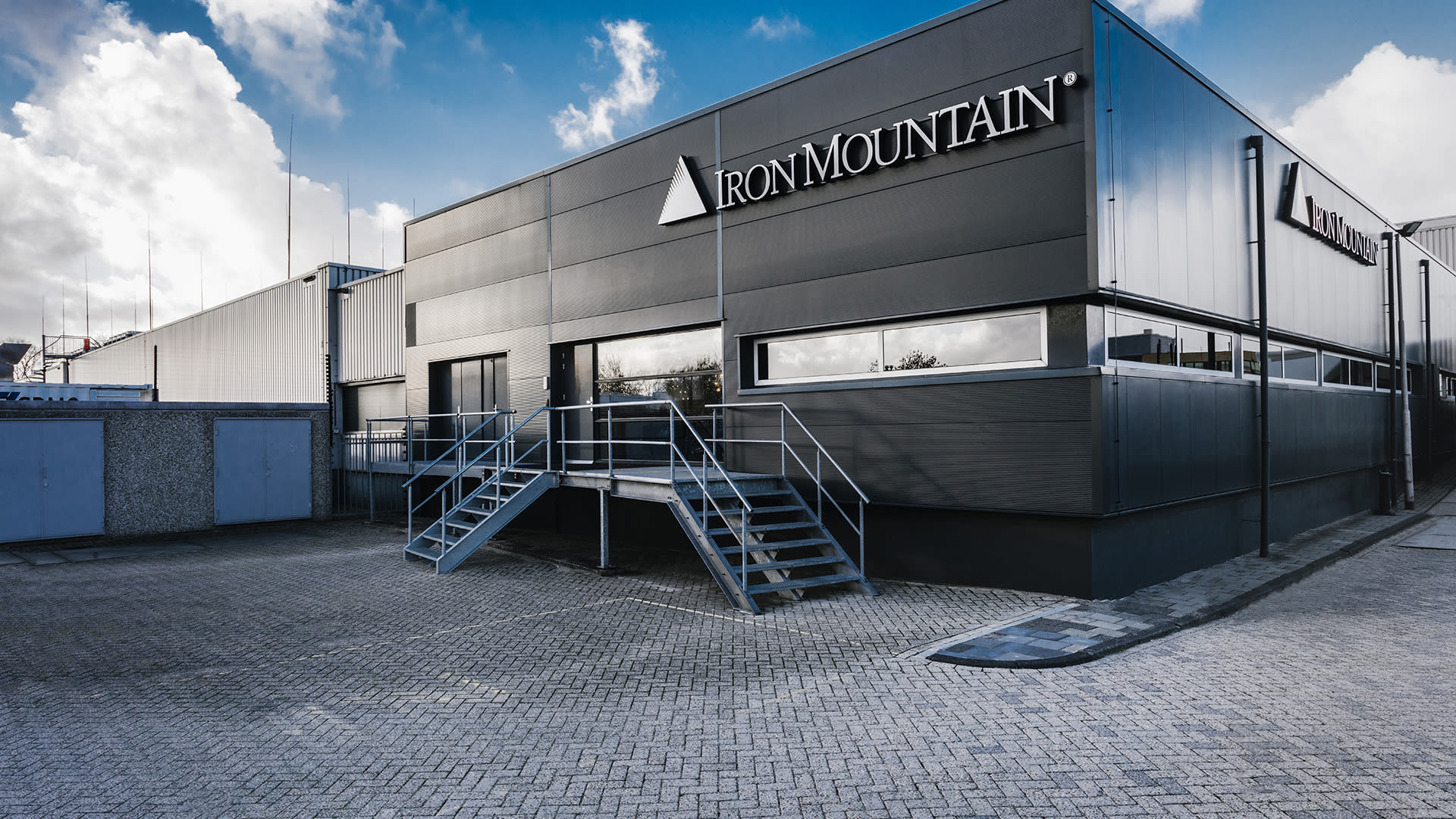 | | |
| --- | --- |
| Client: | Iron Mountain Data Centers |
| Location: | Global |
| Project Type: | New construction & retrofit |
| Building Size: | Multiple facilities around the world and expanding |
| Building Usage: | Data center |
| Objectives: | Standardize BMS design across all data centers globally, save energy, drive sustainability initiatives, optimize operational costs, maximize uptime, and provide seamless integration to mechanical and EPMS systems |
| Design Considerations: | Implement consistent and scalable BMS solutions on an expanding global scale, comprehensive knowledge of data centers' operational needs, install standardized and redundant BMS systems |
| Major Decision Drivers: | Ability to offer global oversight and standardization while partnering with Automated Logic dealers/branches to execute and support Iron Mountain Data Centers locally |
| Dealer: | Hybrid model - Automated Logic Strategic Accounts team in conjunction with local Automated Logic dealers/branches |