Quality education starts with the right environment. With Automated Logic's intelligent building solutions you can ensure the safety and comfort of students and staff with monitoring and control interfaces designed to work with buildings of any size. We can help you implement solutions that fit the unique needs of your facility and your budget so you can drive improved student achievement and set a positive example by engaging students in energy conservation.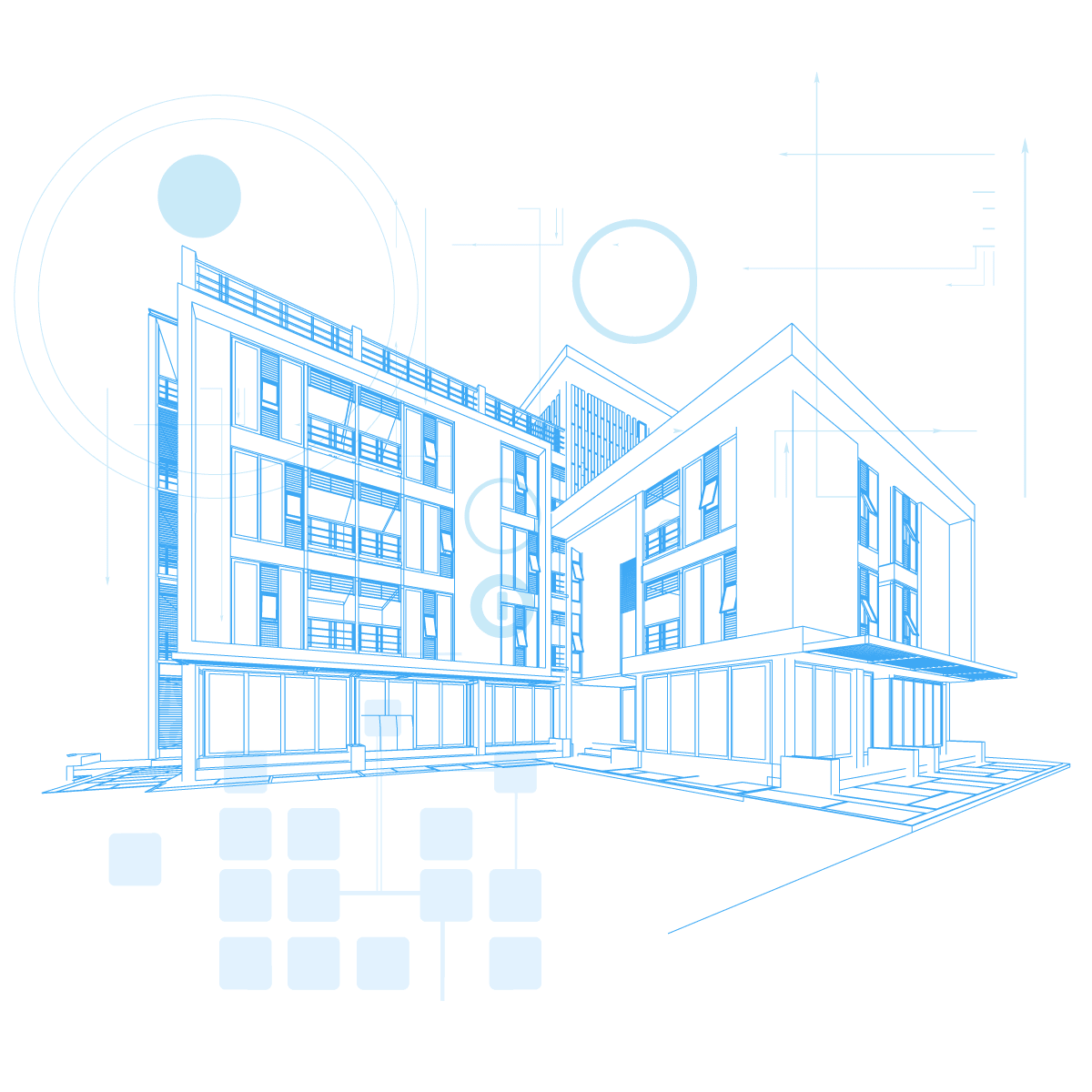 HOW WE CAN MAKE SUCCESS A REALITY
When it comes to intelligent building, every situation is different. That's why experience is so important. Automated Logic has a history of working with K-12 education customers and providing strategies and solutions to meet a range of objectives.
Identifying energy conservation measures (ECMs) to deal with rising energy costs.
Long term adoption of sustainability (LEED, EnergyStar, etc).
Balancing energy efficiency with staff and student comfort.
Managing indoor air quality (IAQ) to support a comfortable and productive learning environment
Setting a positive example for students by highlighting sustainability efforts
Building a foundation for quality education by improving the physical environment.
Ensuring the safety of students and staff.
Keeping maintenance and energy costs within budget.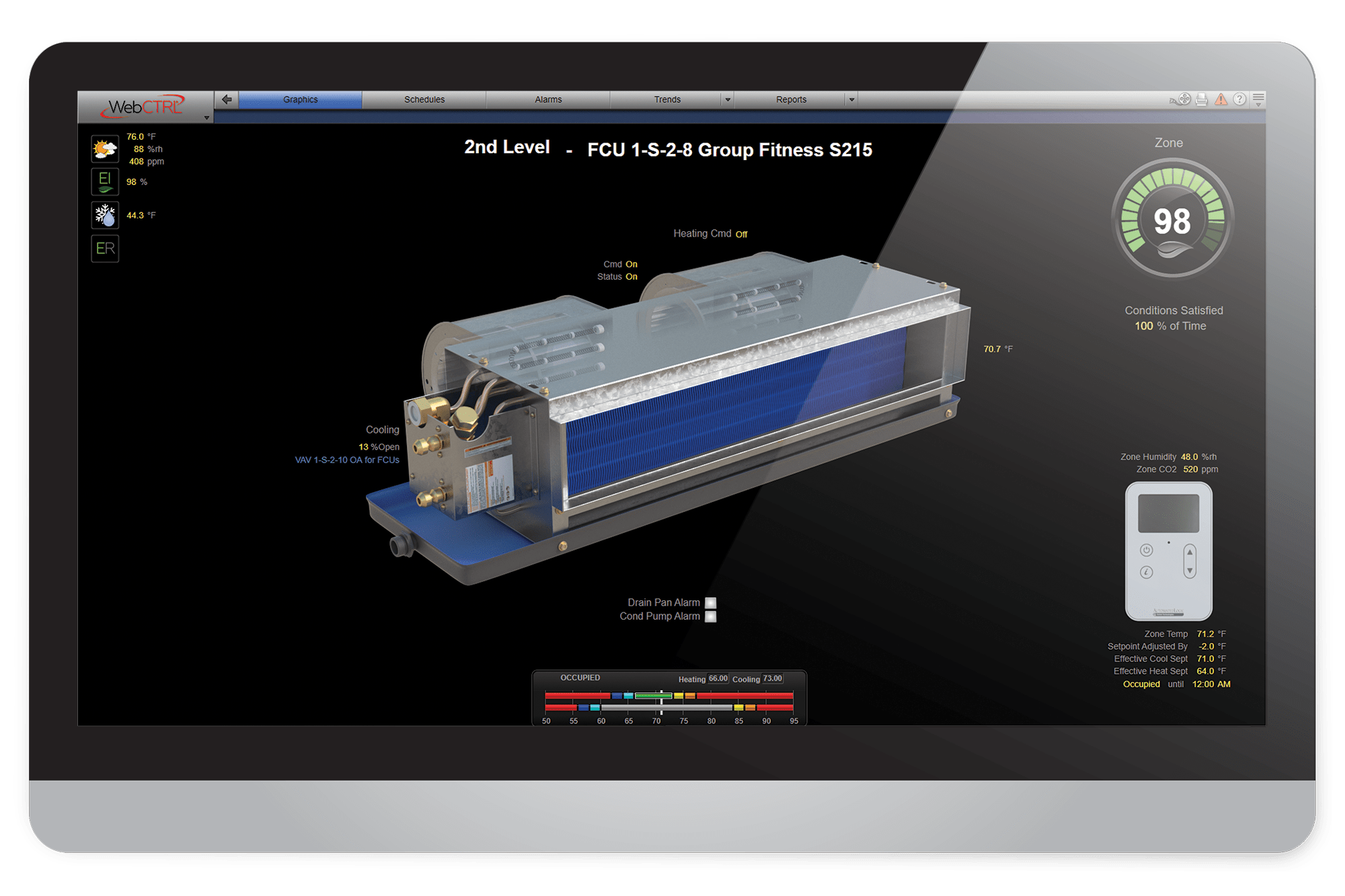 CREATE THE IDEAL ENVIRONMENT FOR LEARNING
Maximize efficiency throughout your school or district from anywhere with the WebCTRL building automation system. You can benefit from powerful tools like Intelligent Room Sensors and Thermographic Floor Plans – ideal for managing situations with variable occupancy.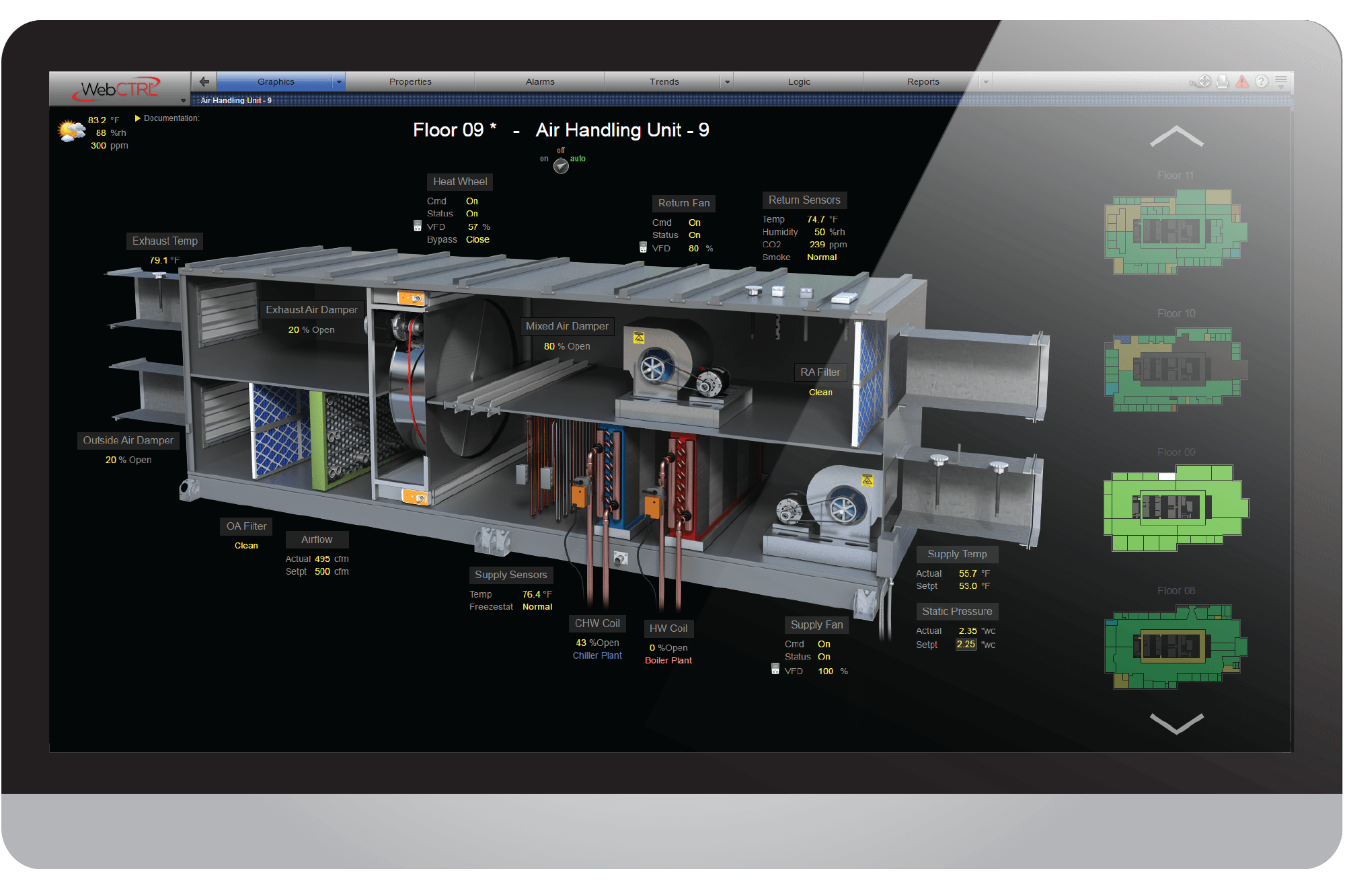 SAVE YOUR ENERGY – WE MAKE IT EASY
Implement sustainability efforts and protect your budget with our energy management and reporting software that helps you share information with administration and uncover opportunities for improvement.
Learn More keyboard_arrow_right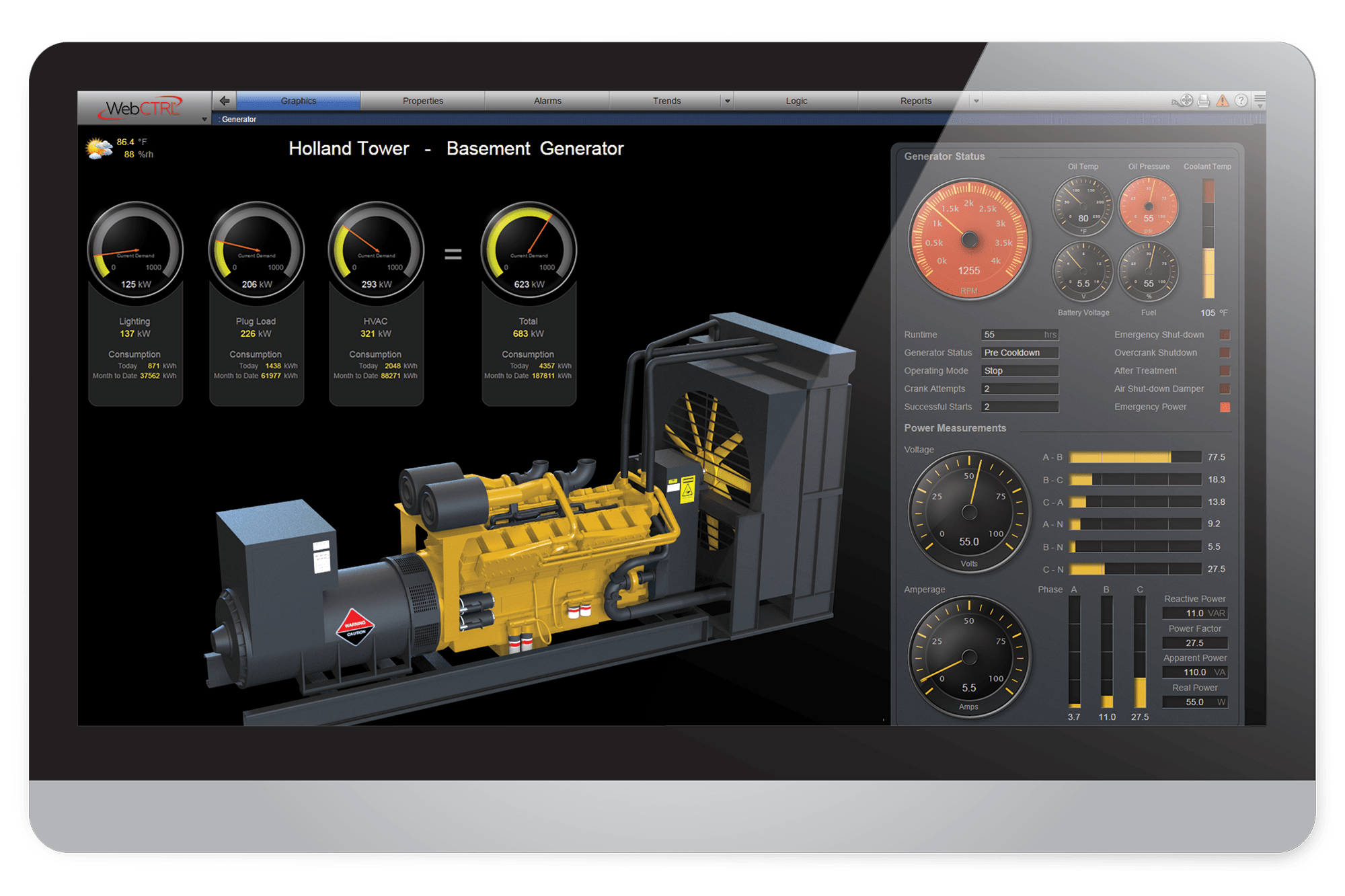 SMARTER BUILDINGS FOR SMARTER STUDENTS
Take advantage of cloud-based analytics and advisory services designed to help you use the data generated by your intelligent building to implement energy-saving strategies and proactively maintain your equipment and systems.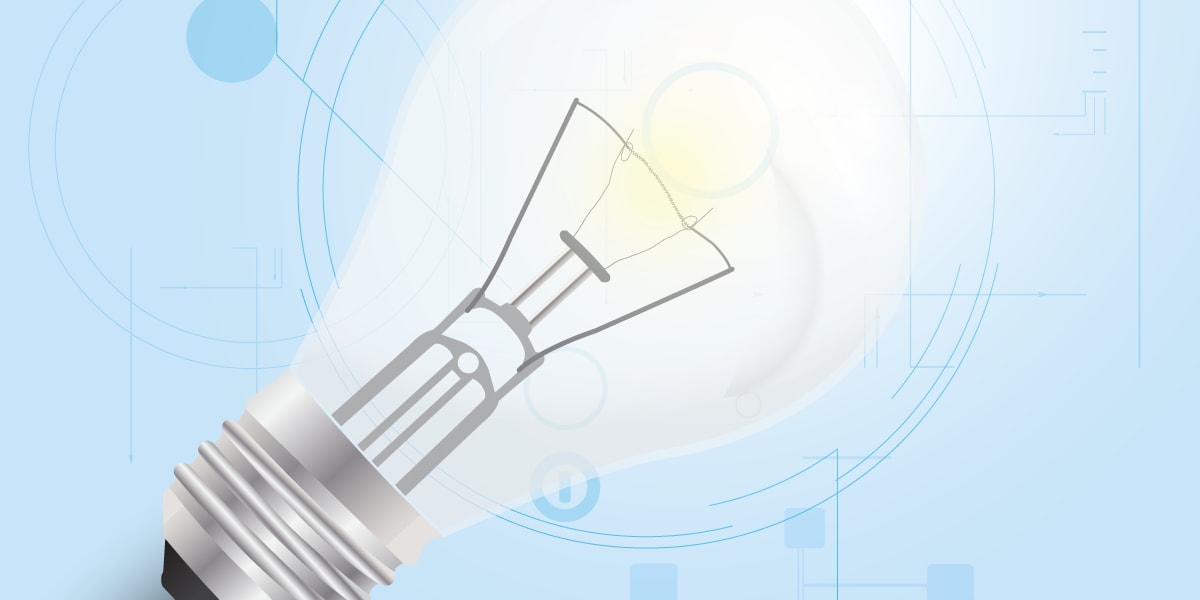 FAULT DETECTION AND DIAGNOSTICS (FDD)
Experience greater peace of mind with pre-programmed FDD algorithms capable of pinpointing over 100 proven faults in HVAC equipment and sending alarms or suggestions to building operators.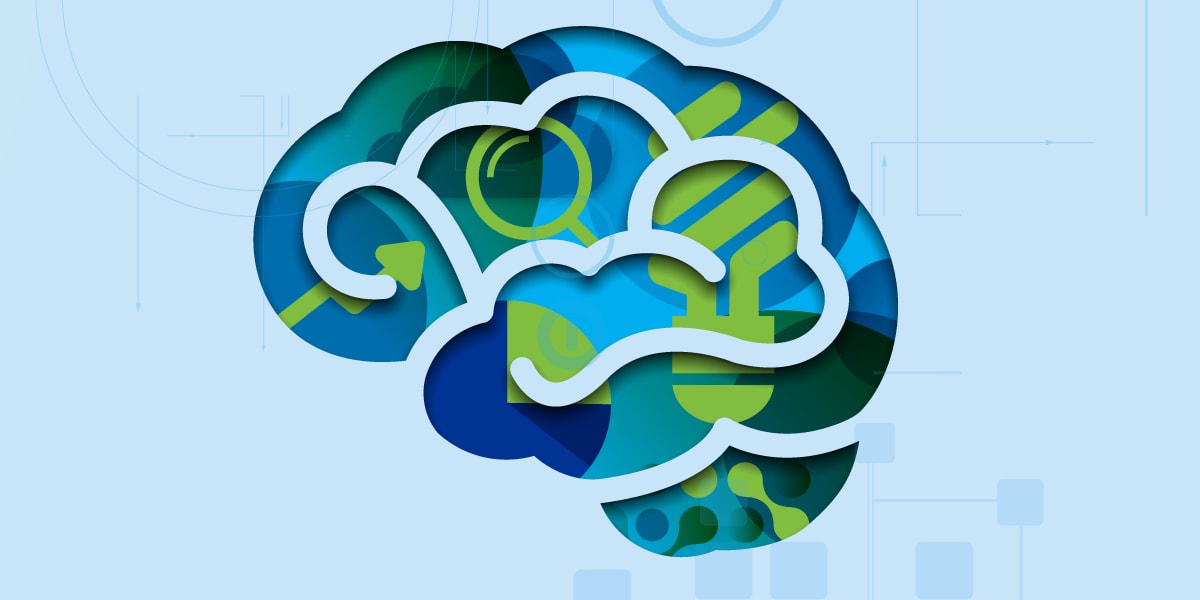 THE BEST ENVIRONMENT FOR EDUCATION
Occupant comfort and indoor air quality (IAQ) have a proven effect on cognitive performance. Create the optimal environment for education with precise control of ventilation and IAQ – monitored with our Environmental Index tool – to ensure your students have the best chance to succeed.